This Internet platform from the leading global computer game developer Valve is definitely the most popular Web location among gamers from all around the world. Speaking about the key arguments to prove its popularity, one must mention such eloquent facts as more than 120 million active players per month along with over 50 thousand exclusive games available for sale. Naturally, as on any other source, local uses also get blocked sometimes. Then, they start to actively scrutinize Google and forums to understand how to unblock Steam account.
This question is rather acute. It consists of two parts depending on the type of block. Here are the two most common reasons why one cannot enter the gaming portal, store, and social network 3-in-1:
One lost one's data for authorization (login, password);
One's profile got stolen.
For each of these situations, there is a separate method to recover lost Steam account, which we will discuss in detail today.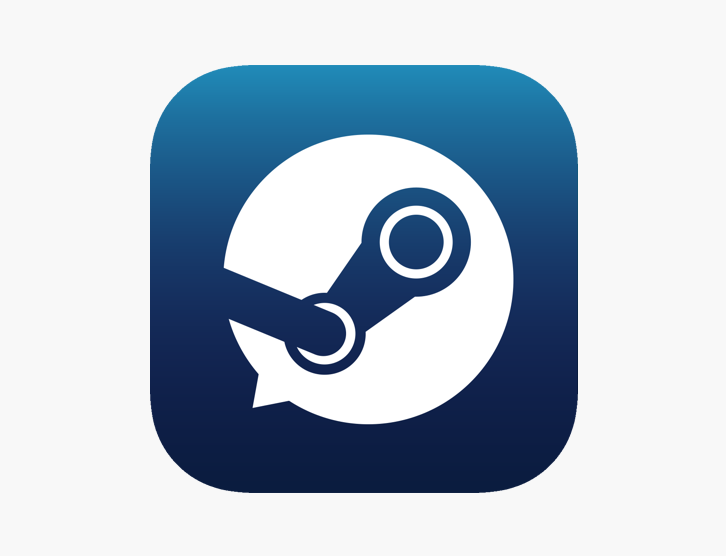 How to reset Steam account password?
If the reason why you cannot access your profile is the loss of login details, the first step is to turn to the support team. In most cases, when one wants to recover Steam account by username, that problem is easily resolved. Here are possible solutions:
You forgot your password. In such a case, you will be requested to specify your email or phone number, which is linked to your profile. If the data provided suits one of the existing accounts, you will be sent an alphabet plus number code. You will also need to create a new password and enter it right after you insert a verification code.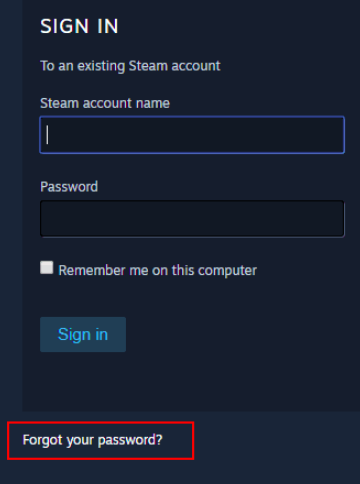 Now, let us discuss how to login Steam without email and mobile number. In such a case, you will face more difficulties. The administration will offer you to fill in a pretty long form. And the success of your actions may significantly depend on whether you manage to fill in all the information requested. To be more precise, you will be asked to provide such details:
the new number/email address for communicating with the support team;
the contact linked to your account (to which you lost access);
the name of your profile;
the payment methods, which you used to buy games;
additional information.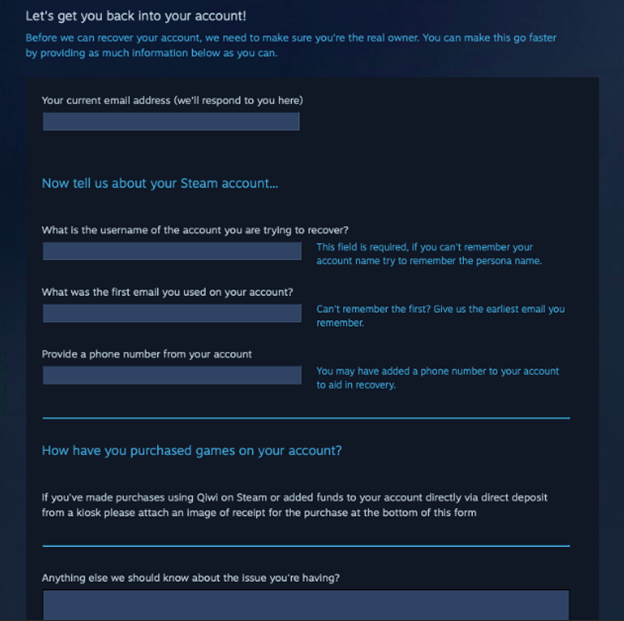 If the technical support service is satisfied with your answers, you will get a message with the login information to the contact method specified (it can be both an electronic address and a mobile phone number).
How to recover Steam account stolen?
In such cases, you must also turn to the administration of the source for help. They will prompt you how to recover Steam Guard if the first level of the protection of your account lets you down. Here is what you should do before contacting the technical support:
check your computer for viruses and other malicious software;
in advance, prepare a new contact method (an electronic address or a phone number) for linking it to your profile;
after you take all the steps specified, the administration will inform you of your further actions. In most cases, you will have to fill in the long form mentioned above and provide extra information about the user in addition to entering the Steam Guard verification code.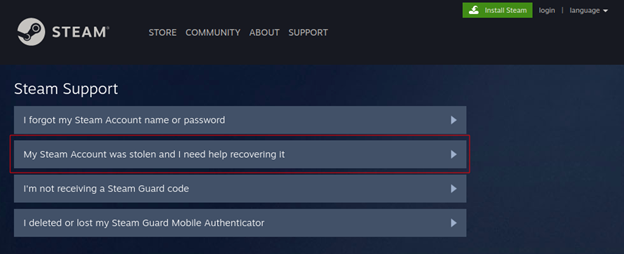 If everything goes successfully, you will manage to regain access without any problems. Yet, users often complain that they do not receive a code to the email specified. In such a case, try to take the following actions:
make sure the new electronic address was provided correctly;
check the "Spam" and "Unimportant" folders;
add the service electronic addresses of the Steam support team to your contact list;
sometimes, such letters arrive with a delay, so, wait for up to 30 minutes.
If none of the methods described work, move on to the next paragraph, where we will explain how to resolve the problem without the help of the support service.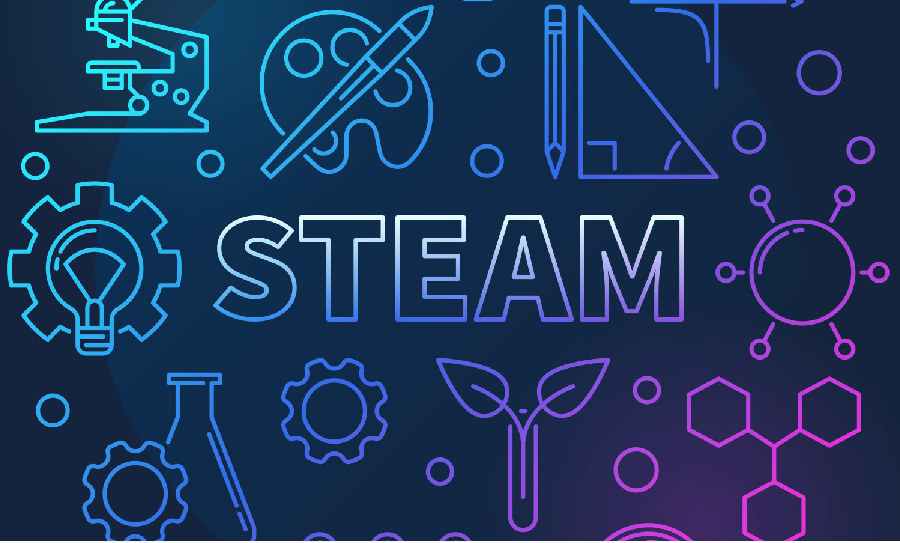 Is it possible to retrieve lost account Steam with the help of a virtual number?
In situations when you can't regain access to the gaming portal in a standard way, we recommend you turn to the Grizzly Sms store. Among its advantages, in the first place, one must mention the prices, which correspond to the most affordable segment of such services. Besides, here, you can purchase any quantity of numbers from any country to register on all well-known Internet platforms, not only to get Steam account back. Also, at your disposal, we offer a friendly interface, a responsive technical support service, convenient methods of paying for receiving verification SMS messages.
Let us explain how our source works by giving instructions on how to recover Steam account without phone number:
go through the authorization procedure by clicking this link. You can use your profile on VK, Facebook, or Instagram for that. If you are concerned about anonymity – it is enough to enter an email address and create a password to access our service;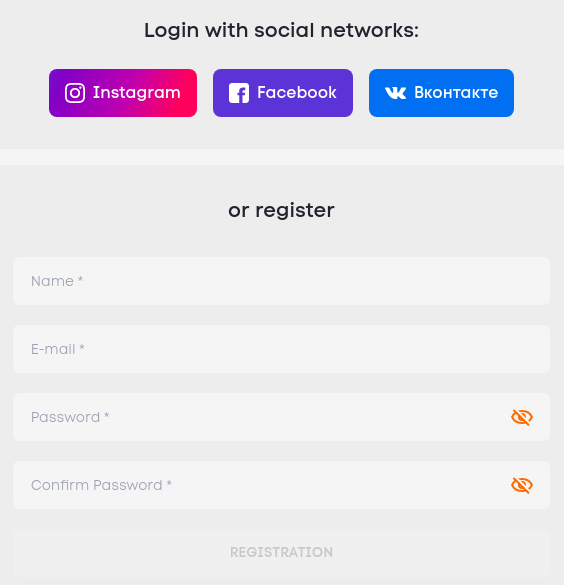 open the page for making purchases and find a country wanted in the list. Your virtual number for receiving a verification code will be linked to it;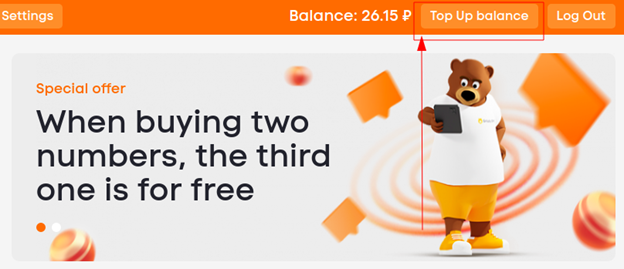 afterward, choose the platform itself. In addition, you can get acquainted with the list of other available sources. You will see that, besides the gaming portal mentioned, we can help you pass SMS activation on all other popular websites;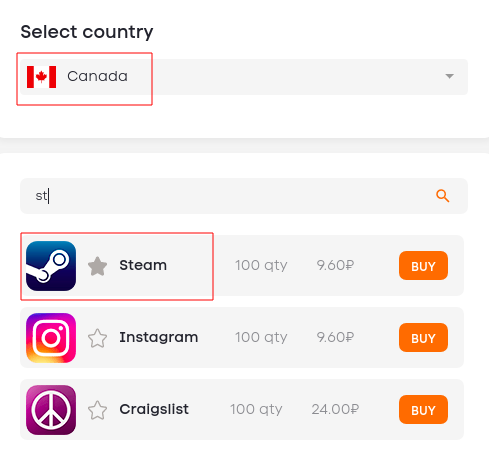 when you choose Steam, you will see how much it costs to receive a message from this service (for Canadian numbers, the price reaches 12 cents only!);
deposit the sum needed into the balance with the help of a bank card, an electronic wallet from Payeer, or cryptocurrency;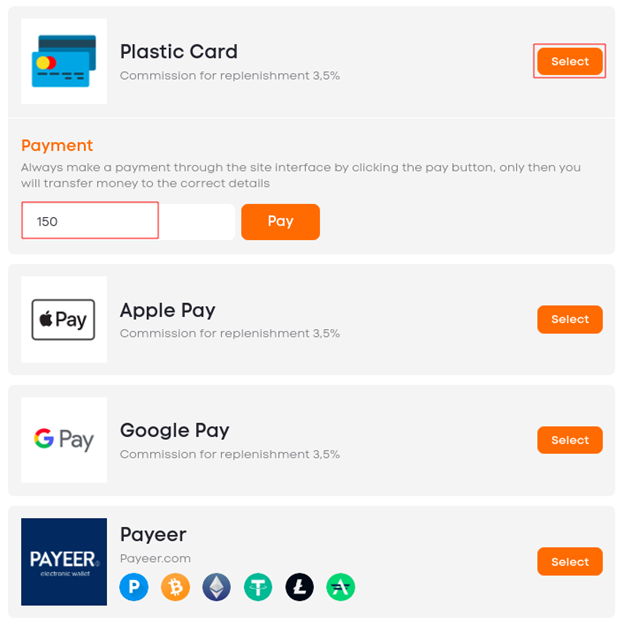 check your personal cabinet, where the phone number will be shown within a few seconds. Copy it;
afterward, depending on your purposes, use the number bought either for registering a new account on Steam or for restoring access to the existing one;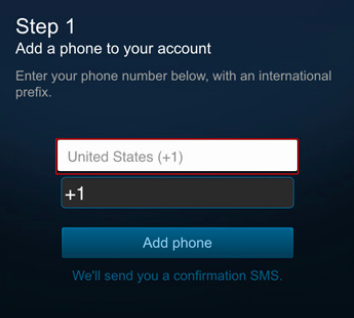 go back to your cabinet on Grizzly Sms, where you will see an incoming message with a verification code from the gaming platform. Paste it in the corresponding line to get what you want!
That's all you need to know about how to restore Steam account in any situation.