It is always important to safely store your personal data, even if you are just having fun on the gaming portal. That is why it is important to use Steam Guard without a phone number. To find out all about it, just read this article!
How to verify Steam Guard without a phone?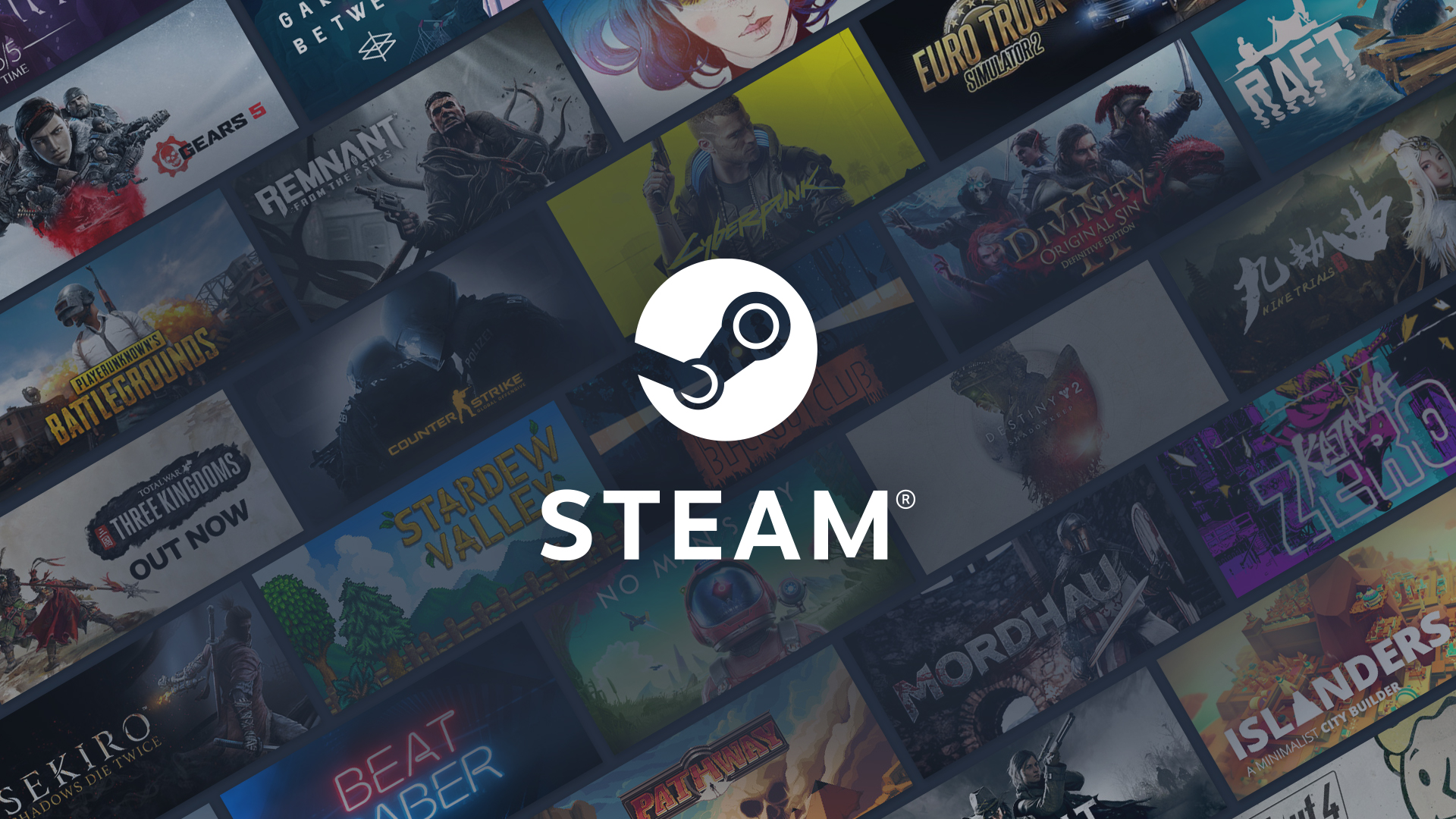 This option is an additional protection for your account. It consists in the fact that if you log into your game account from a new device, you need to enter a code (in addition to your login and password) received using another already authorized device (from which you have already successfully logged into your account).
Steam Guard without a phone is verified automatically when you create a new profile (after confirming it). For the most reliable use, it is best to confirm your account using SMS verification. It is absolutely unnecessary to use a real mobile phone, there is a better option: an inexpensive virtual phone number.
This method of verification in any Internet service has a number of advantages over the traditional one:
it is much cheaper than buying a new SIM card if for some reason you do not intend to use your personal number;
it's simple and convenient, since a one-time SMS for Steam Guard without a phone number occurs online from your personal account on the SMS activator website. The whole procedure takes up to two minutes;
it's reliable. Using a temporary number, you get exactly the same fully functional account as with a standard registration;
safety. Virtual numbers are completely anonymous, in some situations this is the main factor in registration in the information space.
However, you should find a reliable provider of virtual numbers.
Steam Guard without number: "Grizzly Sms" benefits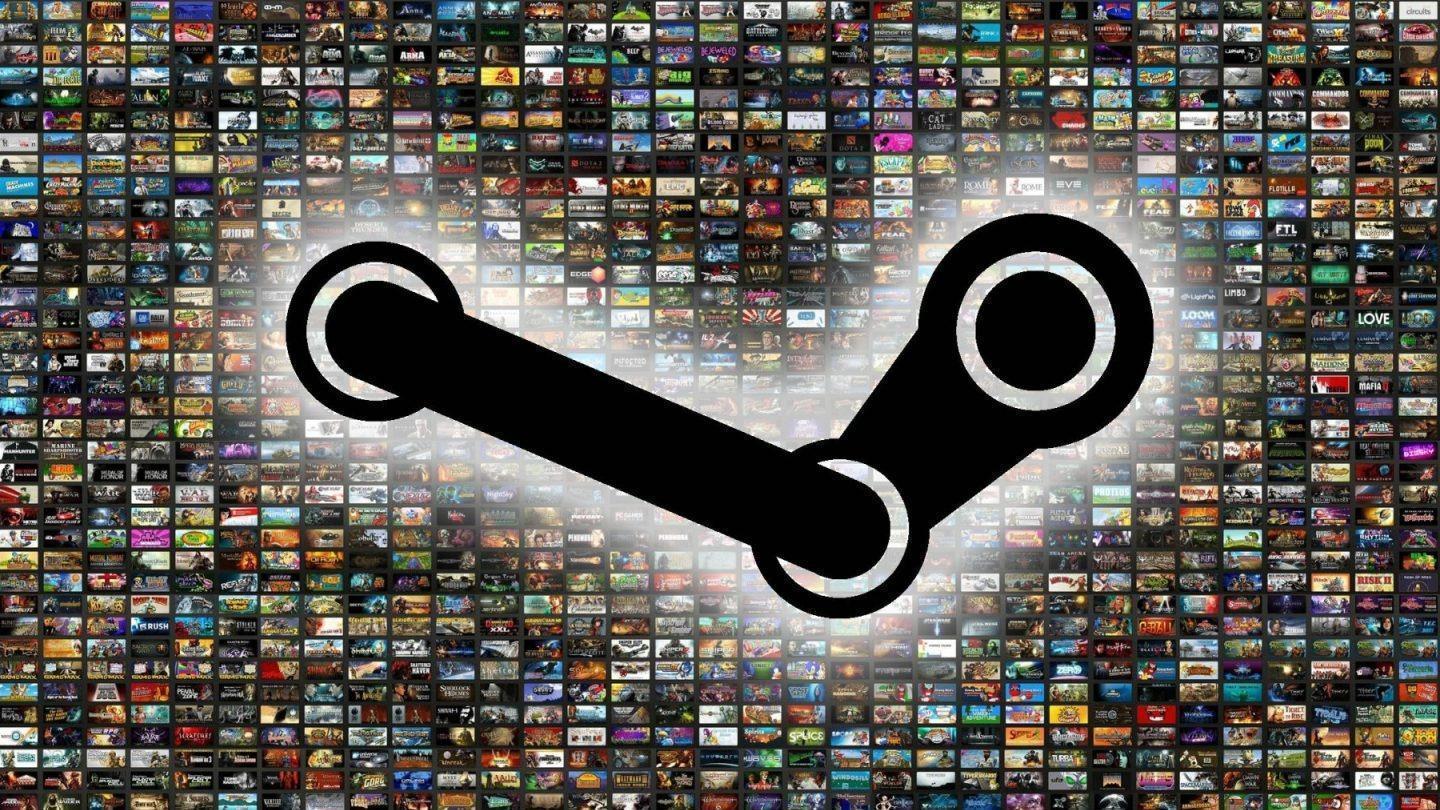 If you value your money and time, we recommend using the "Grizzly Sms" activator. Not all providers are equally reliable, some often mislead customers by promising free virtual numbers which do not exist, unless it is a trick. If you need to verify Steam Guard without a phone number, use our reliable numbers for a reasonable fee. What we offer to our clients:
the best price/quality ratio. We keep prices in the lowest price segment, while guaranteeing the receipt of SMS with a verification code;
a wide range of sites for registration and countries of mobile operators. You can create an account in any social network, messenger, marketplace or game portal with the number of any country;
there are always a lot of free numbers;
user-friendly interface and various payment methods. It will not be difficult for you to verify Steam Guard without a phone with our help;
competent customer support chat.
Steam Guard SMS verification: step by step instructions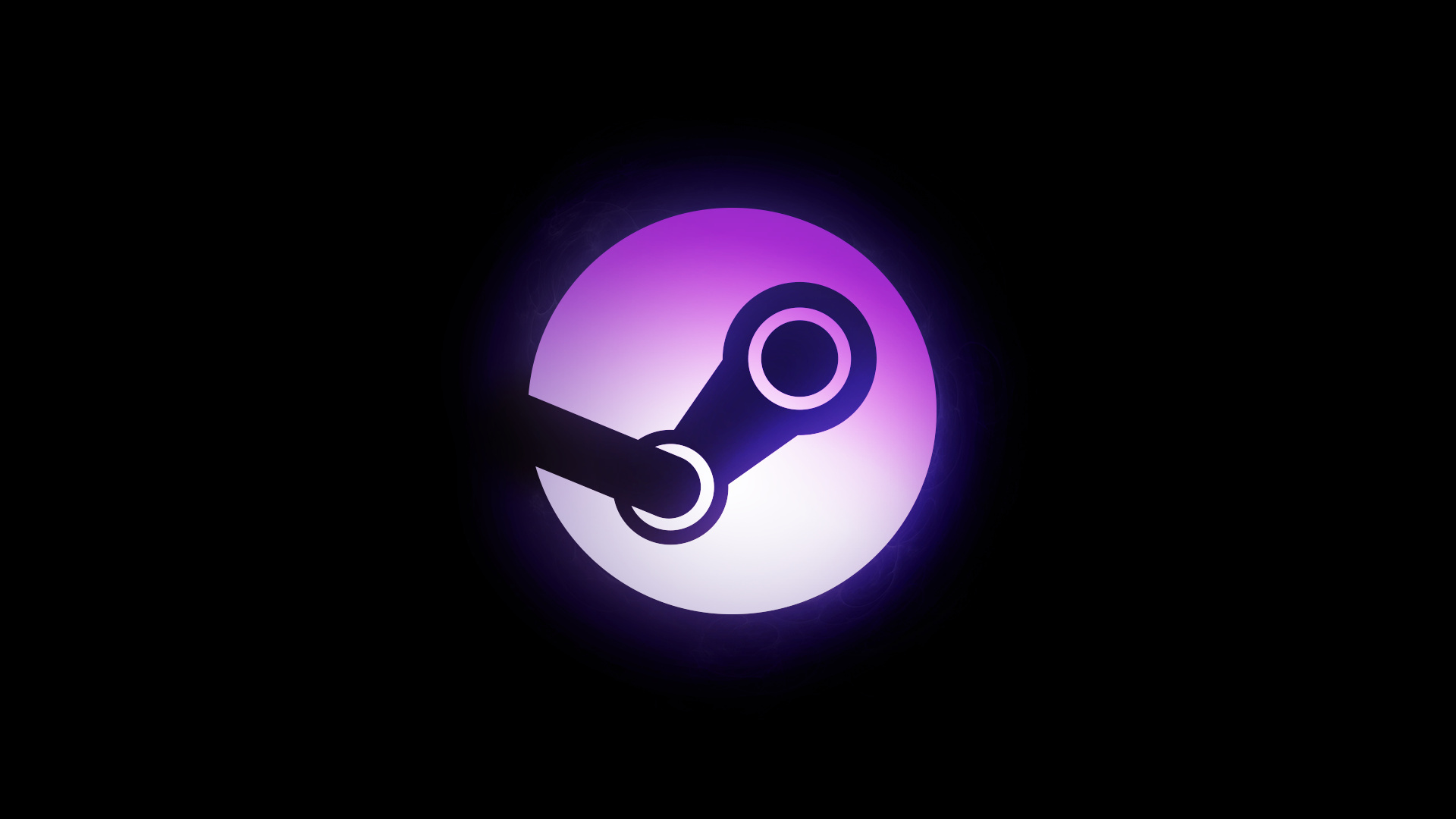 In order to run Steam Guard without a number, you will need a verified account on the game portal. It is convenient to use an SMS activator. Here's what needs to be done:
Register in our service;
Select the site from which you want to receive the message and the available country of the telephone operator;
Check the cost of a single SMS reception with a confirmation code;
Before you access Steam Guard without a phone number, you need to replenish your account to purchase a virtual number. You can use credit and debit cards of any banks in the world, as well as electronic wallets and cryptocurrency;
Click on "Get" next to the selected number, thereby confirming the purchase;
Copy the purchased number on the "Active numbers" tab;
Use the purchase to link to your Steam account. You need to download and install the free service application on your phone or computer. After that, start registering a new account. At the stage of entering a personal phone number, specify the purchased virtual one;
Confirm the linking of the number by entering a verification password from SMS, which will be received within a minute in the account on "Grizzly Sms". You will find it in "Active Numbers";
Verification of Steam Guard without a phone number will occur automatically after confirming the account and restarting the game application twice without additional settings. Now, every time you sign in to your account on a new device, you'll receive an email with a code to complete the second stage of authentication. Or you can get such a code through the Steam application on your smartphone.