The Steam online service specializes in selling games. It is a large platform for communication for gamers all around the globe. An additional benefit for users is a large quantity of constant promos and huge discounts. Linking a mobile number allows extending the functionality, as well as increasing the convenience of use. The security of a profile is also improved. Let us try to find out in more detail how to link a phone number to Steam.
Users may have problems with additional phone numbers. It is permissible to use one contact number for one profile only. The Grizzly Sms store offers a convenient and affordable method. Here, you can buy a disposable number for signing up to Steam from 12 cents. It is one of the best offers one can find on the Internet.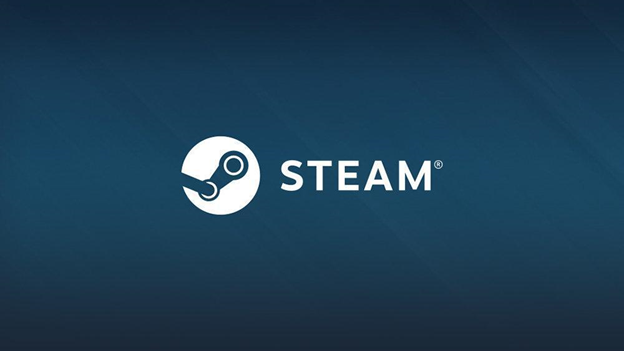 Phone number link Steam - why do you need it?
One must note that this procedure is not obligatory. The majority of people are interested in how to add phone number in Steam in Dota 2 and other games with an online component. It is a must for those who want to participate in tournaments and ratings with other gamers. In such cases, it is crucial to provide one and the same number for both the game and the account on Steam. Otherwise, when you try to start the game, you will get the corresponding notification.
How to add phone number to Steam: instructions
Let us try to clarify the sequence of actions in more detail:
Log in to your profile on Steam. In the top right corner, you will see the name of your account. Here, you must choose the "Account details" tab. You must find the "Contact info" field.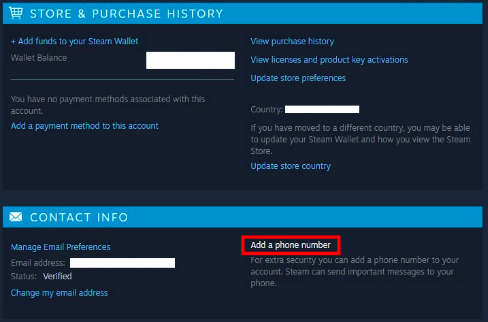 2. Choose the country of a mobile phone number, and then - enter the number itself. Press "Add phone" or another similar button.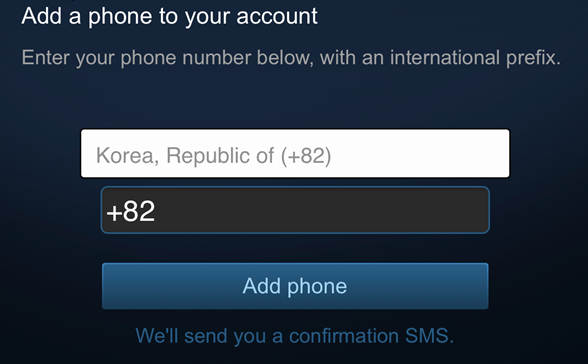 3. Receive an SMS message and enter the confirmation code sent by the system. You will see the notification that your Steam number is successfully added.
Now, you can make use of the corresponding functions of the platform.
How to remove or change mobile number Steam
Your mobile number is already connected with your profile, but do you want to add another one? In such situations, users do not usually encounter any difficulties.
First, let us explain how to unlink Steam phone number:
Go to the page with settings, which is entitled "Account details", as it was described earlier.
Find the "Manage your phone number" section. Click on the corresponding button to delete the number.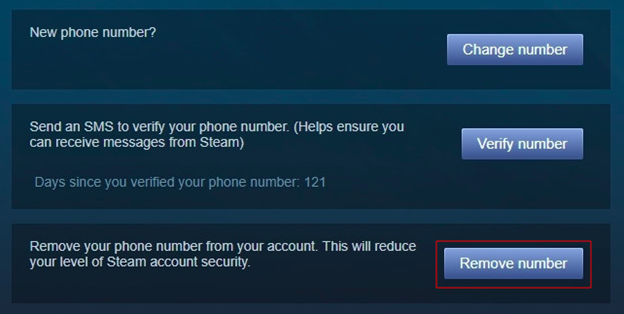 3. The platform will send you a message, you must enter a confirmation code from it.
In certain situations, one may need to change phone number for Steam. In such a case, one must remove the mobile number and, then, connect a new one. A crucial condition is having access to both numbers for receiving SMS messages.
Add a phone number to Steam with the help of Grizzly Sms
It is not obligatory to utilize a real number for Steam. It is permissible to use a virtual one, which you can purchase from our website.
Sign up for our store. Use the electronic address or create a profile with one click via importing data from social media (Vkontakte, Facebook, or Instagram).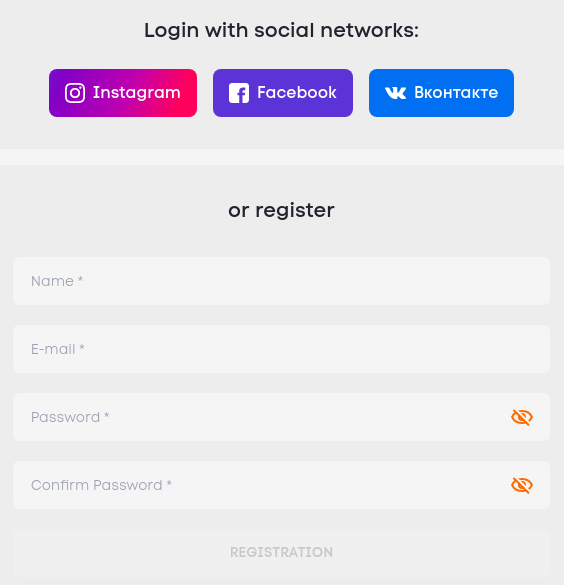 2. In the personal cabinet, tap on "Top up balance".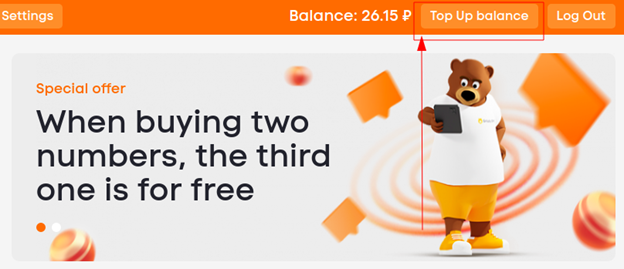 3. Choose a method of depositing. One is offered to use such payment systems as Visa, MasterCard, Apple Pay, Google Pay, and cryptocurrencies.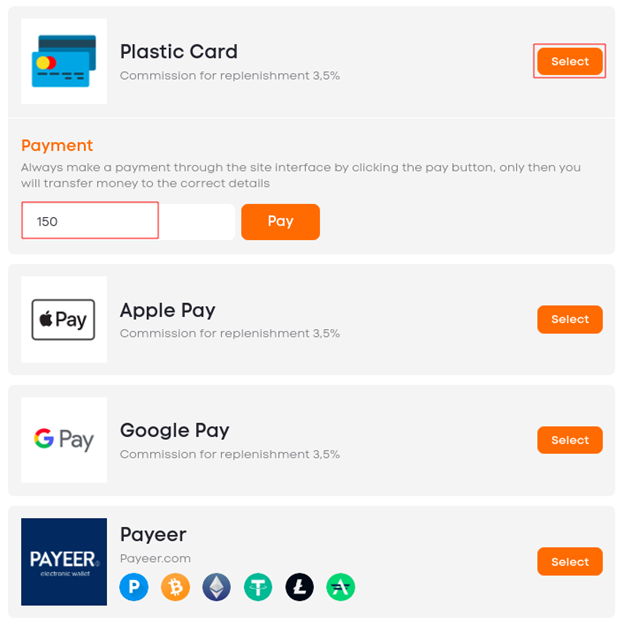 4. Now, it is time to purchase a temporary number. Choose the country and service you are interested in. If you do not want to search via the list, just type the name needed in the search line.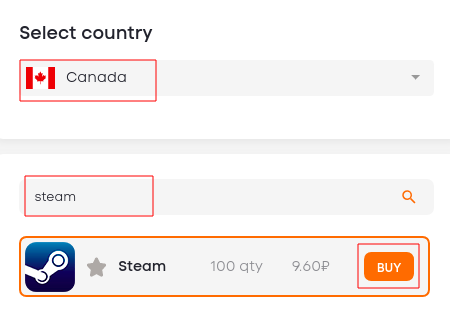 The process of using such a number is pretty simple – it is saved in the personal cabinet. When you need to add or change your phone number Steam, use this disposable number. You will receive your message with a code on the Grizzly Sms service. Copy it, insert it in the gaming platform, and get a notification that the action is successfully completed.