You will not envy gamers from the Russian Federation in 2023. Instead of having a good time playing games, they have to look for information on how to get a Kazakhstan Steam account. This is the only way Russians can use the gaming industry today without problems. Fortunately, these people were successful: today we will tell you everything about this simple process.
How to create a Kazakhstan Steam account?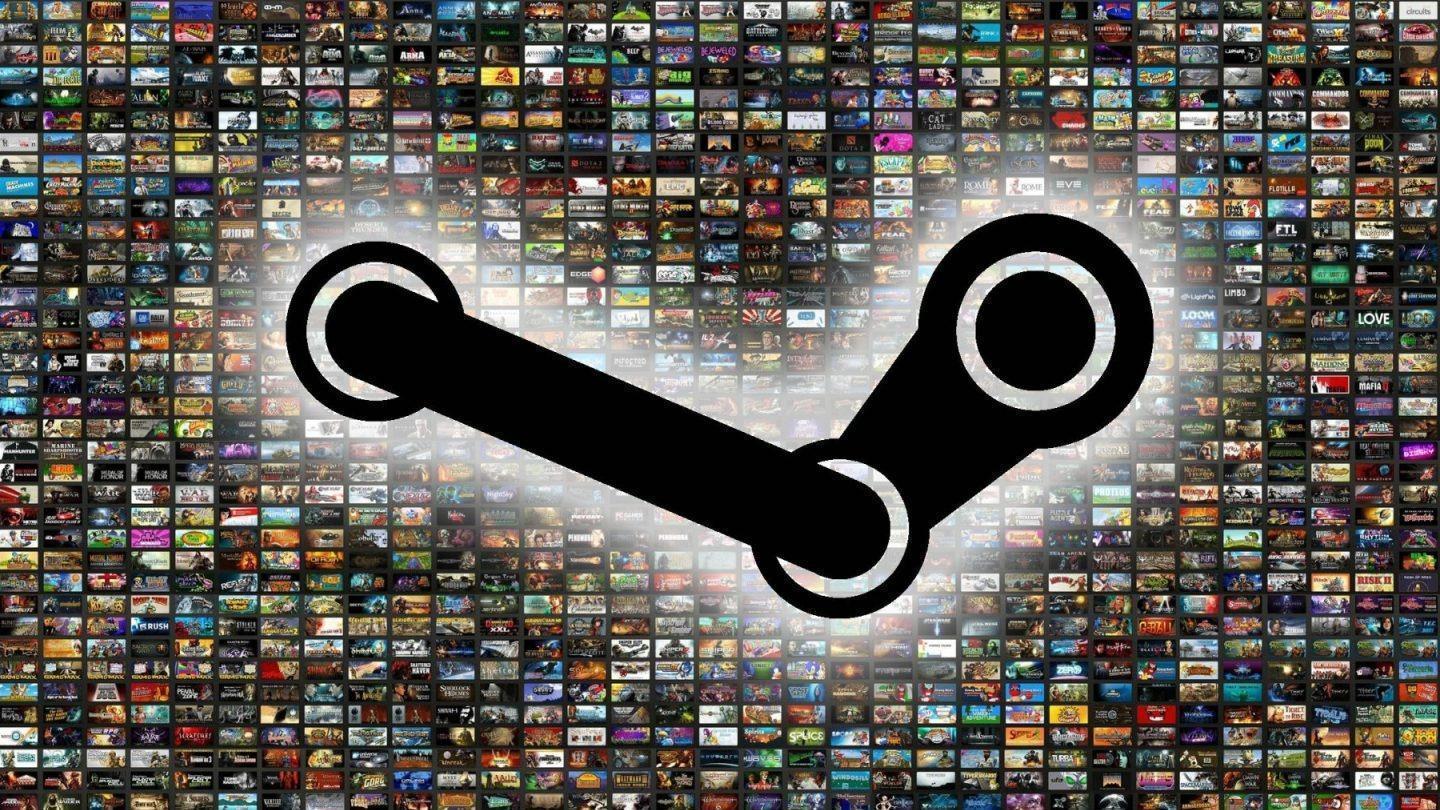 There are several nuances here. You can't just change to Kazakhstan Steam to (this change is not provided by the developer), you should follow several sequential steps.
To begin with, let's clarify why it is best to choose this particular country. It is no secret that for those who are in the territory of the Russian Federation, it is worth considering the possibility of using a foreign account, since many services simply do not function in Russia. In this case, it is best to choose countries where the conditions will be the simplest and most profitable. If you choose a new Steam Kazakhstan account as your main account, you can save time and money as much as possible.
To create and use a foreign account (including for in-app purchases), you will need:
Entering the platform from the territory of the selected country or using a good VPN service with the ability to select the server country;
Payment method that can be used in this region (for example, a card from one of the foreign banks or a gift card). By the way, in Kazakhstan it is easy to get a bank card for citizens of the Russian Federation - another reason to stay in this country;
Attach the phone number of the selected country to the created account.
It is recommended to use a virtual phone number. Before making a Steam Kazakhstan account, visit the "Grizzly Sms" website. There you will find the best temporary numbers on the Internet in terms of price/quality ratio for registering in any popular service on the planet.
The main advantages of our SMS activator:
reasonable prices;
SMS reception guarantee;
a wide range of services;
mobile operators from almost all countries of the world;
a variety of payment methods;
high-quality technical support for users;
user-friendly interface.
How to make Kazakhstan Steam using the "Grizzly Sms" service?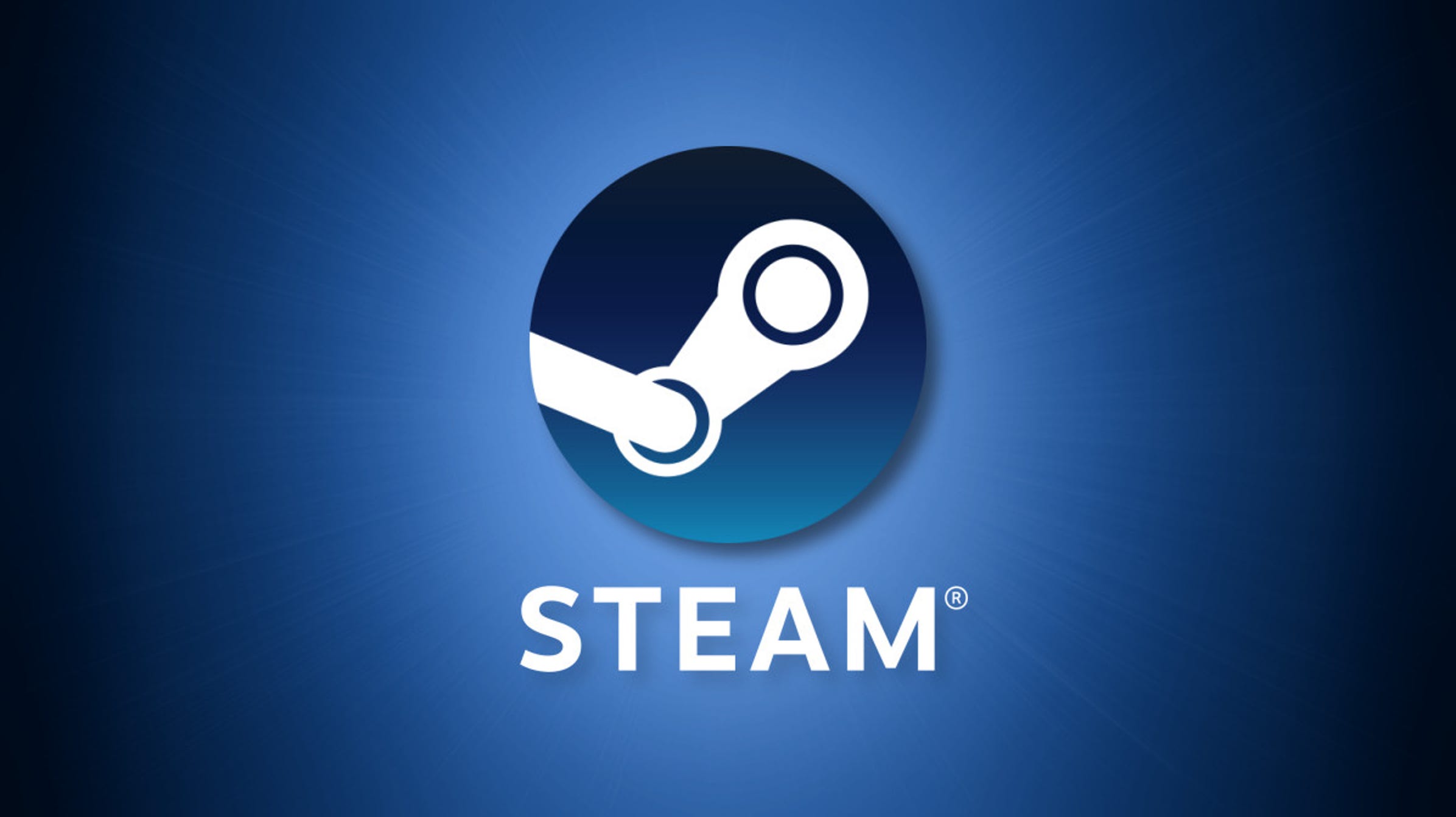 We present detailed instructions that will allow you to easily and simply get what you want. Check it out before you create a Kazakhstan Steam account, and then the whole process will not take more than 2-3 minutes. Here's what you need to do:
Buy an inexpensive number with a guarantee of receiving SMS from the "Grizzly Sms" service. Learn more about how to use our SMS activator to register on the game portal;
Take care of choosing a suitable payment instrument that will be available for payments (a foreign bank card will help you, yours or a friend's one);
Start the VPN service by selecting Kazakhstan as the server country.
Register a new profile on the game service with full access using the purchased temporary number.
By following these steps, you will be able to easily and quickly create a Steam Kazakhstan account. Please note that only the "Grizzly Sms" service will provide you with a convenient way to receive SMS and help to make the purchase process as comfortable as possible. Thanks to the VPN service, you can register an account pretending to be a user from any country in the world, allowing you to use this region for shopping and gaming transactions without any restrictions!
In order to understand the issue in more detail, we recommend that you study the information on how to replenish your Steam Kazakhstan account.