Users of the largest gaming platform in the world often face situations when the system blocks access to their gaming accounts for some reason. Besides, many of them encounter additional problems with their profiles when Steam verification code not sending. As a result, they are deprived of both access to their accounts and an opportunity to restore it.
We've studied this issue thoroughly and offer several solutions to this problem depending on possible scenarios. So, in case you receive Steam no email code or SMS, do not get disappointed.
Steam won't send me verification code to my phone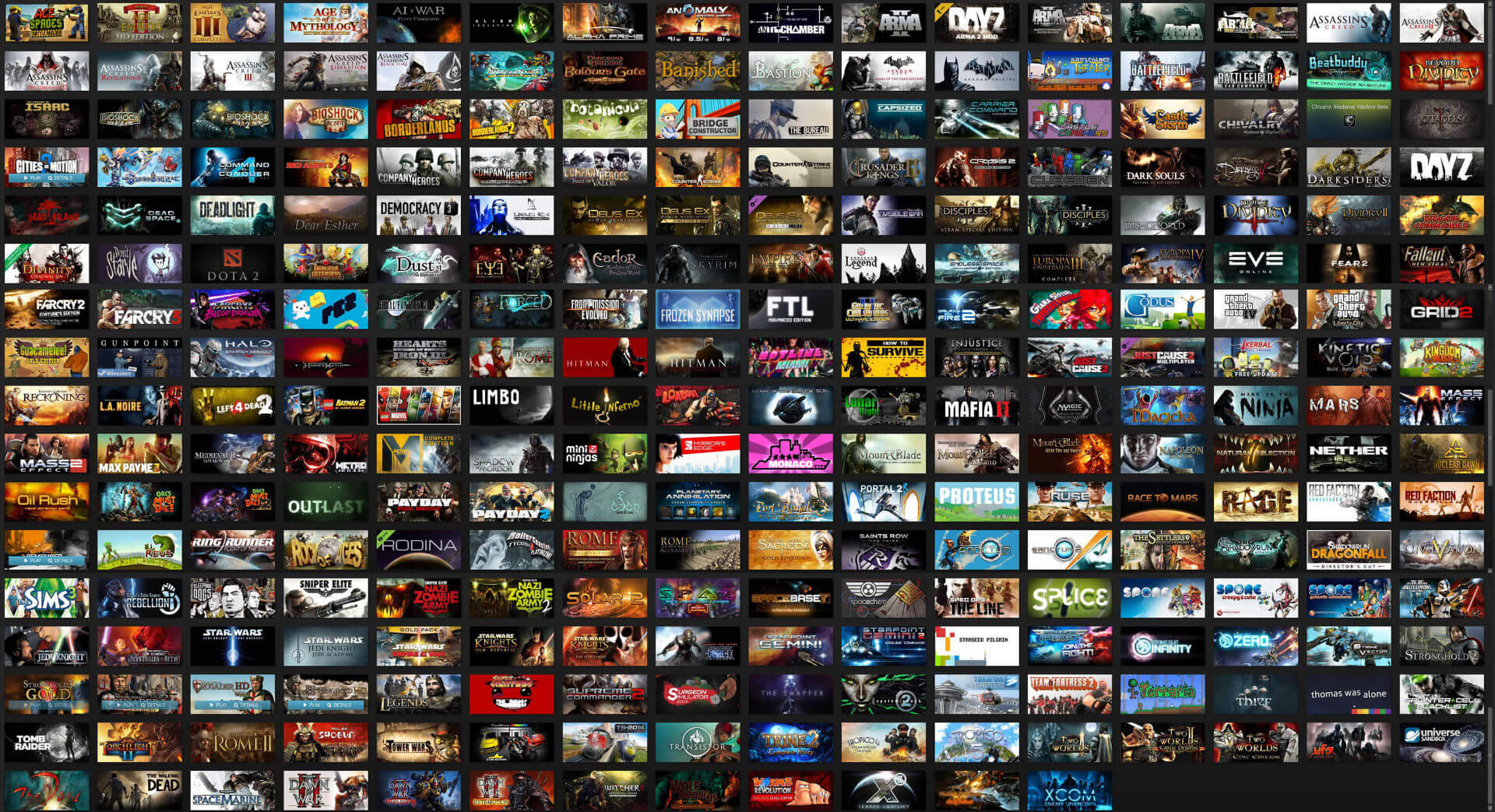 Registration on this gaming service requires linking a mobile number. Consequently, when one needs to regain access to this portal, one must also use one's phone number. In situations when you do not receive the message sent, there is a risk that the number specified in your account is incorrect. But, unluckily, you cannot change the number if you do not have access to the profile itself. Yet, in most cases, the reason is different. Practice shows that the most likely problem lies in differences between the settings of your phone and the regional date and time parameters. So, here is what you need to do:
open the "Settings" tab on your smartphone and find the "Date and time" section (the name can vary for different mobile gadgets with different operating systems);
turn off automatic date and time settings if they are activated;
set the correct time zone (it must correspond to the area where your phone is currently located);
for the date and time, the instructions are identical (all the parameters must be synchronized with your local ones). You can find all the correct data on Google.
In most cases, this tactic works well and helps to get the message and recover access.
Steam no email verification code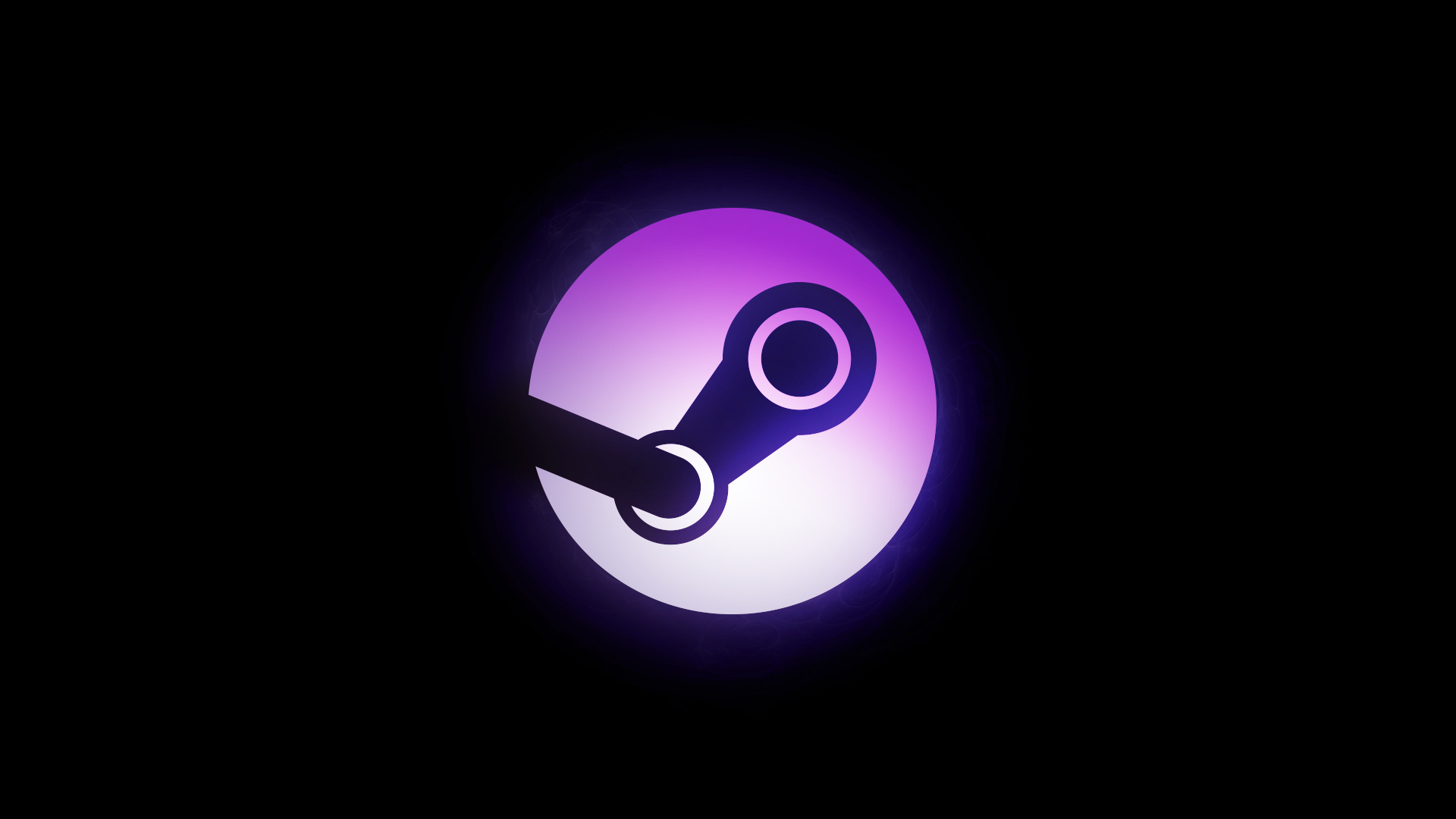 Such a situation is also rather frequent, based on the feedback left by users of this gaming platform. As in the previous case, you need to check certain settings of your inbox. To be more precise:
you must be absolutely sure that you are waiting for a letter with a verification code to the same address, which is specified in your gaming profile;
sometimes, letters from service departments get into the folder with spam. Check it, as well as the "Unwanted" folder (if you have it);
there is a probability that the previous point didn't work because your email client has an advanced anti-phishing policy. Then, try to include the official email addresses of the gaming service to your list of allowed (trusted) contacts. These are the following ones:

[email protected]

and

[email protected]

;
wait a bit. As a rule, SMS messages with codes must arrive within 2-3 minutes at a maximum, but electronic letters from this portal can come with a delay of up to 30 minutes, depending on the load on the gaming server;
if the letter didn't arrive in the end, try to repeat the actions specified above one more time.
Steam not sending me account recovery code: how to restore access with the help of the Grizzly Sms platform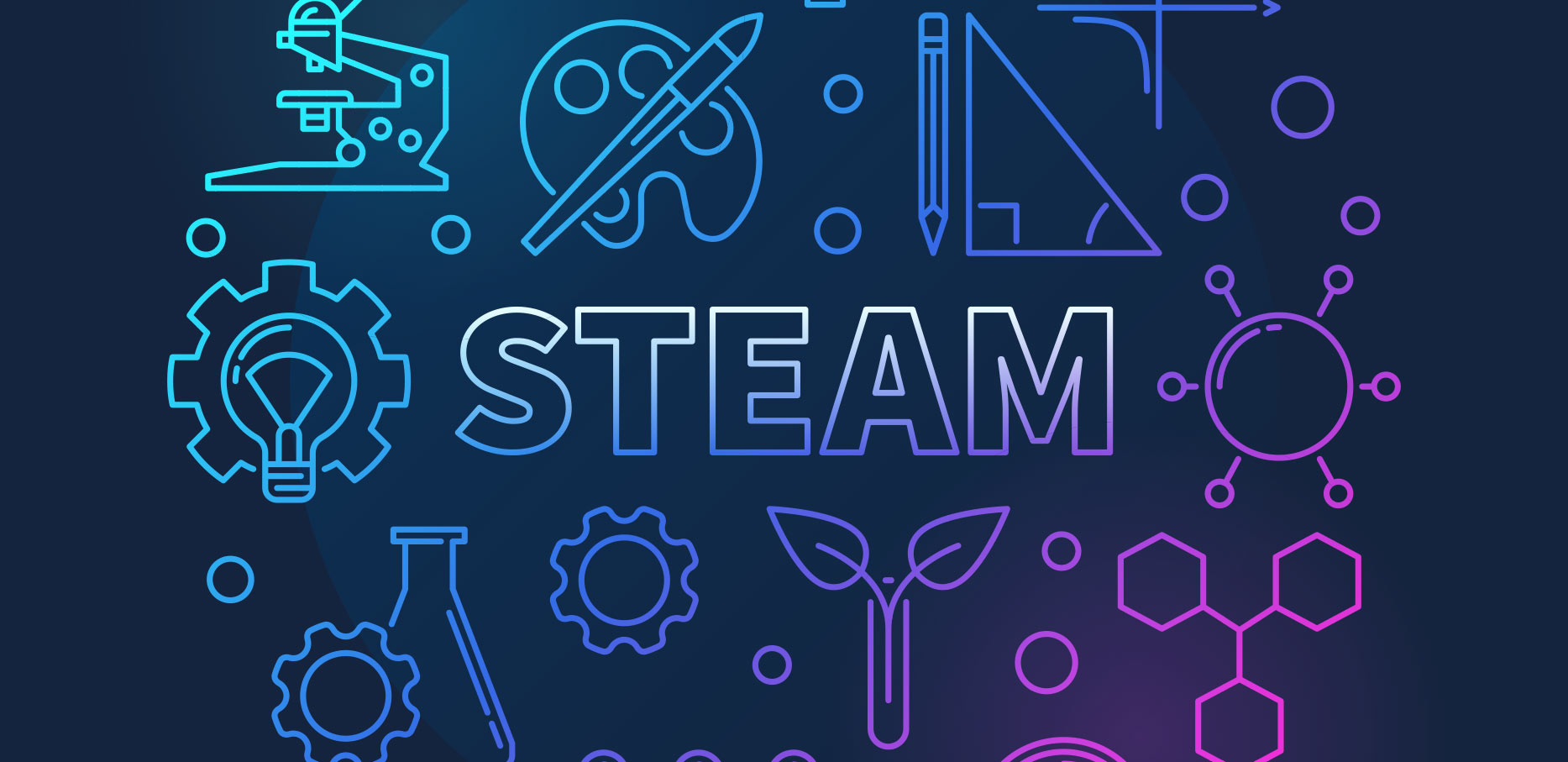 If all the actions described earlier didn't give the results needed, the only thing left is to learn how to delete messages in Steam. That was a joke! There is one more method of recovering access to the platform. More to the point, this solution will be effective in any case. We mean Steam registration with the help of the Grizzly Sms activation service. It offers to buy a temporary number for receiving SMS messages from Steam and other diversified Internet sources, which guarantees access to any website or app needed: from social networks to video streaming portals.
Why exactly Grizzly Sms? Our service, by contrast with many competitors operating on the market, allows receiving messages from all relevant Internet sources to phone numbers from any countries around the globe. And our pricing policy and operation speed ensure that you can quickly and cheaply get any quantity of accounts you need on any website. Buy two numbers and receive a third one free of charge. Using our store is pretty easy, still, here are step-by-step guidelines for you:
Go to the home page. There, you will see the button for authorization or click on this link. The procedure will take a couple of seconds. You can utilize your account on Vkontakte, Facebook, or Instagram. Or if you want to pass all the procedures at full anonymity, enter an electronic address instead;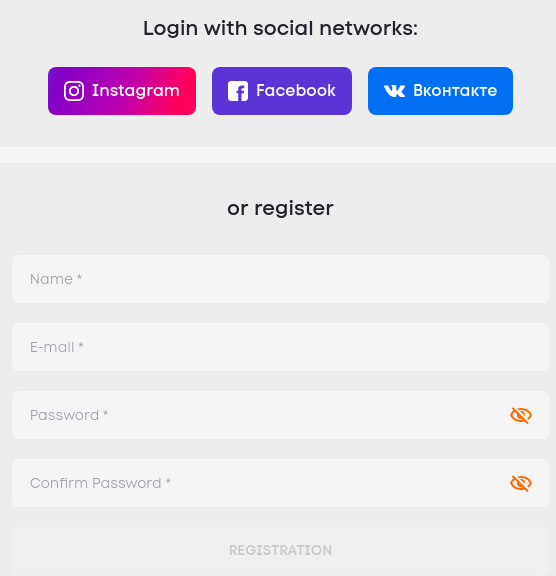 Image 1 Steam Guard SMS code not sending - an effective solution
On the page for selecting the service, find the country to which you want your temporary number to be linked. It is especially important if, in your country, access to the platform needed is blocked or restricted in some other way;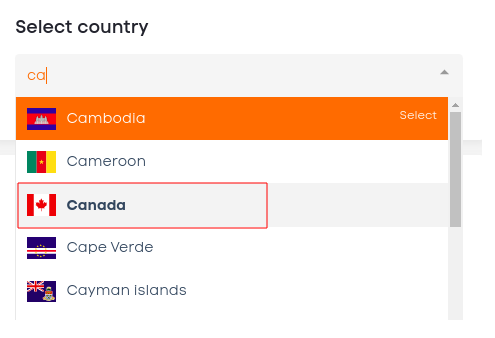 Image 2 Steam no email code or SMS
Check the cost of a single SMS receipt for Steam. Deposit the corresponding sum into your balance. You can use a bank card, cryptocurrency, such systems as Google Pay or Apple Pay, as well as an electronic wallet by Payeer. By the way, receiving a message from Steam for starting the game will cost you just 12 cents!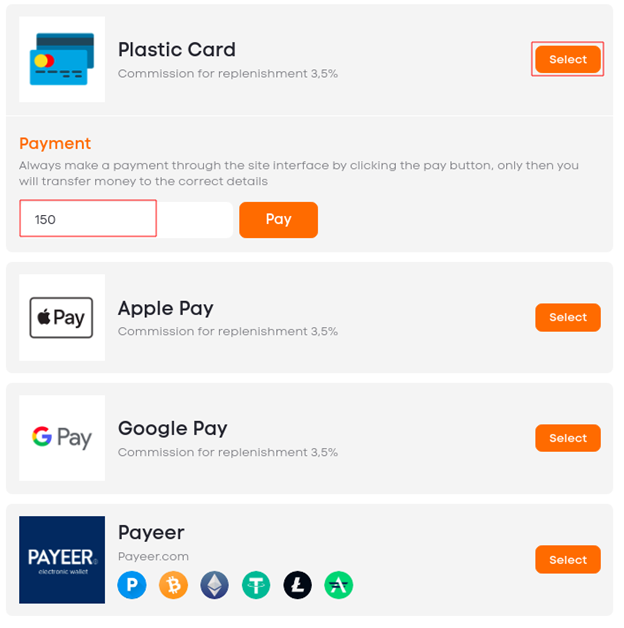 Image 3 Steam code invalid
Go back to the page with the list of available services and press the "Buy" button to confirm the purchase;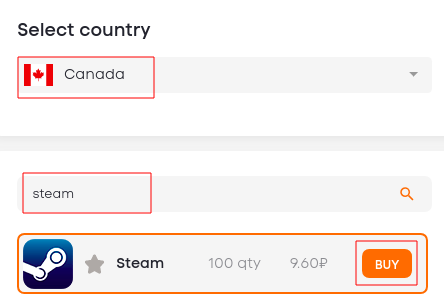 Image 4 Buy a virtual number for signing up for Steam
Check the "Active numbers" tab, there, you will find the number bought, which is ready for registration on Steam.

Image 5 Steam not sending code to email