If you can't live without your favorite games, you must have been extremely annoyed after the popular gaming platform was suspended in Russia. However, today there is a real option to continue playing without changing your location. And this option is Turkish Steam.
Getting an account for another country is easy, but it has its peculiarities. We will explain all the nuances of the process in detail today. And we will focus separately on a very important point - how to fund a Turkish Steam account.
How to create a Turkish Steam account?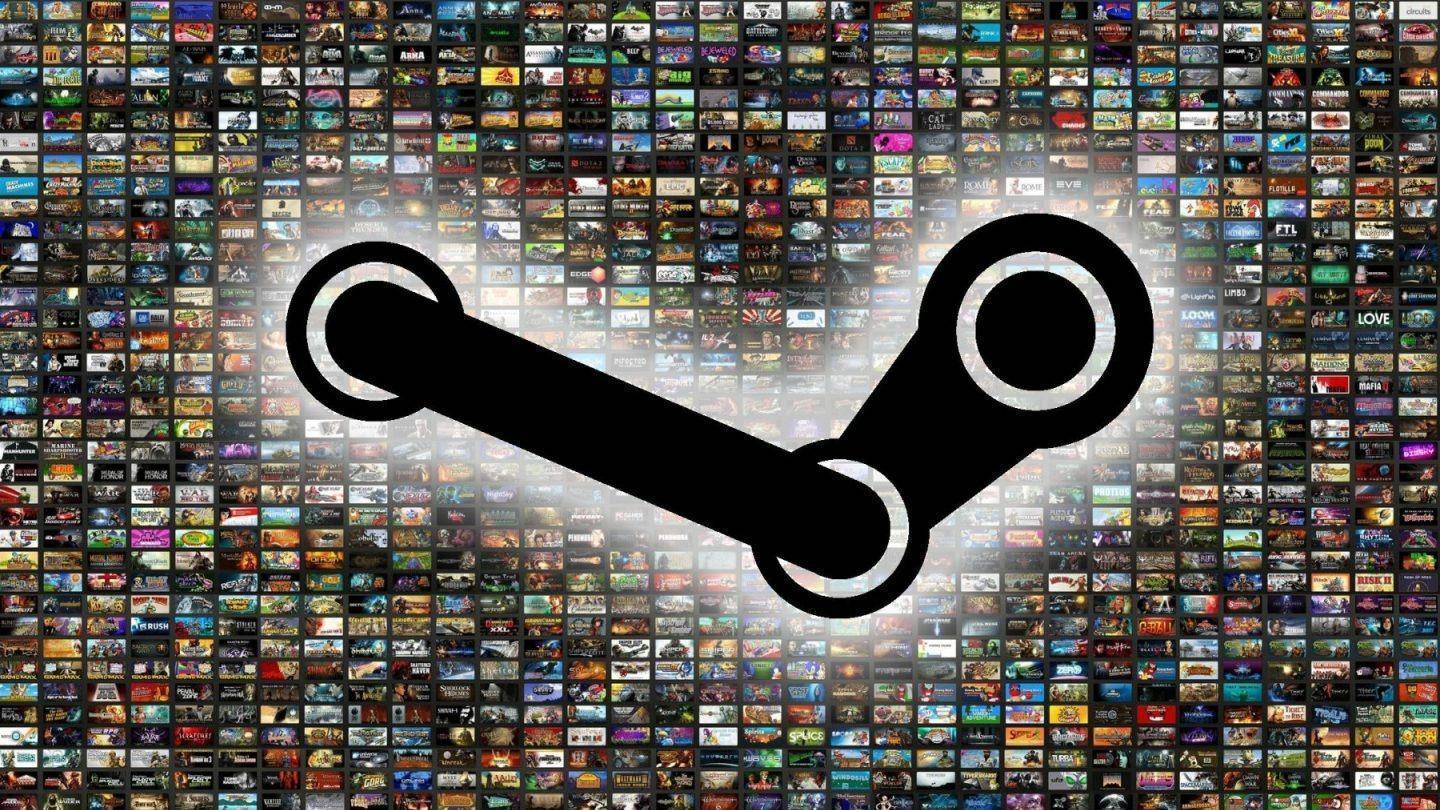 You will need a VPN that allows you to choose the server country (you need a Turkish server). It is also recommended to attach a virtual number to the account to increase reliability and unlock some network features. To create a Turkish Steam account, do the following:
Go to https://store.steampowered.com/join using a Turkish VPN. Your country should automatically be detected as Turkey. Or you can perform a standard installation by first downloading the service app and starting registration from it (also with VPN enabled and set to a Turkish server). If one of the methods does not give the desired result, try the other;
Enter your email address and complete the robot verification. If everything goes well, Steam will send you a confirmation email. You need to open the link from this email without disconnecting from the VPN;
If you get errors instead of an email, try registering from another device, browser, or VPN. I've had more success registering accounts via a mobile browser - try it too;
After logging into your account, make sure the store currency has changed. If you see prices in Turkish lira (TL), your efforts have succeeded;
Attach a Turkish virtual number to your account. It is recommended to use a virtual number (here's why, and there are detailed instructions).
Now you can start adding payment cards and buying games (funding Turkish Steam is described in the last section of the article).
How to change the Steam account region to Turkey?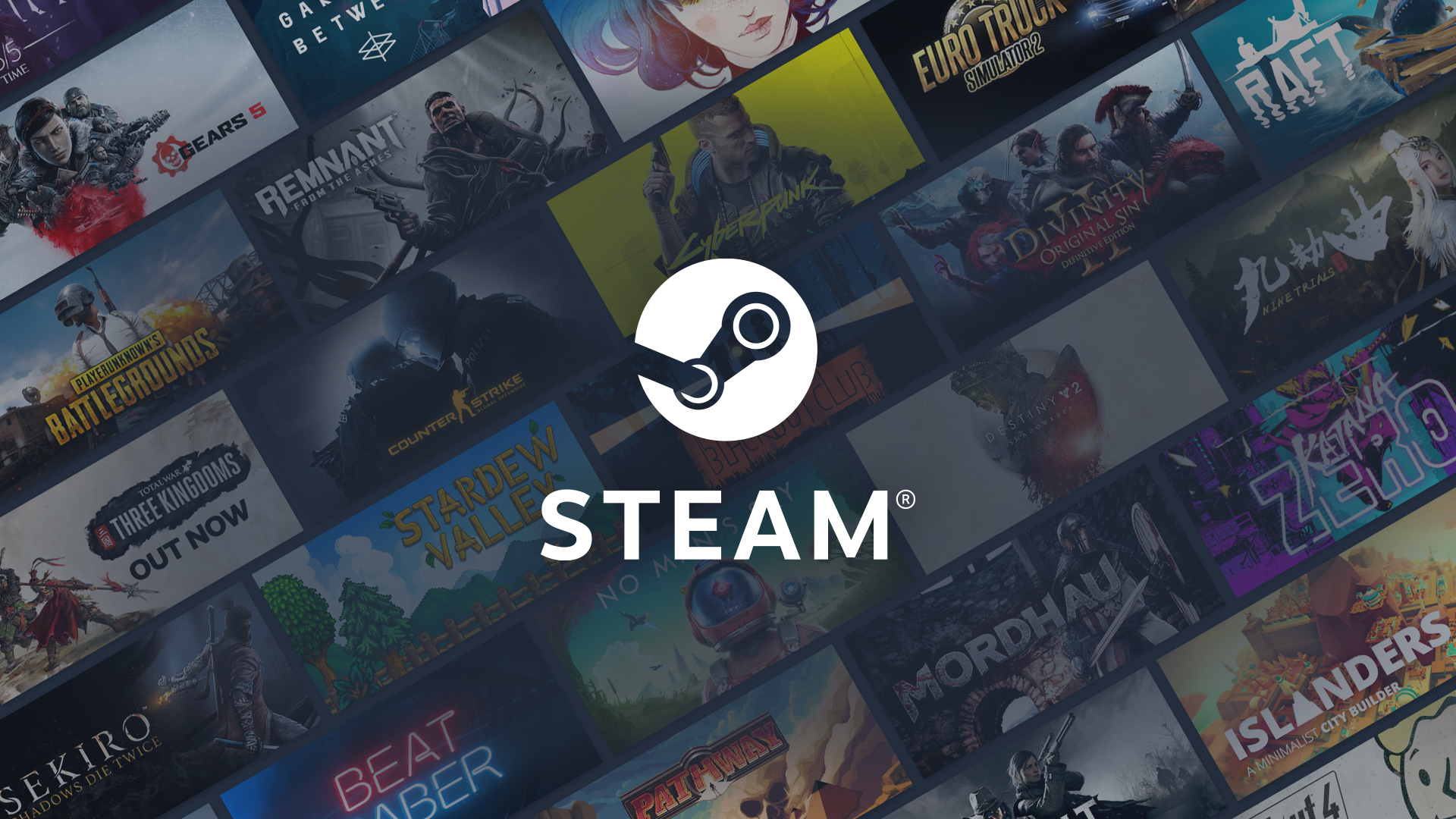 If you plan to use Steam Turkey from the same device as the Russian account, it makes sense to transfer the account from one region (Russia) to another (Turkey). First, make sure you have a reliable Turkish VPN and local payment method (e.g. a virtual card for Turkey).
You can make the transition as follows:
Activate the Turkish VPN;
Open the Steam app;
Go to the profile icon in the upper right corner and select "About Account";
Scroll through the settings list to the "Account Security" section and select "Log out on all devices" if available. Otherwise, this means your Steam account has not logged into other devices, and you can skip this step;
Return to the store by selecting "Store";
Add any game to your cart and go to it (by the way, you'll be glad to know that using Turkish Steam is very profitable - game prices here are among the lowest);
In the top of the cart you will find the "Country" section. In the drop-down menu, select "Turkey" and confirm your choice in the popup window;
Select payment via "Credit Card" and enter the details of a Turkish bank card;
Confirm your selected payment method.
Now your region in your Steam account has been changed to Turkey. All previously purchased games are saved, and you can download them again at any convenient time.
How to fund a Turkish Steam account?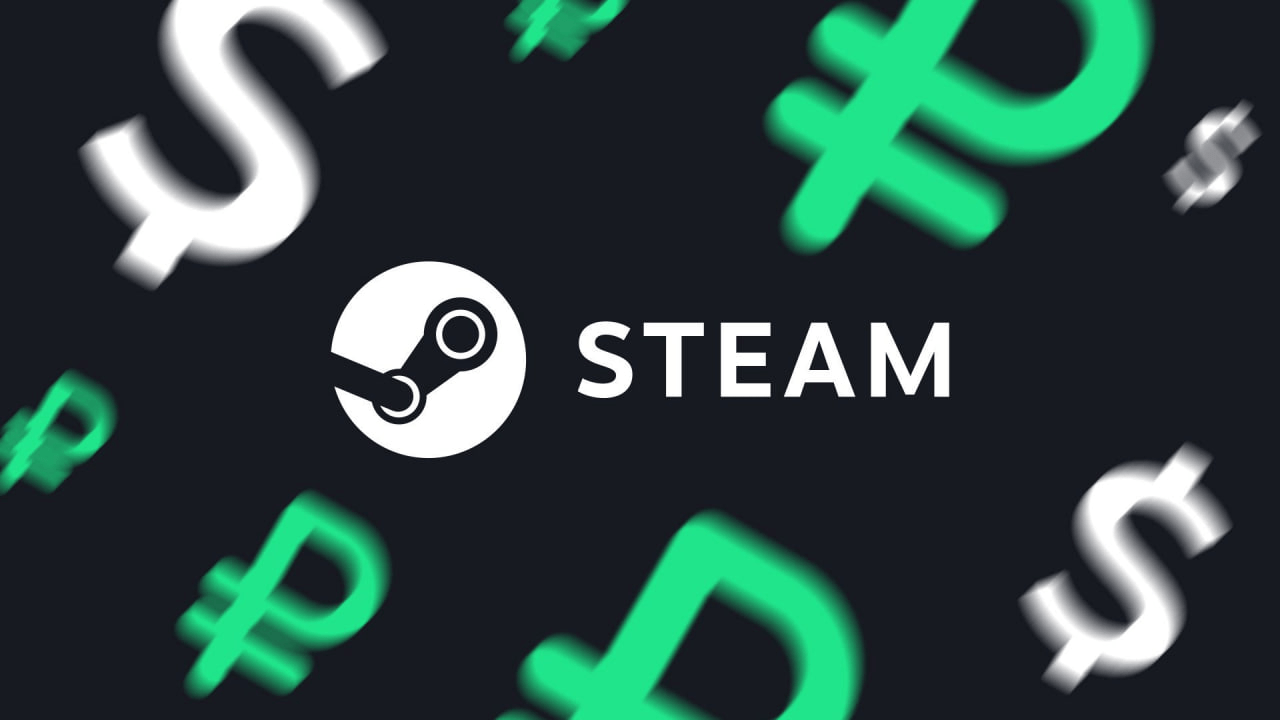 Today there are several ways to fund a Turkish Steam account. Each has its own advantages and disadvantages. Get acquainted with each before making a choice:
Buying keys;
Buying gifts;
Funding wallet.
Funding Steam Turkey: Buying keys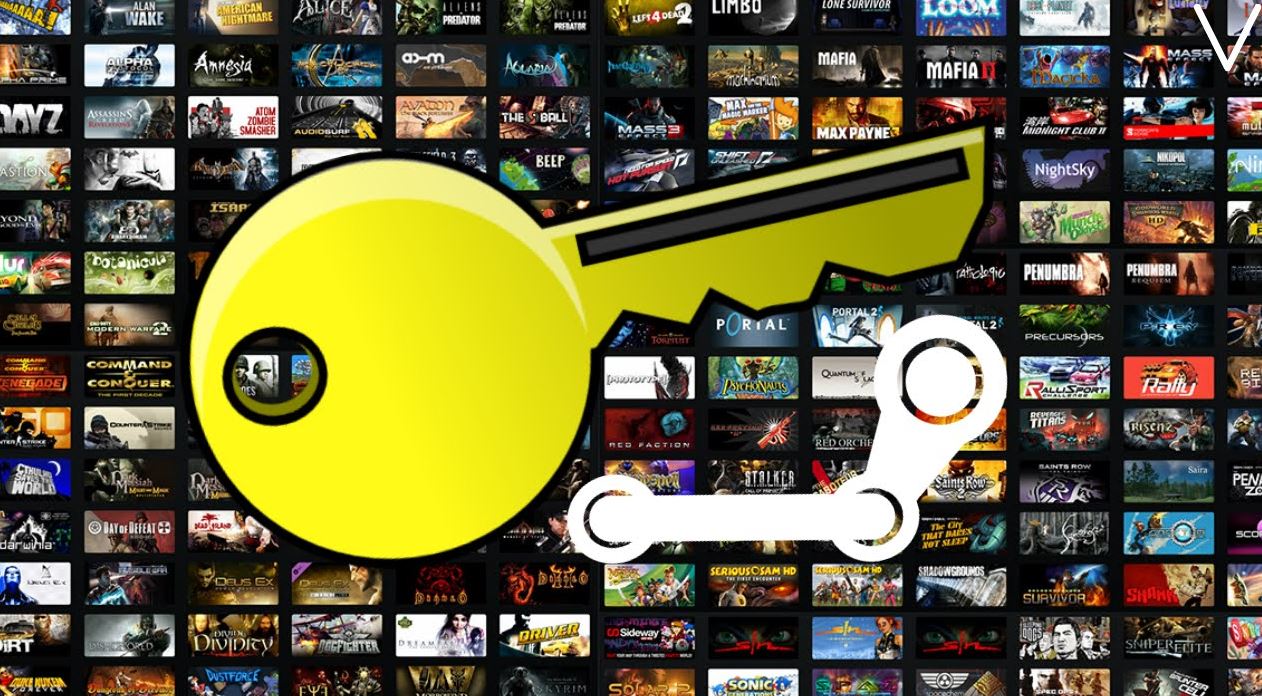 You can top up your Steam Turkey balance using special keys (codes) or gift cards. There are several ways to purchase codes to fund your wallet on Steam, here are the main ones:
Buying for rubles - on specialized platforms like Platimarket;
Buying for Turkish lira (tl) - on Turkish marketplaces like Hepsiburada or Trendyol;
Buying for cryptocurrency - on Binance or Coinsbee marketplaces.
In any case, be careful when choosing a supplier (check their history, length of time on the platform, user reviews over the past year).
This article was presented by the SMS activation service "Grizzly SMS". Not familiar with our services yet?
"Grizzly SMS" is a service of virtual numbers for receiving SMS and registering in 500+ popular and even little-known services.
Want to stay anonymous online? Need extra accounts on social networks, messengers and other services? "Grizzly SMS" will help!
✅ Register for messengers, social networks, delivery and online shopping services without using your personal phone number.
✅ Get confirmation codes for authorization from operators in 150+ countries around the world.
✅ Avoid spam from intrusive ads.
✅ Test new services without risking personal data.
100% guarantee of receiving SMS. Data confidentiality. Affordable rates.
🌏 Get a virtual number from "Grizzly SMS":
🤖 Telegram bot for receiving SMS:
📢 Subscribe to "Grizzly SMS":
✔️ Telegram: GrizzlySMS_News
✔️ Facebook: https://www.facebook.com/GrizzlySMScom