Almost all modern services require verification or registration using a mobile phone. You don't have to use real numbers. You can receive SMS with a code via the Internet. A virtual Turkish number does not have a physical carrier in the form of a SIM card. This greatly simplifies use.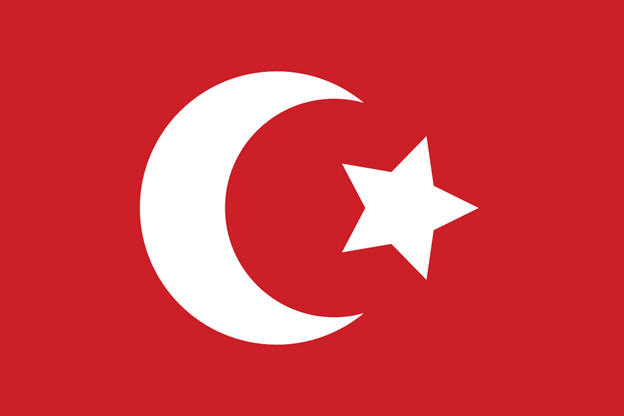 Do you need to buy a Turkish phone number to register on the site? You should pay attention to the service "Grizzly Sms". There are many offers for hundreds of services. Provides ease of ordering and a number of other benefits.
In what situations are Turkish numbers required to receive SMS
The question may arise as to why not use the Russian contact. There are a number of options here.
First of all, we must not forget about the sanctions against Russia. A large number of services have announced blocking users or limiting the functionality of their accounts. A Turkish registration number avoids a number of problems. Its purchase is carried out in a few clicks.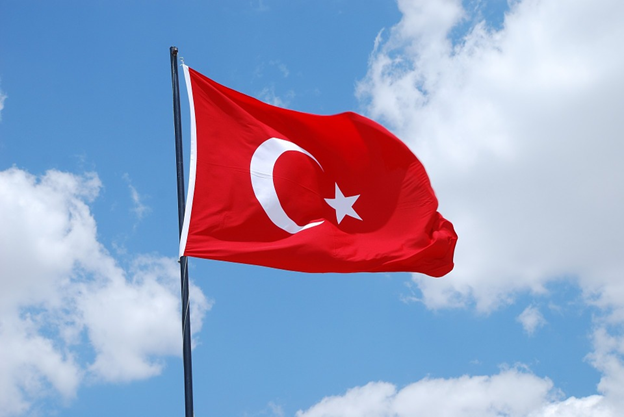 When a virtual number is needed, Turkey has a number of other advantages. Many services use a local pricing system. This is a situation where regions receive different prices for the same services. Due to the depreciation of the Turkish lira, prices for this country have become more favorable for foreign users. The most famous example is offers for Google Play account holders. For Turkish accounts, the cost of purchasing in-game currency has been reduced by 30-40%.
The last popular option is that the client needs to buy a Turkey number for personal purposes. In any case, the convenience of interaction with the site "Grizzly Sms" is provided - from replenishing the account to making transactions.
See for yourself and try reliable Turkish numbers for such popular services as Telegram, Papara, Blizzard, Google, Netflix, Paypal, Tinder, Trendyol. We always have a sufficient number of available contacts with which you can register any number of new accounts. Try them!
Buy Turkey virtual number on "Grizzly SMS"
The acquisition process is as simple as possible. Let's present a step-by-step instruction on how to buy a Turkish phone number in Russia.
Go to the registration page. Enter your email address to create an account. Don't want to waste time? Then there is the one-click registration option. The data will be imported from the user's social network (Vkontakte, Facebook or Instagram).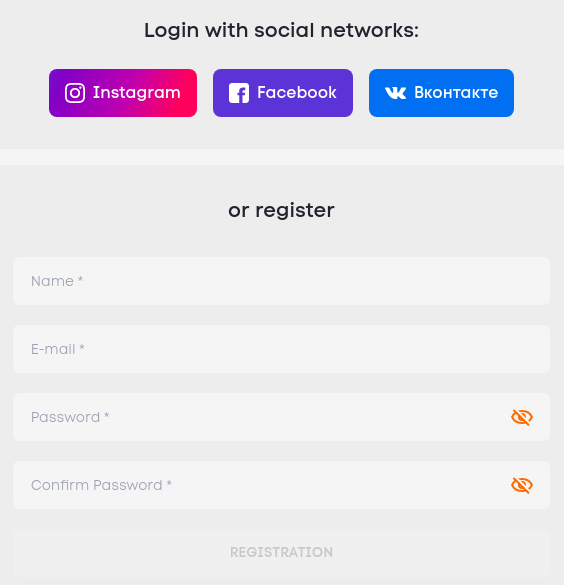 Click the "Top up balance" button. Funds are needed in order to buy a Turkish number online.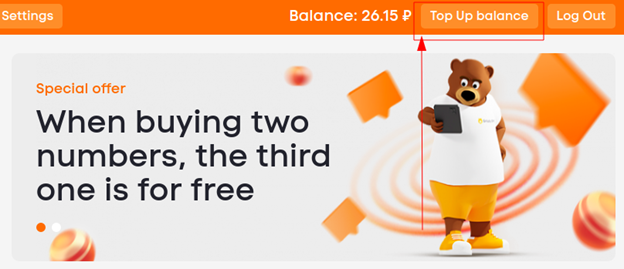 3. One of the ways to transfer money to a personal account. When a suitable option is specified, a window appears where the amount in rubles is entered. Receipt of funds occurs within a few minutes. An important advantage of our site is the ability to transfer small amounts.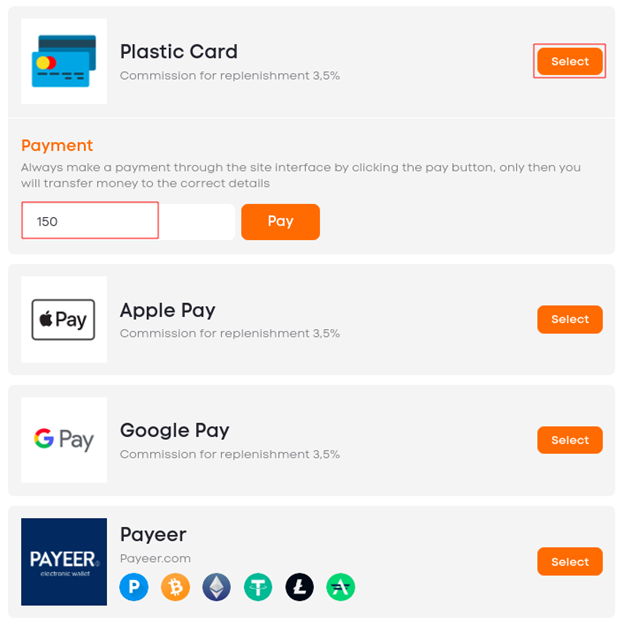 Now you can buy a Turkish virtual phone number for SMS. Specify the country in the first field. You can enter it or select from the list. A list of available services will appear below.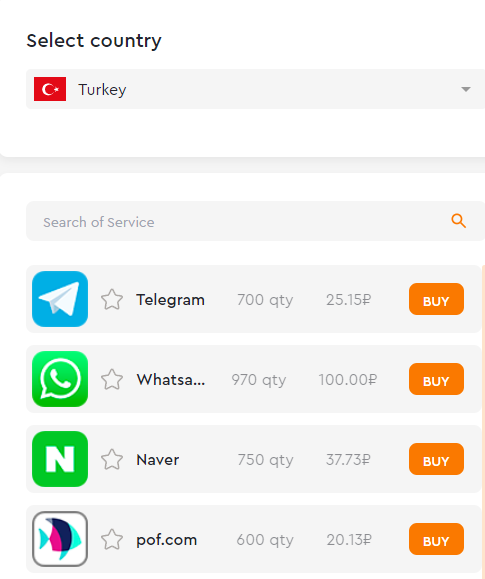 Separately, let's talk about how to receive SMS from a Turkish number. To do this, just enter it as a regular phone during registration. The message is displayed in the user's personal account on the Grizzly Sms website.
Turkish number for SMS for free - is it worth looking for?
Often users do not want to spend money. This is an understandable request, but it is not always profitable. We list the main factors:
1. Value your time. To get a virtual Turkish number for free, you will first have to find it. To do this, you need to visit various sites. Do not forget that phones will not always be working. This will require you to repeat the registration procedure again.
2. You are not alone. There are many people who are willing to take advantage of free offers. Such a moment leads not only to the complication of the search task, but also to an increase in its time.
3. Security is not guaranteed. You cannot be sure that the virtual Turkish number for SMS belongs only to you. The security of the created account is at risk.
From all of the above, there is a simple conclusion. Do you really want to spend up to half an hour looking for a phone to register when you can buy it for a couple of clicks and a few tens of rubles?