Steam is the largest and most popular service for buying computer games. One must mention as a separate point that there is a whole ecosystem created for gamers. Its members can communicate with each other, broadcast streams, and take advantage of many other opportunities. Becoming a user of this system is quite easy. It is enough to register a profile with the help of an electronic address. Yet, if one wants to get access to advanced functionality, one is required to pass verification via one's mobile number. At this stage, some users encounter difficulties, especially if they need to make a second profile or several accounts.
The Grizzly Sms service offers a quick, convenient, and effective solution to such situations. Here, you can buy a virtual phone number for Steam. Meanwhile, its cost reaches 11 cents only.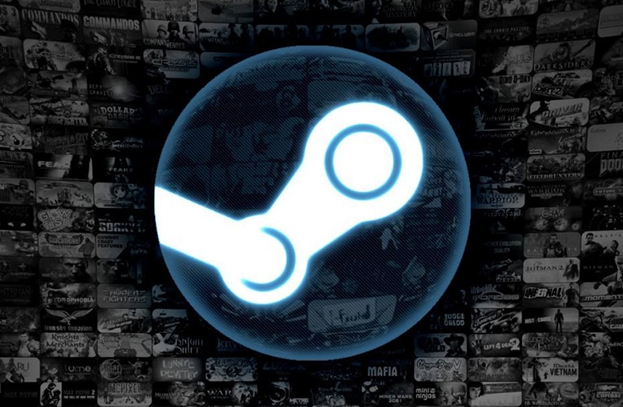 Why do you need a virtual number for Steam?
The service does not demand all users link a mobile number. It is an additional option, which can be activated via the settings. It will allow you to enhance the security of your account. Yet, in case you want to buy certain games (especially multiplayer products), the situation will be slightly different.
As statistics show, in most cases, users need a phone number Steam for Dota 2. This update was introduced in 2019. Elsewise, players cannot take part in rating seasons. This restriction aroused serious objections on the part of players, yet, it wasn't canceled.
So, did you open the game and see such a message?
"It looks like your phone number associated with Dota is not synchronized with Steam. Please, link your phone number to Dota".
There is a simple solution to this situation. It is enough to buy a fake phone number for Steam. Below, we will strive to explain in more detail how to fulfill the task assigned.
Steam phone number buy – step-by-step guidelines
The process consists of several stages:
Open the sign-up form on our service. Choose the method of creating an account. You can use an email address for that. If you are interested in one-click registration, import the information from Vkontakte, Facebook, or Instagram.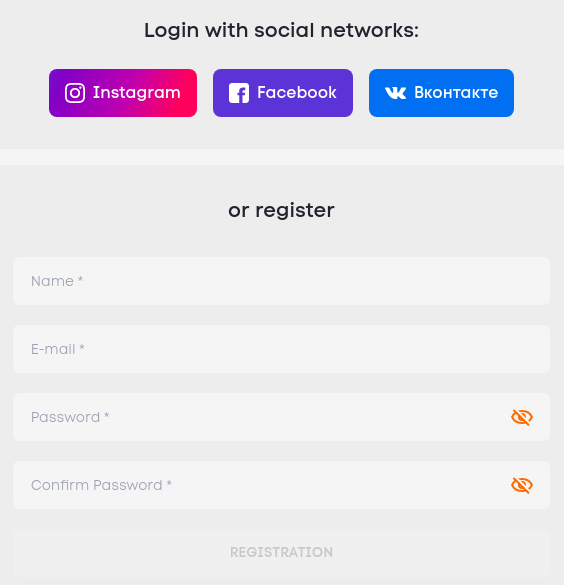 2. To make a purchase, you will need to deposit your balance. Choose the corresponding button in the top menu.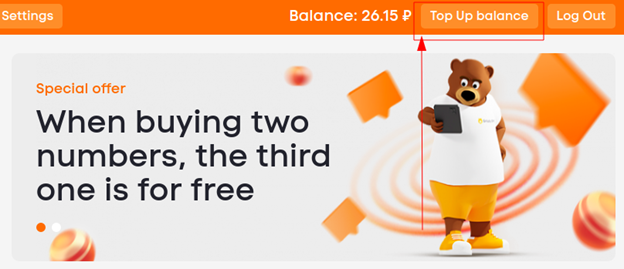 3. The new form will open. Here, you will need to select a payment system. Next to each option on offer, you will see a short description, where a size of a commission will be specified. Click on a suitable option and enter the sum in rubles.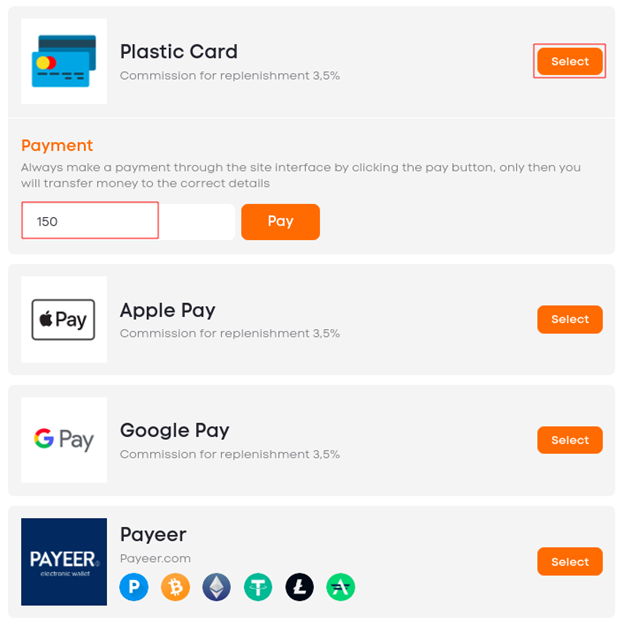 4. Now, you can buy a temporary phone number register Steam. In the first field, find a suitable country, in the second one – the platform. It is not obligatory to waste time scrolling through the dropdown list. Instead, just put a cursor in the field, where you should enter the name you are interested in. When the system will provide the match, click on "Buy".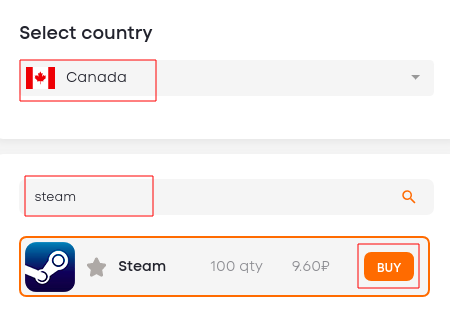 At our store, you can get any quantity of Steam phone numbers for any country. The assortment is regularly replenished. You can safely use such a number for verification on this gaming platform. An SMS message with a code will arrive right to your cabinet on our service.
Why should you buy a phone number for Steam from Grizzly Sms?
We are focused on making our service more comfortable and attractive for users. We must mention a range of our advantages over competitors:
beneficial prices;
a huge selection of virtual numbers;
more than 260 countries in the catalog;
making a purchase takes just a few clicks;
a convenient search system;
instant SMS receipt;
it is easy to buy a large quantity of numbers.
Our manager is always ready to answer any questions from users via contact methods provided or via a feedback form.