Many gamers have it tough: not only in some countries can they not buy new games or update already purchased ones, but some platforms have completely denied access to their services. But not all is lost yet, because today you can buy a Steam Turkey account. In the following sections of this material, we will tell you the best way to do this (with a guarantee and at the lowest cost), so keep reading to the end.
Buy Steam Turkey: methods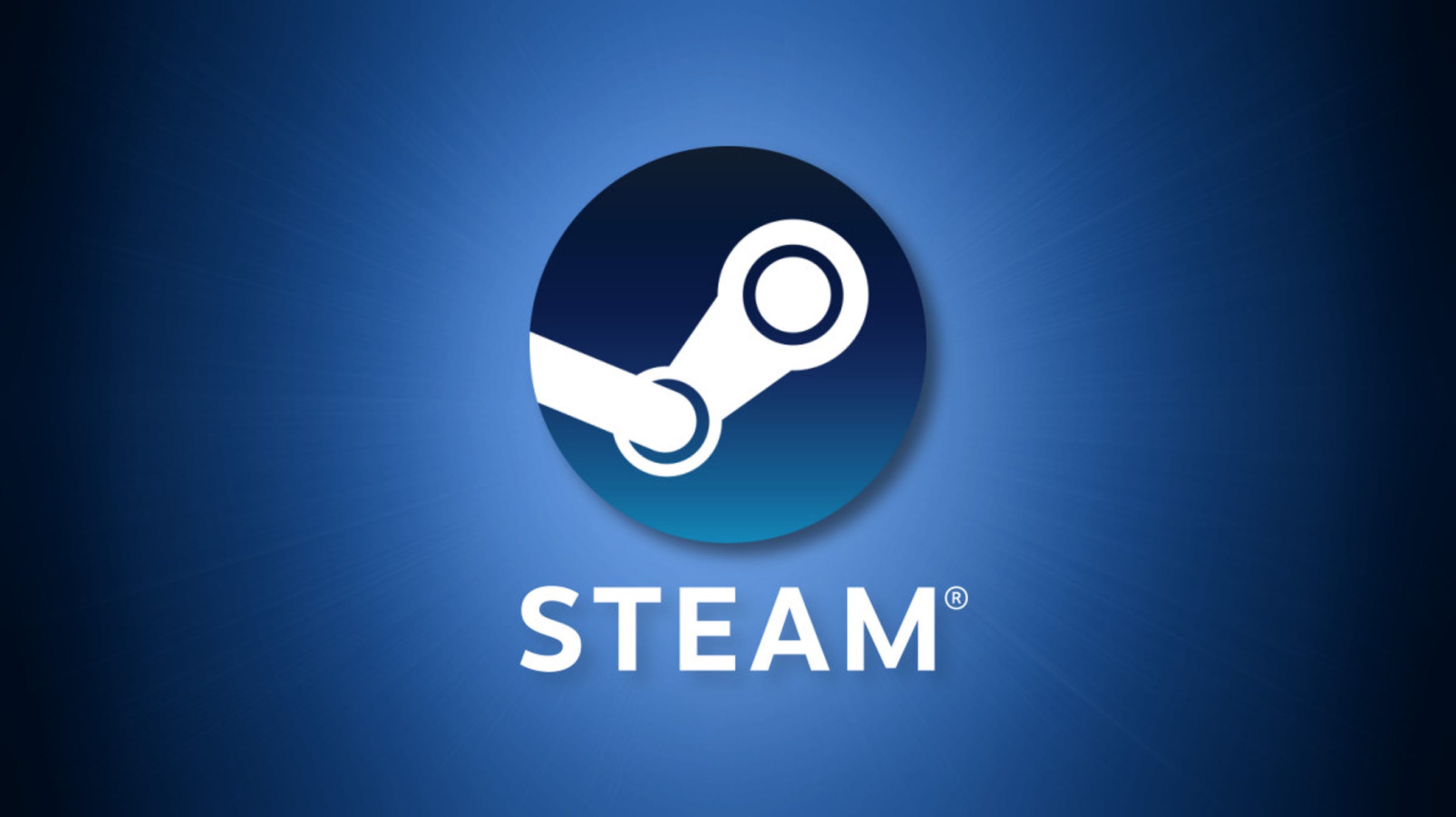 Why Turkish? The thing is that the gaming portal requires users to pay for its services from time to time. Accordingly, before you buy a Turkish Steam account, you need to take care of a suitable payment method to be able to top up your gaming account with Turkish lira. As it turns out, it is easiest to obtain a Turkish payment card.
Now about the method of solving the problem: there are two. You can either find a seller of existing accounts on the Internet and negotiate with them, or create your own Steam Turkey account from scratch using a VPN and a reliable virtual number.
As for the VPN - before registering an account, you must make sure that this tool allows you to connect to the gaming service through servers in Turkey (usually only paid versions can do this). This is required so that the gaming platform sees you as a user from the Turkish region.
The second step is linking a Turkish phone number to your profile. It is easiest to do this using a virtual SMS activation service, as it is fast, inexpensive and completely anonymous. It also eliminates the need to actually purchase a Turkish SIM card. The main thing is that you definitely receive the SMS with the verification code. We recommend buying a Turkish Steam account using virtual numbers from Turkey from "Grizzly Sms". This will give you access to the gaming service and save your time, money and nerves. In addition, we offer:
The most affordable virtual numbers across the entire Russian Internet;
SMS receipt is guaranteed. Even if the code does not arrive for some reason, a broken number can be replaced with a new one for free immediately;
There are always many free numbers, options for any country in the world for more than 200 popular platforms (social networks, marketplaces, online cinemas, messengers and dating services);
Convenient and varied payment methods;
A fast interface, reliable algorithms and competent customer support.
Buy Turkish Steam: instructions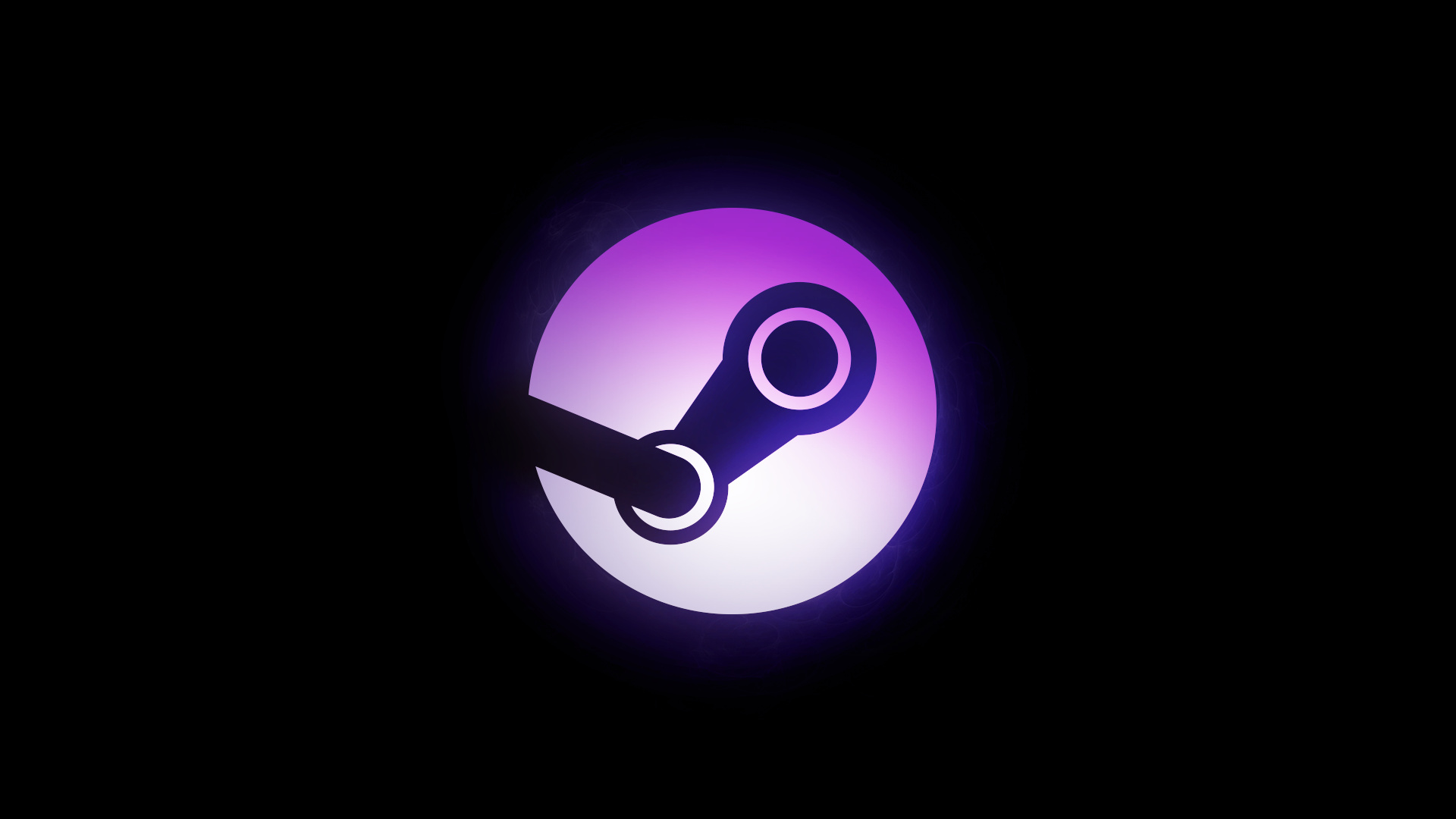 Using a virtual number is as easy as a regular one (and even easier, since all procedures can be done from a computer in a couple of mouse clicks). For those who have not dealt with an SMS activator before, we will explain in detail how to buy a Steam Turkey account (empty profile):
Launch the VPN service, tuning in to the Turkish servers;
Go to the Steam website, download the app to your computer and register a new account in it (remember that all this is done with the VPN turned on);
Now you need to link a Turkish number to it. To do this, log in to our website at the link;
Now in the list of available services on the left side of the site page, select the required gaming portal (Steam) and the country of the phone operator (Turkey). After doing this, you will learn the cost of receiving a one-time SMS with a verification code from the selected platform;
Before buying a Turkish Steam account, top up your balance using a card from any bank in the world, cryptocurrency or electronic money;
Go to the service page, select the country (we remind you, Turkey) and confirm the purchase;
After that, on the "Received Numbers" tab, you will find the purchased phone number, copy it;
Use the purchase to link it to your Steam account (enter it in the appropriate field, and then confirm the operation with the verification password, which you will also find in "Received Numbers" 1-2 minutes after the request).
After that, you just need to attach a virtual Turkish bank card to your account to top up your game account and you can start buying games and playing!