As of 2023, it is impossible to use a popular American gaming service in Kazakhstan. But what should online gaming fans and others do in such a case? The answer is simple - you need to transfer your Steam account to Kazakhstan. This procedure is not very complex, and there are several methods to accomplish it. Today, we will discuss these methods.
How to transfer Steam to Kazakhstan: all methods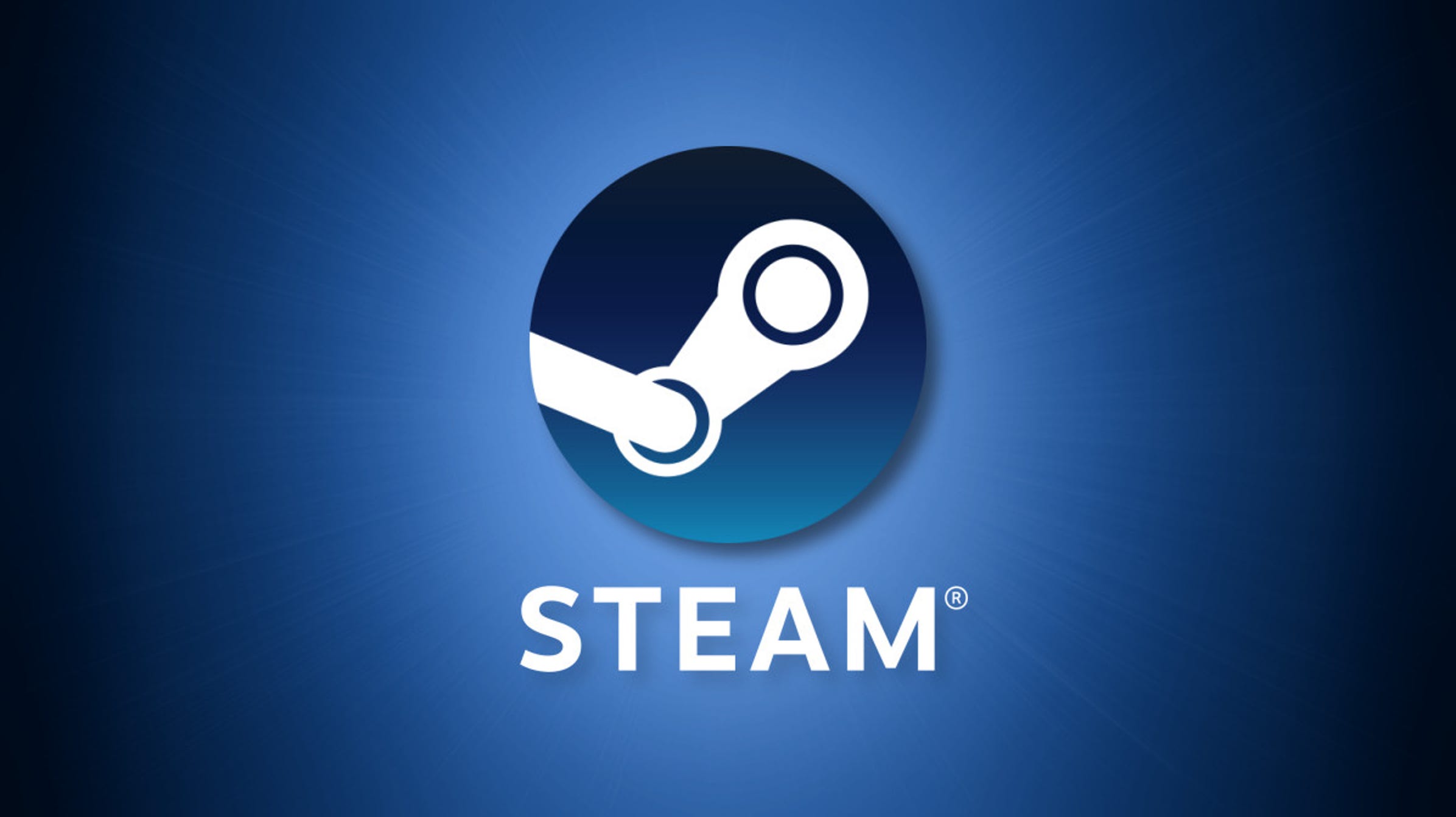 We have found three effective ways to continue using the gaming platform under the Kazakhstani flag. These methods are:
Pay for changing your Steam account to Kazakhstan using a specialized service.
Make a purchase from your account while being physically in Kazakhstan or by using a VPN. Payment should be made using a Kazakhstani card denominated in tenge.
Create a new working Kazakhstani account using an inexpensive virtual number.
In the first two cases, your account must meet several criteria to successfully change the region on Steam to Kazakhstan, namely:
Your profile must not be under any Steam community restrictions.
At least three months should have passed since your last region change.
At least three months should have passed since the account was registered.
If your account meets all the above criteria, you can begin the process of changing the region.