Today, it is no longer necessary to live near a large shopping and entertainment center to have the ability to purchase various essential items. In 2023, the development of marketplaces reached an unprecedented level, and life without them is now unimaginable. Today, we are reviewing one such platform, the KazanExpress online store, which is quickly conquering the Russian market and has already entered the top 5 in terms of the number of orders compared to similar services in Russia.
KazanExpress: Platform Features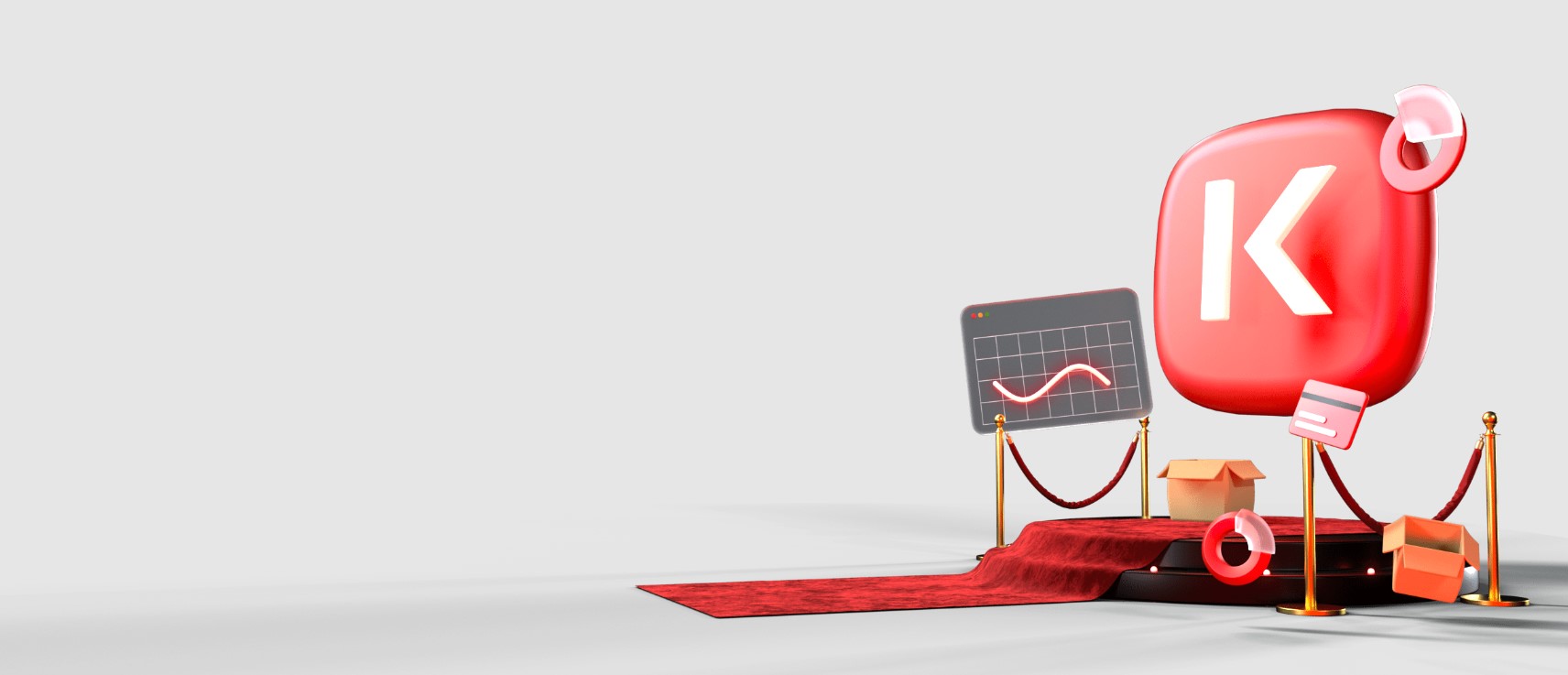 The key features of this marketplace are the sale of current products from Russian and Chinese manufacturers with free delivery within 1(!) day. Among internet users, the platform has already received the informal nickname "the Russian AliExpress" (although the Chinese giant can hardly boast such fast delivery).
The business model of Kazan Express (kazanexpress.ru) is based on the centralization of all operations: the logistics network is organized in such a way that most of the products are located in the main warehouse in Kazan, from where they are delivered to 120+ cities "around" the logistics center. The choice of the capital of Tatarstan for the logistics center is not accidental, as 90% of all Russian online purchases pass through this city geographically.
Delivery is made to pickup points, which are available in the aforementioned number of cities in Russia, or courier delivery is possible in the same cities. However, there is currently no delivery to Moscow, Moscow Oblast, Saint Petersburg, and the Far East (where it is probably difficult to achieve delivery within 1 day).
The range of products available on the official KazanExpress website is typical for such platforms:
electronics, appliances;
shoes, clothing, accessories;
home goods, construction and repair;
beauty, health;
car accessories;
baby products;
hobbies and crafts;
sports and recreation;
adult products;
household chemicals and personal hygiene;
food products;
books, stationery;
pet supplies;
gardening.
Advantages of KazanExpress Business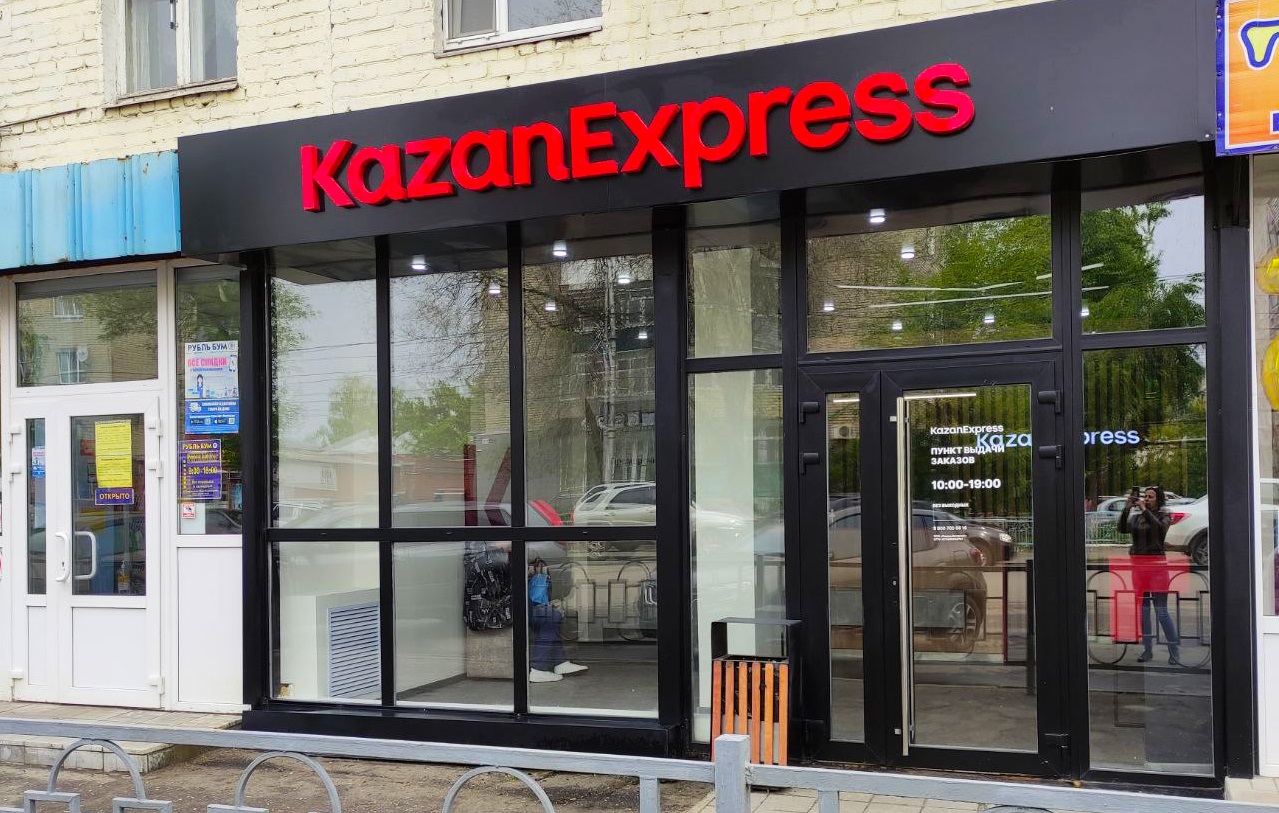 So far, we have already mentioned some of the useful platform features. In general, the following are the advantages of the KazanExpress business:
fast delivery (promotional materials claim delivery within 1 day to pickup points, although sometimes it is not true, as the user agreement specifies factors that can prolong delivery, such as ordering after a certain time of day, force majeure, etc.);
120+ cities with free delivery (for example, KazanExpress online store in Chelyabinsk);
free delivery to pickup points (applies to orders exceeding a certain threshold, indicated in the user's shopping cart);
1000+ stores with Russian and Chinese goods;
unconditional return of goods within 7 days;
direct communication with sellers without the involvement of the platform;
constantly expanding assortment of products;
instalment payment for all products ranging from 350 to 200,000 rubles (arranged through partner bank Tinkoff for a period of 3 or 6 months, provided the customer is at least 18 years old and not older than 60);
in-house photo studio for products.
KazanExpress.ru: Disadvantages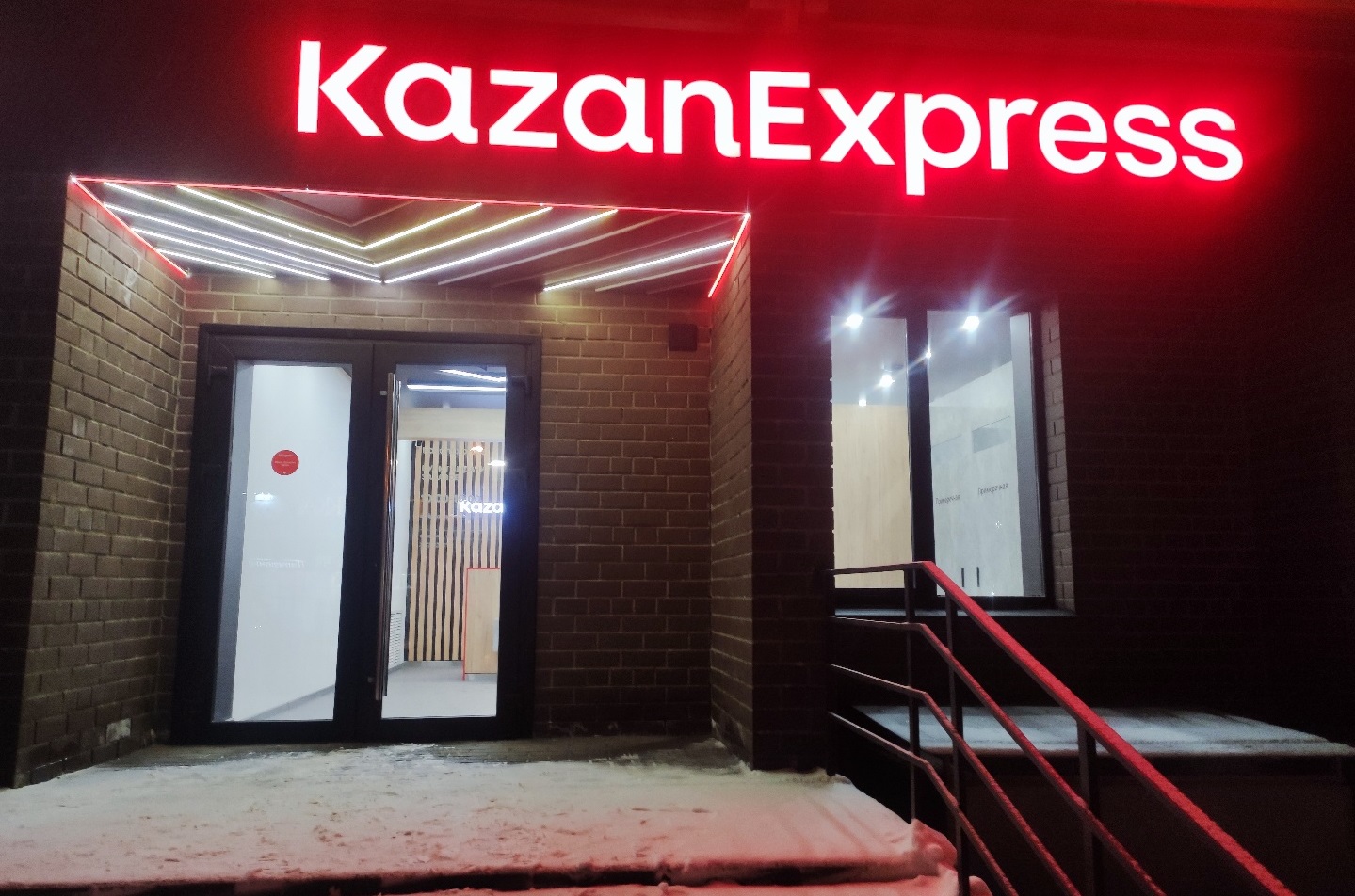 There are also some disadvantages. Negative reviews about KazanExpress mention the following:
a relatively small list of cities where products are delivered. The network of pickup points is also underdeveloped. There are no pickup points in Moscow and Moscow Oblast, Saint Petersburg, or Rostov-on-Don;
only Russian and Chinese products are available in the provided range;
since 2022, the in-house photo studio for products has become a paid service.