Shopping on the expansive Japanese online trading space still remains unfamiliar to many, as most prefer China or Europe. However, knowledgeable individuals understand what consumers are missing out on by ignoring the marketplaces of the Land of the Rising Sun. To somehow influence this situation, we offer you the most comprehensive review of the Mercari Japan marketplace in Russian.
Mercari Japan: General Information

Mercari.com jp is a global online marketplace that brings buyers and sellers together on a convenient platform. Its history began in 2013 in Japan, and by 2014, it had expanded its operations to the United States.
Today, the platform has over 100 million participants (sellers and buyers) worldwide, with registered users in Japan alone exceeding 40 million.
Over the course of its existence, more than 1 billion items have been sold, confirming the popularity of this market among those looking for opportunities to buy and sell used items. Https.mercari.com jp provides an excellent opportunity for participants to exchange goods worldwide, creating a successful and dynamic online environment for commercial transactions.
Mercari.com in Japan: platform features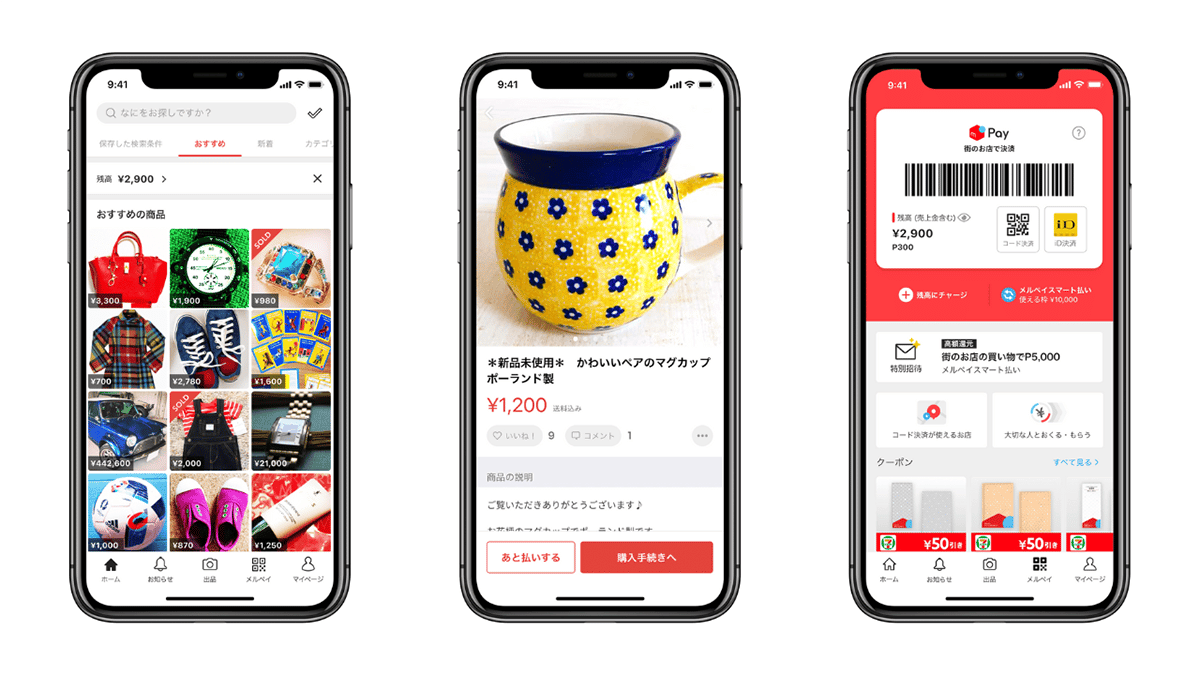 Mercari jpn attracts its users with a variety of advantages, and one of the key ones is its convenient user interface. The website provides a simple and intuitive system that allows users to easily find the products they are interested in. In terms of functionality, the service offers the following:
A wide selection of categories and subcategories makes searching for products on the marketplace quick and efficient, and the assortment satisfies various groups of buyers;
In addition, the selling process on the platform is also simple and convenient for sellers. This makes listing items for sale quick and almost hassle-free compared to other platforms;
The special feature "Mercari Now" allows customers to purchase items that are available nearby and can be delivered within an hour. This significantly reduces waiting time, allowing buyers to receive their purchases faster. However, as of today, "Mercari Now" is only available in a few major American and Japanese cities, making the platform less practical for users from other regions;
One of the key features of this online marketplace is the extensive selection of items for buying and selling. Users can sell almost anything they want, including toys, wearable electronics, clothing, and much more. This makes the platform an attractive place for anyone looking to buy or sell used goods;
The Mercari website attracts a diverse user base, providing the opportunity to buy and sell a wide variety of products from almost any part of the world;
An important aspect of the service is its focus on transaction security. The platform uses advanced algorithms and policies to ensure the reliability and safety of all operations;
The buyer protection system guarantees compensation in case the item is not delivered or does not match the description. This gives customers confidence and increases the number of transactions (as impulsive buyers can trust the reliability of the service).
Therefore, Mercari jo is the perfect place for buying and selling used goods. The trading process here is simplified to the maximum, and in addition, the safety of all operations is ensured. All these advantages allow the platform to meet the majority of needs in online trading and make it a popular choice for many people worldwide.
Mercari jpn: Safety for Buyers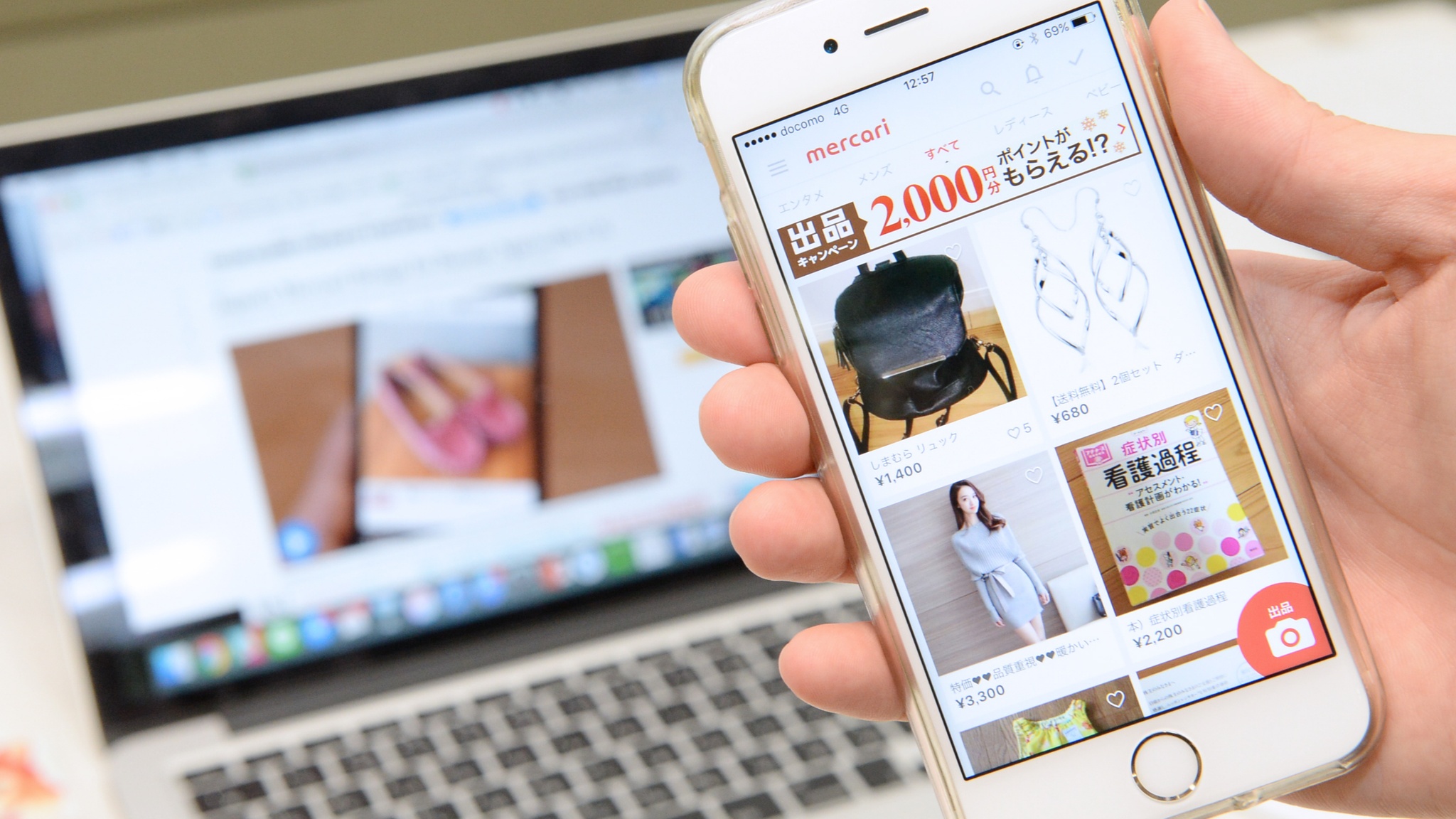 When a user makes a purchase on Mercari, the corresponding amount of money is temporarily frozen (placed on conditional deposit) until the item is received and confirmed to meet expectations. This ensures that buyers only pay after receiving the item of the promised quality.
Additionally, the marketplace has implemented a buyer protection policy. This means that if the received item significantly differs from what was presented for sale, the buyer has the right to return the item to the seller and receive compensation.
Another important feature is the ability to leave comments and ratings for sellers. This promotes accountability among suppliers and fosters transparency in the relationships between sellers and buyers.
Overall, Mercari jp makes every effort to ensure the reliability and safety of each transaction on its platform, making it an attractive and trustworthy place for buying and selling new and used goods.
Mercari jpn: Safety for Sellers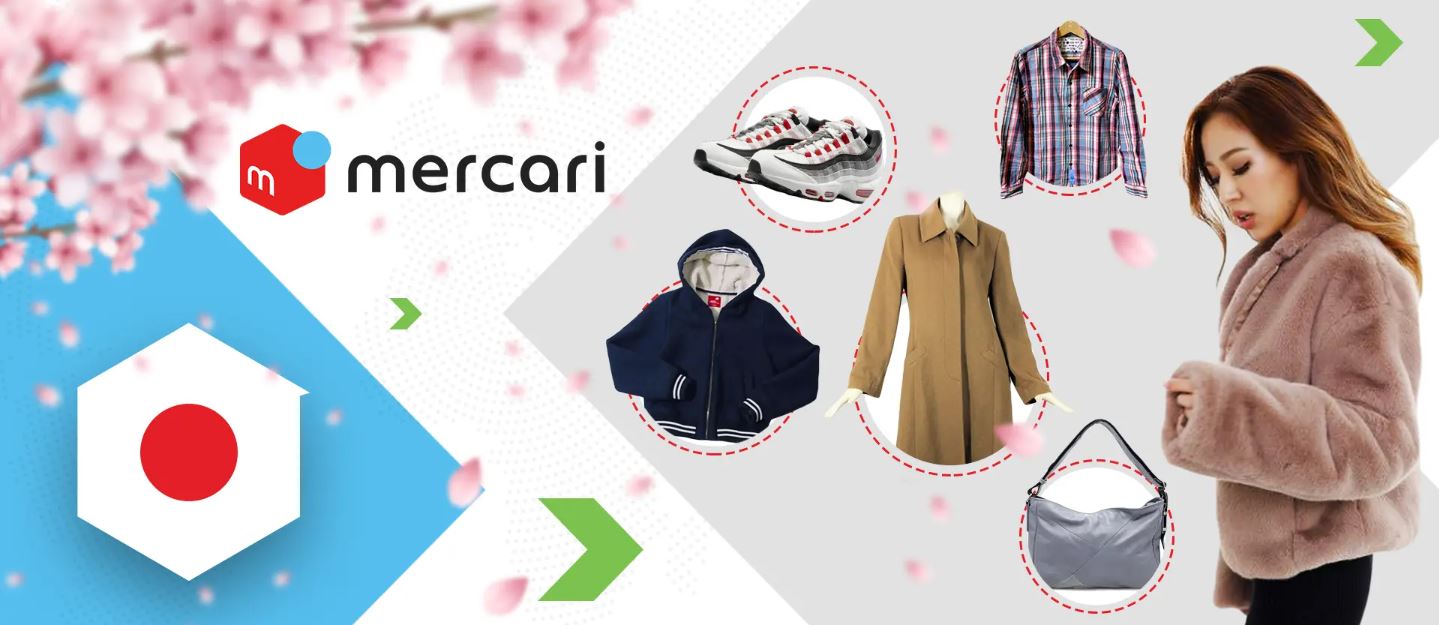 The platform requires suppliers to provide strict reporting and open tracking of items on their way to buyers. This guarantees sellers an alibi if something happens to the item during shipping that is not their fault. As they can immediately provide tracking information and confirm the shipment of the product.
Furthermore, to protect sellers from dishonest buyers, Mercari Japan offers an additional seller protection program. If a customer claims to not have received an item that the seller shipped, the service carefully reviews this issue and often supports the interests of sellers who fulfill their obligations in good faith.
Thanks to these measures, sellers can feel secure and confident in conducting safe and reliable transactions on the platform.
Mercari America: Pros and Cons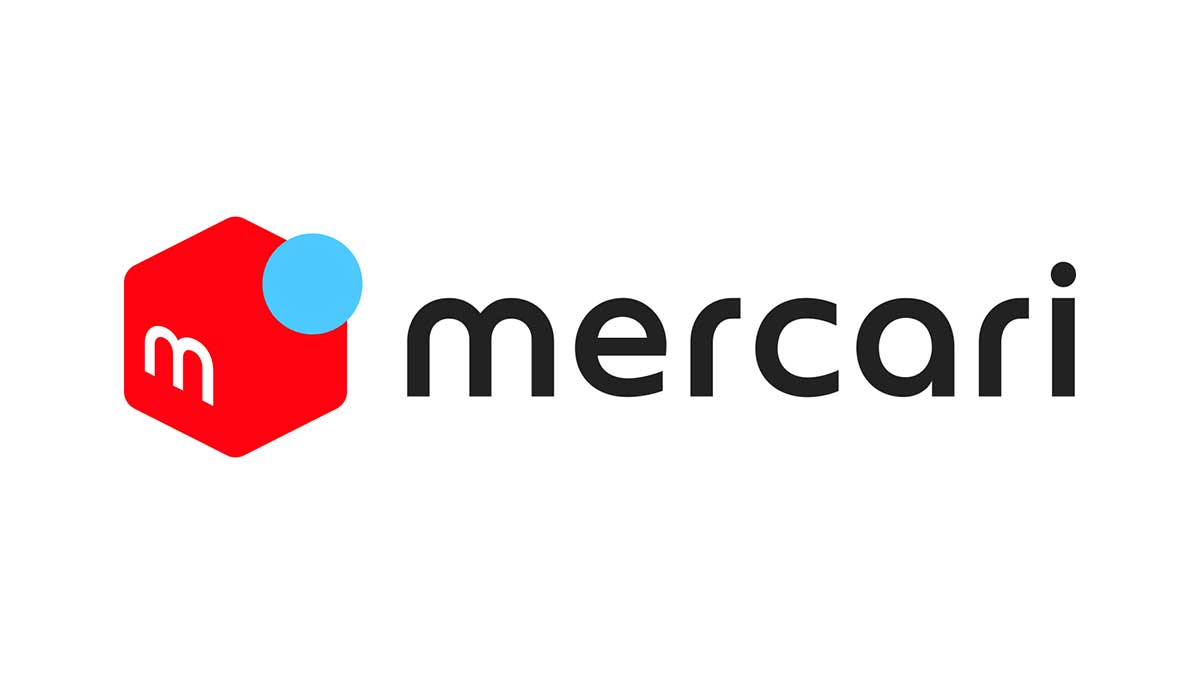 Among the positive aspects of the service, the following can be noted:
A wide range of products, oriented towards a global audience.
The modern and well-thought-out interface of Mercari makes it a convenient and attractive platform for online trading.
The platform's security policy guarantees customers that the purchased items will match the stated description or provides compensation.
Sellers are effectively protected from dishonest buyers.
However, there are also downsides:
The platform charges a 10% commission on each sale, which is paid by the sellers.
There are many restrictions on international shipping, often requiring the use of a Mercari intermediary, for example, when shipping to Russia.
Despite the wide range of products, the marketplace is primarily focused on selling clothing and home goods, which can make it less convenient for trading items from other categories.
Mercari – your marketplace: conclusion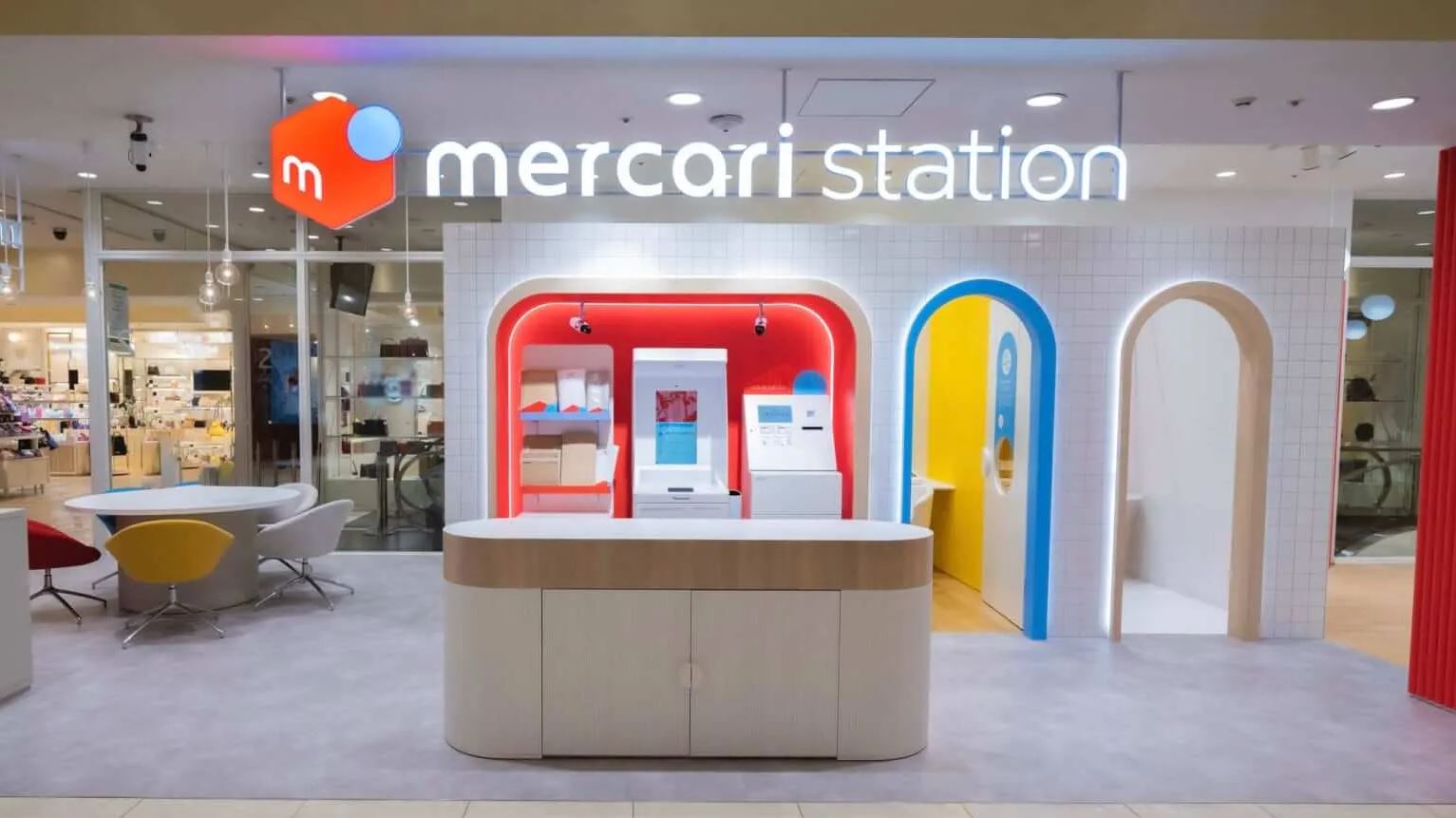 Mercari is a safe marketplace for both buyers and sellers due to its conditional deposit mechanism and strict monitoring of the delivery process. However, as with any online marketplace, there is always a certain level of risk. Buyers and sellers should take efforts to protect themselves. It is important to review sellers' ratings and comments before making a purchase to ensure the reliability and reputation of the seller. Additionally, it is always important to openly and honestly discuss any nuances regarding the listed items to avoid misunderstandings and potential issues.
With all these measures and a focus on security, Mercari strives to provide a maximally secure and trustworthy environment for its users, allowing them to focus directly on their buying and selling activities.