For many, it is no longer a secret that e-commerce in Turkey is at a high level. This is evidenced by a large turnover of Turkish online stores and the entry of local services into the international virtual trade markets. Even Amazon can envy the range of local sites. Today we will talk about the popular in Turkey "online hypermarket of everything" Hepsiburada.com.tr. Let's talk in simple words about the Turkish service.
Turkish marketplace Hepsiburada: an overview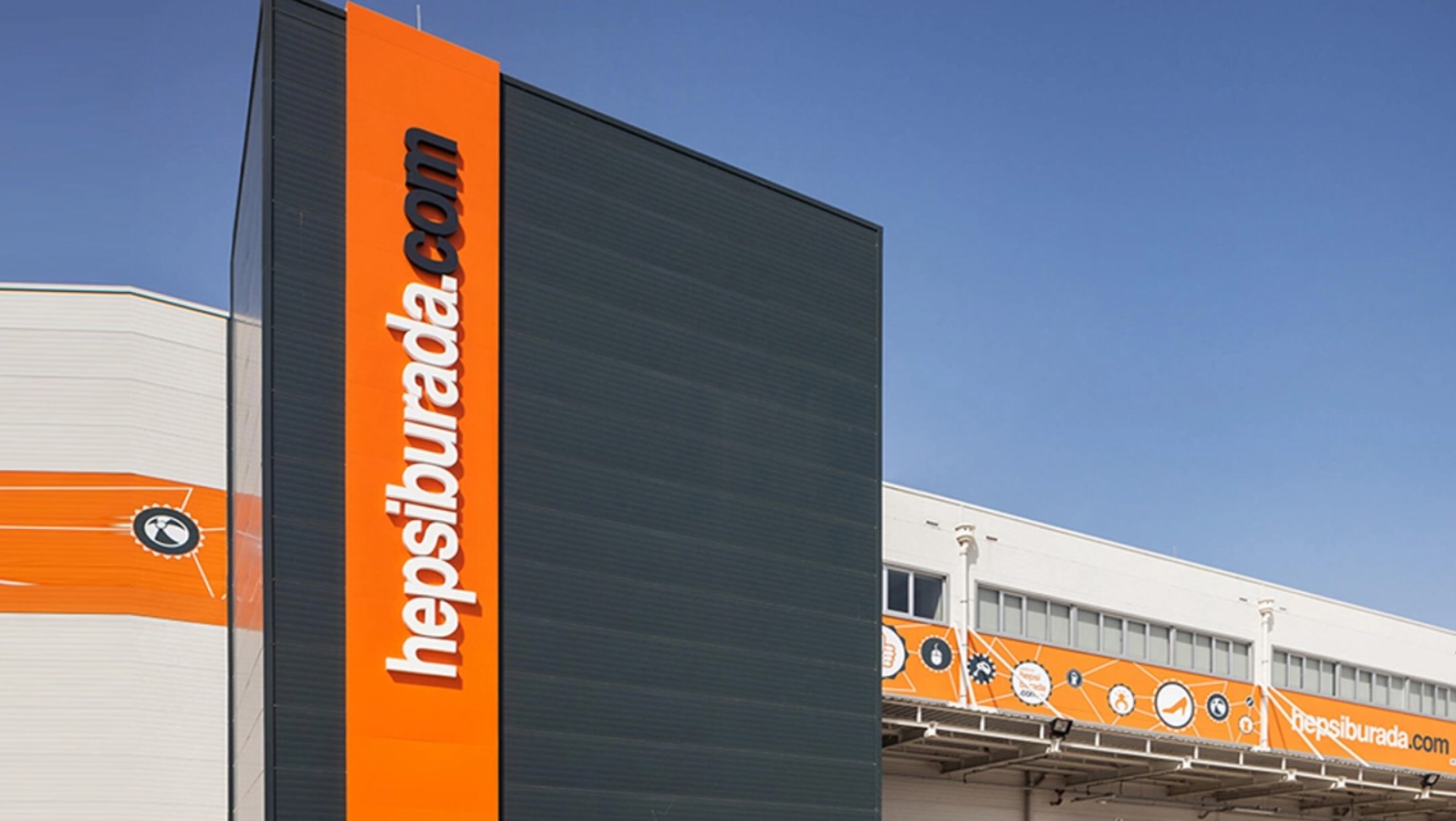 The service is the leader among Turkish representatives of e-commerce. Local Amazon (or, if you prefer, Yandex market). Hepsiburada Turkey is similar to its large foreign counterparts and is not particularly remarkable in terms of functionality. All products are divided into three dozen categories, including:
electronics;
appliances;
household products;
clothes;
cosmetics;
household chemicals;
a lot of other things.
Naturally, goods of both local and foreign production are presented on this site. That is why many Internet users are so interested in whether Hepsiburada delivery is possible (spoiler: yes, but with nuances, which you can read about in the following sections). In addition, Turkish goods are not subject to sanctions, even if American or European technologies are used for their production (in most cases). Although, of course, you can't buy goods from companies that have imposed restrictions on Russia here either.
An equally important advantage of this site is relatively low prices for high quality goods (we are talking mainly about Turkish-made light industry goods, i.e. clothes, shoes, accessories, etc.)
Shopping in Hepsiburada in Russian and delivery to Russia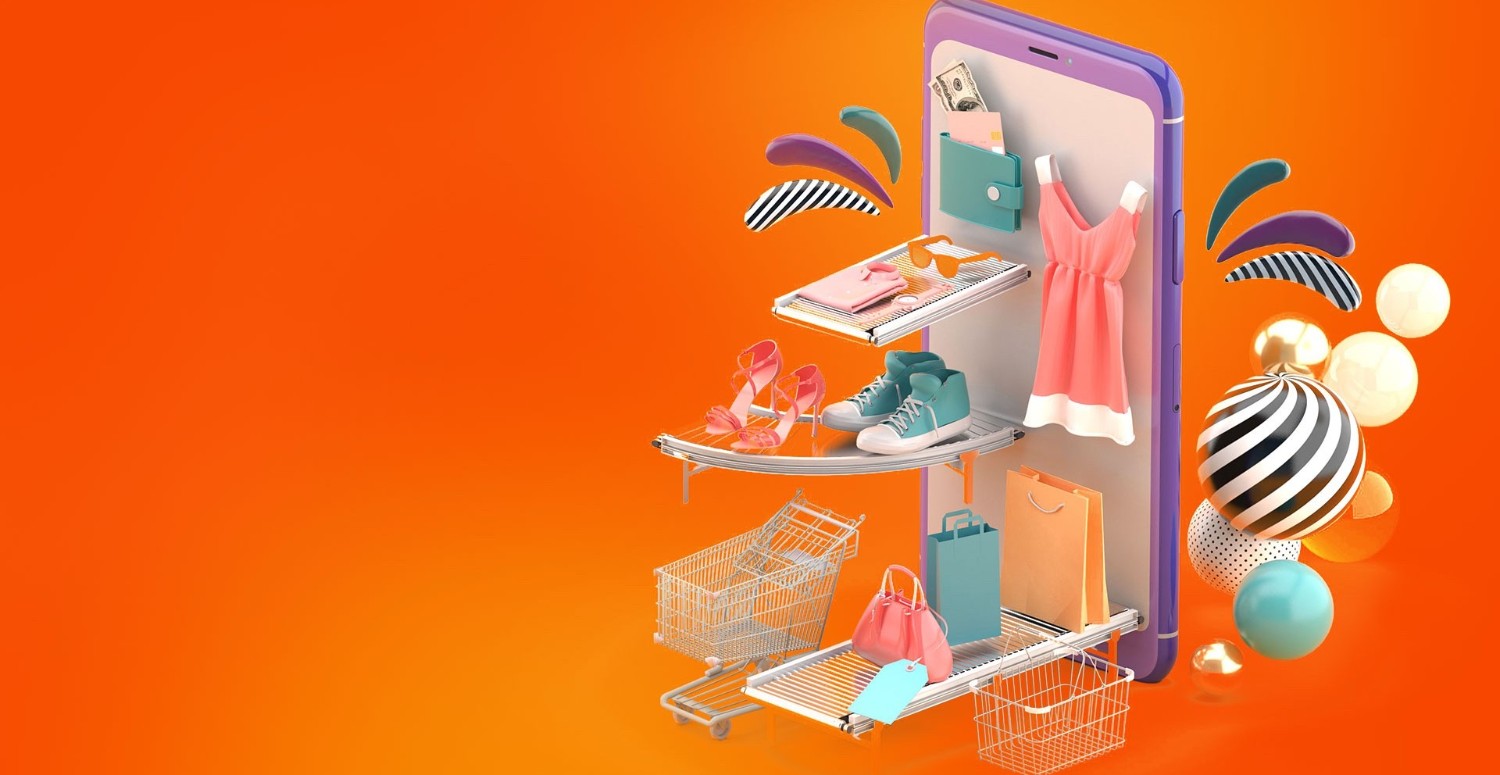 Everyone is interested in how you can buy in this online store straight from Russia. How to order on Hepsiburada and receive goods without knowing the language and being in Turkey? The answer is: with the help of specialized services.
There are several platforms (for example, LiteMF.com) that specialize in the purchase and delivery of goods from foreign marketplaces. The buyer needs to order delivery from Turkey, pay for the product, its redemption (10% of the cost), as well as delivery (which is calculated individually and usually takes a couple of weeks). The only thing that needs to be taken into account when planning a purchase is that it will not be possible to import sanctioned goods which are prohibited by Russian-Turkish legal acts from Hepsiburada to Russia.
The described types of purchases are the more profitable, the more goods the buyer has in one order. Note that when interacting with the specified and similar intermediary sites, there are usually no problems with payment, since the latter is carried out on the territory of Russia.
As for the language, there is an inconvenience: in 2023, the Hepsiburada website in Russian does not have an interface. Therefore, you will either have to learn the language, or use the automatic translation of the marketplace website (which, however, is quite convenient).
How to buy on Hepsiburada on your own?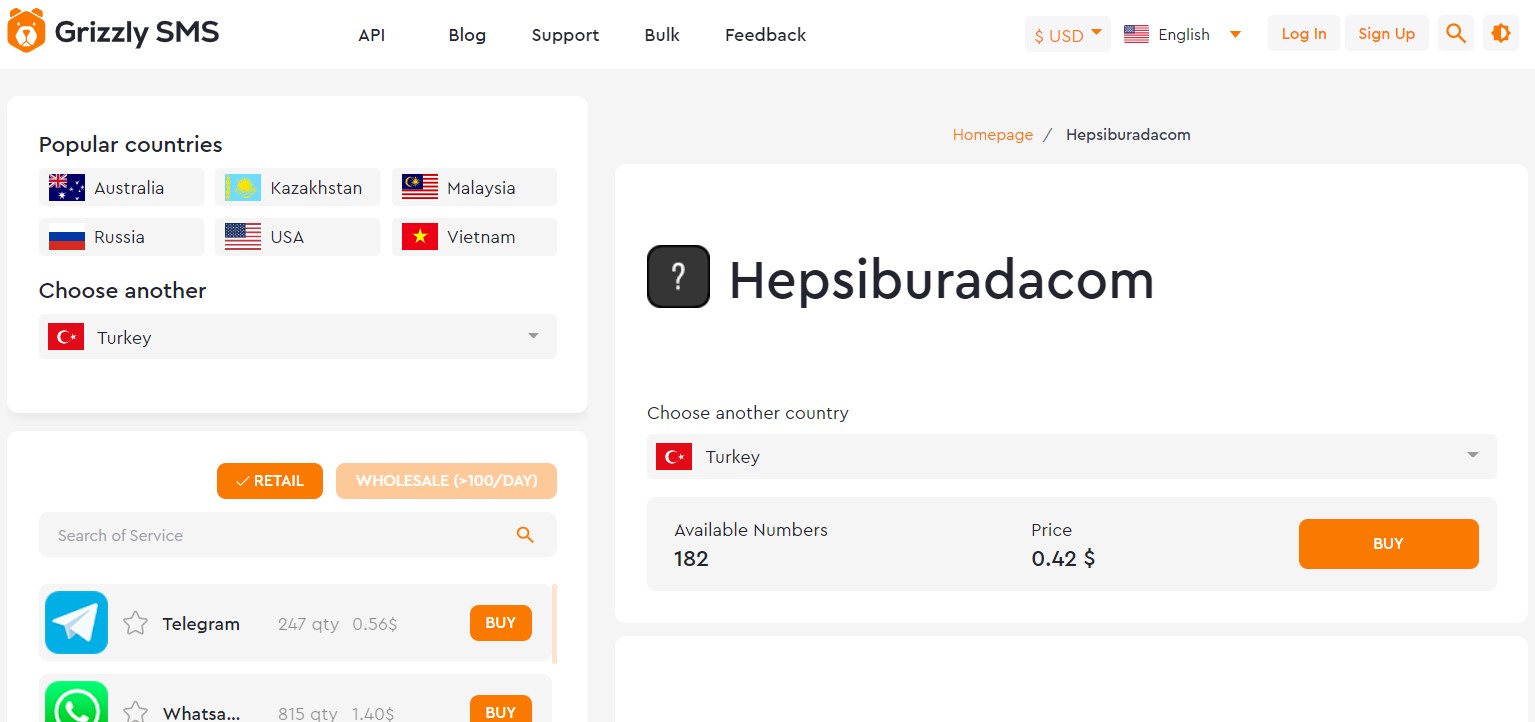 Is Hepsibarada delivery to Russia possible on your own. This means that you can purchase goods in the online store and organize its delivery yourself. For example, during a visit to Turkey. You:
save on the purchase of goods;
save on the delivery of goods;
with the right organization of the trip, save time on delivery.
But this process also has its downsides. In particular, there are difficulties in organizing delivery and possible problems when going through customs if you did not read something in the fine print in the rules for exporting goods from Turkey.
The positive aspects usually outweigh, so Hepsiburada delivery to Russia is the choice of experienced shoppers. To help you get started in this business, here are a few points that you need to complete in order to implement your plan:
do shopping in time for a trip to Turkey;
take care of the payment methods in the Turkish marketplace (cards of Russian banks will not work, but virtual cards of foreign banks that can be ordered without problems in Russia are great);
take care of the delivery (if the latter is different from the transportation of small-sized cargo through customs in hand luggage). You should also study the list of goods prohibited for export (applies to all European and American goods, as well as some categories of Turkish goods);
take care of the local phone number for registration in the service application before ordering from Hepsiburada to Russia. You will need a Turkish phone number and we recommend that you use an inexpensive virtual contact. You can get it in a couple of clicks here;
if you do not know Turkish, practice in advance with automatic translation of pages into Russian using Yandex or Google services.
Enjoy the shopping!