Today, blocking annoying users in messengers is a very relevant function. Usually users block others for personal reasons, as well as to reduce spam. But sometimes users are blocked by accident, or the banned contact becomes necessary. You need to know how to unblock the WhatsApp number. We will talk about it in this article.
Why is WhatsApp blocking a number and how to unblock it on different devices?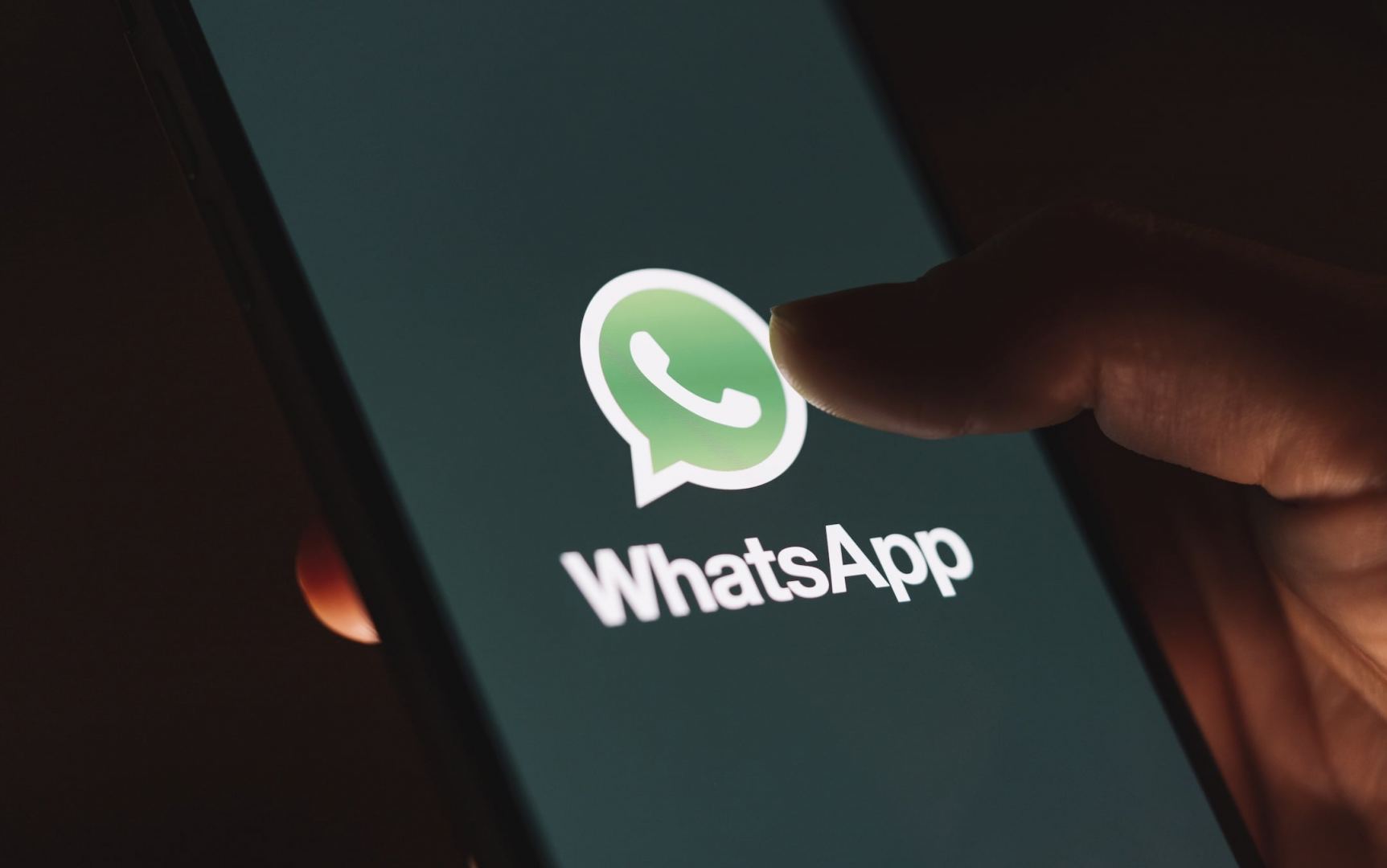 Blacklisting a contact always occurs at the initiative of the account owner (or someone who has access). However, sometimes the option can be activated by accident, by pressing the wrong button without even noticing it. But this is not a big problem, since you can unblock a number in WhatsApp in no time. You need to do this in case of accidental blocking because a banned user can't:
call you;
send messages;
view your status and profile changes;
add you to groups.
There are several ways to unblock a number in WhatsApp on Android, iOS or a computer (it depends on how the ban was made). Let's consider all existing ways step-by-step.
How to unblock a WhatsApp number in private chat?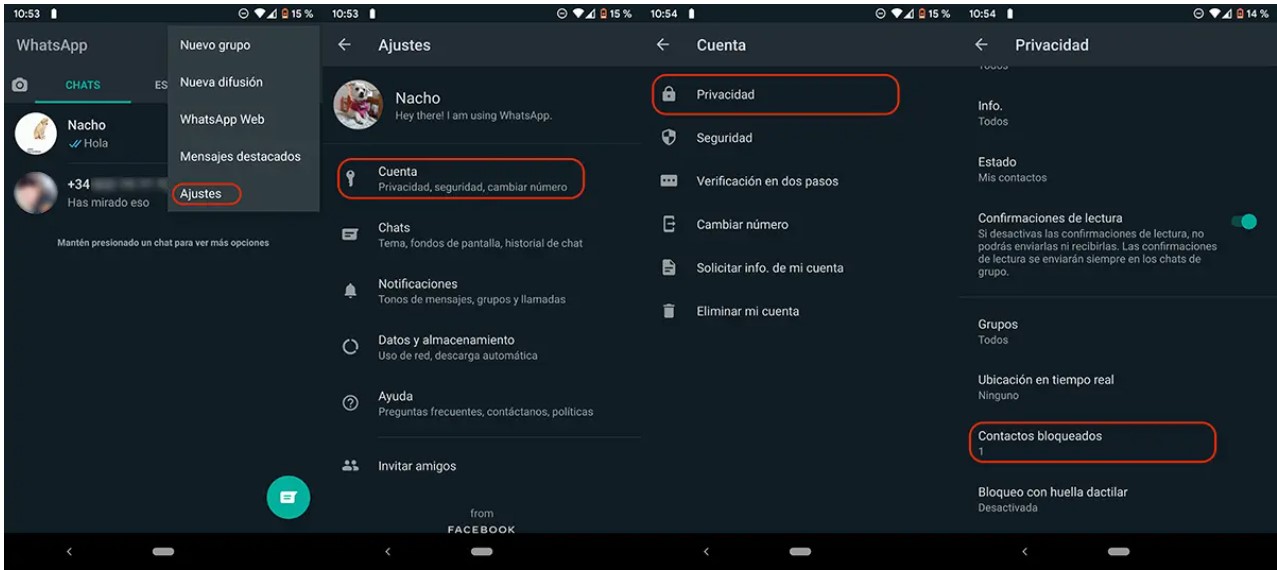 To get started, find the chat with the user you are interested in. Open it. Before unblocking Whatsapp contact number, click on the icon with three dots in the upper right corner of the screen (settings). Now you just have to find "More" at the bottom of the submenu, and the "Unblock" button. You need to click on it (if you are performing the procedure using a computer) or tap (if using a phone). After that, the user will be excluded from the blacklist.
How to unblock a saved number on WhatsApp?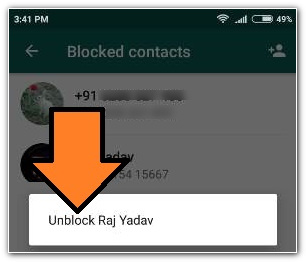 If you deleted a private chat with a blocked user, but are sure that you saved it in your contacts, you can try the following way:
on the main screen of the application, activate the button for creating a new chat;
select the user you need by searching;
if the selected user is in a ban and you try to send him a message or call before you how to unblock WhatsApp number on a Samsung phone, the system will prompt you to first deactivate the ban;
confirm your intentions by clicking on "Unblock" and you can resume communication.
How to unblock number on Whatsapp without private chat?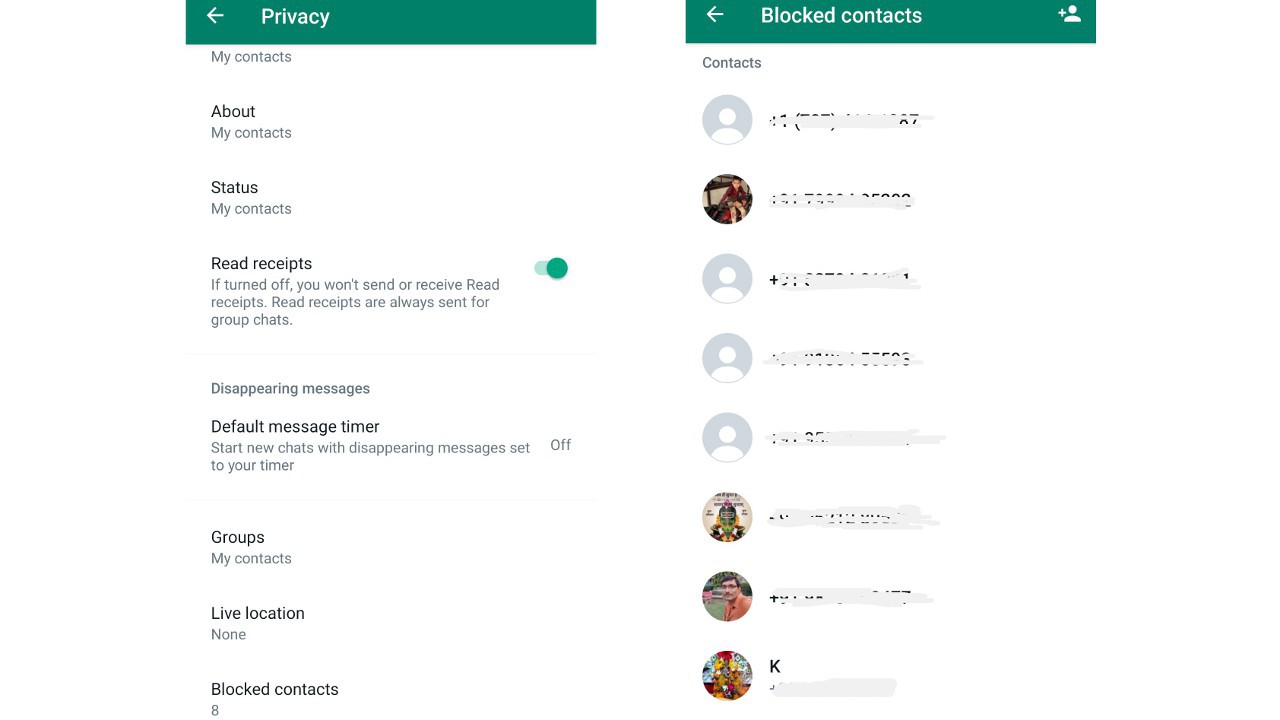 If you do not have saved chats and the phone number is not saved in your contacts, then there is this way to unlock the profile: in your account settings.
Before unblocking whatsapp on iphone, go to the settings on the main screen (three vertical dots in the upper right corner). In the list, select "Settings", then "Account". In the submenu, select the lock icon ("Privacy" is located at the very top of the screen). In the settings, go almost to the very bottom and find "Blocked contacts".
After all these actions, you'll see a list of banned numbers. Find the desired contact and unblock it.
Bonus: a new account in two clicks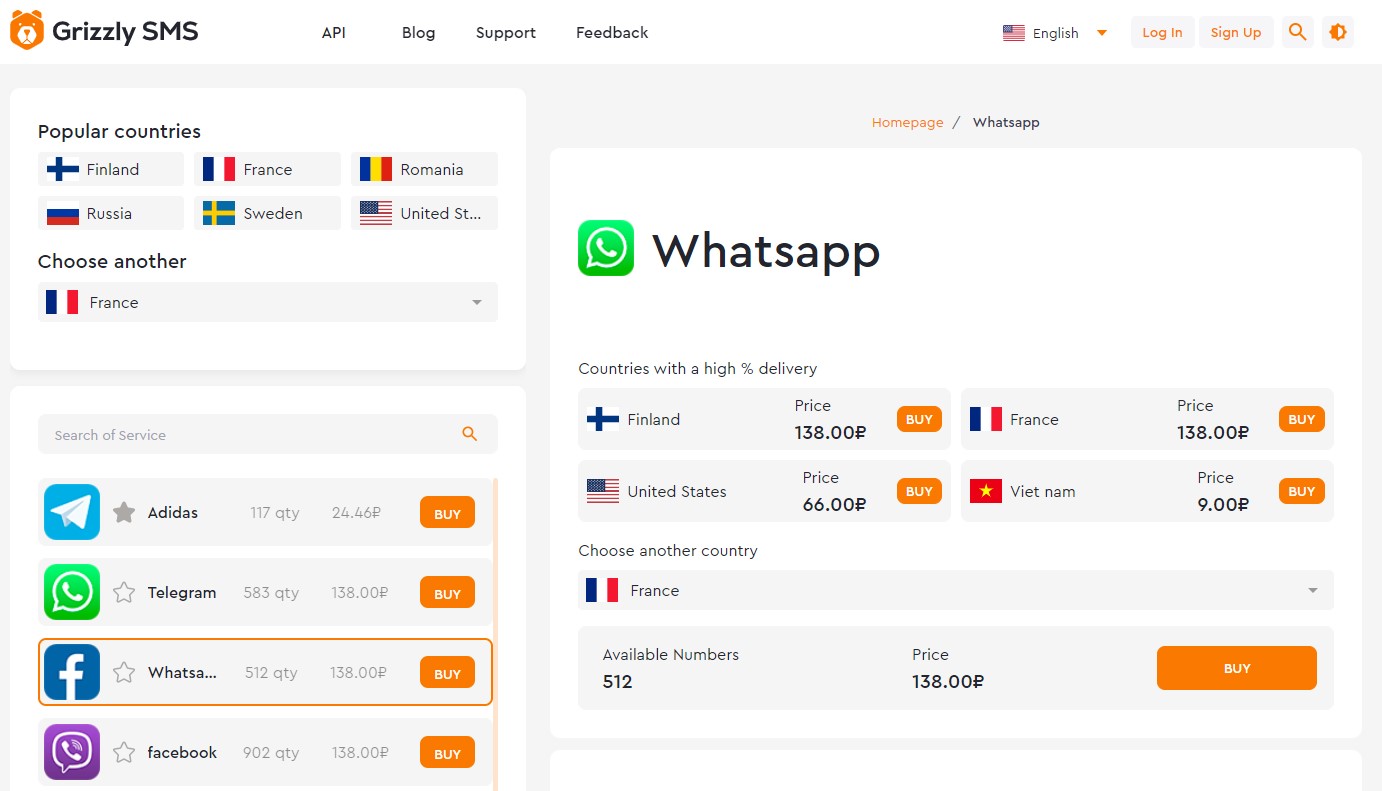 Sometimes there is a situation when you are blocked. This can do both users and the system. In this case, the ban can be temporary or permanent. How to unblock a number in whatsapp in the latter case? In fact, this is impossible. But you can use a temporary number and create a new account, to which there will be no claims from either the messenger or other users.
If you need a reliable number to register a WhatsApp account, you can easily find it here. Verification code comes to our numbers with a 100% guarantee, in a couple of clicks and at the lowest price on the Internet. The purchase is completely anonymous, no one will be able to identify a new account without your desire. Of course, it is much more convenient than registering in the standard way.
For more information on how to register a new WhatsApp account using a virtual number, read here.