WhatsApp is considered one of the most popular messengers in the world. As of 2023, it is used by over 1 billion people. As for Russia, the number of active participants here exceeds 20 million. The service allows you to instantly exchange messages, forward files, and make voice and video calls. Such popularity opens up promising prospects for doing business. Mass mailing in Whatsapp will allow you to notify potential customers about goods or services. This is an important component of marketing policy for an individual entrepreneur or company.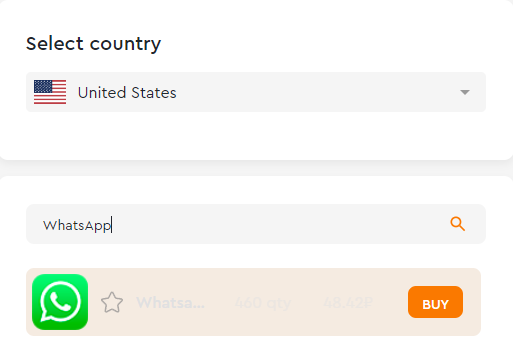 How to make a mass mailing in WhatsApp
It is necessary to use a special service. When considering how to make a mass mailing in WhatsApp, you need to take advantage of the developer's suggestion - WhatsApp Business API. You need to follow a simple instruction:
Select a contact phone number. There are certain restrictions that are specified by the system. For example, you cannot use the toll-free number 8 800.
Verify the account. To do this, it is enough to leave a request to the administration. After a while, it will be reviewed and confirmed. Such a system reduces the likelihood of spam or other problems for messenger users.
A business account is being issued. All necessary information about the company is indicated. It is required to approach the design responsibly.
Mass mailing of messages to Whatsapp. It is carried out according to the database of numbers provided by the client.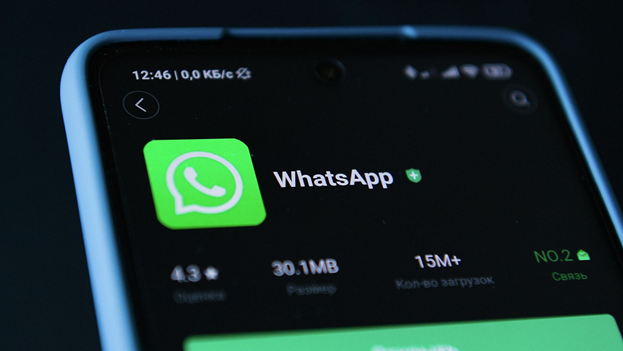 It should be noted that the text is agreed with the moderator in advance. Deviations in the message during the sending process will lead to account blocking.
The problem of how to make mass mailings in Whatsapp is quite simple to solve. It is much more difficult to get a database of numbers. You can buy it or assemble it yourself. The second method is better, but takes more time and effort.
The best mass mailing services in WhatsApp
It is not necessary to perform the task yourself. You can slightly increase costs, but save time by automating processes. The program for mass mailing of Whatsapp is a good solution. Let's list of our top services collected based on user reviews and opinions of marketers.
Wapico: market leader in bulk messaging in WhatsApp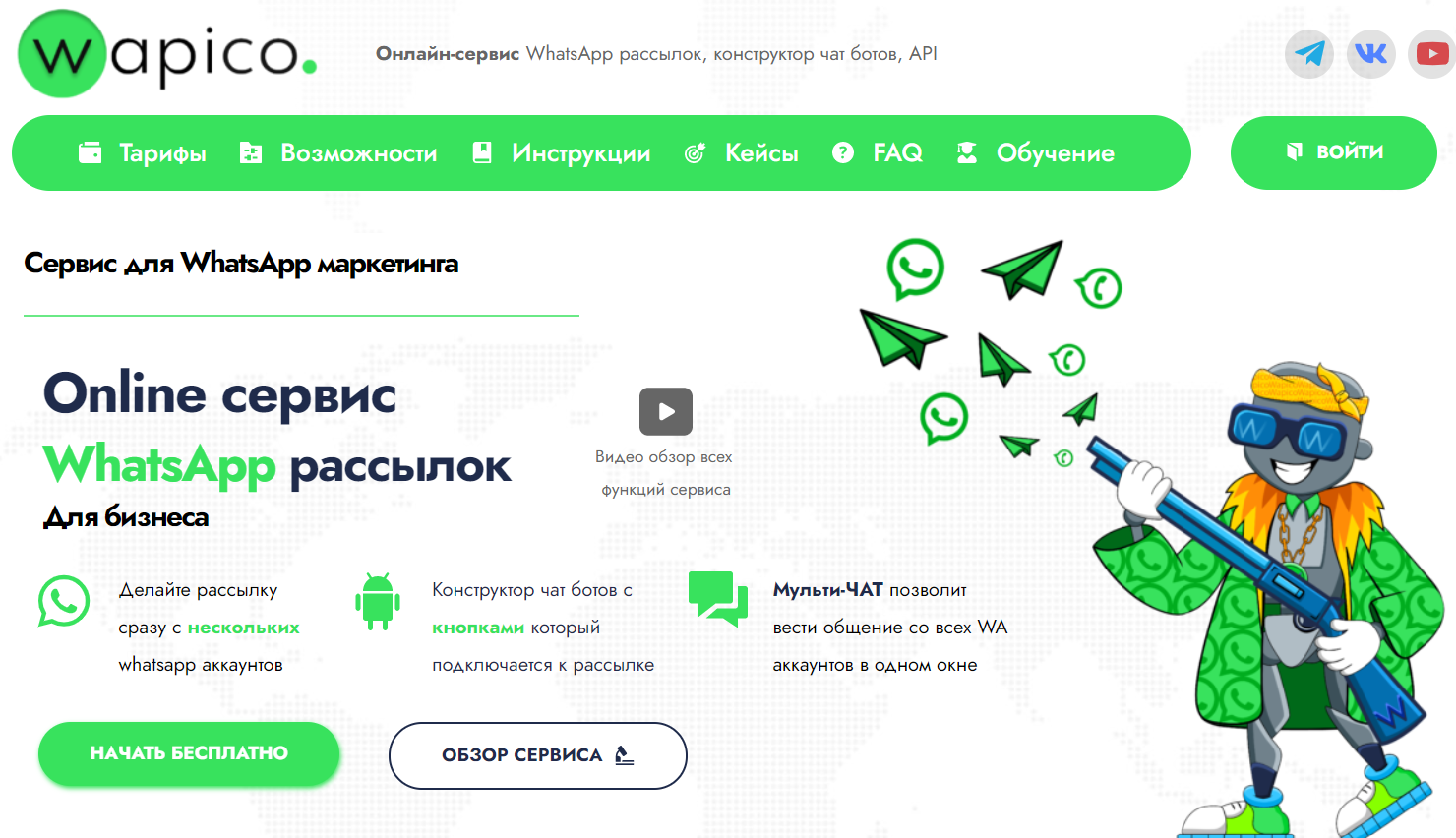 Wapico is sure to stand out from its competitors due to a number of significant advantages, which are described below. Wapico is a multifunctional Internet platform for effective WhatsApp marketing. The main task solved within the framework of this concept is the maximum automation and optimization of interaction with potential customers. In other words, the functionality of the service covers all stages of bulk messaging from buying a number to transferring leads.
Wapico tools:
toolbar. Convenient and visual mailing statistics;
multichat. Chats from different mailing lists and accounts in one window;
answering machine;
mailing. Many options for effective mailing customization, up to personalization;
chatbot. Interaction with all customers without unnecessary loss of time;
export of participants from messenger groups. Obtaining a database of contacts of a particular community by pressing one button;
API. Automatic transfer of leads to your system thanks to a well-thought-out software interface;
account manager. Smart scheduling of mailings from different numbers;
file manager. All files in one place. Convenient search for the desired content to insert into messages;
message templates. Saving time on writing messages for different situations;
additional tools: checking if the client has WhatsApp, number formatting (bringing to a single format), chat for your site, autologger of WhatsApp accounts.
Wapico advantages (compared to competitors):
multifunctionality. The service solves the whole range of WhatsApp marketing tasks at once;
flexibility. The settings of each stage of the bulk mailing allow you to customize the service for your business;
program interface (API). Integration with CRM, automation of application processing, connection of different devices;
technical support. Private Telegram chat for first-hand help;
education. A user of any level will be able to effectively interact with the service and conduct a well-thought-out marketing policy, provided there is a desire to learn and earn.
Other popular services
TexBack. It is suitable not only for WhatsApp, but also for a number of other messengers and social networks. There is a large list of additional features.

Appsend. It is distinguished by integration with various CRM systems.
Messagecenter. A universal platform with a large number of tools. It has a favorable pricing policy.
Wazzup. A large service, with the help of which mass mailing to Whatsapp based on numbers is significantly simplified. Integration with specialized programs is provided.
The vastness of SMS. One of the cheapest tariff plans. The cost is further reduced if you need to send a large number of messages.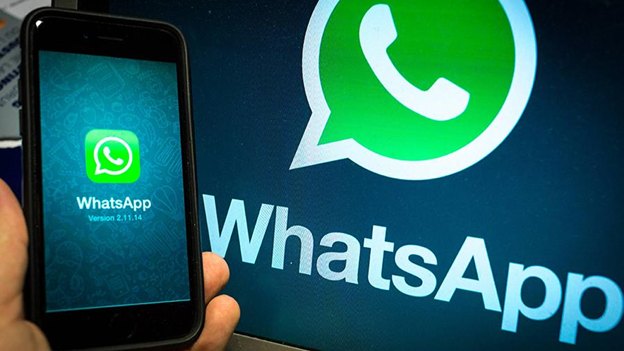 It is necessary to choose based on individual requests.
Mass mailing in Whatsapp Business recommendations
Do you want to spend your invested funds as efficiently as possible? The mass mailing of WhatsApp should take into account a large number of factors. Consider the most important recommendations from professional marketers:
Address by name. The messenger allows you to substitute a user's nickname in a message. Use this option, it has a positive effect on the result.
The possibility of unsubscribing. Insert the appropriate button in the message. If a person does not want to receive your offers, he should be able to immediately refuse. This will save, among other things, money for an advertising campaign.
Periodicity. Mass mailing via WhatsApp should not occur more than 1-2 times a week.
Beautiful design. Pay attention to the formatting of the text, do not overdo it with emoticons and other additional elements.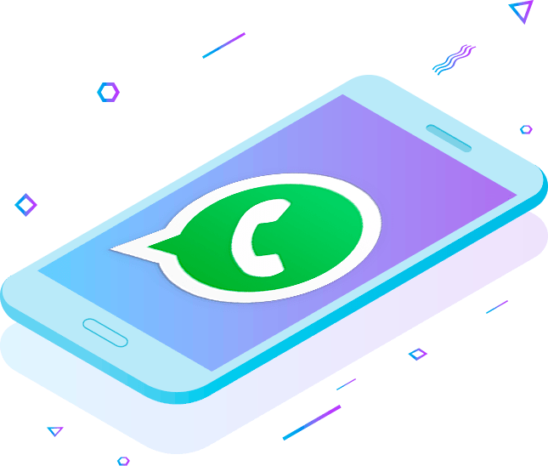 Control the number of clicks and unsubscriptions. Try to experiment carefully to get the best result. This will allow you to better understand in which direction to move.
Mass mailing in Whatsapp for free – does it exist?
Quite often there is a situation when interested parties are unwilling to pay funds for promotions. Mass mailing WhatsApp for free is more of a fantasy than a real fact.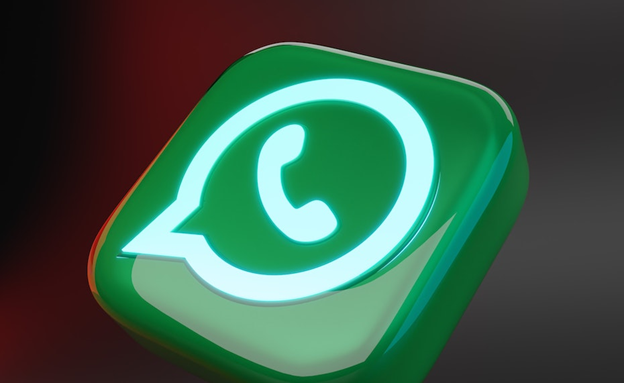 You don't have to spend money if you complete the task yourself. It is important to understand that in such a situation it will take a lot of time. You can get a much greater return if you spend it in other areas of business promotion.