In the past, people only used messengers for communication. Today, these platforms have become entire ecosystems that allow businesses to find their customers. And since we live in an era of information overload, it makes sense to separate personal and professional activities. That's why many users today want to buy a WhatsApp account in addition to their existing one.
How to buy a WhatsApp account and save?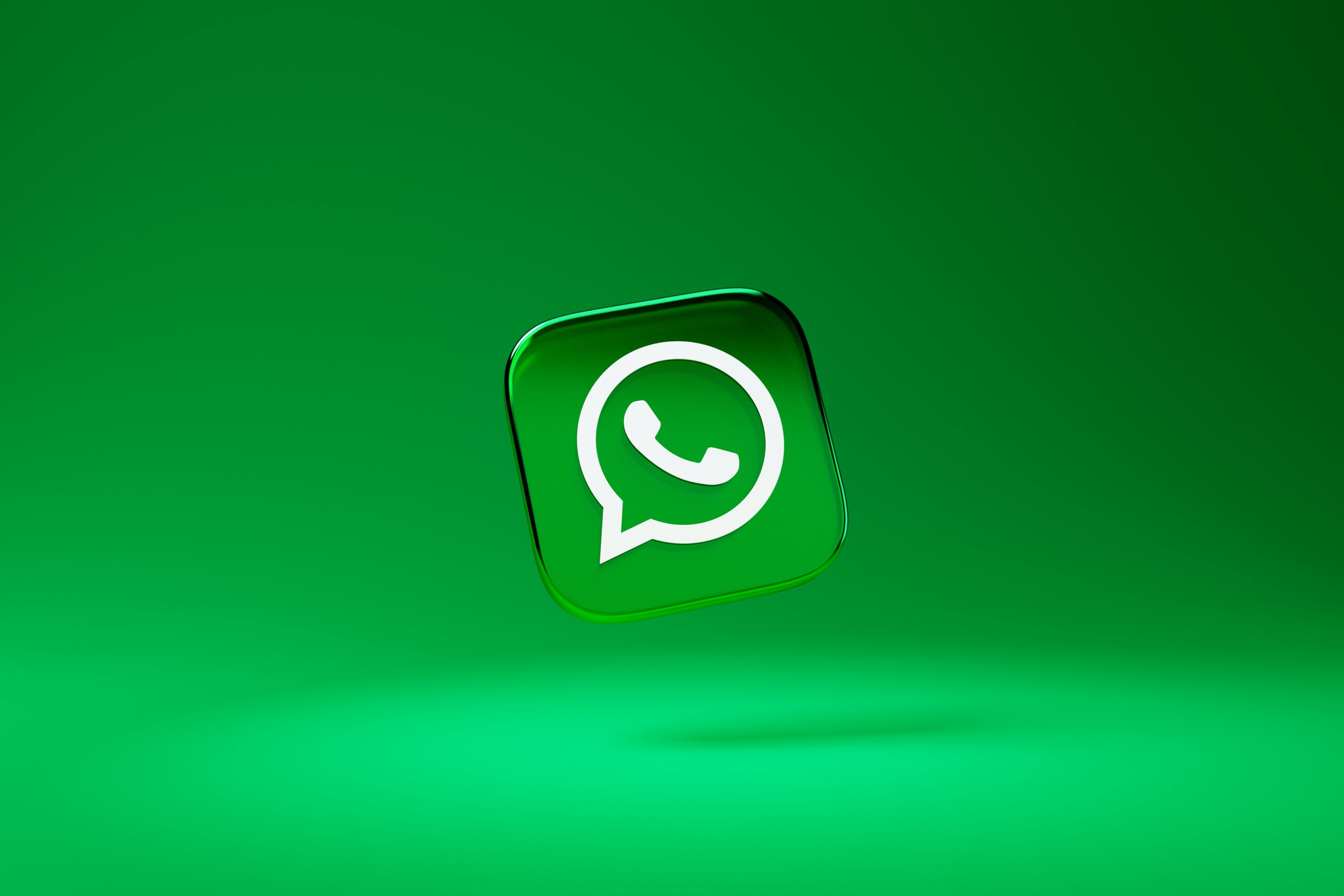 Many internet users have already experienced firsthand that a virtual number is the best way to register accounts on various online services in many situations. And it's not without reason:
A virtual number is cheaper than a new starter pack.
Online SMS activation is fast and simple.
A profile created in this way is indistinguishable from a "standard" one and is new and exclusive to you.
Therefore, buying WhatsApp accounts for distribution using a virtual number is a beneficial solution from many perspectives. The key is to find a reliable service that offers such services. But you have already done that: "Grizzly Sms" provides only working virtual numbers with a 100% guarantee of receiving the verification code (because the system will not deduct money from you until the SMS is successfully received). In addition, our clients enjoy several additional advantages:
Pleasant prices for high-quality services.
A wide range of available services and countries' mobile operators.
Always sufficient phone numbers in stock to buy WhatsApp Business accounts and other messengers for any purpose.
High speed of service, convenient payment methods, a well-designed software interface for automated number procurement (API).
Knowledgeable support chat for any questions.
How to buy a WhatsApp account for distribution using a virtual number?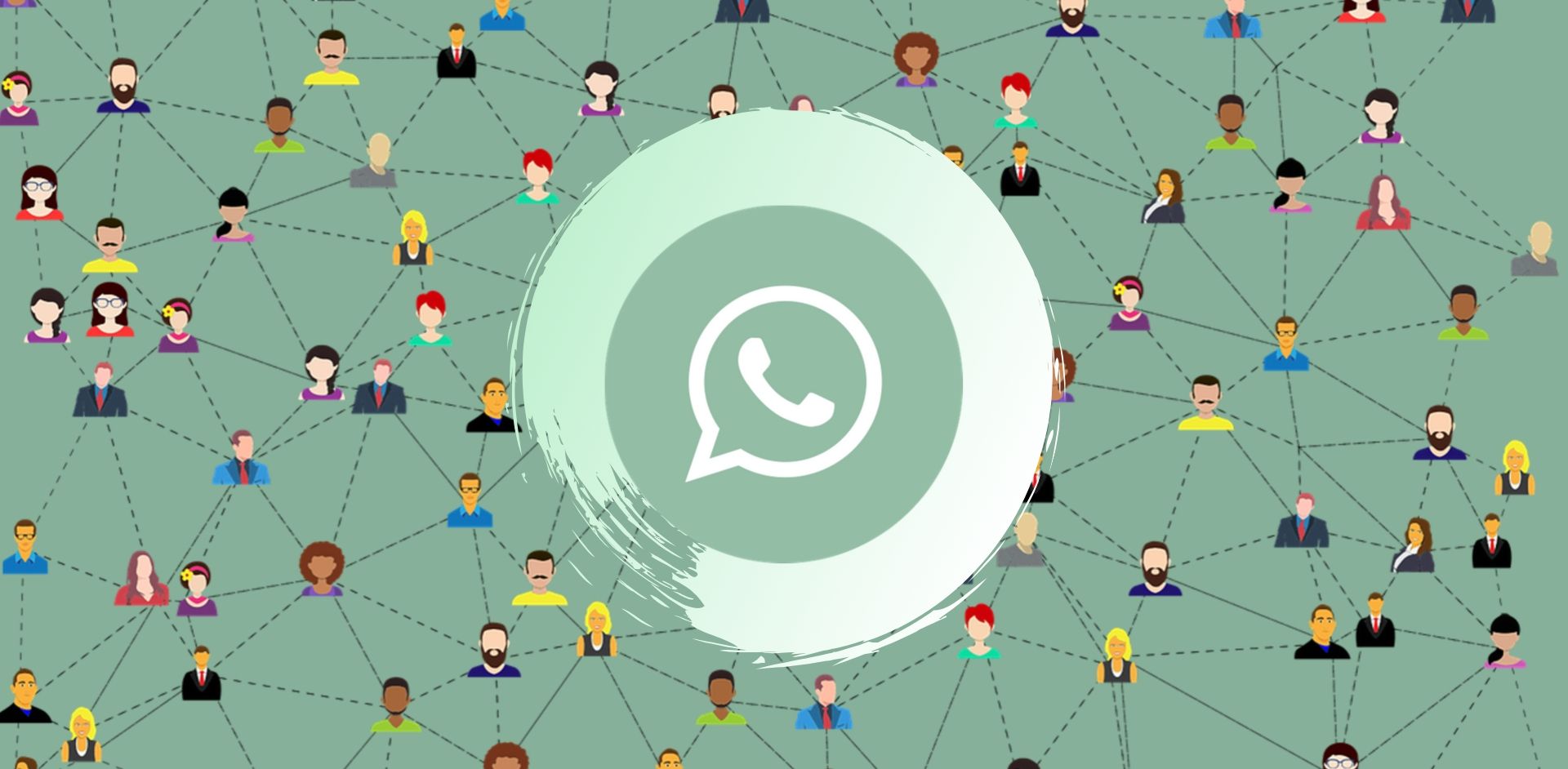 There's nothing complicated about it. Here is a detailed step-by-step guide to help you buy a WhatsApp account for Russia in just a few clicks and minutes. Follow these steps:
Log in to our service using your email or social media account. The login button is located at the top left of the page or here.
Select the SMS receiving parameters - the desired service and the country of the mobile operator. For convenience, use the search function - simply start typing the first few characters of the service and country name.
Before buying a WhatsApp account, top up your account balance. The cost of receiving the verification message from the messenger is indicated next to its name in the list of available platforms. You can pay for the services with bank cards from any bank worldwide, cryptocurrencies, and e-wallets.
Return to the service page, make sure the desired country is selected, and confidently click the "Buy" button.
Go to the "Active Numbers" tab, where you will find the generated phone number in the format of the selected country.
Download, install, or simply launch the official messenger application. Start creating a new account using the purchased phone number instead of your personal one.
The verification code will also be available in the "Active Numbers" section of your personal account on "Grizzly Sms." Use it to verify and buy the WhatsApp account.