In 2023, you will hardly find many users of messengers who haven't heard of Whatsapp. Furthermore, you will even hardly find many people who haven't used this American service at all. That is why many Internet users have already faced the situation where WhatsApp won't send SMS code. It is a frequent problem, which can repel a significant number of potential users so that they do not familiarize themselves with this app for message exchange. To avoid that, let us tell you today how to solve such a problem.
WhatsApp won't send SMS code Android or Apple: reasons
In case an SMS isn't arriving, but you need to enter the messenger, the first step is to check a few simple aspects:
Sometimes WhatsApp doesn't send SMS code Apple or Android due to a short waiting time. Yes, as a rule, messages arrive within 1-2 minutes, yet, in some cases, you have to wait up to half an hour;
The request for a message with a code is not fully performed. For example, you might have entered the number but forgotten to press the "Next" button. Fix that;
The memory of your device is completely filled. In other words, there is trivially no space to accept one more SMS message. So, just remove those messages, which you do not need anymore, then, the one you are waiting for will arrive without a delay.
Sometimes you can't get SMS code for WhatsApp because you entered the wrong phone number. Hence, return to the previous stage and check the data;
Incorrect phone settings. Some failures in SMS dispatch/receipt happen due to the inconsistency in time and date parameters. So, set your device so that these options are determined in an automated mode;
Technical issues – with your mobile phone or SIM card. In this case, you will need to get your gadget repaired or replace your SIM card.
The latest case is the most complicated as fixing such a problem will require time and additional expenses. Nevertheless, there is another pretty frequent situation – when WhatsApp doesn't send SMS code from iPhone or Android due to some problems with a phone number. In such a case, there are two key ways out:
buying a new SIM start kit;
restoring access with the help of a virtual number.
The first one is associated with noticeable expenses of both funds and money. That is why let us discuss the second method in more detail.
WhatsApp can't get SMS codes: recovering access with the help of a virtual number
In case you've already clarified why WhatsApp not sending SMS code and determined that the problem is connected to your current SIM card, we offer you to make use of an SMS activation service. That is a quite popular opportunity, which has proven to be efficient due to the following factors:
saving money on buying a new SIM card kit (a single SMS receipt to a virtual number is significantly cheaper);
saving time (you do not need to make a trip to a store, purchasing a virtual number takes a couple of minutes only);
complete anonymity (you do not have to disclose any personal data).
Among such services, we recommend you pay attention to Grizzly Sms in the first place. Here is why:
our clients can recover access to the messenger at the lowest price when WhatsApp can't get SMS code in USA or another country;
users always receive messages from Internet platforms needed to our virtual numbers;
working with our numbers is very convenient – all the processes are performed at a maximum speed. For buying our SMS receipt services, you are requested to give minimum information. Also, there is an opportunity to buy numbers in bulk via smart API;
in case you face any problems, our tech support will solve them in a matter of minutes.
Not receiving WhatsApp SMS code: a step-by-step guide on how to remove the problem
So, if you haven't managed to solve the issue with access to the messenger with simpler methods and you still can't get SMS code for WhatsApp, make use of a disposable number. With our detailed instructions, that will not be more difficult than registering a new profile. So, perform the following actions:
Pass authorization in our system with this link. You can enter your electronic address or an account on a social network for that;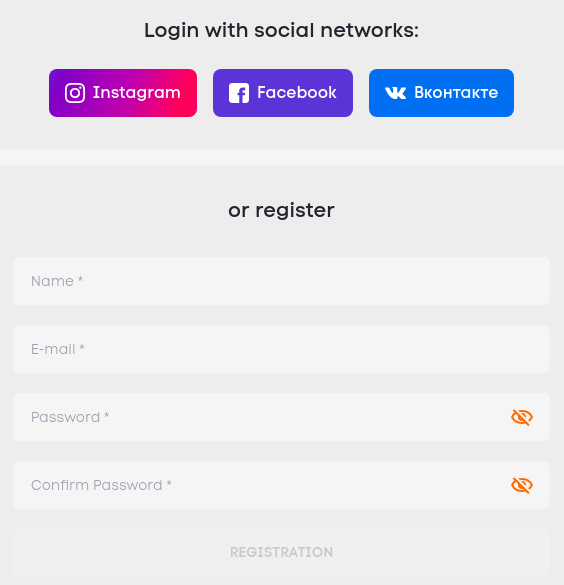 Image 1 WhatsApp not sending SMS code
Clarify the cost of a single SMS receipt by selecting the service needed on the corresponding page. In 2023, you can buy a virtual number for WhatsApp and receive a verification SMS from this service for about 40 cents only (depending on the country needed)!
Image 2 WhatsApp won't send SMS verification
Replenish your account with any method. You are offered such options – making transfers from bank cards, electronic wallets on popular payment systems, cryptocurrency;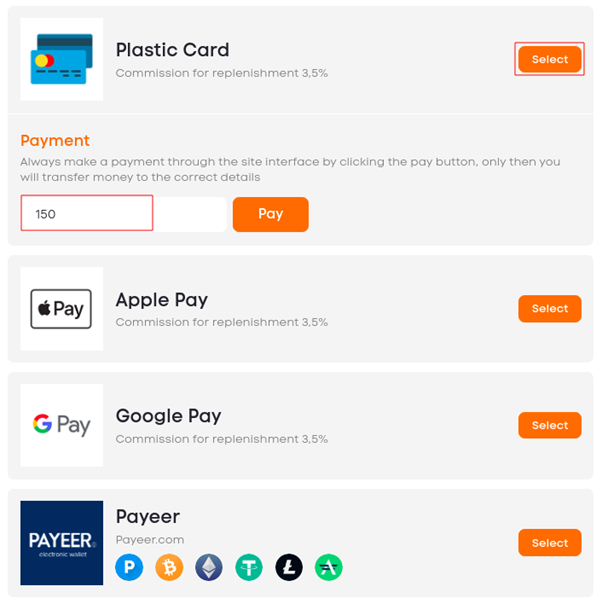 Image 3 What to do when you can't get SMS code for WhatsApp
Return to the page for searching for the service and confirm your decision by clicking on the "Buy" button next to the name of the messenger;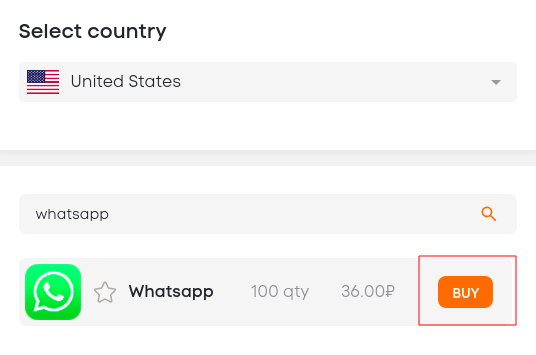 Image 4 Buy a disposable number for WhatsApp
In the "Active numbers" tab, the system will show the phone number generated for you;

Image 5 What if WhatsApp doesn't send SMS code to your phone - instructions
When logging in to WhatsApp, use the number purchased;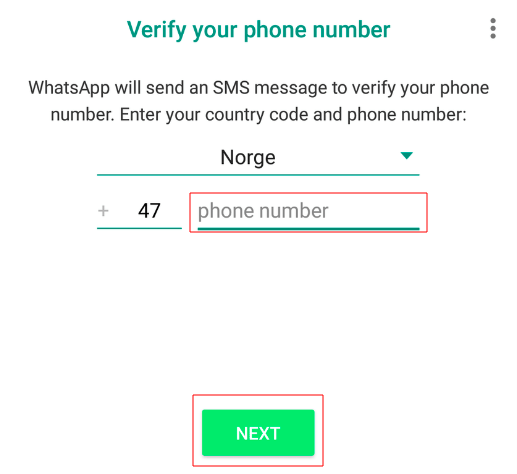 Image 6 WhatsApp can't get SMS codes
At your cabinet on Grizzly Sms, a message with a verification code will arrive. Copy it and complete the sign-up procedure.
Now, you will not have to worry about WhatsApp doesn't send SMS code error. Take advantage of the solution described yourself and tell your acquaintances about it. Good luck!