Access to most online services requires SMS verification. But what to do if I can't get Apple verification code to the phone? The situation is especially unpleasant when you urgently need to log in to iTunes or AppStore, and the message with the verification password does not arrive on the iPhone. Let's find out what is the cause of this problem, and whether it is possible to do something.
Why am I not getting a verification code from Apple ID?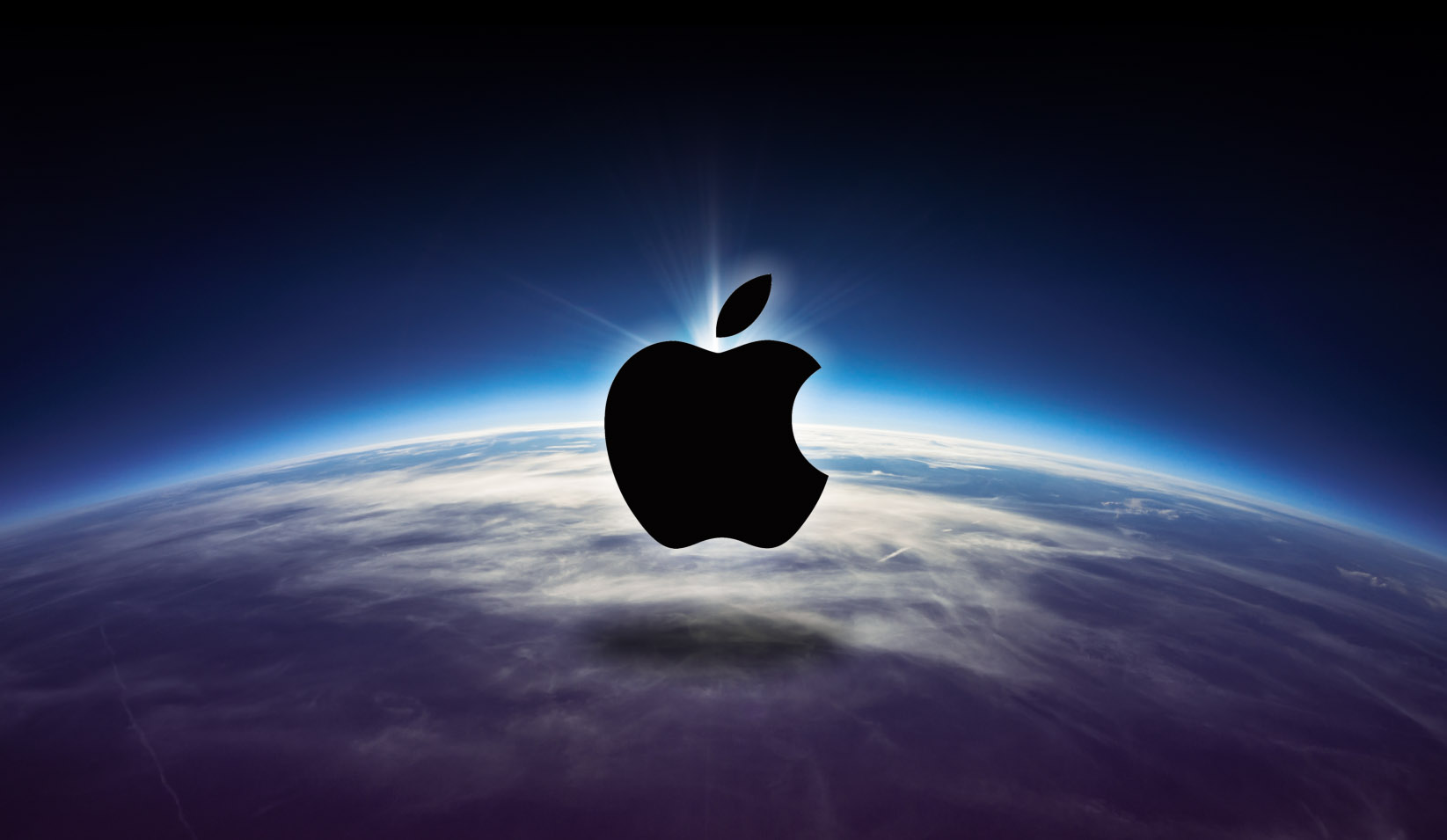 There are several possible reasons for an Apple ID verification code not received. Here are the main ones, as well as how to solve them:
Waiting for a message: sometimes the confirmation code may be delayed. Usually the message arrives within a few minutes, but sometimes it may take longer. If the message does not arrive immediately, wait until the scheduled time for sending the message and request it again. It's also worth making sure the servers aren't overloaded.
Problems with the service: no information systems are perfect, and failures can occur. In this case, you just need to wait for the problem to be fixed by the service.
User's errors: sometimes the user may accidentally not press the SMS request button or enter the wrong phone number. Check that you entered the number correctly and request the code again.
Overloaded device memory: Sometimes the Apple verification code cannot be received if your device's memory is overloaded. Clean the memory of your smartphone and re-request the code.
Wrong time settings: Check the regional and time settings on your phone. Failures sometimes occur if your device's time doesn't match your mobile operator's system time. Turn on automatic configuration of these settings to resolve the problem.
Smartphone technical problems: your iPhone may be faulty. In this case, you should contact a service center or a specialist who repairs mobile devices.
SIM card failure: If the verification code for the Apple ID does not come, the reason may be a broken SIM card. In this case, you should contact your mobile operator to resolve the problem. You may need to replace the SIM card.
If none of the above methods solved the problem, and you still need to verify your account, the last effective way is described in the next section.
Apple verification code is not received: use SMS activator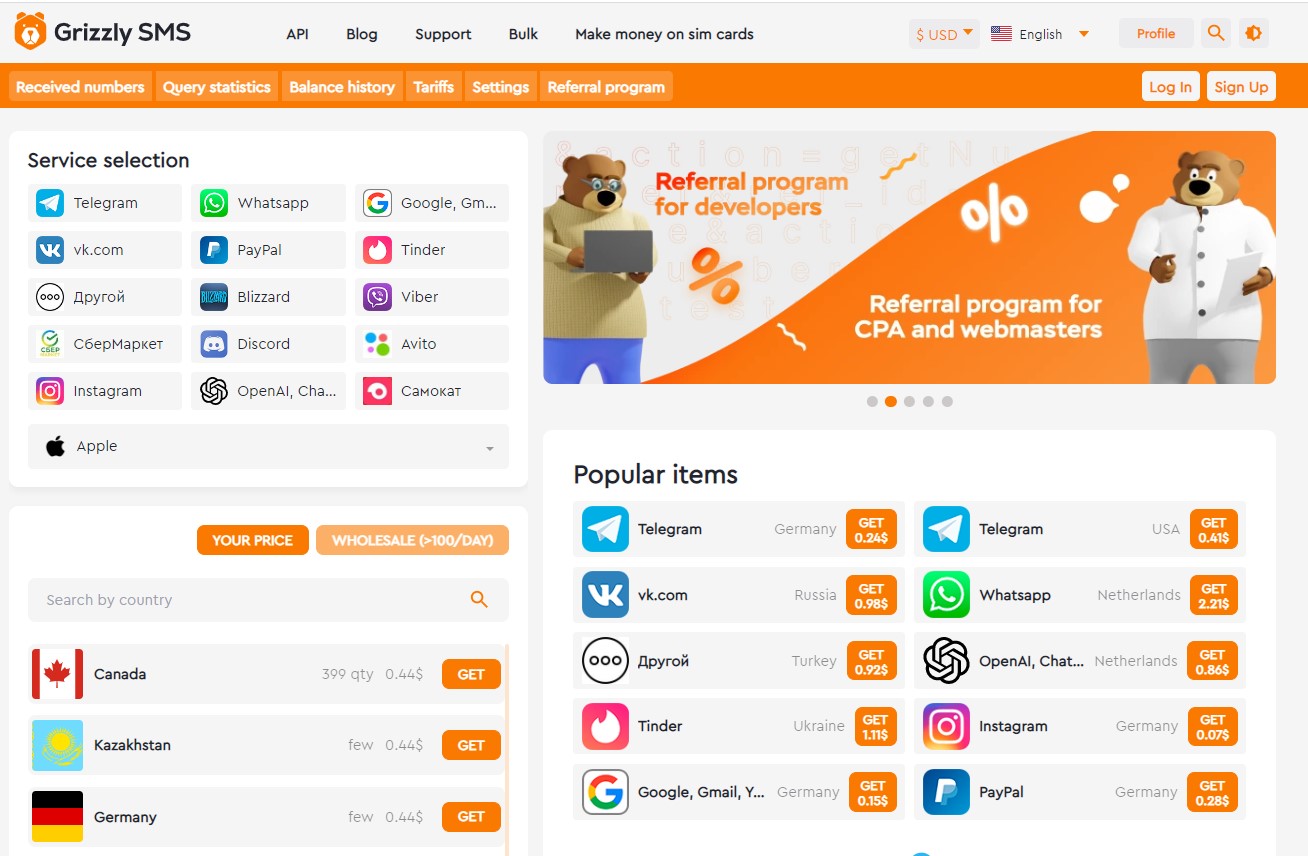 If nothing helps, but you still need access to the service, we recommend using the "Grizzly Sms" SMS activation service. You will get a guarantee of receiving a message with a verification code (or a refund), the numbers are inexpensive and available. Here are a number of reasons to use our service in a situation where Apple ID verification code is not sending:
we have the best price/quality ratio in the entire Internet. SMS almost always arrives, and in rare situations where the message delivery fails (due to reasons beyond our control), the money is returned back to your account, and you can try another number;
a wide range of sites for registering fully functional accounts;
there are numbers of almost all countries of the world, including exotic;
there are always a lot of free numbers, there will be enough of them both for personal and business purposes;
if the Apple watch is not sending SMS texts from any other service, we have something to offer you: become a wholesale customer and get the lowest possible price!
for your convenience, there are different ways to replenish your account, a well-thought-out API, a user-friendly interface, as well as a responsive customer support service.
Registration using a virtual number is the most reliable way of verification on any online platform today. Our service makes it also the most profitable!