Modern online services of any country require the activation of a new account with a verification SMS. This also applies to the countries of the Arabian Peninsula, which are exotic for the Russians. It is best to buy a Qatar virtual number. Today it is possible and quite easy. We will tell you how to do this.
If you need other phone numbers from operators of different countries, we recommend that you study the services of "Grizzly Sms". Here you will find virtual numbers from all corners and the most exotic countries. From Europe to Australia. From Russia to New Zealand. Fast, inexpensive, anonymous and without problems.
Qatar phone number for SMS: advantages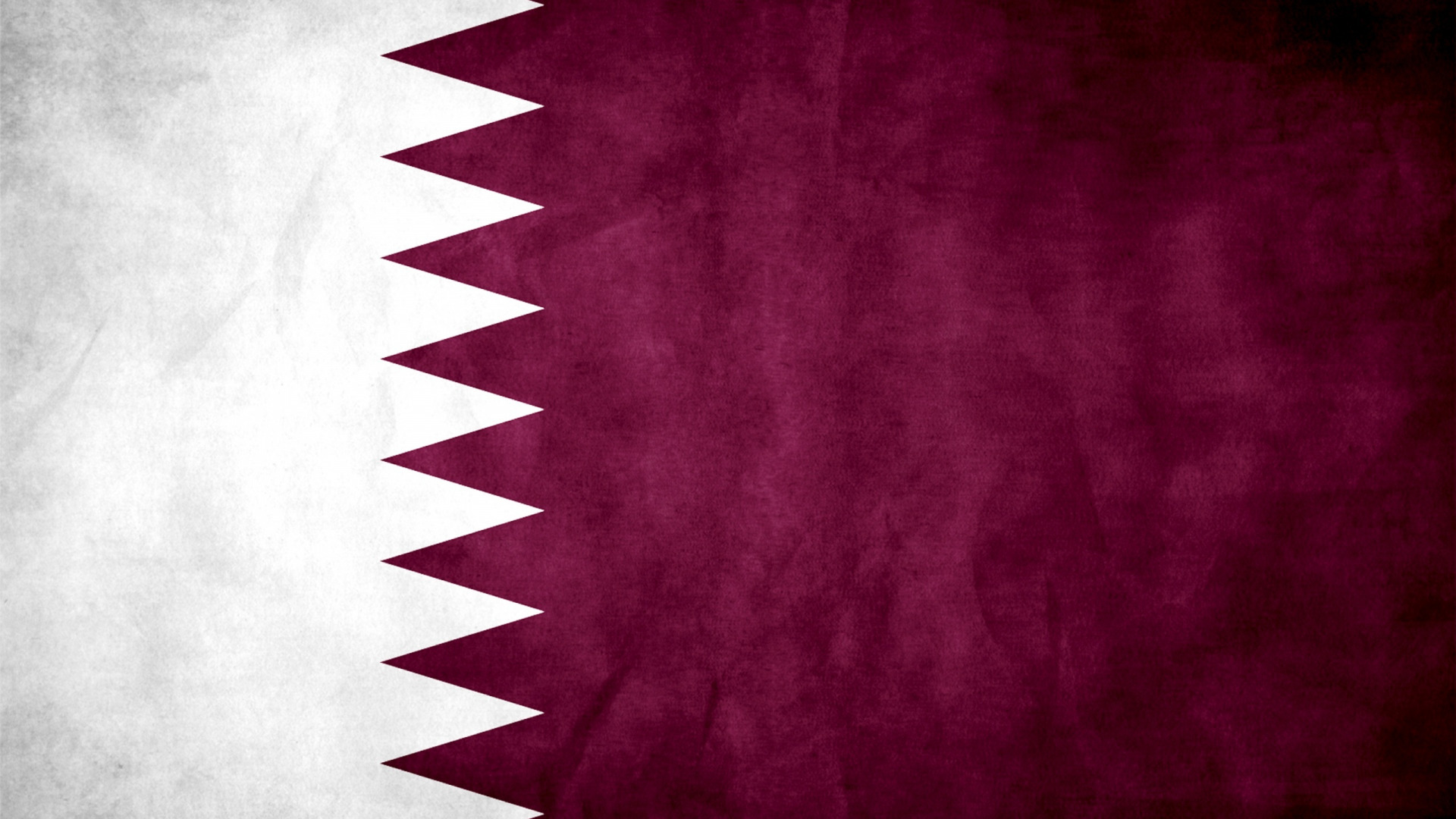 In a world where the Internet is censored and restricted, it is very useful to have an alternative way. This is a Qatar virtual number for SMS verification, which allows access to many sites restricted in other countries. It can be used for local services, which have their own advantages.
Most importantly, unlike a real number, a temporary number cannot be matched with its owner, the process is completely anonymous.
There is one condition for the above to become a reality: you need a reliable provider of virtual numbers that guarantees the reception of SMS. This is exactly what "Grizzly Sms" is, which provides customers with only working numbers, and if failed, another number is provided. That is why you will not find a better service to buy Qatar phone numbers at low prices. In addition:
the widest choice of numbers from operators of all countries and for any sites where SMS activation of new users is required;
there are always a lot of free numbers. For both personal life and business;
wholesalers are provided with super conditions, including the lowest prices for receiving SMS and individual offers;
convenient payment methods;
user-friendly interface and competent support service;
well-thought-out programming interface (API) for automating the purchase of numbers.
Buy a Qatar virtual number for SMS: instructions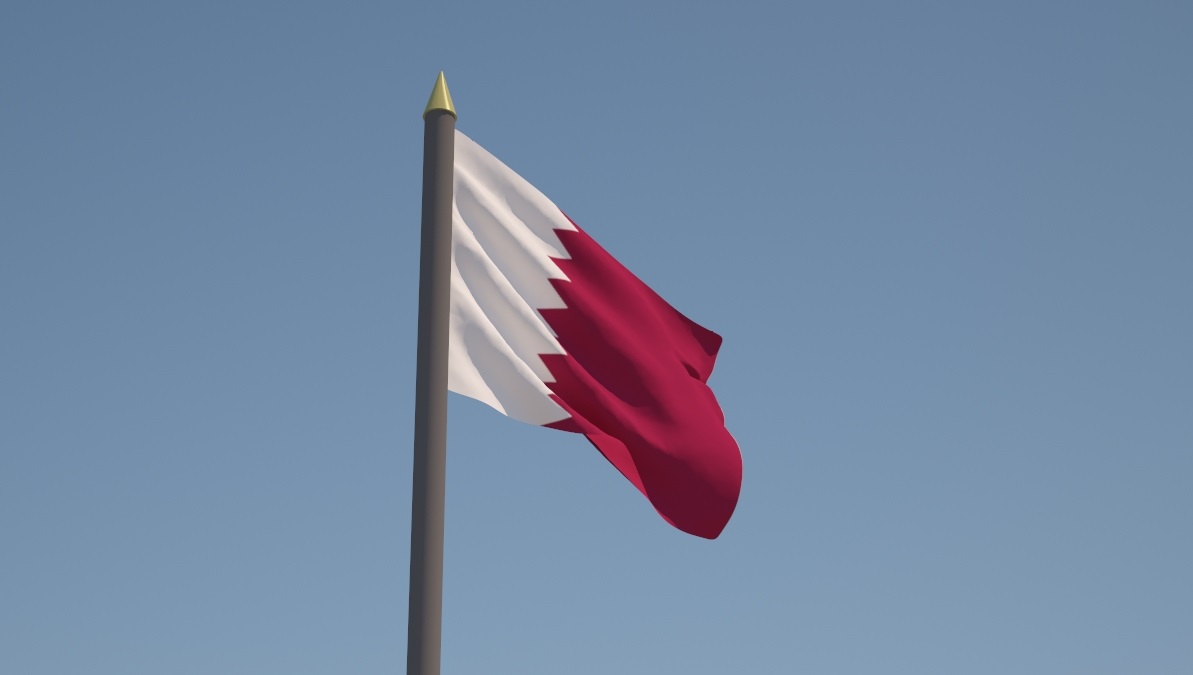 There is nothing easier than verifying an account using the SMS activation service. It's very simple to buy a Qatar number. Here is step-by-step instruction:
Next, go to the very top of this page and select the required service for registration from the list of available ones. You will find out the cost of receiving SMS from the selected site;
Top up your account in a suitable way before getting Qatar phone numbers. All methods of account replenishment are provided for clients (bank cards, crypto, e-wallets);
Next to the name of the service there is a button "Get", click it to complete the purchase.
Copy the generated phone number on the "Active numbers" tab and use it. You will find the verification message with the code and the number itself. To receive SMS, register in the selected service, indicating the purchased virtual number instead of a real mobile phone.