Today, almost all Internet services have switched to account verification using SMS. In other words, it is impossible to create an account on the Internet without linking to a mobile number. And in some situations this creates problems. Some of which will help you solve a virtual Uzbek number. Namely:
on some Internet services it is now impossible to register using a Russian number (due to sanctions);
if you register on local Uzbek sites (for example, marketplaces), you can receive additional discounts and promotional offers;
virtual number of Uzbekistan 998 can be tritely useful for personal purposes (for communication in social networks and instant messengers).
We recommend using a temporary number, since it is much easier and faster to get from Russia and other countries than a real contact. In addition, its purchase will be much cheaper than the Uzbek starter package. Therefore, pay attention to the SMS activation service "Grizzly Sms". With it, you can buy a virtual number of Uzbekistan for any network platform for just a few rubles and in a couple of clicks. In addition, our clients additionally receive:
the best prices for one-time SMS reception from any Internet services to numbers in all countries of the world;
high quality of services (our numbers are always working, their purchase guarantees a 100% probability of receiving a verification SMS);
high speed of our service;
the ability to bulk purchase virtual numbers using a convenient API;
for your comfort, all key payment methods are presented;
technical support really solves customer problems in a short time.
Buy Uzbekistan virtual number for SMS: step by step instructions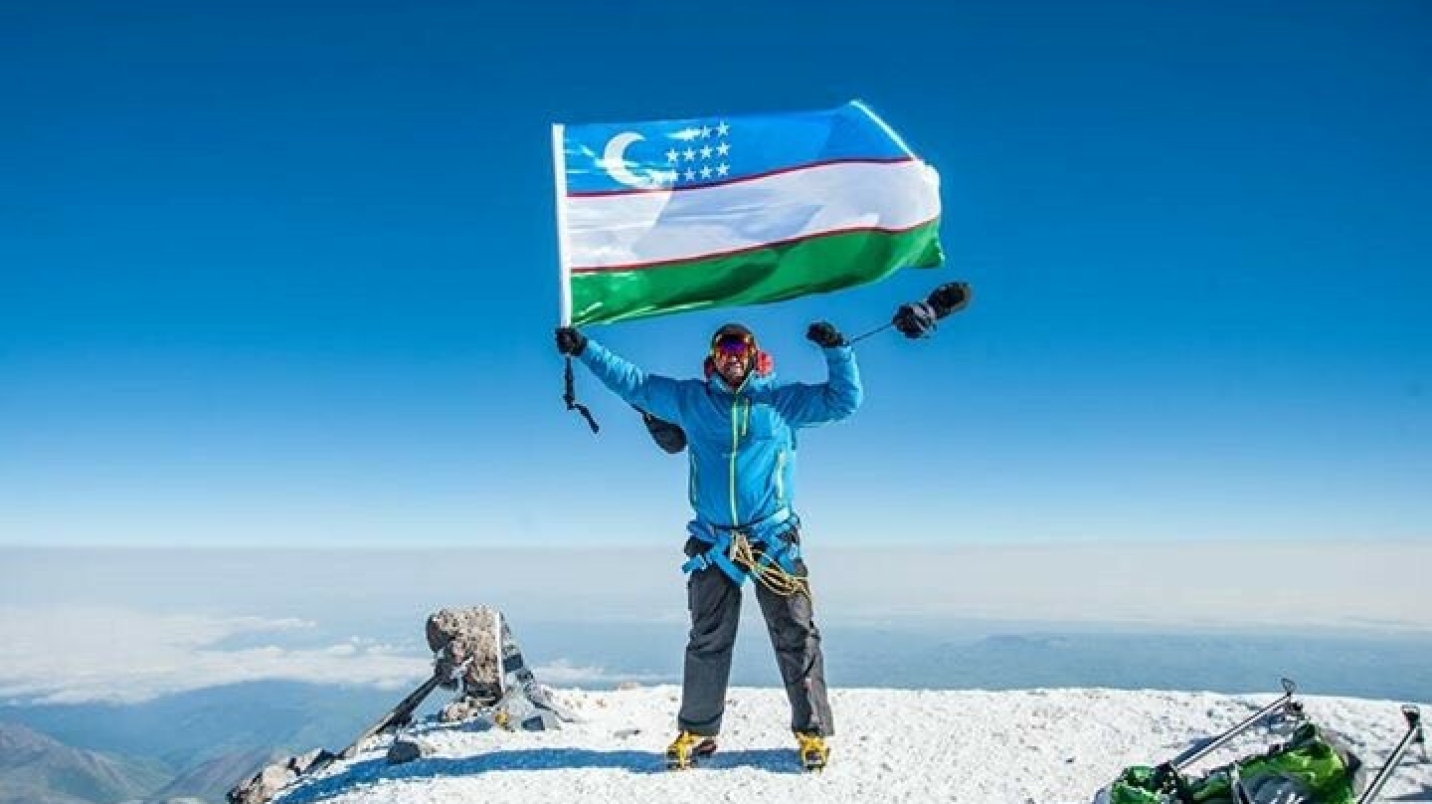 At first glance, it seems that buying a virtual number of Uzbekistan is quite difficult. But that's just how it seems. Read the instructions below and you will understand that it is completely simple. In addition, it is much easier than purchasing a real Uzbek number from Russia. Here's what to do:
Pass authorization by the link in a couple of clicks (or use the login button in the upper right corner of any page of the site). To enter your personal account, you only need an email address. It is also possible to authorize using a Vkontakte, Facebook or Instagram account;
Select Uzbekistan from the list of available countries and the necessary Internet service for which a virtual Uzbek number is purchased. At this stage, you can find out how much it costs to receive a single SMS with a verification code from the selected site;
Fund your account in a suitable way. Bank cards, wallets of popular electronic payment systems, as well as cryptocurrency are accepted;
Return to the service selection page and confirm the purchase. To do this, next to the name of the site, there is a button "Buy";
In the "active numbers" tab, you will find the generated virtual number of Uzbekistan 998, which must be copied and used when registering on the selected service.
That's all. We hope that now you are convinced that buying or renting a virtual number in Uzbekistan is a simple and very simple matter. Now you can safely enjoy all the benefits of the Uzbek segment of the World Wide Web.