To be able to register in any online service today, you need a phone number that would not yet be linked to the selected site. In some cases, you need to have a phone number of a specific country. For example, in 2023, many Russians need the option of receiving SMS in Austria (to local mobile numbers). This service is gaining popularity and today we will tell you how to get it without extra expenses.
To create accounts in any Internet service without any restrictions, use the "Grizzly Sms" activator. On our site you will find virtual numbers for absolutely all relevant sites where SMS verification of users is required. We are talking about the ability to register on Google, Instagram, Tinder, Mamba, Telegram and much more. We present you a novelty – a reliable fake Austria phone number for verification, with which you will be welcomed in any service!
Austrian virtual phone number: advantages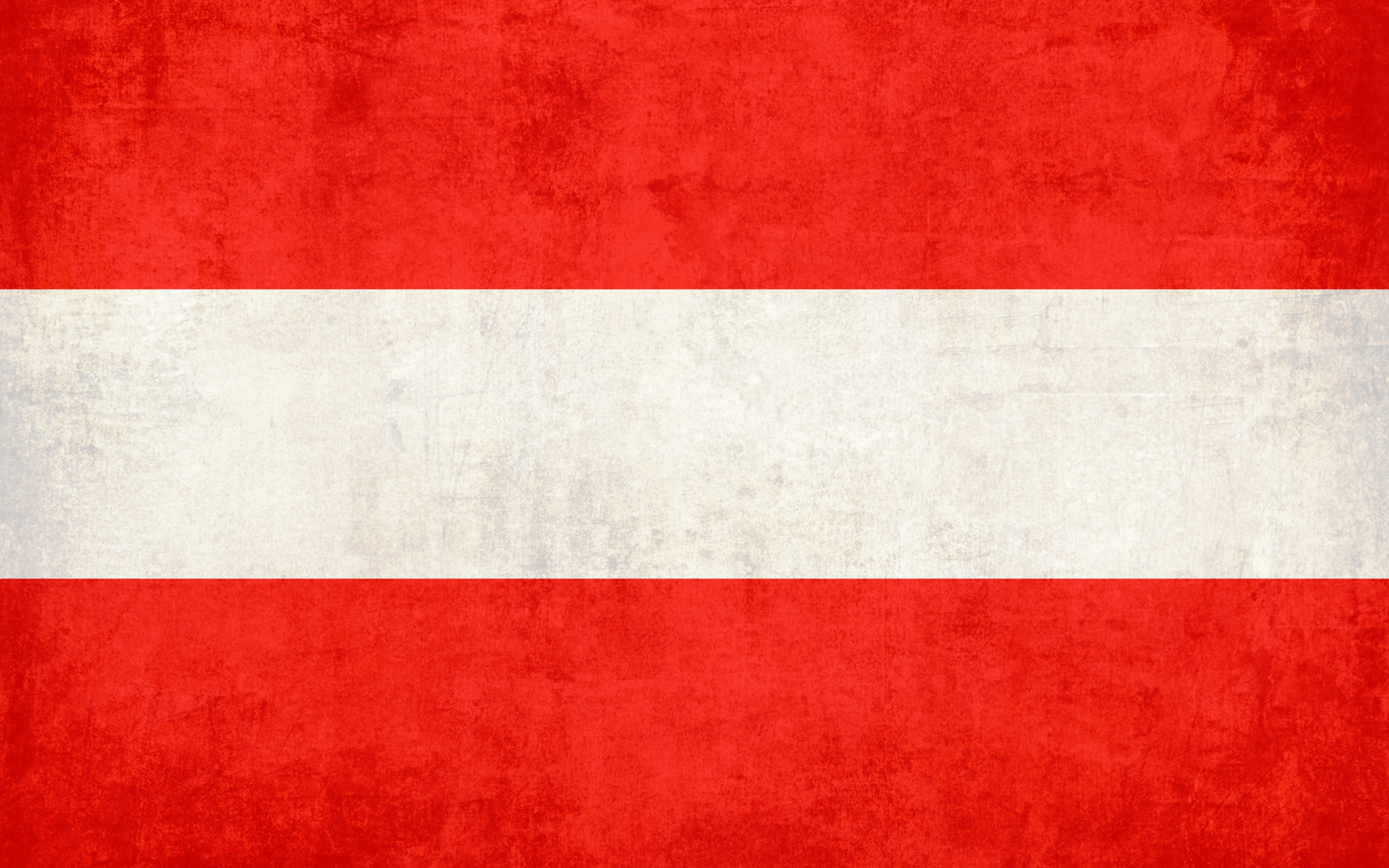 It is well-known that the use of a personal number to register on the Internet is often not only unsafe, but also impossible due to regional blocking of users. But the problem can be solved by using the Austrian virtual phone number. This is a relatively new, but already reliable service that gives the following benefits:
the ability to register in services where there are restrictions for subscribers (for example) from Russia or Belarus;
saving on buying a real SIM card;
saving time and reducing costs on the purchase and use of a virtual number, since all operations are performed online in a couple of clicks.
These advantages of temporary numbers are available only to clients of reliable SMS activation services. Use the Austrian phone number generator from "Grizzly Sms". Our clients always receive verification SMS, and in addition they can get:
low prices for all numbers;
a wide range of sites where registration is possible using our numbers;
at your choice there are almost all countries of mobile operators for registration anywhere in the world;
there are loyalty programs for wholesale customers. They can count on the lowest possible prices and individual offers;
user-friendly interface, a variety of account replenishment methods, well-thought-out API, reliable user support chat.
Buy Austria phone numbers: instructions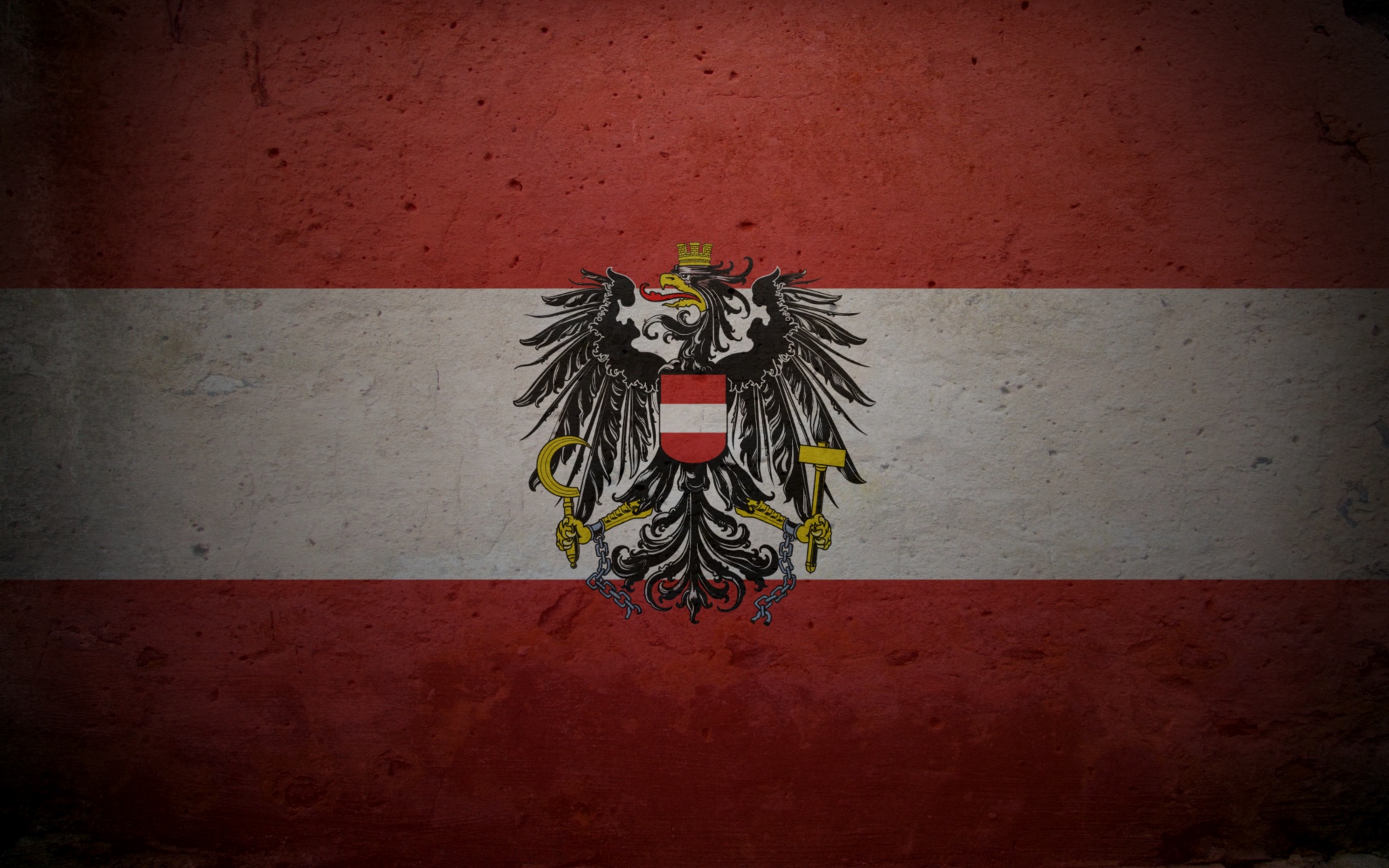 We have already mentioned that our service is very easy to work with. See for yourself. You can buy an Austria phone number after a few simple steps:
First, log into your personal account on our website (for registration, enter only one email);
Find the required service in the list on the left, where you need an account and select the country of the telephone operator (Austria or any other). You can also do the same at the top of this page, which is entirely devoted to Austria fake numbers (you only need to select a site for registration);
After completing step 2, you will find out the cost of a single SMS with the selected parameters. Top up your account with an amount sufficient to complete the purchase. SMS activation services can be paid with a bank card, electronic money and even cryptocurrency;
Confirm your purchase. Click "Get" for this;
You will find the purchased number on the "Active numbers" tab. Use it for its intended purpose (for registration at the selected site). You will also find the verification code on the "Active numbers" tab.