To use the full functionality of most sites, you need to go through SMS user authentication. There is no better tool for this than a French virtual phone number to receive SMS. This simple and reliable option has long been popular among supporters of SMS activation, but not everyone knows where to get it and how to use it. Let's find it out.
By the way, you will find the best French temporary numbers on our website. SMS activator " Grizzly Sms " guarantees its users to receive SMS and offers the highest quality services at affordable prices completely anonymously, simply and quickly. Try virtual numbers of France or any other countries for verification in Google, Vkontakte, Telegram or Tinder and see for yourself the benefits of our service!
French mobile phone number: advantages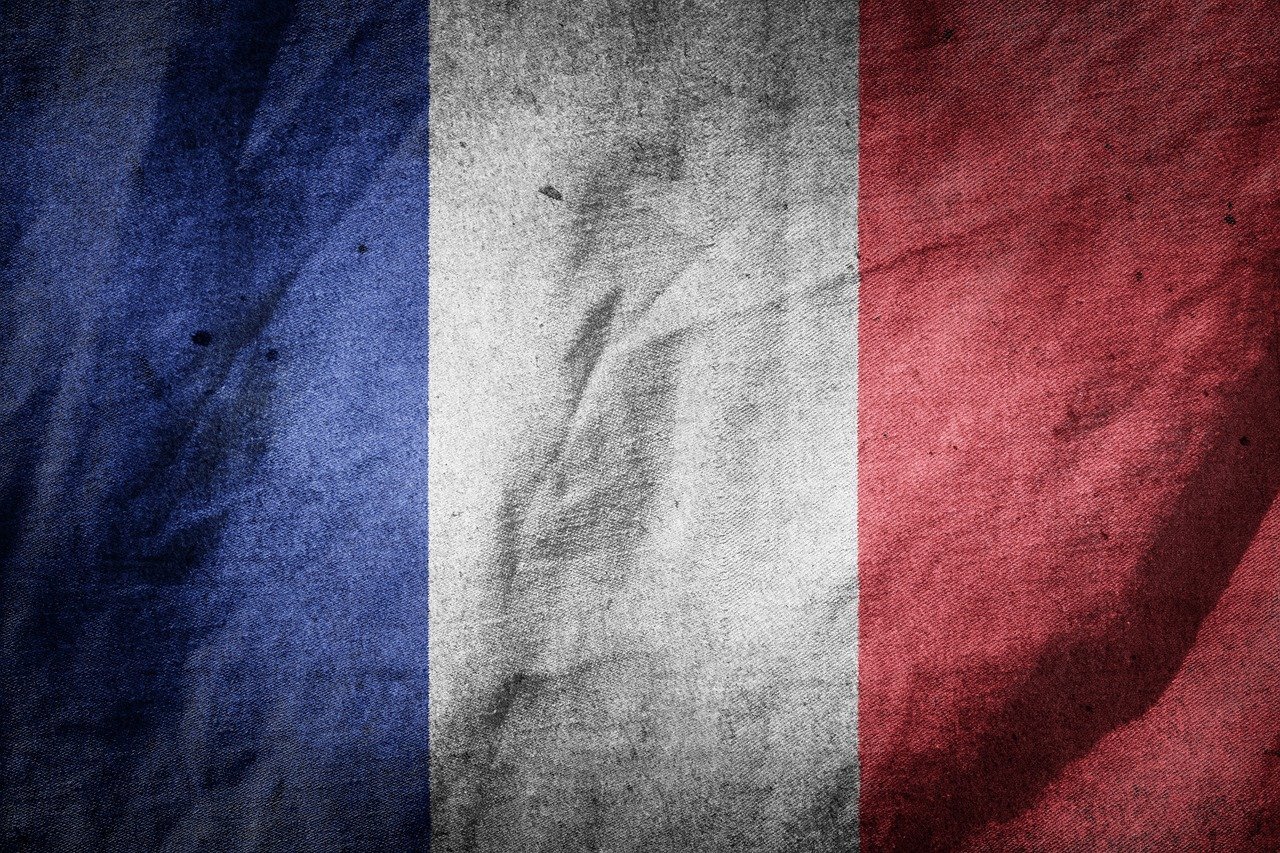 The ability to create an account on any relevant site is valued today more than ever. But for this you need to have the "correct" number. For example, it should be supplied by the operator of a country that is not subject to regional sanctions and restrictions. The French number for SMS perfectly copes with this task. It is inexpensive and performs its functions 100%.
Of course, you can buy a real starter package from a local telephone operator, but this is much more expensive and more complicated. You only need to receive a verification code in SMS from your favorite social network or messenger, and not make calls at competitive rates or free between the cities of Paris and Marseille. Besides, it's difficult to get to Western Europe now.
There is a way out, and these are the fake French phone numbers. Here is what they give:
the ability to register on absolutely any online platform in the world;
saving money on purchasing a new SIM card;
saving time and effort on the same procedure (no need to go anywhere, everything is done online in a couple of clicks);
complete anonymity of the process, since the user and the temporary number are not linked in any way.
It is worth remembering that these advantages are the privileges of customers of reliable providers of virtual SMS activation services. Therefore, it is best to get a French number on the "Grizzly Sms" website, where each user can count on:
numbers of the highest quality with a guarantee of receiving SMS up to 100%;
minimum prices for services of this quality (only free non-working numbers are cheaper);
a wide choice of countries (not only France, but also Germany, Russia, Great Britain, the USA and more than 200 options) of mobile operators;
a huge selection of sites where you can create an account with our help. Social networks, messengers, applications for dating and ordering products, online cinemas and marketplaces are available to you!
big discounts to wholesale buyers;
high-quality interface, different payment methods, as well as an API for the convenience of bulk purchase of phone numbers;
polite and competent customer support.
French number for SMS: instructions for purchase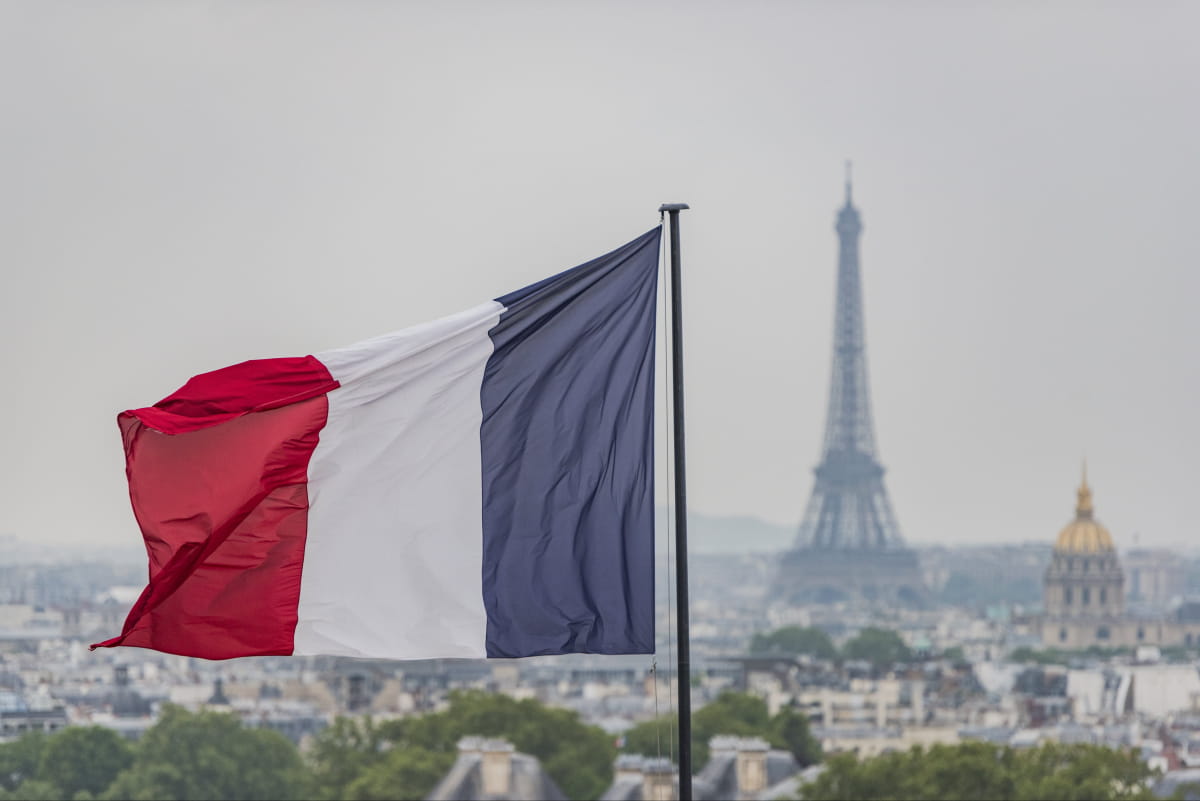 It is hardly possible to find an easier-to-use service on the Internet than a virtual number from "Grizzly Sms". To buy a French number, you only need a couple of minutes and a few clicks. To get answers to all the remaining questions, read the step-by-step instructions and feel free to start SMS verification of your new accounts. Here is what is required to do:
Log in using email on our website;
Select the service where you need a new profile. You can do this at the top of this page. You can also use the lists on the left, where it is also possible to select another country of the mobile operator;
Find out the cost of receiving a message with a verification password from the selected site and replenish the account. The cost is indicated next to the name of the desired service or the country of the telephone provider. You can replenish the account with a bank card, cryptocurrency or electronic money of a convenient payment system;
To get a French mobile number, you need to confirm the purchase by clicking on "Get";
The generated number will be waiting for you on the "Active numbers" tab in a moment. Copy it and use it to link to the desired service. You will also find the verification code from SMS on this tab.