Despite a kind of isolation of Iran and a rare Persian language, the information world of this country is very attractive and promising both for expanding the communication and doing business. That is why the Iran mobile number is becoming popular today. There are the following reasons to get it:
Today it is impossible to register on some sites using a phone number of Russian operators (due to sanctions);
Iran virtual phone numbers are the best way to fully immerse yourself in the local information environment and start communicating with residents of Iranian cities;
Iranian marketplaces are very interesting platforms where you can find unusual exotic goods.

In any case, to get a reliable and practically free Iran virtual number for SMS, you just need to go to the site of the SMS activation service "Grizzly Sms". Here you will always find a sufficient number of free contacts, including Iran telephone operators, for registration on all Internet sites. Buy reliable fake numbers at a price starting from few cents absolutely anonymously and get additional benefits of our service:
the most pleasant prices for a one-time messages for SMS activation of accounts;
the widest range of sites for registration throughout the Internet;
international numbers of any countries are available, including Iran fake numbers;
SMS receiving is guaranteed (otherwise you will be offered another number, and the payment will not be taken from your balance until you get a message with a verification code in your personal account);
convenient payment methods (there are all common options for replenishing an account on the Internet);
professional technical support service (it provides assistance at any time of the day 24/7);
Besides, our service is very fast and you will get the desired number in just a couple of clicks. If you need to buy a lot of fake mobile numbers of Iran, there is a convenient API technology for automated purchase.
Buy Iran fake number: step by step instructions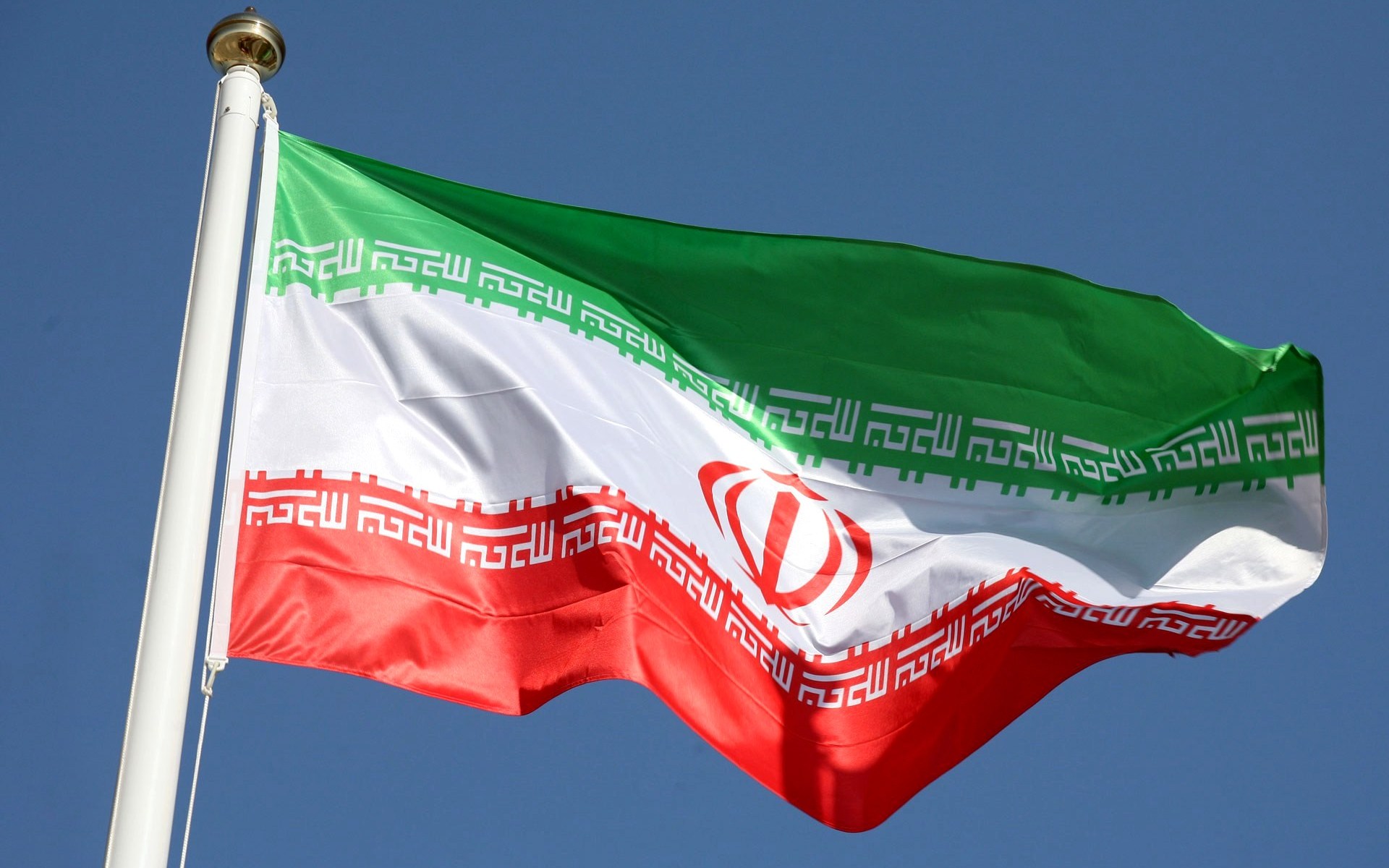 As mentioned above, getting the number for SMS activation in our service is very easy and takes, as a rule, 2 minutes on average. The instructions below will prove this. See how easy it is to buy a fake Iran phone number in the "Grizzly Sms" service:
First of all, log in your personal account on the site using the link (or by clicking on the "Login" button in the upper right corner of this page). For authorization, you can use your email for complete anonymity or log in using your profile in one of the presented social networks (Facebook / Meta, Instagram or Vkontakte). No sms or calls!
In the list of countries, select Iran (or any other country if necessary). Thus, you activate the list of services available for registration using Iranian numbers. Select the required one and check the cost of receiving a message;
Next, replenish your account with the required amount. You can transfer funds from your bank card, an electronic wallet of one of the payment systems, or your crypto account. Funds are credited almost instantly;
To complete the purchase and get a fake number of Iran for sms, go back to the service selection page and repeat the steps specified in point 2 of these instructions. Then click "Buy" next to the selected site;
Go to the "Active numbers" tab. There you will find your number. You can copy it and use it (for registration in the required Internet service). A message with a verification code will come here.
That's all. As you can see, after several simple steps, the working Iran mobile number is yours and is ready to use!