To create an account in social networks, messengers or various applications, you need to go through the verification procedure. This solves several problems at once. First of all, protection against fake accounts and spam is provided. The second point is to ensure the convenience of the client when working with the service. A virtual Italian phone number for registration is considered quite popular. Its main task is to receive sms online Italy number.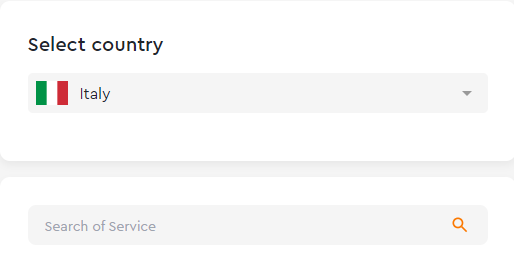 Do you need to buy a fake phone number for verification Italy? In this case, we recommend using our website "Grizzly Sms". You can make an order in a few clicks. Special conditions are provided when it comes to purchasing wholesale lots of numbers. We strive to provide favorable conditions for all customers.
When you need an fake Italian number for verification
In what situations it is necessary to use such a service. First of all, a virtual number of Italy is required when you need to register on any service as a resident of this country or the EU. Often there is a situation when users from certain regions receive bonuses or more favorable prices.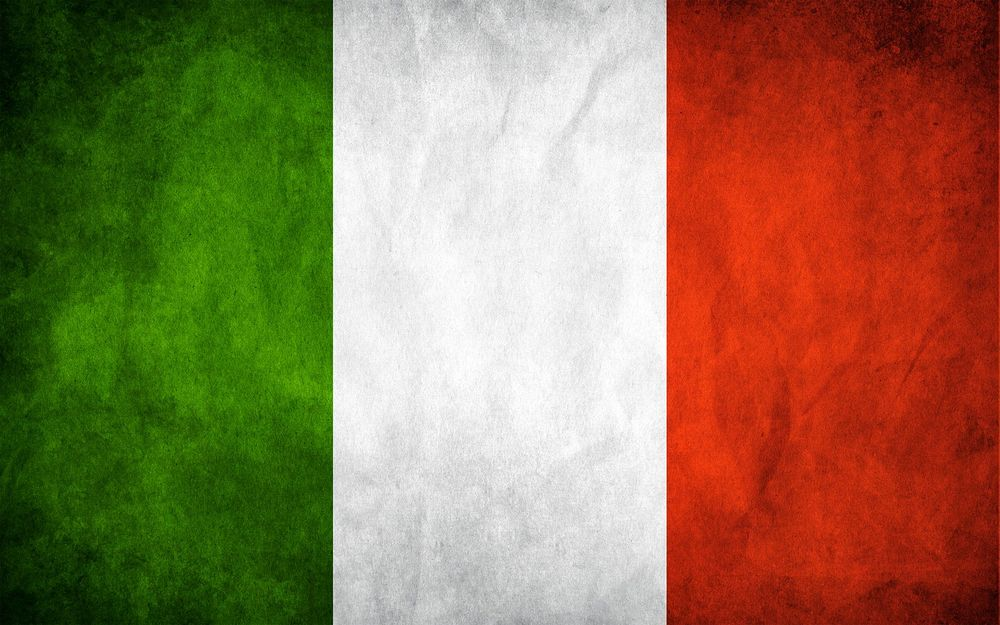 The issue of sanctions is especially relevant for residents of Russia and Belarus. It is recommended to create new profiles indicating other countries. This reduces the likelihood of blocking, limiting the functionality of the account or other problems.
How to buy an fake Italian phone number for SMS – instructions
Let's analyze in detail the order processing process. This is a simple task that is completed in a few clicks.
Go to the registration form. Go to the registration form. You must specify an email address. A message with a link to confirm the profile will be sent to this address. An alternative option allows you to register in one click. It uses data import from the user's social networks. Facebook Instagram and VK are offered to choose from.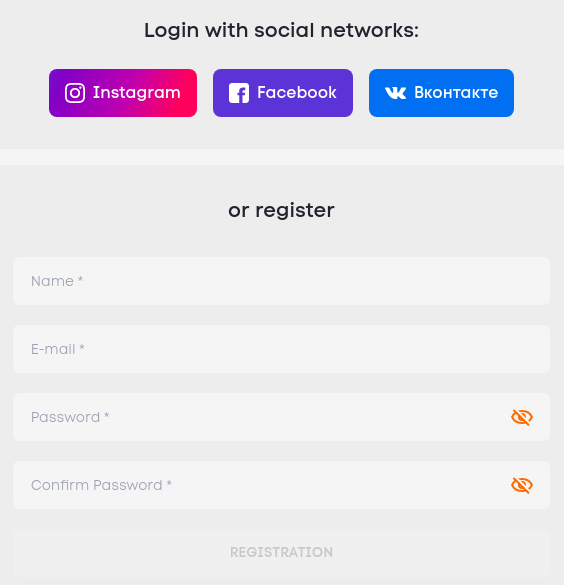 2. When the account is created, you need to top up your personal account. This will allow you to make purchases on the site. Click on the "Top up balance" section in the upper right part of the screen.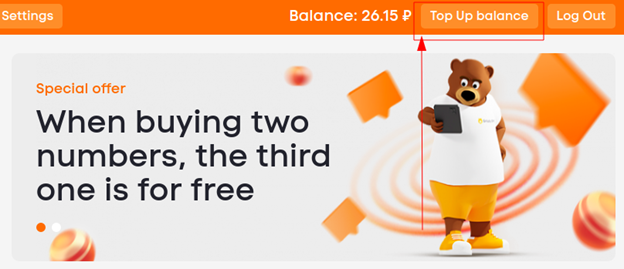 3. We are taken to a page where the ways to replenish the account are indicated. You can use Visa/MasterCard, Apple Pay and Google Pay and Payeer wallet. The description indicates the amount of the commission for the transfer. If you select the option you are interested in, a special field appears. It requires you to enter the amount of replenishment (at least $ 2.7). The money is credited to the account immediately or within a few minutes.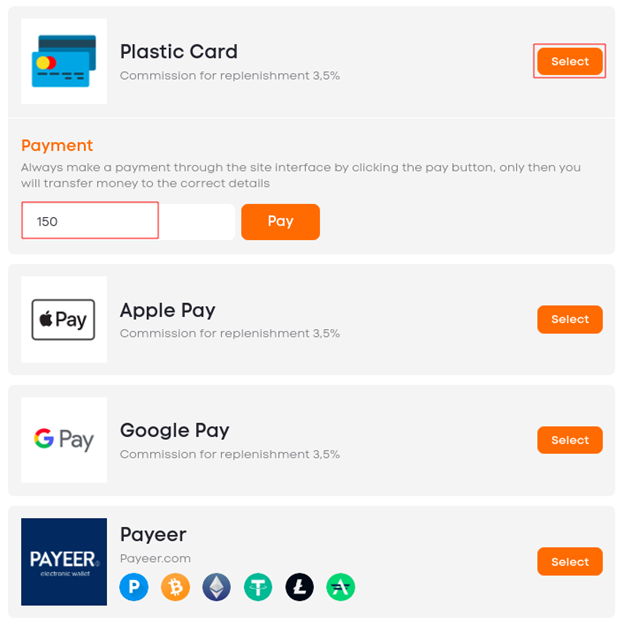 4. Now you can purchase fake italian number for verification. To do this, fill in the first field where the country is indicated. A list of services will be displayed. The information about each of them indicates the number of available virtual numbers and the cost per piece.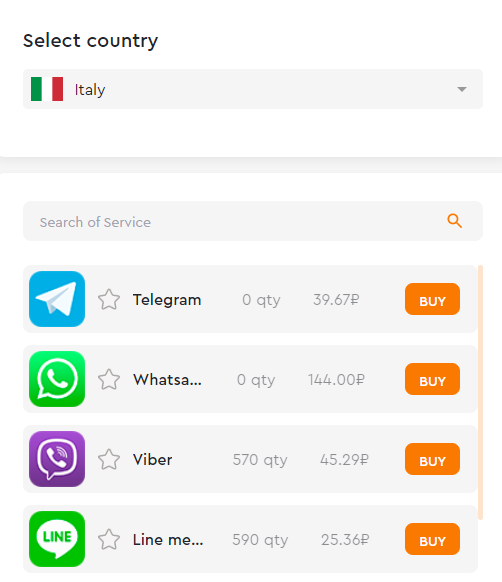 SMS is received via the Internet. You need to log in to the user's personal account on the "Grizzly Sms" website. A notification of receipt of the message will appear here.
Advantages of buying an Italian virtual number on "Grizzly Sms"
Why should you contact us? Here it is necessary to highlight several important factors:
Low prices. The cost of numbers is slightly lower than many competitors offer. There is an additional discount for customers who make wholesale purchases. In such a situation, it is recommended to contact the manager via the feedback form.
A large selection. There are Italian numbers for SMS to various services. Additionally, over 260 other countries are available to choose from.
Convenience of purchase. The site has a simple and intuitive interface. To make an order, it is enough to make a couple of clicks.
Instant SMS receipt. Messages arrive as quickly as possible after sending.
Reliability. The submitted numbers have already been checked and are working. This allows you to register without unnecessary problems.
You can clarify your questions in a special section or by asking the manager.