Are you going on vacation? Do you want exotic and unforgettable impressions? Then visit the Philippines. These islands, located between Indonesia and Taiwan, are just filled with exotics. But to feel at home there, you will definitely need a fake telephone number from the Philippines. Here's why:
having a SIM card of one of the Russian mobile operators, you will not be able to register in all local and international Internet services (due to sanctions);
if you create an account in any marketplace using the Philippine virtual phone number, local services will consider you a resident and offer the best prices for goods and services;
even if you do not need to make calls from the cities of the island, you may need a number to register in local messengers (for personal use).
In any case, when traveling to a foreign country, it is useful to be able to register with its local phone numbers. This is the opportunity that the SMS activation service "Grizzly Sms" gives its customers. We always have reliable virtual phone numbers of the Philippines (as well as any others) available for registration on any site for any purpose and completely anonymously. In addition, becoming our client, you can always count on:
low prices for receiving messages with a verification code. Only free numbers are cheaper, but their availability on the Internet is doubtful;
even if you find similar services at a lower price, no one guarantees you to receive SMS. You may waste your money. We charge only after receiving the message!
the widest selection of countries and services. Our set of online sites available for registration is the envy of all competitors;
all kinds of payment methods in the Internet that you have heard about (bank cards, cryptocurrency, electronic wallets, Google Pay and Apple Pay);
the high speed of the service and a well-thought-out API guarantee that you will receive a Philippine mobile number to send you SMS within a couple of minutes and a few clicks;
there is a competent technical support service for all problems. It'll resolve all difficulties at any time of the day.
Buy a fake number of Philippines: instructions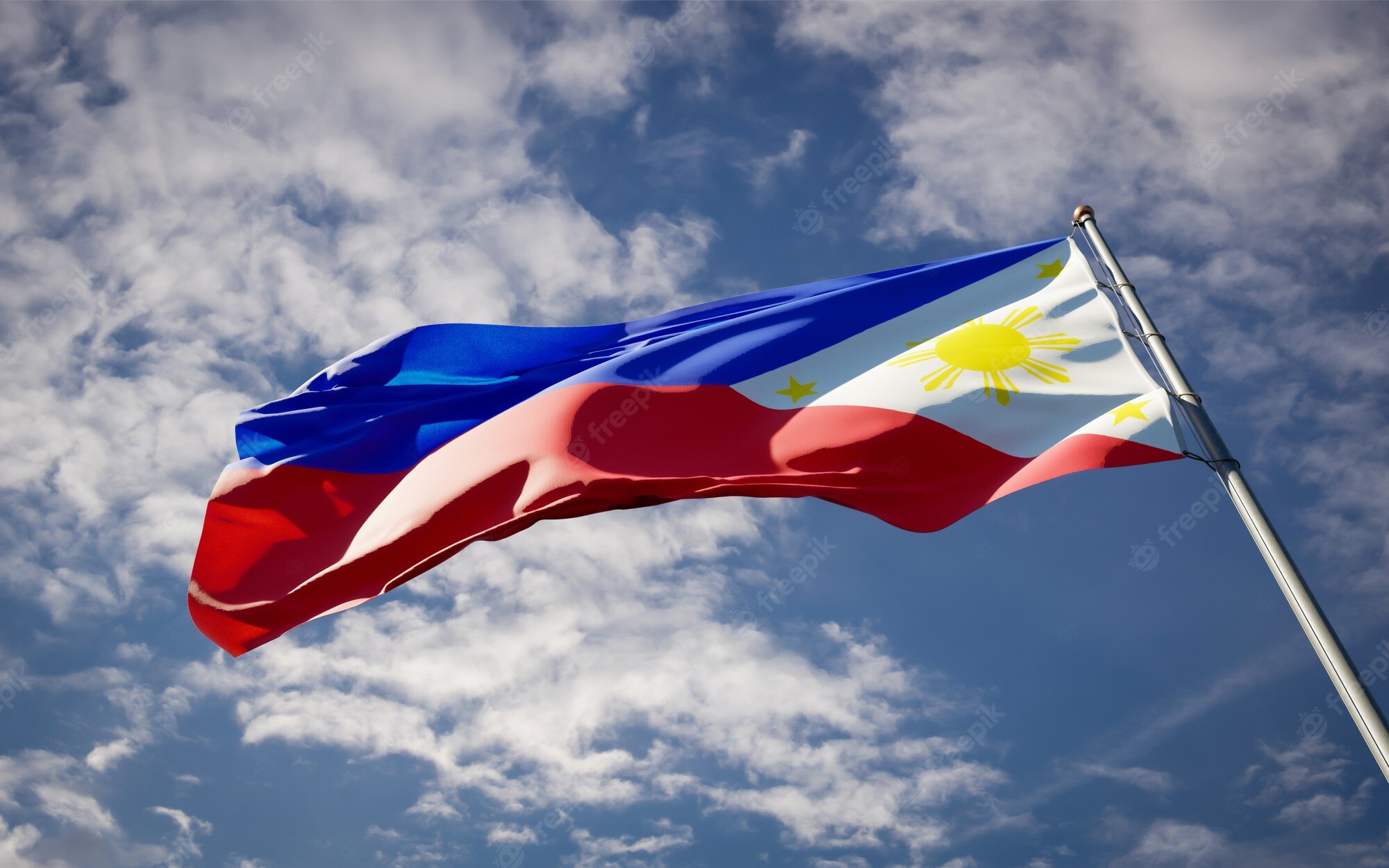 Have you ever used SMS activation services? Don't know how to "call" using a fake number? Here is a step-by-step instruction that will definitely help you (although even a child will understand the service without it). Everything is very simple:
Before you buy a Philippine virtual number, log in to our site. This can be done by the link or find "Login" at the top right of this page. All you need is an email. You can also log in using your profile on Vkontakte or other social networks (Instagram, Facebook);
In the left list of the page, select the country you need (Philippines, although you can always try others). Also specify the service in which you want to register. After this, you will find out the cost of a one-time message reception from the selected site to the local number;
Now top up the balance with the required amount to get a fake telephone number of the Philippines. Do it in a convenient way and proceed to the next step;
Go back to service selection. Make sure that Philippines is selected in the list of countries and click "Buy" next to the site name;
Go to the "Active numbers" tab, where you will find your number. You will also receive a message with a verification code after using the number when registering in the selected service.
That's all. These 5 simple steps and the required fake contact number of the Philippines is yours. Use it yourself and teach your friends. Good luck!