There are numerous applications for a taxi. Service «Grizzly Sms» offers to buy a number for registration in DiDi. Such a product is in demand in several cases. Firstly, it becomes possible to keep personal data intact. Your contact doesn't appear in the databases for sending promotional SMS. The creation of several accounts is an equally important point. The new user receives profitable bonuses from the app. Signing up for a new account is a matter of minutes. It can allow you to use the welcome bonuses on a regular basis.
Buy a number for registration in Didi: steps
The Grizzly Sms service offers a convenient interface for your personal account and store. To buy a virtual number for DiDi, you must create an account. Let's take a closer look at the task:
Fill out the registration form. It needs an email address. It will not be used for spam.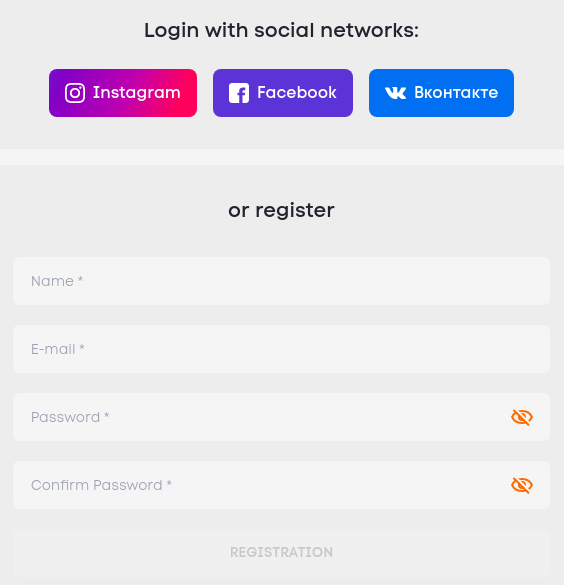 Replenish the account. There are several ways to transfer money. Choose the most convenient payment system.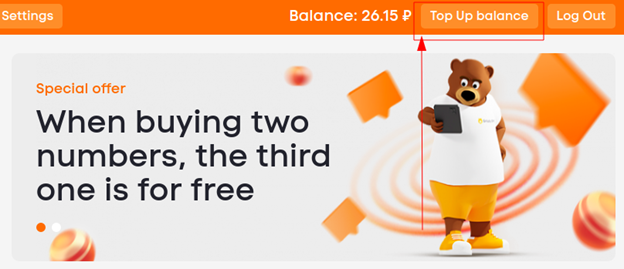 Go to the virtual numbers store. Enter (or select from the list) the country and the service. Press the "Buy" button.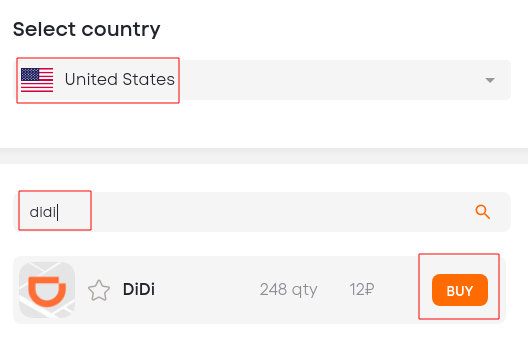 The next steps are easy. Our blog contains step-by-step instructions on how to register on Didi with a virtual number. The confirmation code is received in your personal account.
The best choice is the service "Grizzly Sms"
A temporary number for registration on DiDi is cheaper than others. Particular attention is paid to reliability. The created accounts in the taxi app are not suspicious for the administration. The user cannot be banned. SMS is received instantly or just in a few minutes.