How about your own business? Do you want to thrive on selling cheap Chinese goods? So, you need a temporary number to register in Alibaba. Sure, such a service can solve several problems at once:
you can register many accounts to buy goods in China by wholesale and retail at the best prices;
to handle selling several profiles help you promote the products more efficiently and increase revenue;
you don't have to buy additional SIM cards for each account;
no access to your account and phone, you can easily create a new profile.
Buy a temporary number for registration in Alibaba using the service "Grizzly Sms"
The best way to buy a number to register in Alibaba is "Grizzly Sms". Here's how it works:
On the main page, we go through a quick registration using e-mail or an account of some social networks;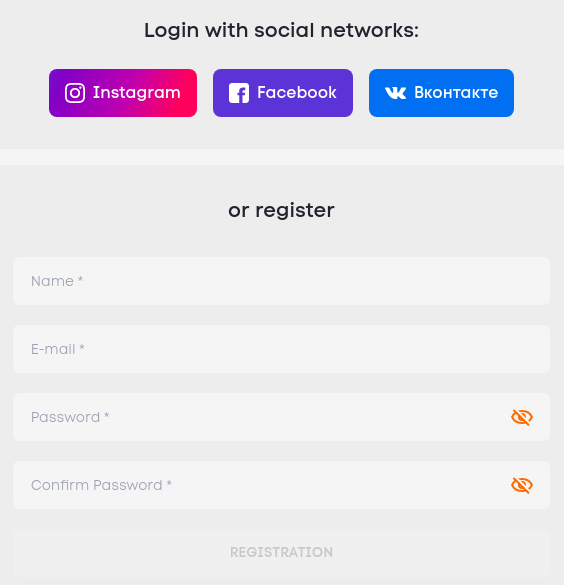 Replenish the account in a suitable way (with all popular payment systems). By the way, the cost of a message reception from Alibaba is only 27 cents for a temporary number;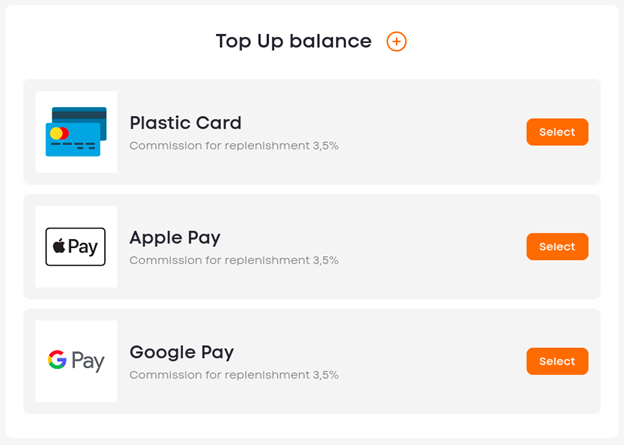 You can even choose a telephone operator from another country. Then select the trading platform (Alibaba);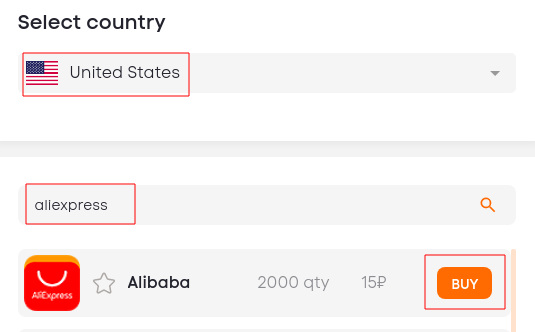 Complete the purchase and register in the Chinese service.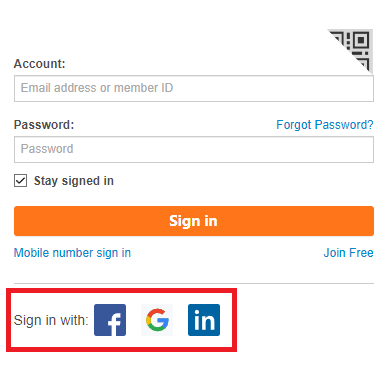 Next, you manage the account on Alibaba at your discretion. You can also try other services.
Benefits of registration with a virtual number
Buying a phone number to register in Alibaba is better than using a real number:
you can quickly and cheap get the required number of accounts (the registration process takes almost the same time as a standard registration);
price. SMS reception is much cheaper than a new starter pack or buying someone's account ( because of danger - you never know what the seller has in mind);
you don't disclose your real number to the Chinese service;
you get exactly what you need - the opportunity to do business with China for a few costs.