Most bookmakers, when attracting new players, offer free bets and welcome promo codes. This is usually associated with the fulfillment of certain terms and is available only on the first deposit. But not everyone knows that you can use the Bet365 bonus code repeatedly (and even for the third, fourth, time). If you are interested (and since you are reading this article, then it is obviously interesting), read to the end, we will tell how to obtain the described advantage and analyze everything using a specific example.
How to get a Bet365.com bonus multiple times?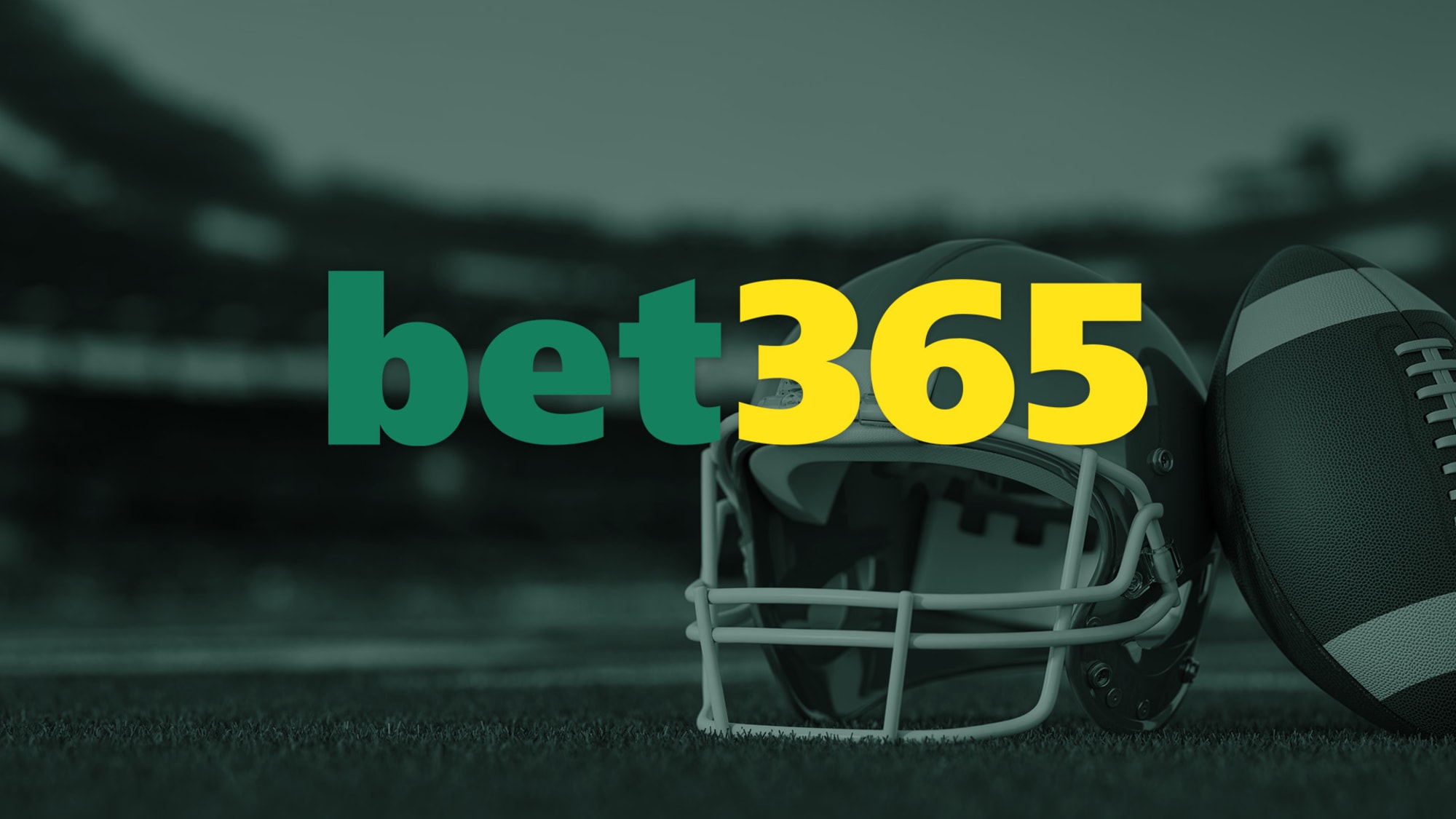 The bookmaker offers to double your deposit after the first replenishment of the account in a limited amount (it constantly changes, as well as the terms for receiving gifts and free bets). You can only do it once. However, it is possible to receive Bet365 bonuses more than once if you use a virtual phone number to register a new account.
This is the SMS activator service, which allows you to receive a verification code (that confirms the linking of a phone number to an account created in any Internet service) without using a real phone.
The method means that you get an inexpensive virtual number (which is significantly cheaper than a new SIM card, and, of course, much less than a welcome bonus, which makes the scheme extremely profitable), register a new account with it and use the benefits of a new player any number of times.
The important thing is that only reliable virtual numbers are suitable for this (with a guarantee of receiving SMS). You can get them on the "Grizzly Sms" website. You will get access to bonuses for Bet365 many times. Here's why you should pay attention to our SMS generator:
we have the most affordable prices for a one-time SMS with verification codes;
players will find any number of free contacts they need for their next "first" bets;
buy numbers in bulk and get maximum discounts;
you will get access not only to popular bookmakers, but also to social networks, messengers, marketplaces, online cinemas and dating services;
there are numbers from all countries of the world;
a variety of payment options are provided (bank cards, crypto, e-wallets);
user-friendly interface, thoughtful API and reliable support chat.
Reuse Bet365 bonus promo code: example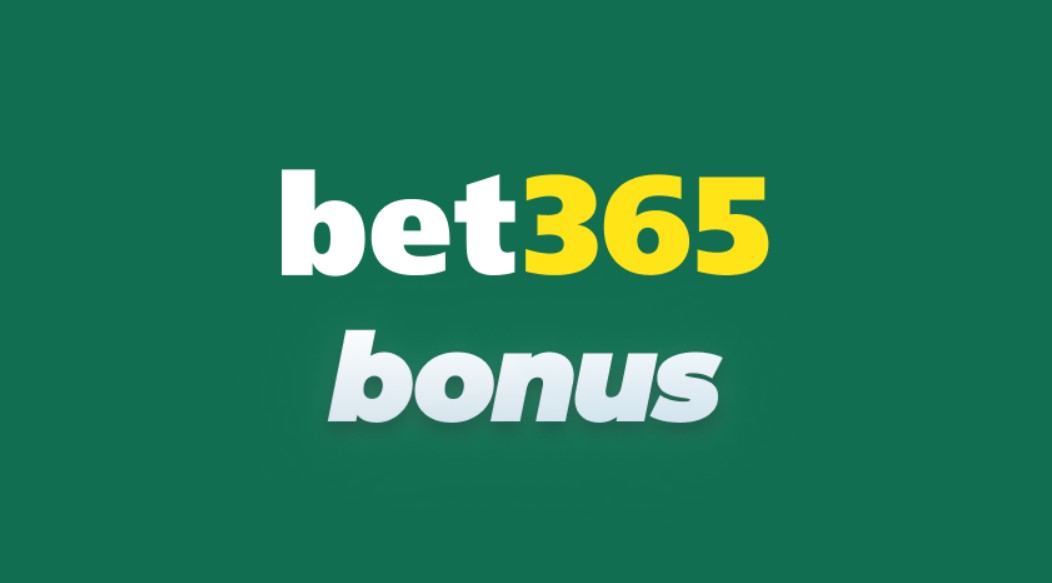 Here's what you need to do to get a new Bet365.ru bonus:
Log in to our service;
Select the number for the service you need (Bet365) and the available country of the telephone operator (you have a choice);
Top up your account when you see the cost of receiving SMS from the service;
Confirm the number purchase and copy it;
Register a new player's account on the official website of the bookmaker. To confirm registration, use the verification code, which will come to your personal account on "Grizzly Sms";
Activate the Bet365 welcome bonus code and make a deposit;
Place a bet according to the terms of the bonus (the rules often change, but usually this is an event with a coefficient of at least 1.5 or several events with the specified winning probabilities);
If the bet wins, you will receive a deposit with winnings, as well as a Bet365 bonus for signing up according to the terms of the promotion.
Next, you can repeat steps 1-8 as many times as you need. If you want to learn more about the virtual number for the bookmaker and get detailed instructions for its use, follow the link. Good luck!