In 2006, a small online free ad platform appeared. In 2023, this platform is famous all over the globe and is successfully used for trade in more than 30 countries from different corners of the planet. Today the question "How to sign up and post ad on OLX without phone number?" is a hot topic like never before. So, we are going to discuss it below.
And, to start with, let us mention the situations when such a solution is needed:
if one wants to effectively promote his goods, it is reasonable to use several accounts simultaneously, but it is not practical to buy a SIM starter kit for each of them;
if you want to make purchases via this marketplace, but do not want to disclose your real phone number;
if your profile is banned and the support team does not help to unblock it, while you have lost access to the number used for registration.
How to login OLX without phone number with the help of the source Grizzly Sms?
In this case, you should start the sign-up procedure on this marketplace by buying a temporary number so that you can receive a message with a registration code to it. For that, follow these prompts:
Pass authorization on Grizzly Sms. No need to worry ― you will not need to provide any excessive information. The system will request only your electronic address or will offer you to log in by using a profile on a social network.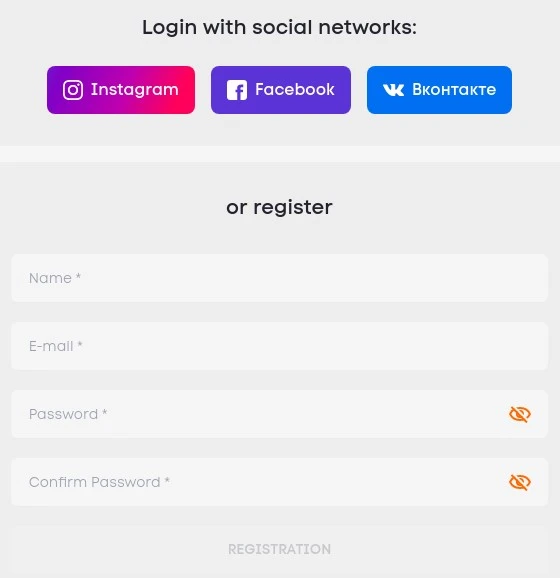 Image 1 How to login OLX without phone number
2. Deposit your balance with a convenient method. Fees for a single SMS receipt or long-term rent of a number, which are offered by Grizzly Sms, are among the cheapest on the market!
3. Select the country of a phone operator and the OLX service from the corresponding lists.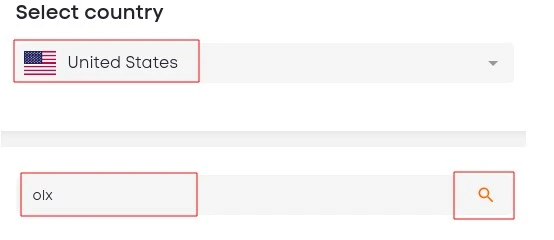 Image 2 Buy a virtual number for OLX
4. Click on "Buy" and complete your purchase.
The source will generate a temporary number for you. Afterward, take the steps below:
On the OLX website, start a standard procedure of creating a new account.

Image 3 How to publish an OLX ad without phone number
2. Insert the temporary number received in the field for entering a phone number.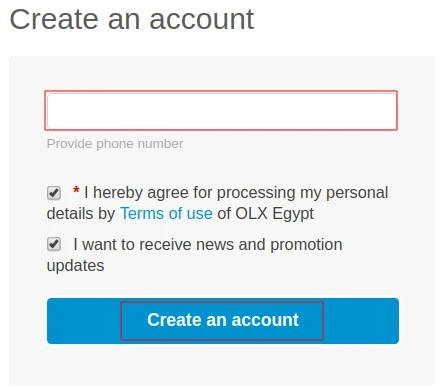 Image 4 How to post ad on OLX without phone number
3. Wait until you receive a message with a verification code. You will be able to access it in your cabinet on Grizzly Sms.
4. Type the code in the line needed and complete the sign-up.
That's all, your profile is ready. Now, you know how to register and place an OLX ad without phone number and that it is pretty easy!
Advantages of a virtual number
Let us tell you about the main advantages of Internet registration with the help of a virtual number:
The process of creating a new account is no longer than a standard one. It is very convenient when one needs to buy a few accounts at once.
Buying a temporary number is much cheaper than purchasing a real one or a ready profile.
The process is fully anonymous, you do not need to worry about the confidentiality of your personal information.
Our source works quickly and reliably and provides exactly what you pay for. And, in case you have any kind of question, our professional technical support team will always come to your assistance!