Multifunctional online services have become popular today. You go to one site and you can immediately solve many problems: send a letter, exchange messages with friends, find the right ads, etc. But these sites require the verification using SMS activation, otherwise you won't be able to log in to the service and get its benefits. Therefore, we tell you how to create an AOL account without a phone number and without wasting time.
Create an AOL email account without a number - ways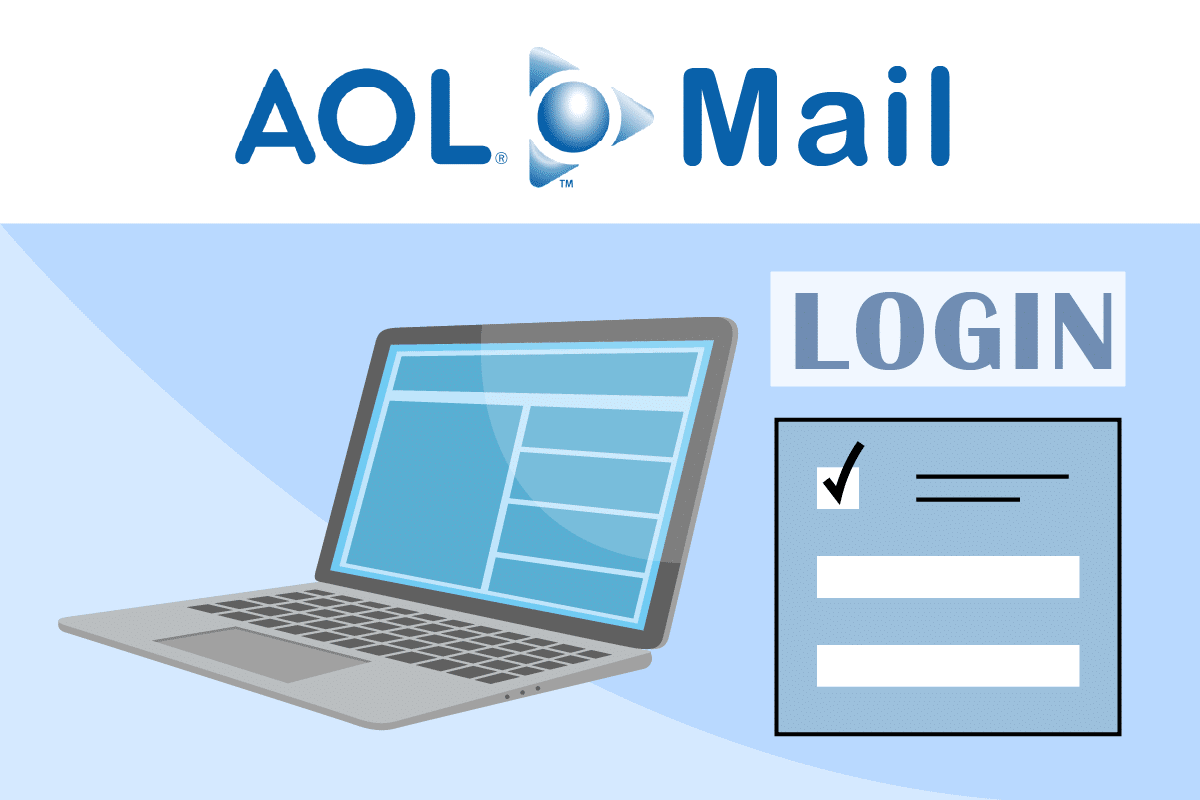 This service, like most similar ones, requires linking a phone number when creating a new user account. This is very convenient for the service, but not always suitable for a real person who wants to use online services. It's no secret that today the provision of a personal number is associated with significant information risks. Sometimes physical security can be in danger. Therefore, before creating an AOL email account without a phone number, it is best to get a one-time number.
Surely, you can buy a new SIM card and perform authorization, but this is costly and also does not guarantee the confidentiality of your personal information. If you try to find a seller of existing accounts, no one excludes the human factor. Who knows how many times this account has actually been sold?
If you intend to get AOL without a phone number, you should contact a reliable temporary number provider. This is the "Grizzly Sms" service, because in any case it guarantees its customers:
receiving SMS at the lowest cost on the Internet (remember, there are no free high-quality services, do not use unreliable sites that take your money, but never deliver SMS);
a wide range of sites for registering accounts (these are AOL, Google, Instagram, Vkontakte, and many other popular Internet services);
there are numbers from almost all countries of the world, which is very convenient for bypassing regional restrictions;
there are always a lot of numbers and any ideas can be realized;
if you are a wholesaler - the lowest prices on the Internet for a single SMS reception are provided for you. Before registering AOL without a number, just contact our managers for exclusive terms;
to improve the comfort of customers, the following are provided: convenient payment methods, user-friendly interface, thoughtful API, professional support chat.
How to create AOL email account without a phone number: instructions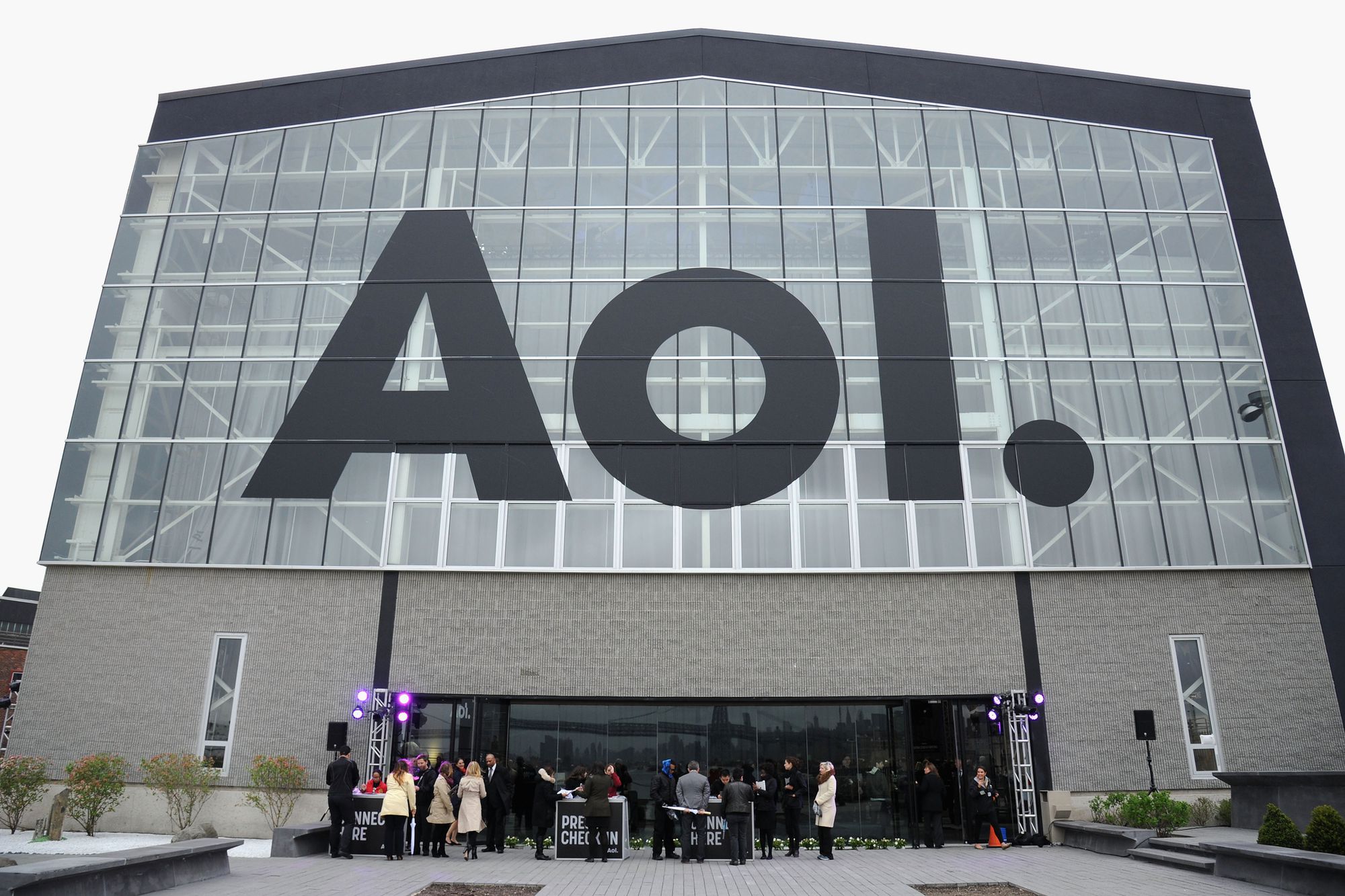 Another obvious advantage of our service is ease of use. Even if this is your first time contacting a virtual SMS activation service for help, it will not be difficult for you to create an AOL account without a number. Here are some simple steps for beginners:
Register on our website in a couple of clicks (authorization only by email);
Select the service from which you want to receive SMS with a verification code;
Select the country of the mobile operator (we have numbers of almost all countries);
Find out the cost of receiving a message (indicated next to the name of the selected platform or country of the telephone operator) and replenish your account in a convenient way (you can use a bank card, various e-wallets and even cryptocurrency);
Before signing up AOL mail without a number, confirm the purchase (click on "Get");
Copy the purchased number in the "Active numbers";
Start registering a new account on the AOL website. As a personal number, use the purchased one;
On the "Active numbers" tab, you will find the received verification code from SMS in a few moments after it was sent by the resource. Use the code to complete registration.