Today, large distances between countries and continents are not an obstacle for people. Once upon a time, a journey to a mysterious country located on the smallest mainland on the planet took several months. Today, many Internet users from all over the world need Australian mobile numbers. How to get this service from such a remote and exotic country, we will learn today.
On the "Grizzly Sms" site you can get the most reliable virtual numbers in Australia and most other countries in the world. If you need a simple and reliable account registration in one of the popular Internet services, just use our SMS activator and get what you want in no time. Also, it's cheap and 100% anonymous. Hurry up to be the first to evaluate our Australian virtual mobile number to receive SMS on the best conditions in the entire Internet!
Australia number for SMS: benefits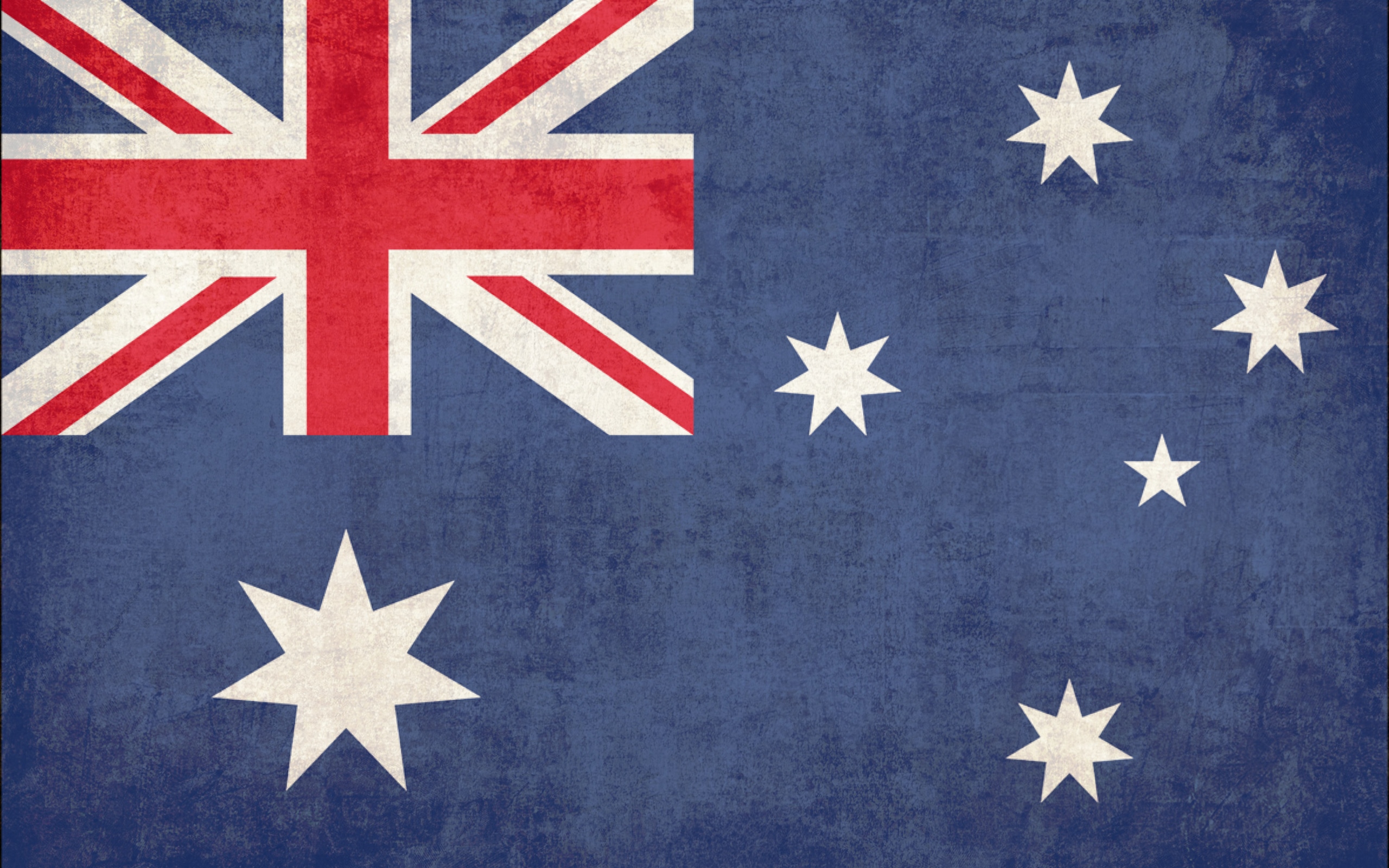 If you have relocated to this country or just want to register in local online services, you will definitely need an Australian number for SMS.
But buying a SIM card from this country may not be very convenient and safe. Therefore, you should pay attention to the Australian temporary number, which has useful features:
low cost (several times cheaper than buying a local starter pack);
ease of use (no need to go anywhere for the number, everything is done online in a couple of clicks);
the reliability of the created account (it is similar to the one created with a real number).
Online Australian mobile numbers will serve you well, but you should be sure that the SMS activator you use is reliable. Only then the benefits of temporary numbers are 100% revealed. For complete confidence, use the capabilities of the "Grizzly Sms" service, and then you will receive the highest quality services. Here are our advantages:
SMS reception guarantee;
low cost of numbers;
a wide range of services for registering accounts;
mobile numbers from any country in the world;
from 100 pieces per day you can buy an Australian number at a wholesale price (almost free of charge);
convenient payment methods;
high speed SMS activator, user-friendly interface, reliable chat support.
Buy an Australian number: instructions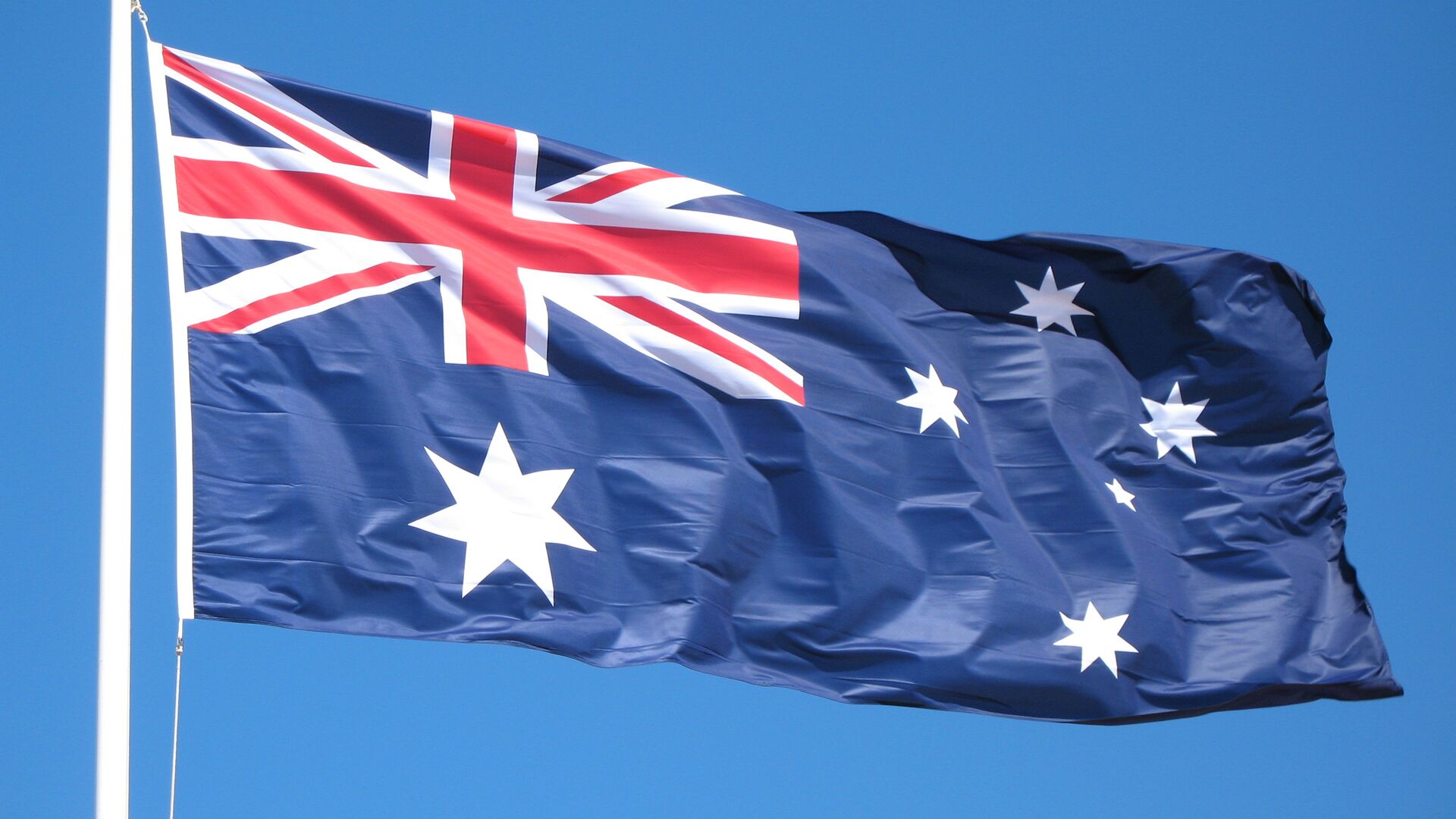 The whole procedure for obtaining this service includes a few simple steps. Australia virtual mobile number for SMS will be yours in a couple of minutes, just follow the instructions:
Register;
Select the service you need (where you plan to create an account);
Decide on the country of the mobile operator (choose Australia or any other at your discretion);
Top up your account with an amount sufficient to receive SMS to an Australian phone number for verification. You can use a card of any bank in the world or cryptocurrency. Also it is possible to use a variety of electronic payment systems;
Confirm the purchase and copy the generated number on the "Active numbers" tab;
Register in the selected service, use the verification code from SMS (you will find it in the same "Active numbers" immediately after sending by the service).