To register an account in various services, you must use a phone number. Such an authorization system has become very popular. It is user-friendly and allows you to increase the effectiveness of the fight against fake accounts. Don't want or can't enter your own contact? There is an option to use a virtual number (Belarus). We will try to analyze in more detail the features of this approach, as well as its advantages.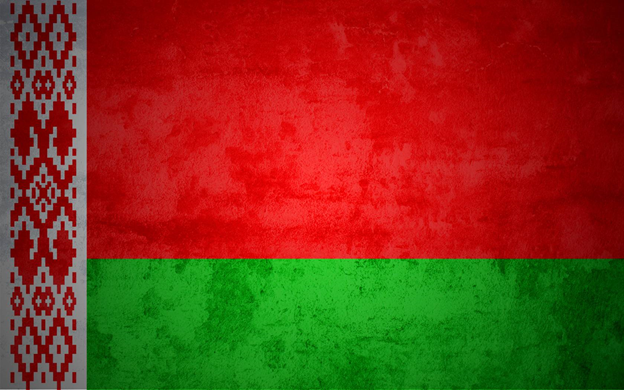 Do you need to buy a virtual number of Belarus or another country? It is necessary to responsibly approach the search for a suitable service. The site "Grizzly Sms" not only offers a favorable pricing policy. Provides ease of ordering. If necessary, it will not amount to purchase a large number of phones of the country of interest.
Why do you need a virtual Belarusian number
The reasons for buying may vary. Virtual Belarusian phone number for SMS allows you to quickly create a profile. The message is received via the Internet. The real number is tied to the SIM card. It must be placed in a smartphone to use. This significantly complicates the task, especially when you need to carry out mass registration.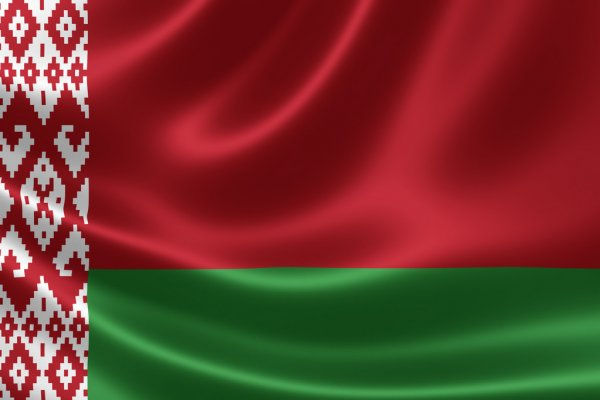 When you need to receive SMS to a virtual Belarusian number, there is another advantage. Complete anonymity is guaranteed. The service "Grizzly Sms" does not require you to enter any data about yourself. The user's personal information and shopping list remain inaccessible to third parties.
How to buy a Belarusian number for SMS
It's time to figure out how the order is going. The principle is as simple as possible - the user is required to register, replenish the balance and make a purchase. It will not be difficult to find an inexpensive Belarusian number for registration on the site. Let's have a step by step guide.
We register on the corresponding page. The classic way involves entering an email. An email will be sent to the address provided with a confirmation link. There is a faster way. You can register in one click if you import data from social networks. The menu has Instagram, Facebook and Vkontakte buttons. Regardless of the method chosen, the safety of personal data is guaranteed.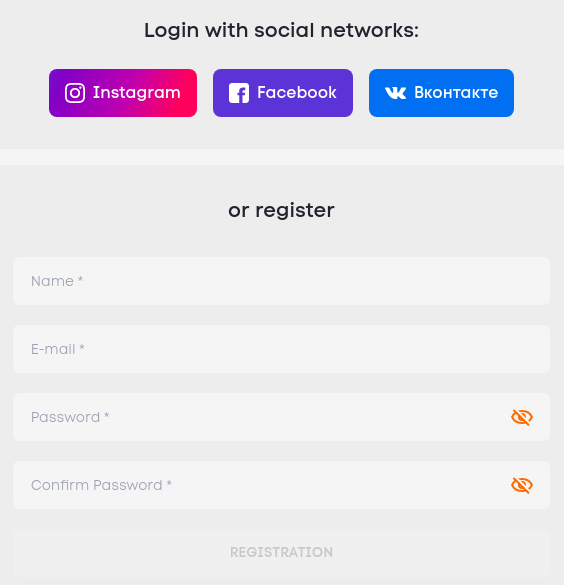 We replenish the account. Click on the link in the top menu.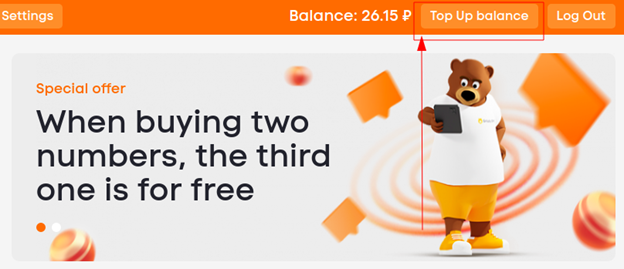 3. A page opens with several ways to replenish the balance. These are Visa/MasterCard, Apple Pay and Google Pay, and a Payeer cryptocurrency wallet. There is additional information about the size of the commission when replenishing. You must select the appropriate option. An additional field appears where the amount is entered. Please note that the minimum transfer amount is 150 rubles. Usually, funds are transferred instantly, but it may take up to several minutes. All transactions are protected.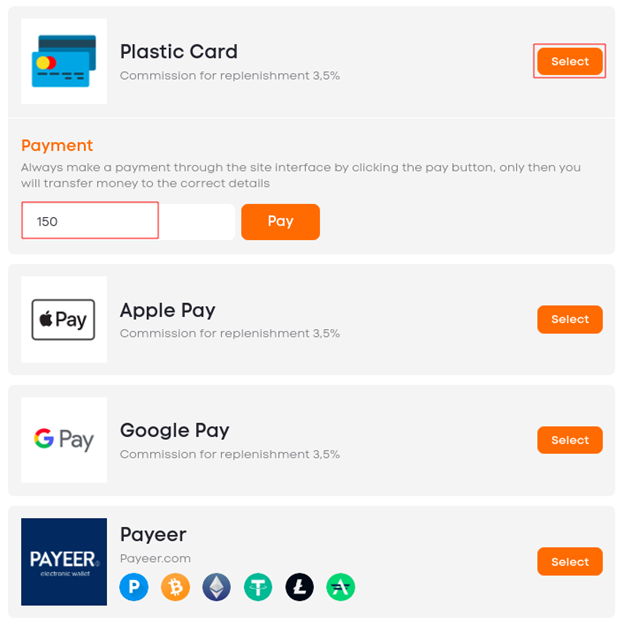 It's time to get a virtual number (Belarus) for SMS. We go to the store, where you need to fill in two fields. In the first one, the country is indicated, in the second, the service of interest for registration.
The system returns matches. In additional information, you can see how much a Belarusian number costs to receive SMS and how much is available for a particular country. The purchase is made in one click.
There is another issue that needs to be considered. A virtual phone number (Belarus) is placed in the "Active numbers" section. When registering, it is used in the same way as a real contact. The main difference is that SMS can be received in your account on the Grizzly Sms website.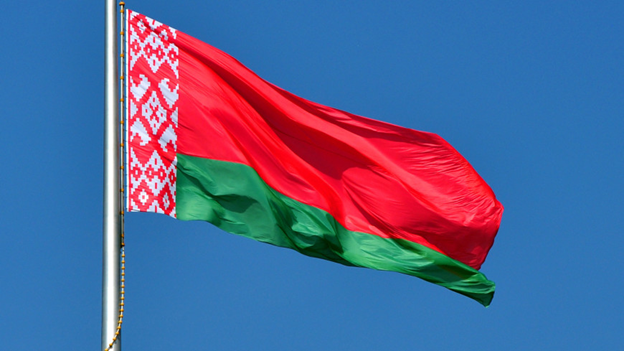 Virtual Belarusian number for free - what's the catch?
Specialized sites use various methods to attract customers. One of them is to provide a number for SMS (Belarus) for free. This is an advantageous offer, but only at first sight. There are a number of disadvantages.
Limited quantity. As a rule, only one Belarusian number for SMS is set free of charge. This is not suitable for those who conduct mass registration.
Too many users. You will not be the only one using the phone. This means that the probability of registering with popular services tends to zero.
Safety. Do not trust virtual numbers that are available for general use.
It will take some time to look for a free phone number (Belarus), after which it is not always suitable for creating a profile. You can avoid all the above problems if you just make a purchase.