Some time ago it was difficult to imagine this, but today it is a reality. We are talking about the ability to buy a Japanese phone number in a couple of clicks. Now any Internet user has access to all the benefits of registering in online services using mobile operators of Japan. If for some reason you don't want to enter your real phone or want to create an account in a local Japanese service from another country, this information is for you!
Here's some more useful information: on the SMS activation site "Grizzly Sms" you will find reliable virtual numbers from operators of almost all countries of the world, including Japan virtual numbers for SMS verification. Now you can create an account in any relevant social network, messenger, food delivery service and free calls application. Check out the full list of countries and find the one that suits your needs. Then buy an inexpensive, but 100% working number completely anonymously and get access to your favorite site!
Japan virtual number: advantages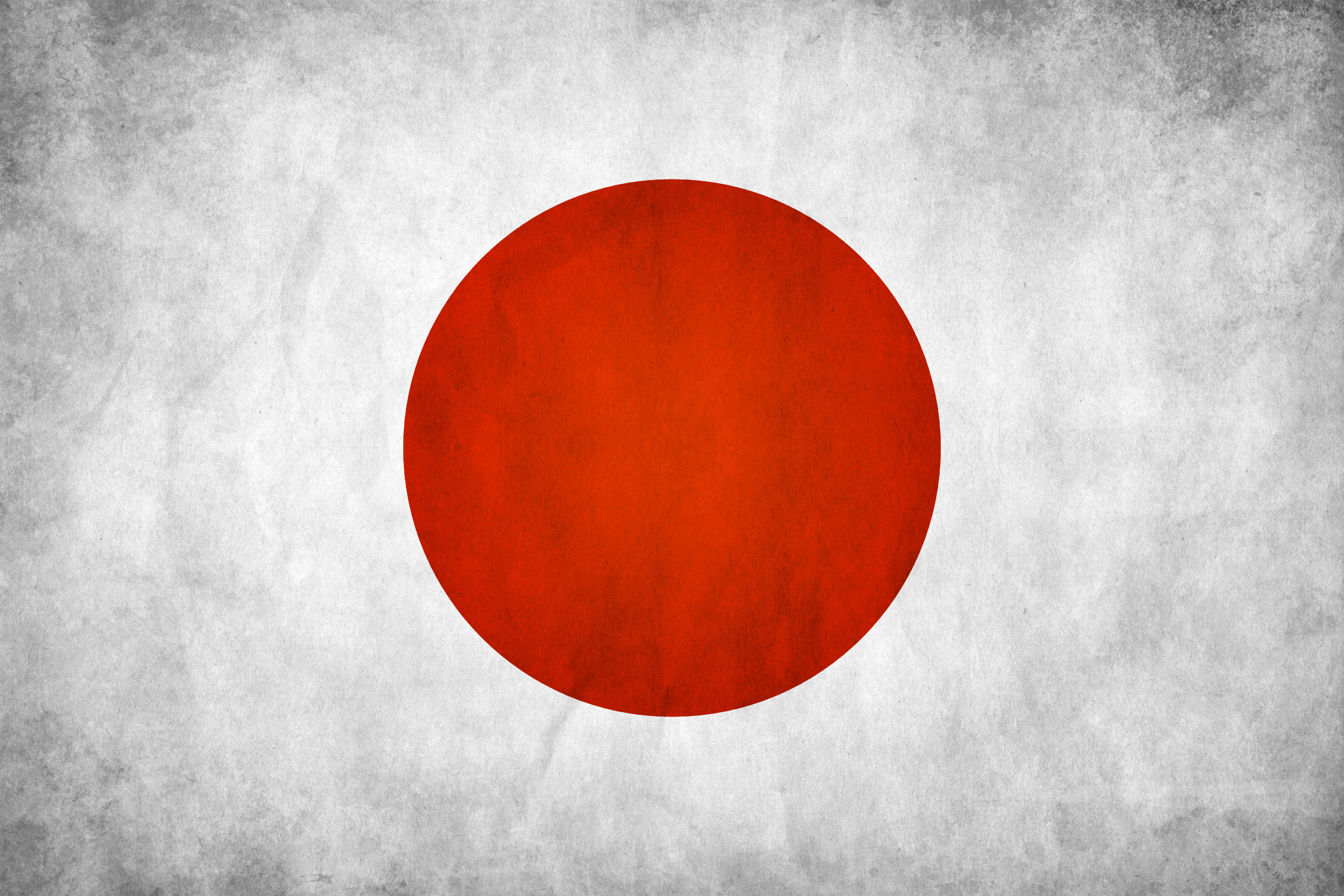 A temporary phone number is the safest way to register online. You buy a one-time SMS reception (for example, to a Japanese temporary number) from any service that provides registration with verification by SMS and receive a code in your personal account on "Grizzly Sms". You are also guaranteed to receive:
access to the required service;
safety of your personal data;
saving money on the purchase of a starter package (one-time SMS is much cheaper than a new SIM card);
no regional restrictions for numbers from your country (this is relevant for users from Russia and Belarus and some others);
access to local Japanese services.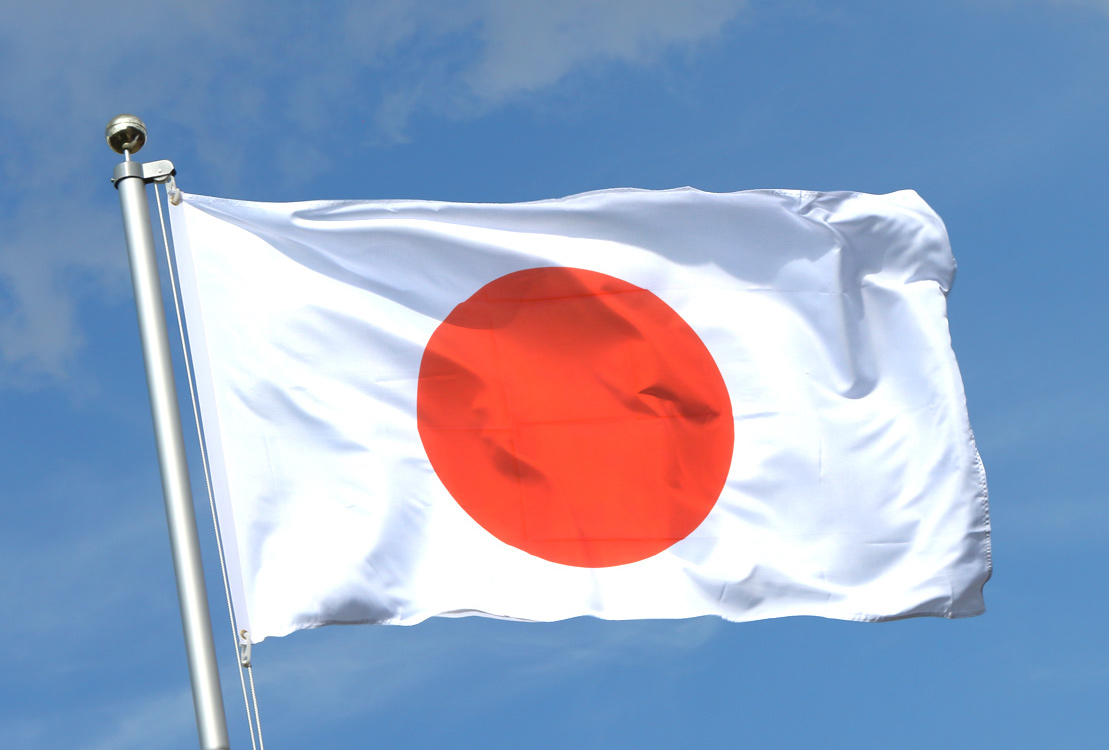 That is not all. If you use a Japanese number online on our website, you always have:
the most reliable SMS generator in the world (with a 100% SMS reception guarantee);
a lot of free numbers;
a wide range of countries and services;
a variety of payment methods that will suit customers from anywhere in the world;
attractive wholesale conditions for the purchase of numbers;
competent support chat.
Buy Japan numbers for SMS inexpensively: instructions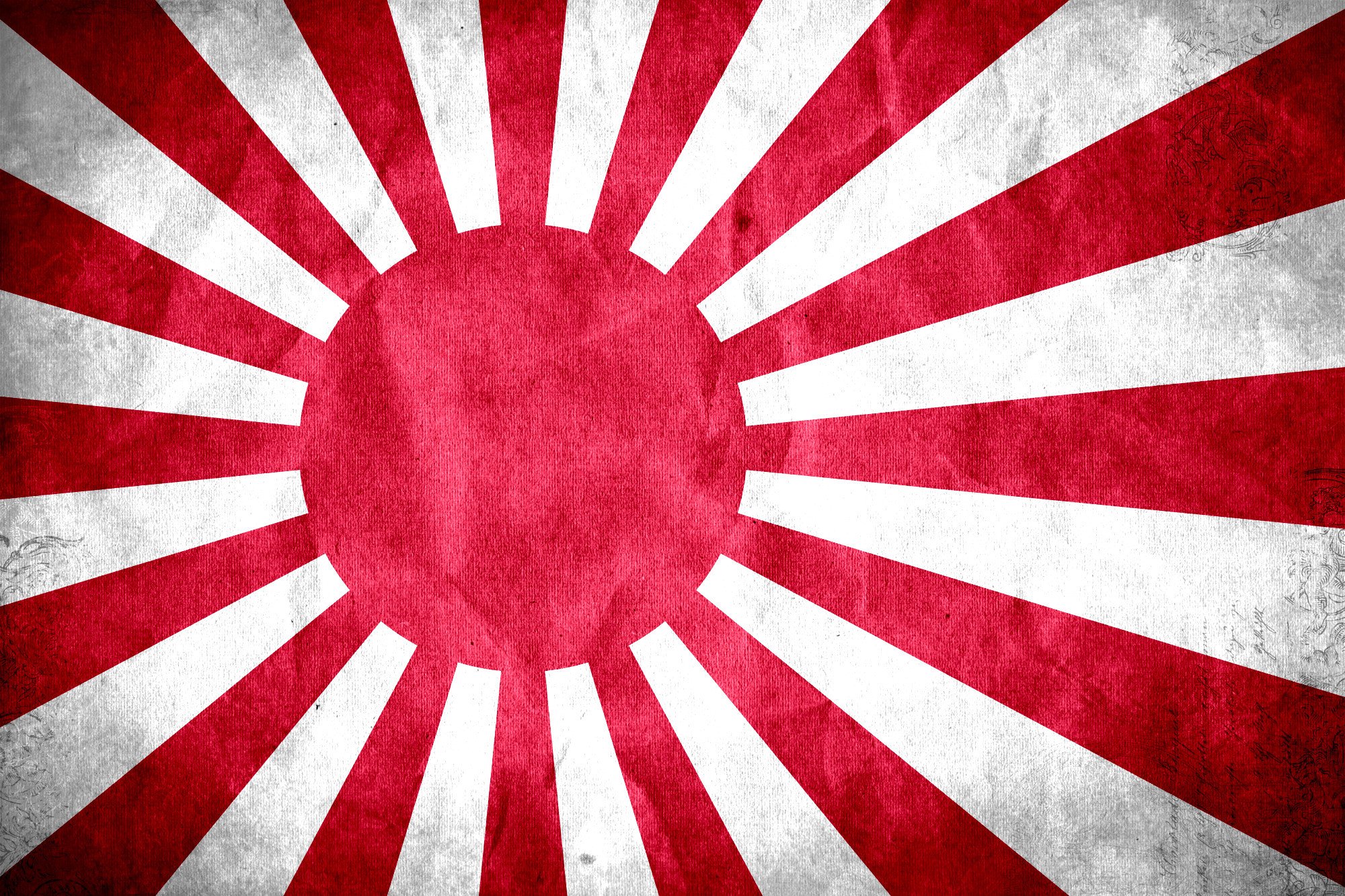 Reading the detailed instructions, which will allow you to get Japanese phone numbers, takes on average 2-3 minutes. The purchase process takes even less time. This is simple, just follow a few simple steps:
Log in to our website using the link. Registration is completely anonymous, it is enough to provide only an email;
Select a service from the list at the top of this page from which you can receive SMS to a Japan phone number;
Decide on the site for registration, next you will find out the cost of receiving a verification code by SMS to a number with the selected parameters. To make a purchase, replenish your account in a convenient way. There are all options popular on the Internet: bank cards, crypto, e-wallets);
Confirm the purchase by clicking "Get" on the page of the selected country or service (do not forget to check if all parameters are correct);
To get a Japan number, go to the "Active Numbers" tab, where it will be waiting for you. SMS with a verification code will come there.