On the Internet, it is important to use all available opportunities. The need for SMS activation of an account on almost all sites significantly complicates the life of active Internet users. But today you can get a Dutch phone number and solve this problem. Why and how to do this, we tell today in detail and with examples.
For the most active users, we offer to try the possibilities of the "Grizzly Sms'' activator. You will get access to absolutely anywhere on the Internet on any site where you need a working account (Google, Vkontakte, Tinder, Avito, Yula or Sbermarket), our service is guaranteed to help you with this. Just a couple of clicks and you can get a reliable Netherlands phone number SMS verification completely anonymously and at a reasonable price.
What is the Netherlands virtual phone number for?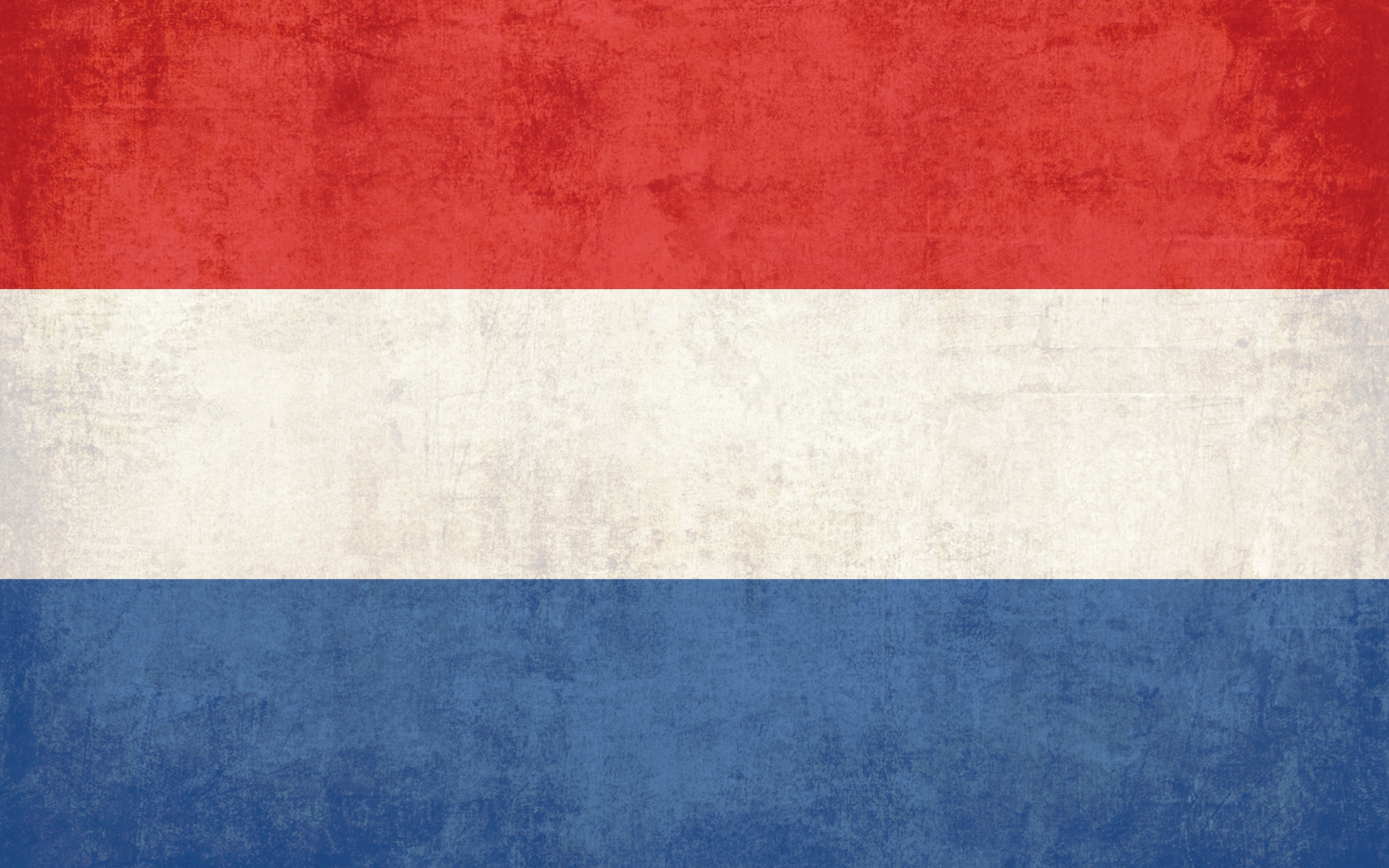 If you need verification on any of the popular Internet services, you should take care of the ability to accept a confirmation code from the site. In order not to waste extra time and money, it is best to get a Netherlands phone number online. Unlike a real contact, a temporary number provides the following advantages:
price. A one-time number is significantly cheaper than buying a new SIM card from any of the operators. In addition, you most likely will not need it anymore;
time. Using the SMS activator takes place online, you don't even need to get up and go to a mobile phone store to get a new SIM card (this is especially useful if you live in another country);
reliability. The free account received with the help of SMS activation is fully functional, it does not differ in any way from the profile created in the traditional way;
security. If you buy a Netherlands phone number and use it for its intended purpose, no one will be able to link you and the account you created. All operations with the SMS activator are completely anonymous;
functionality. A foreign number will allow you to register accounts in any services, even those where there are restrictions for the Russians.
Inexpensive Netherlands number to receive SMS from "Grizzly Sms"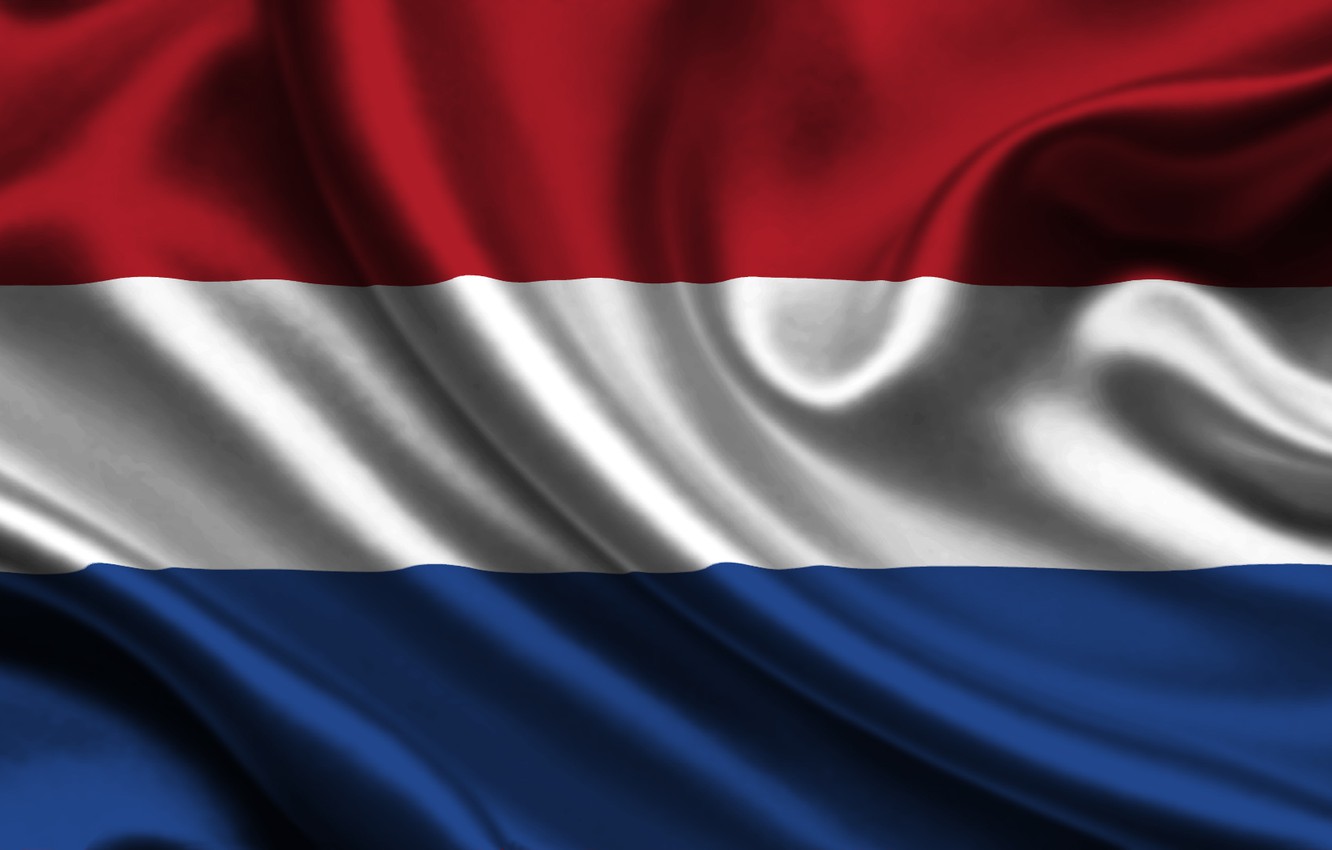 The advantages of using the virtual SMS activation service described above are valid only for reliable providers of one-time numbers. If you want to get a Netherlands number to receive SMS on the most favorable terms, use the "Grizzly Sms" service. It will help you to register accounts on the Internet. In addition, our clients receive:
a guarantee of receiving SMS with a verification code. Even in case of a failure, you can replace the number with a new one completely free and receive a message;
the lowest prices for numbers with a probability of receiving SMS up to 100%;
a wide range of countries and services where it is possible to register new profiles using our SMS generator;
Netherlands virtual number for SMS will be yours in a couple of minutes after the launch of our service thanks to a well-thought-out interface and modern web technologies;
buy numbers in bulk automatically using a convenient API and get the lowest prices for them. It is also possible to individually order rare numbers from exotic countries and cities for unpopular services;
pay for SMS activation services in any convenient way. With a bank card and even cryptocurrency;
never be alone with your problems and questions, as we have a competent support chat.
Get Dutch phone number for registration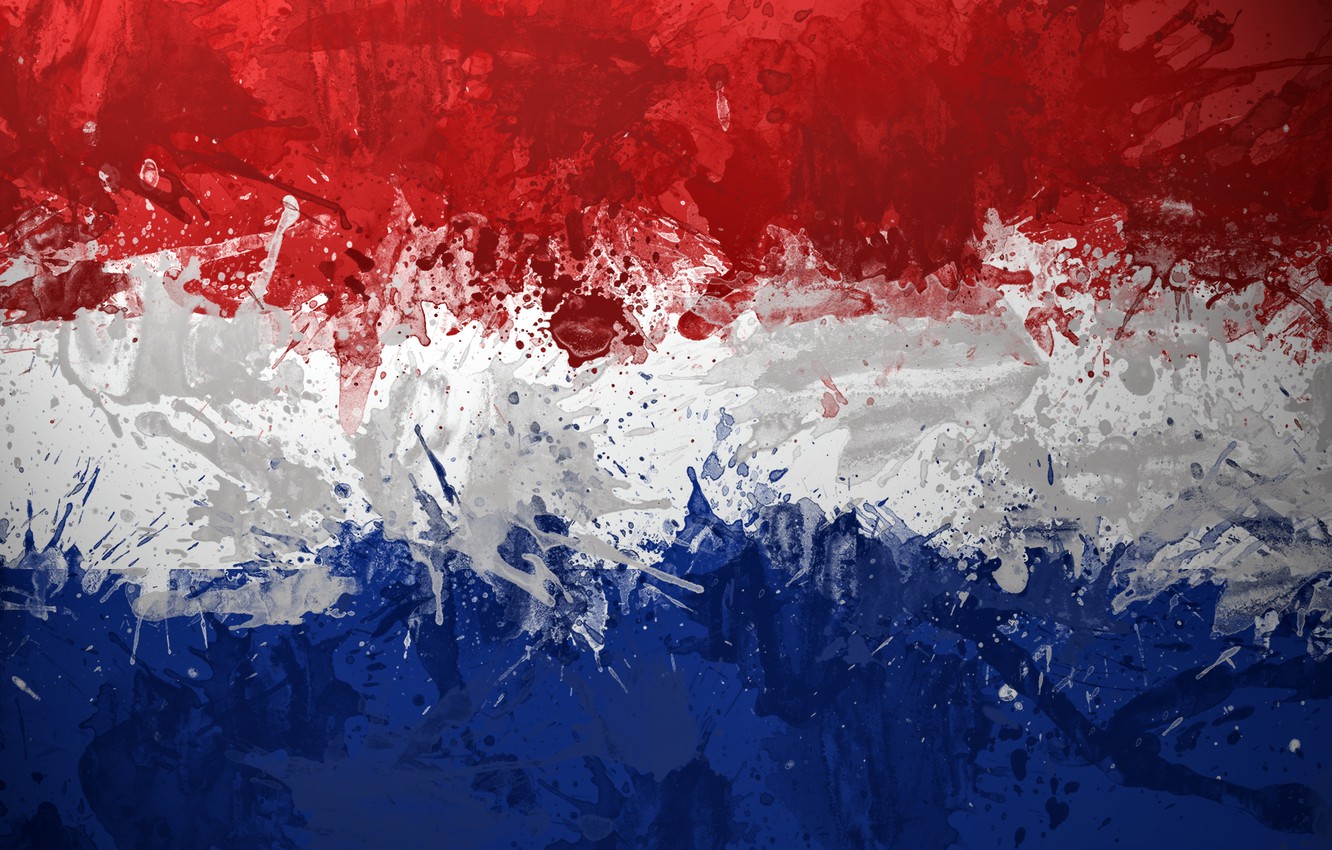 Another feature that customers appreciate is the ease of use of our service. You will get a temporary phone number from the Netherlands with a minimum of clicks and typing characters. See for yourself, the whole procedure includes a few points:
First of all, log in on our website using email (completely anonymously);
Find the service you need to register;
Specify the country of the telephone operator (or just select a site in the list above, this page is devoted to the numbers of the Netherlands);
After selecting the specified parameters, you will find out the cost of receiving SMS with a verification code. To make a purchase, replenish your account in any convenient way;
Confirm the purchase. To buy a Netherlands number for SMS, just click on "Get";
On the "Active numbers" tab you will find your number, copy it and use it to register a new account in the selected service. You will find the verification code from SMS here within a maximum of a minute after sending it.