Internet services make our life more convenient and comfortable. They allow you to solve many problems – from making a payment to listening to music. To create individual conditions, registration is required. The current trend requires account verification via a mobile number. This increases the convenience of using the service and complicates the creation of fakes or the spread of spam. In some cases, a Polish phone number is required. Searching for a SIM card from a given country is a difficult and pointless task. It is much easier to purchase a virtual number.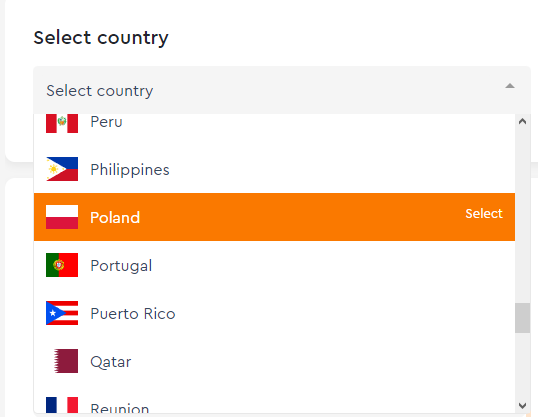 Do you want to make a purchase at the lowest prices? The service "Grizzly Sms" offers a Polish number for receiving SMS. You can purchase it in a few clicks. Last but not least, complete anonymity for the user is ensured. There are hundreds of registration services available in the catalog to choose from.
Why do we need Polish phone numbers?
The main purpose of the purchase is to register a profile in various services. Why not buy a SIM card at the nearest cellular store? This method has a number of disadvantages. A temporary phone number (Poland) will be cheaper. There is no need to leave the house, since the purchase can be made via the Internet. This should also include serious time savings. For many users, anonymity is a key factor. Poland's SMS reception numbers guarantee confidentiality. They will have nothing to do with a specific person. The task of mass registration is significantly simplified.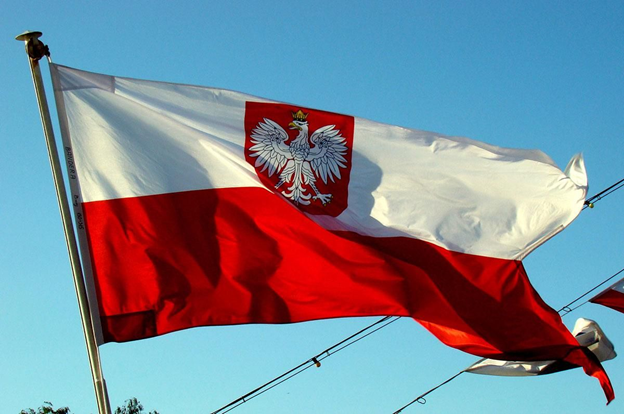 We should not forget the territorial factor. Do you need to register in any service as a Polish or EU citizen? Or circumvent sanctions by using a foreign phone? Polish virtual numbers perfectly help in solving this problem. This should also include territorial discounts in various services. For Eastern European countries, prices are often set below the general.
How to buy a fake Polish number for receiving SMS
Let's consider the task on the example of the service "Grizzly Sms". The resource allows you to place an order using the simplest possible scheme. You can buy a fake Polish phone number in a few steps:
Go to the profile registration page. There are several ways to use it. The classic approach is to enter an email address. An email is sent to him with a link to activate the profile. Do you want to do everything in one click? Then use the option to import data from your social network (VK, Facebook, or Instagram). Regardless of the method used, anonymity of user information is ensured.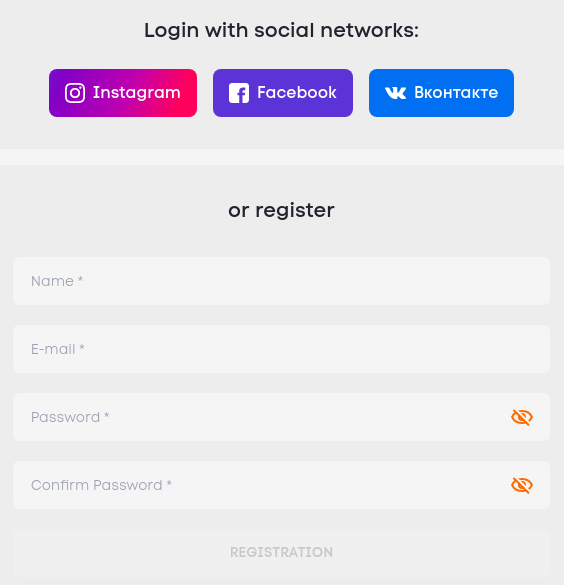 2. To be able to make purchases on the site, you need to top up your balance. To do this, click on the appropriate link.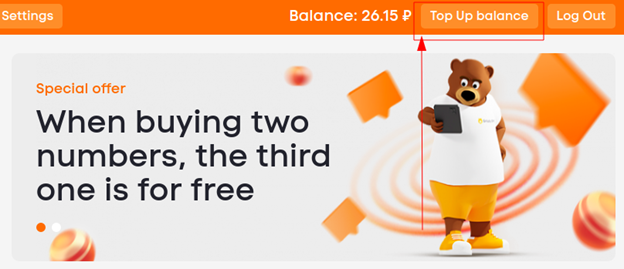 3. You need to choose the method of replenishment. Visa/MasterCard bank cards, Google Pay/Apple Pay services and Payeer cryptocurrency are available to users. We indicate the appropriate option. An additional field opens where you need to enter the transfer amount. The minimum value is $2.6, which is very convenient if you need small orders. The money will be credited to the account within a few minutes.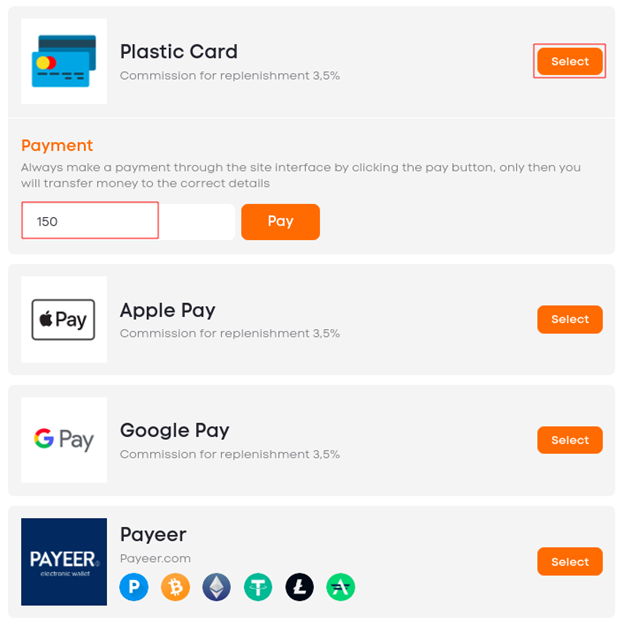 4. Now we need to purchase a virtual number. Poland or any other country is indicated in the first field. The next stage is the introduction of the service. Click the "Buy" button to purchase.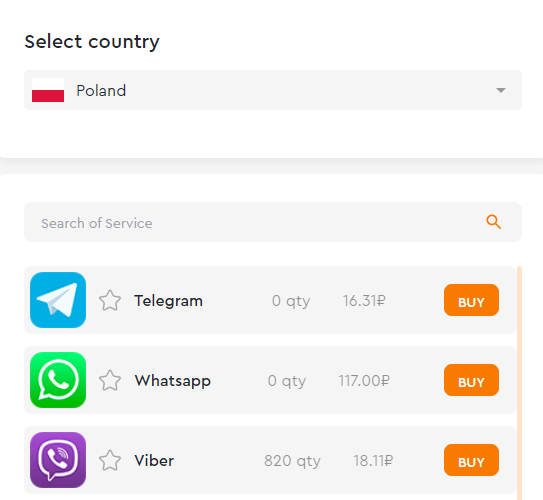 Since a Polish phone number is being purchased for SMS, let's consider the features of receiving messages. Registration in the services takes place according to the usual scheme. It is necessary to enter a mobile phone and confirm sending a message with a verification code to it. Go to the website "Grizzly Sms". SMS to the personal account is received instantly or as quickly as possible.
Poland's free virtual phone number – is it worth looking for
Few people will want to spend money on any services when there is a free alternative. Is it necessary to buy a virtual number of Poland? We will try to understand this issue in more detail.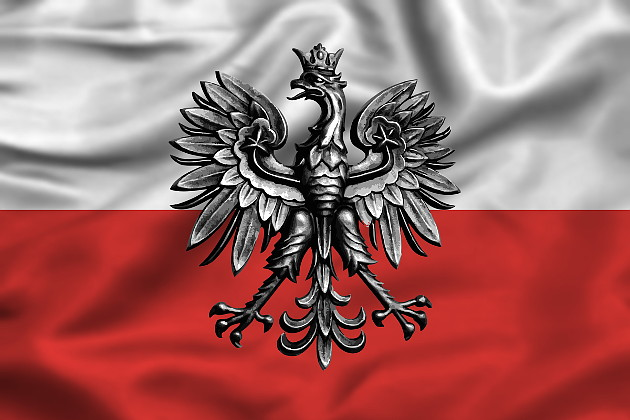 Various websites offer free phones for receiving SMS as a gift. This strategy attracts new customers and increases the popularity of the resource. Here it is important to note several difficulties at once:
Availability. It is quite difficult to find Polish numbers online. Most of the free phones will be from Russia, Ukraine or Kazakhstan.
Waste of time. You are not the only one who will want to take advantage of the free offer. This means that other users will also register. As practice shows, creating a profile in popular services is extremely difficult.
Reliability. Are you sure about the free offer? The owner of the number may well take over the user's account or gain access to it.
All of the above can be easily avoided. Poland's virtual SMS number can be purchased on the "Grizzly Sms" website for a few cents in a couple of clicks. Without risk to account security or long searches.