It is difficult to imagine modern life without using various services. Most of us communicate on social networks every day, pay for purchases through mobile apps or consume content from streaming platforms. Almost always, user registration is a prerequisite. For verification, you need to use a mobile phone. It is at this stage that a virtual Russian number may be required. We will try to understand in more detail what it is and why it is so important.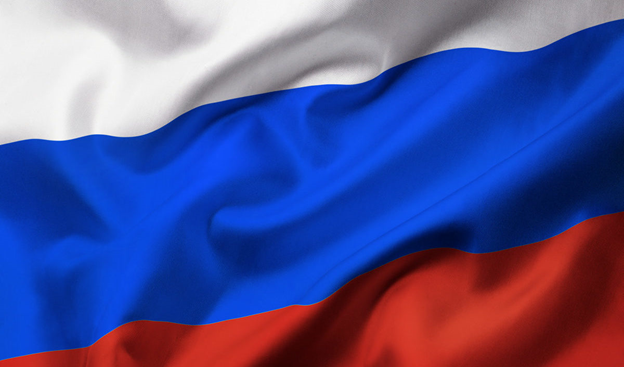 Many specialized sites offer to buy a virtual Russian number. The "Grizzly Sms" website provides favorable terms of cooperation. Here you can buy one phone or a batch at once. There are not only numbers from Russia, but also more than 250 other countries. If necessary, you can clarify your questions in the FAQ section or from the technical support of users.
Virtual number of the Russian Federation for registration – why is it needed?
There may be a question about why not use your own contact or purchase a SIM card. There are several factors that can be distinguished at once. The virtual number of the Russian Federation for registration has several advantages:
Anonymity. You can legally get a SIM card only by registering it in the communication salon. At the same time, the client provides his passport data. Don't want to shine on the Internet? Then this article is for you.
Convenience. Russian SMS reception numbers allow you to carry out all procedures via the Internet. From purchase to registration on the service of interest, a couple of minutes will be enough. This cannot be said about the sim card option. Much more will be spent just to install plastic in a mobile phone.
Price. This moment is considered key for many customers. Virtual Russian numbers are not provided for free, but have a cost from $0.031.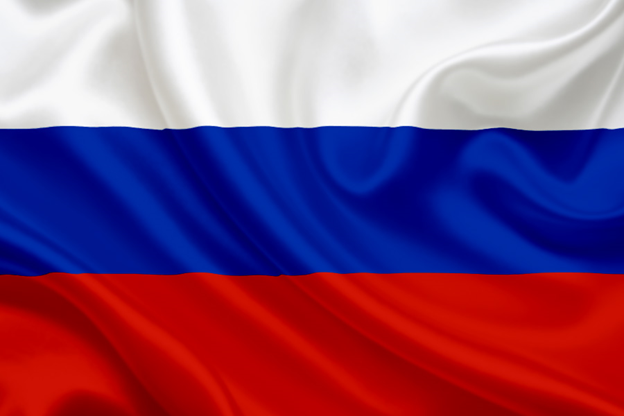 If we talk about solving the problems of promotion, there are no other options left. The "Grizzly Sms" website has a large number of numbers for any service. For wholesale purchases, substantial discounts are provided, which are discussed individually.
Receiving SMS to a Russian number from any service
Especially popular among our customers are Russian numbers for receiving SMS from Telegram, WhatsApp, VK, Tinder, Avito, Sbermarket, Discord, Yandex, OK, Wildberries, Signal, Viber, Magnet, Ozon, Steam.
For these sites, we offer a large database of virtual Russian numbers, with the help of which you can easily create new accounts in any quantity.
How to buy a virtual phone number for sms in Russia?
Let's present a step-by-step instruction. It is quite simple to purchase Russian phone numbers for SMS.
Register an account on the "Grizzly Sms" service. To do this, use an email address or a social network account. Instagram, VK and Facebook integration has been established. The advantage of the second method is that you can create a profile in one click. We have made sure that information about the user and his orders is not available to third parties.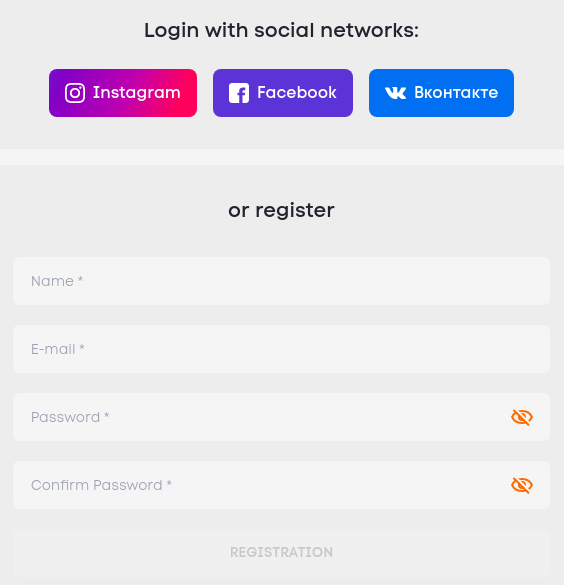 Go to the payment section. To do this, click the button shown in the screenshot.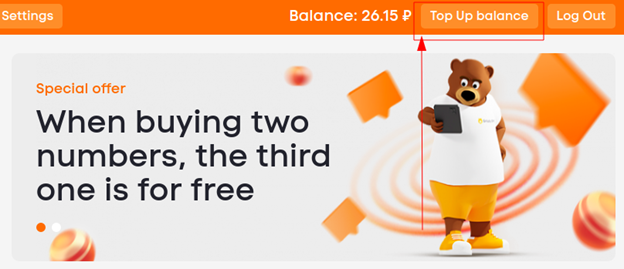 Choose the translation method from several suggested options. This includes Visa/MasterCard bank cards, Apple Pay and Google Pay platforms, as well as cryptocurrency from the Payeer wallet. After clicking on the required item, a new field appears. An amount (at least $2.6) is entered into it. The money is credited to the personal account within a few minutes or instantly.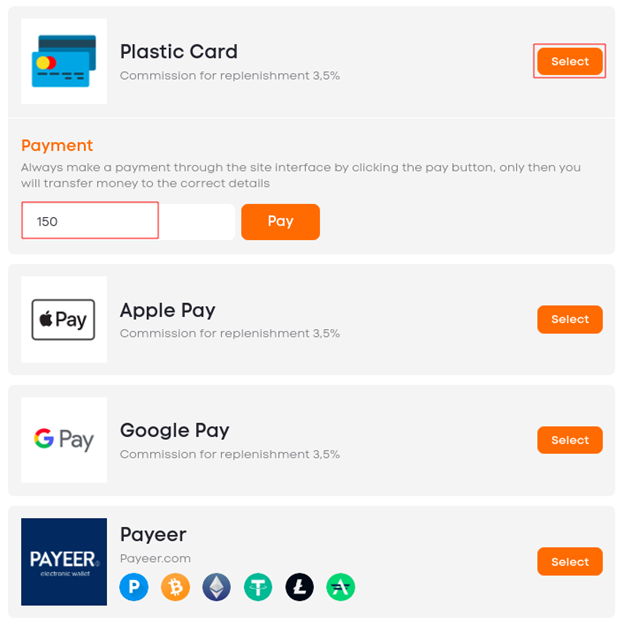 We purchase Russian phone numbers for SMS. There are two fields in the section with the store. The first is for the country, the second is for the service. Specify Russia (enter the name or select from the list). A list with available phones opens to us. For each service there is information about the number of contacts and the cost per piece.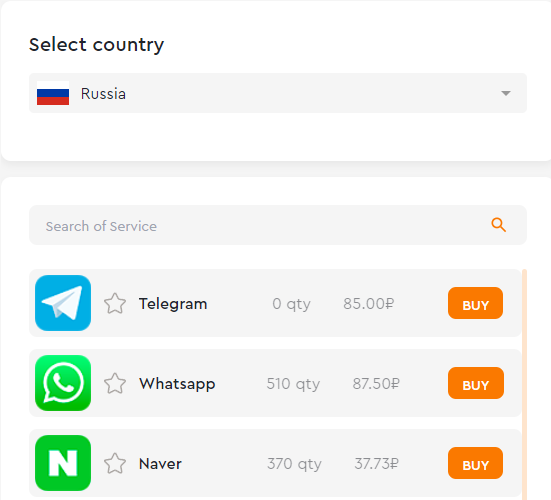 One more question should be considered – how to get an SMS to a Russian number. There's nothing complicated about it. We indicate the purchased phone when registering. The message with the verification code can be read in your personal account on the "Grizzly Sms" website.
Is it worth looking for a free Russian number to receive SMS
To attract customers, many services offer public phones. They can be used for free, but is this an advantage? We will try to understand the question in more detail.
Virtual Russian numbers are available for free to all site visitors. This suggests the first problem – the right service is not always available. This is especially true for popular resources. Most likely, someone else has already registered. Since the number of such numbers is small, it is almost impossible to create a profile in VK, Instagram, Telegram and a number of other services.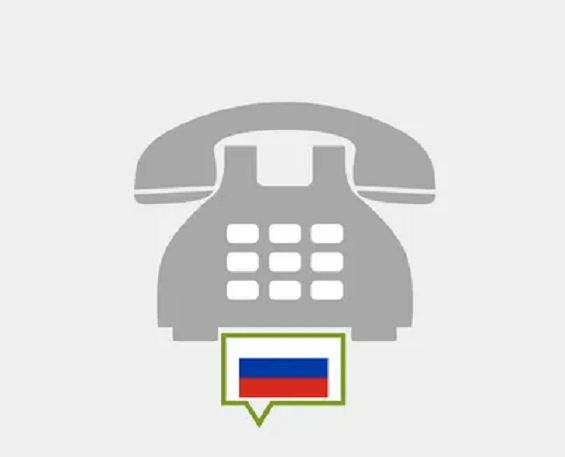 Another point is a waste of personal time. A working Russian phone number to receive SMS for free still needs to be found. Compare – spend dozens of minutes searching or buy a contact for just $0.35. The choice is obvious.
We should not forget about the issue of security. A public toll-free number cannot be considered confidential. A registered account will always be in danger.