You need a phone number to register in most services. This allows you to significantly simplify the resource usage, and also ensures the security of the profile. Do you want to create a profile page in a social network, payment system, online store or other application? This may require a Taiwan telephone number. Use a virtual phone number. Unlike real ones, they don't have a physical card, and you can receive SMS via the Internet.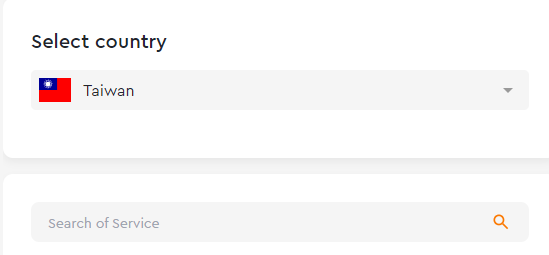 The "Grizzly Sms" site offers to buy a fake Taiwan phone number at a low price. Users are guaranteed anonymity. You can choose not only Taiwan, but also over 260 other countries.
Why Taiwan mobile numbers are needed
Why do you need to use the number of another state when registering on various resources or services? There are several good reasons. First of all, this is confidentiality and the need for mass creation of accounts. Virtual phone number in Taiwan allows you to register an account without providing information about the owner. This is impossible when personal contact is used.
The next important point is obtaining territorial advantages or bypassing sanctions. Quite often, residents of certain countries receive bonuses or lower prices. Taiwan telephone numbers will help you to save money when paying or in a number of other cases.
As for bypassing sanctions, this is especially true for residents of Russia and Belarus. A foreign country number allows to hide your location. In this case, profiles on some resources will not receive functional restrictions or even blocking.
How to buy a virtual Taiwan phone number to receive SMS
Let's consider the purchase instructions using the "Grizzly Sms" service. A convenient shopping and a user-friendly interface are provided.
Go to the registration page. Our task is to create an account. The standard way is to use an email. There is an option to register in one click. In this case, data is used from social networks Instagram, Vkontakte or Facebook.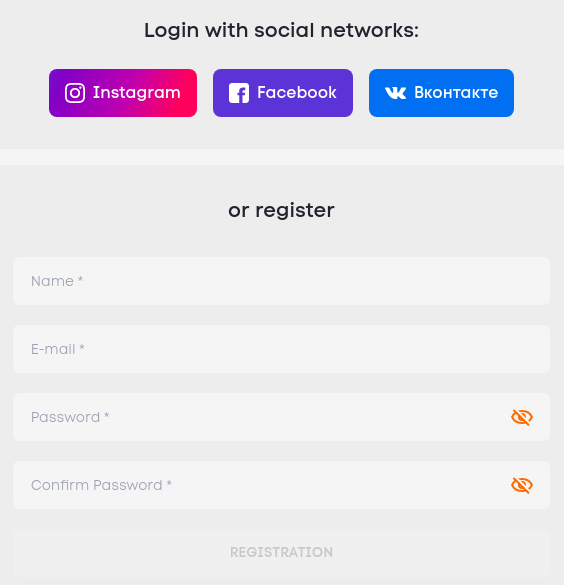 To make purchases, you need to top up the balance. In the upper menu there is a button that leads to the corresponding page.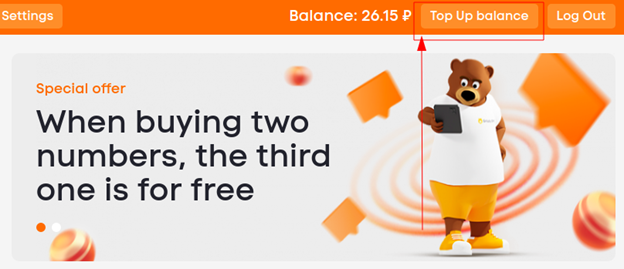 You will see the payment selection page. Several options are available, which include Visa/MasterCard cards, Apple Pay and Google Pay systems, or Payeer crypto wallet. Select the method, after this a field for entering the payment amount opens. It should not be less than 2 euros. When the amount is specified, just click "Pay". The funds will be credited to your account within a few minutes.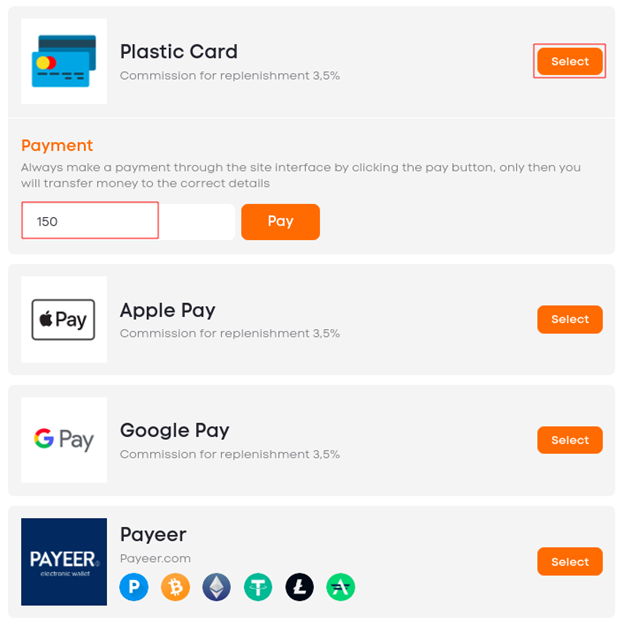 This is the most important step – you need to buy a Taiwan phone number for SMS. Just indicate the appropriate item in the country selection section. There is a list of services to choose from. Additional information contains the number of available numbers and the cost per one.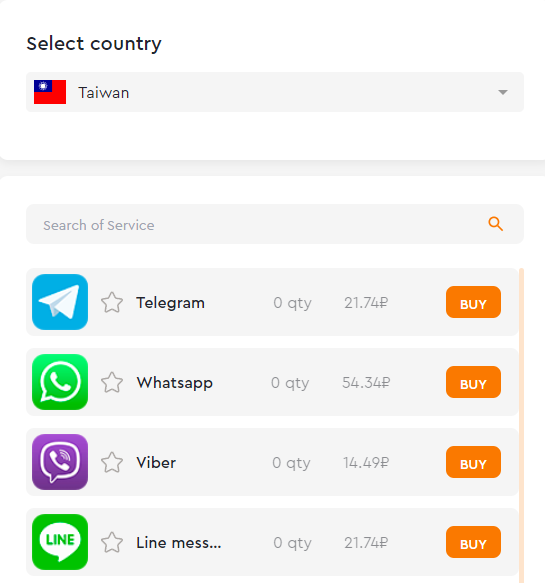 You can buy Taiwan cell phone numbers in any quantity. When ordering a large batch, it is recommended to contact the manager. Wholesale buyers are given a favorable discount.
Specify a contact when registering. The process of creating a profile is practically no different from the situation when a real phone is used. SMS comes to a personal account of "Grizzly Sms".
Is it possible to get free Taiwan cell phone number
Don't want to spend money? In this case, some sites offer free Taiwan phone numbers for verification. Don't rejoice ahead of time, because there is a number of difficulties. Here are the main problems to be faced with:
Long search. Finding a fake Taiwan phone number is quite difficult. Even for a fee, there are few options and this should be taken into account.
Problems with registration. A free number is one, and there are many who want to create a profile using it. This causes a situation when it is almost impossible to register on popular services.
Doubtful security. Are you sure that the owner of the contact will not use it in the future to gain access to your account? This possibility cannot be ruled out.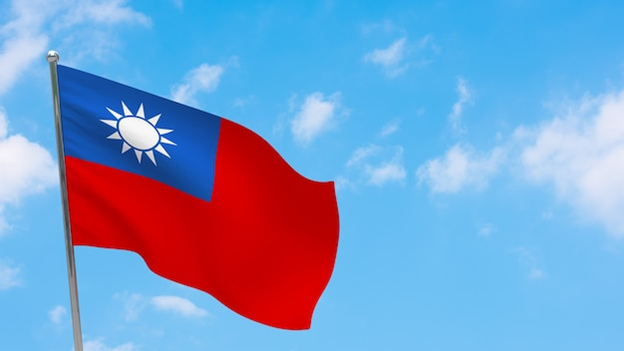 Surely, you can spend a lot of time and effort looking for a free offer when registering a single profile. But why, when you can buy Taiwan cell phone numbers in a few clicks for just a few tens of cents.