If for any reason you need to register in one of the Internet services that require a phone number to be linked (for example, Telegram, WhatsApp, Paypal, Google, Line, etc.), consider using the communication services of one of the operators in Thailand . You are absolutely not required to visit the country in order to buy a real SIM card. All you need is to buy an inexpensive (practically free) virtual Thailand phone number. You will learn how to do this after reading this article (you'll spend about 3 minutes).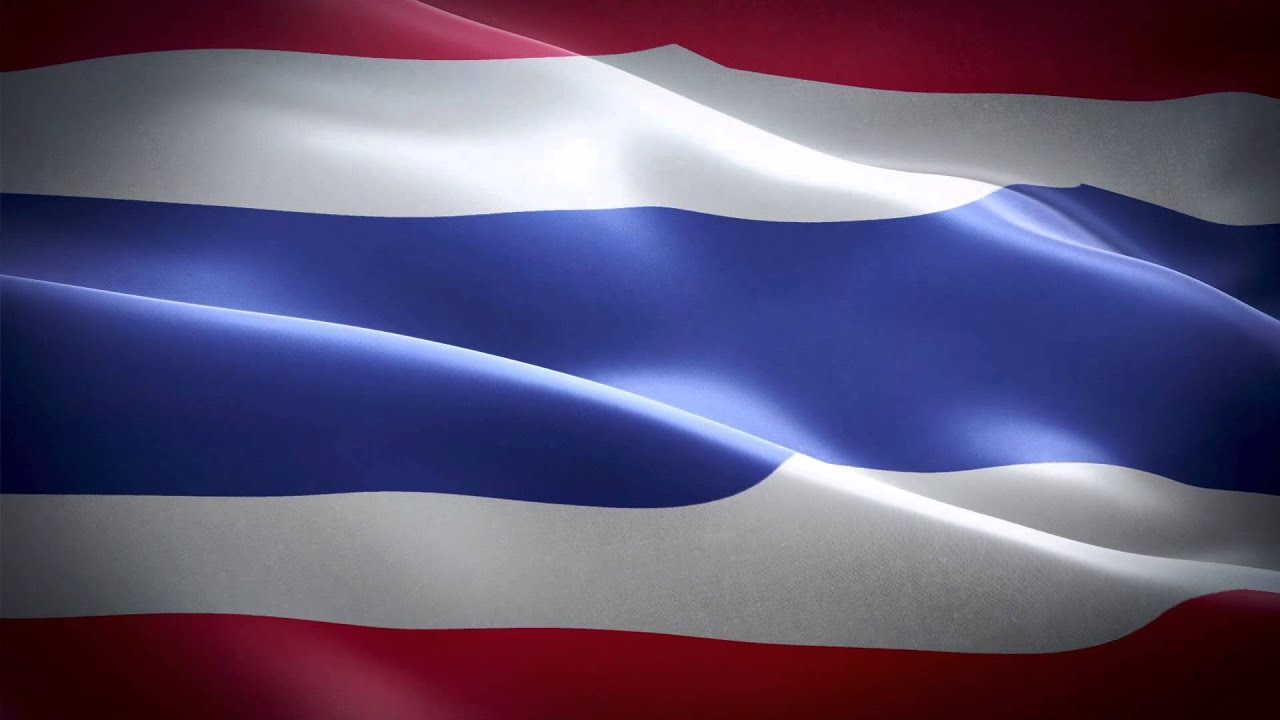 You will get the opportunity not only to register remotely in any of the Internet services that are supported by Thailand telephone operators. You will enjoy such benefits as anonymous registration and bonus purchase of goods and services provided for local subscribers. This is what the fake Thailand phone number is good for.
If you are used to getting the most out of life, take advantage of all the benefits of the SMS activation service "Grizzly Sms". 100% working numbers from all over the world (USA, Russia, Turkey, etc.) are here for registration on any online platforms (including social networks, messengers and free call services). All this is available for a nominal fee, quickly and completely confidential. Including a reliable phone number in Thailand. Try it!
Buy Thailand virtual number for verification: step by step instructions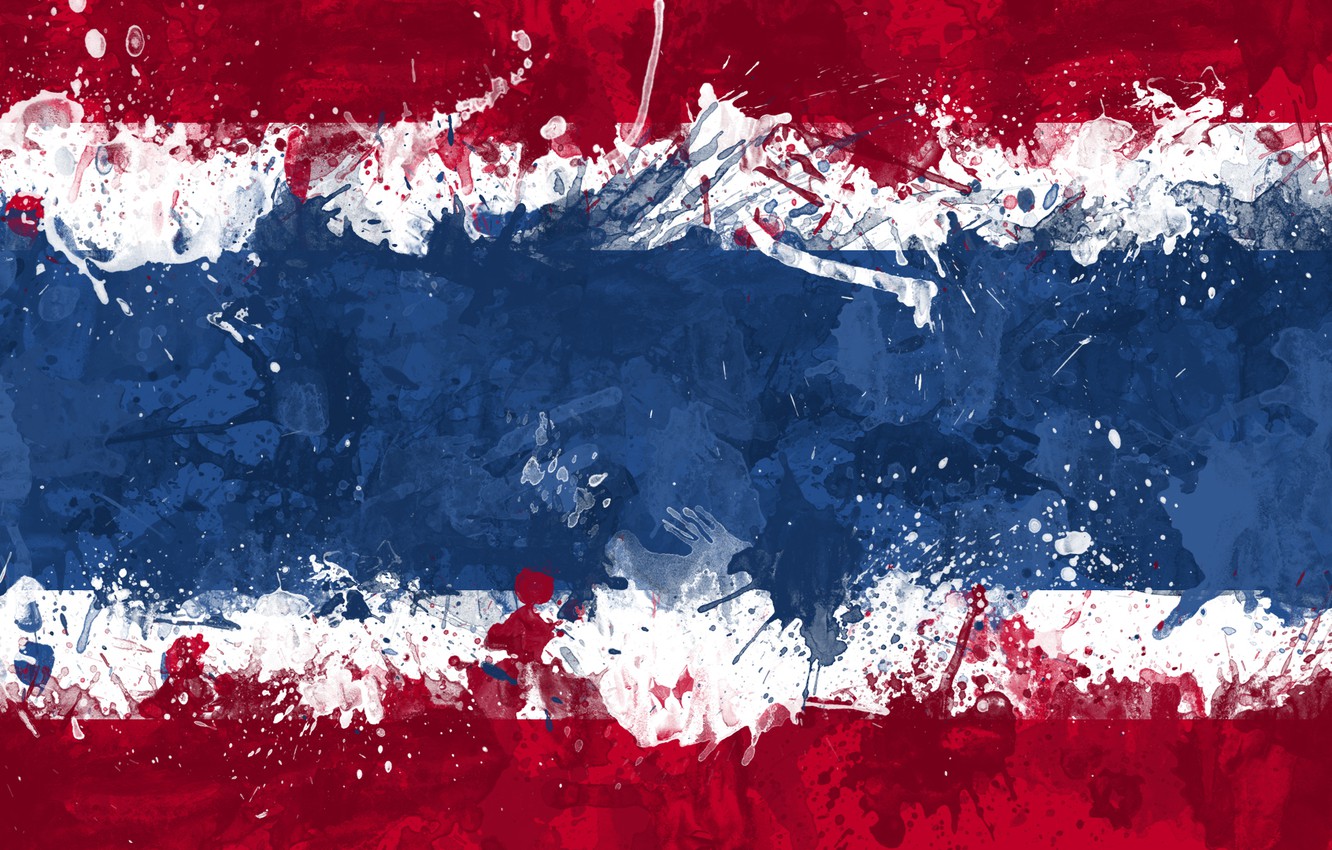 If you need a guaranteed opportunity to register a new account, you should buy a Thailand number for verification on the "Grizzly Sms" site. That's why:
we have the lowest prices for a one-time receipt of messages with a verification code;
a wide range of services available for registration to numbers of all countries of the world;
you will always find the necessary numbers in any quantity;
if you buy a lot of contacts, get the lowest cost;
you will not only save money, but also time, because the site works quickly, convenient payment methods are provided, and in the support chat you will find the answer to any question.
To get Thailand number for otp, do the following:
Here you need to register (enter your email and create a good password);
Now, in the list on the left, select the service you need (where you want to create an account) and the country of the mobile operator (Thailand or any other). You can also do this here;
Next to the name of the selected service, you will see the cost of receiving SMS to the number of the selected operator. Top up your account with the specified amount to be able to buy a Thailand number. A VISA, MasterCard, crypto or Payeer wallet are available;
Now you have to confirm the purchase. Click on "Get" here (by selecting the desired service again);
Now go to the "Active numbers" tab of your personal account on "Grizzly Sms" and copy the purchased number. You can register a new account on the selected site. The verification code will come here (in "Active numbers").