It is difficult to imagine the life of a modern person without using a large number of services. These are social networks, messengers, banking applications and many others. A popular trend is to register via a phone number. What if you don't want to use your contact or need multiple profiles? The best option is to use a virtual number for SMS (Ukraine or other countries). It has a number of advantages over a real phone. This should include a more favorable cost, ease of receiving messages and other advantages.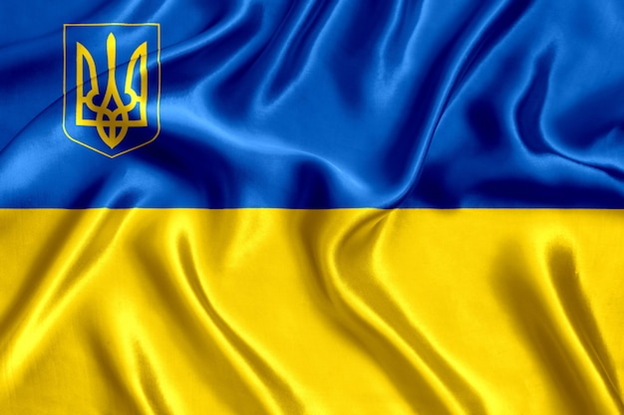 Do you need a Ukrainian number to register? We offer to use the services of the website "Grizzly Sms". Here you can buy a virtual number at a low price. A convenient purchase scheme is provided. Wholesale customers are advised to contact the manager via the feedback form to receive individual discounts and other bonuses.
When should I purchase a number for SMS Ukraine
It has already been noted that a virtual mobile phone is a popular service. Its main feature is SMS reception via the Internet. This significantly saves the user time and money.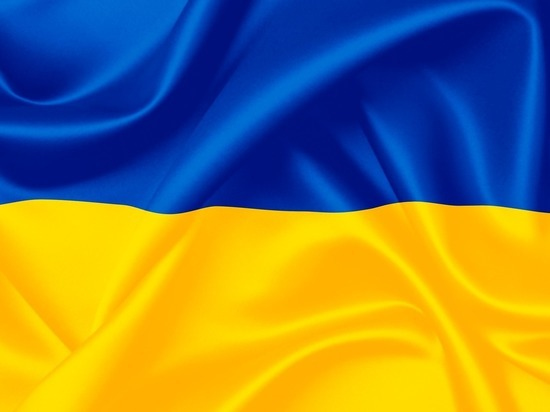 A virtual phone number of Ukraine is necessary in cases where it is required to look like a resident of this country for services. There is a more popular reason. Numbers in this country are often among the cheapest. This is especially beneficial for those who need to order a large batch.
How to buy a Ukrainian number to receive SMS
Using the example of the "Grizzly Sms" website, let's consider the procedure for making an order. It should be noted that this is a simple and fast procedure.
We are registering. Two options are allowed here. First of all, this is entering an email address. It will receive a link to log in to your account. Do you want to create a profile in one click? Use the option to import data from a social network (Facebook, Instagram or VK). Any of the presented options guarantees the preservation of confidentiality for customers.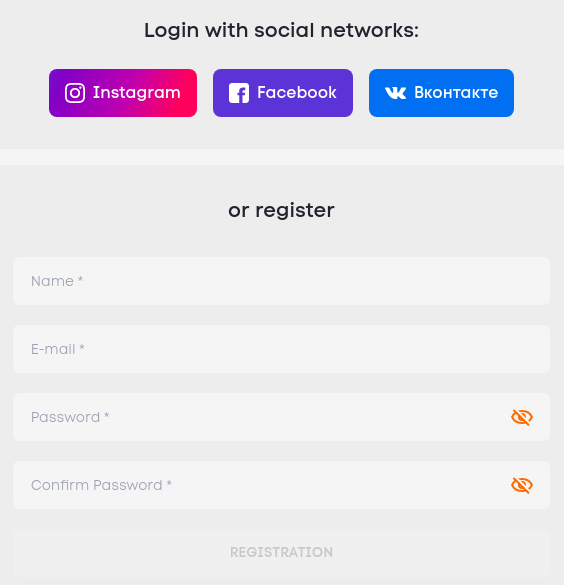 To purchase Ukrainian phone numbers for SMS, you need to have funds in your personal account. Go to the "Top up your balance" section.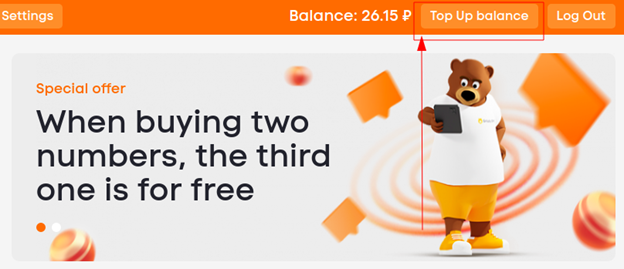 A window appears where several payment methods are presented. This includes Visa/MasterCard, Apple Pay and Google Pay and the Payeer wallet. Click on the appropriate option. When this is done, a special field appears. It is intended for entering the transfer amount (at least $2,7). Funds are credited to the account immediately or within a short time.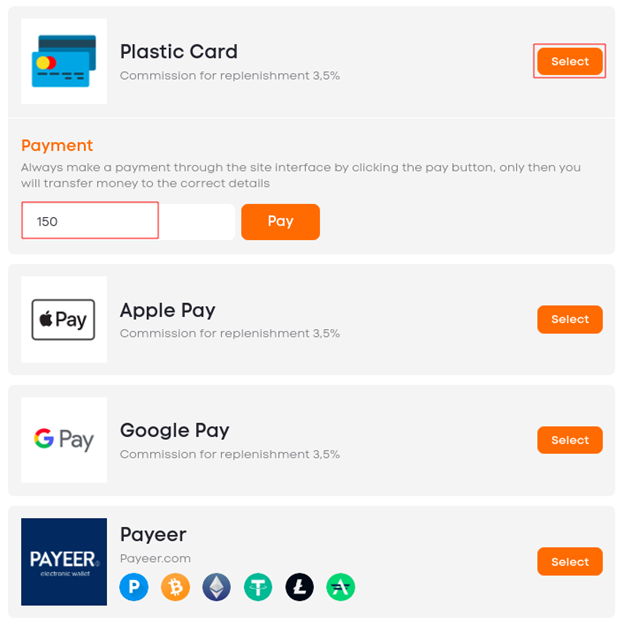 Now we can buy a phone number for SMS. Ukraine is indicated in the first field, which allows you to filter the list by country. A list of available services opens before us. The information to them indicates the number of available phones and the cost per piece.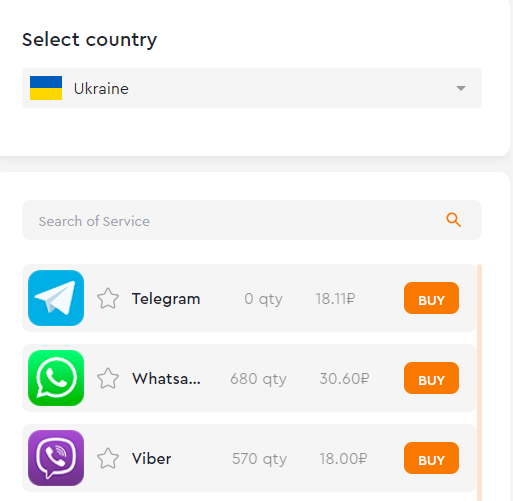 A popular question is how to get an SMS to a Ukrainian number purchased on our website. There is nothing complicated here. We enter the phone number when registering on the service of interest. The message can be read in your personal account. The user will receive a corresponding notification. He only needs to view it and copy the confirmation code for verification.
Ukrainian SMS number for free – do I need to search
Many users do not want to spend money on a purchase. This is an understandable desire, but it can lead to a number of problems. We will tell you in more detail why you should not look for free Ukrainian phone numbers for registration.
Such offers are made by specialized services. This is part of the marketing policy to attract customers. Up to several dozen free phones are provided per day. The main problem is to find a working contact. It is necessary to understand that you are not the only one looking for a virtual Ukrainian phone number. Other people have already found a test version and registered with it on various services. Most likely, you will not be able to create a profile on popular sites.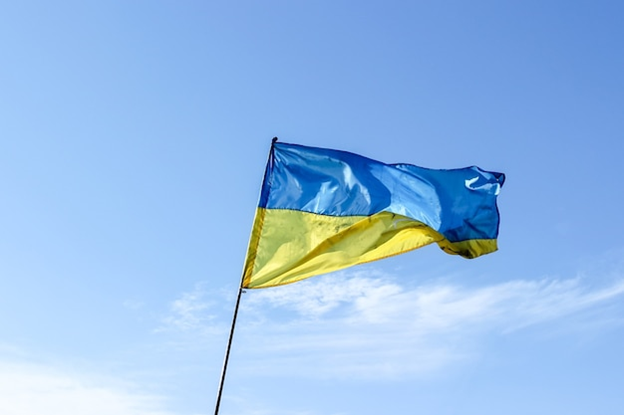 The second point is security issues. A free offer, even from verified resources, does not guarantee the safety of a registered account. Often, there is a situation when the user spends a lot of time and effort, but does not achieve the desired result. It is for this reason that you should buy a number of Ukraine for SMS in a couple of clicks and not worry about anything. The "Grizzly Sms" service offers complete anonymity for all customers, as well as a large selection of phones for any websites or applications.