Long ago the countries of the Arabian Peninsula seemed an unknown exotic. For example, the United Arab Emirates. Today it is a very popular place for both tourism and relocation. That is why the opportunity to fully use all local services is increasing. You will need UAE phone numbers. This is true not only for those who are on the territory of this country, but also to conduct personal or business activities from abroad.
We will tell you in detail how to get this service. To get started, learn how to get the benefits of the "Grizzly Sms" SMS generator, including the ability to access any online platform from anywhere in the world. Use our inexpensive, but 100% reliable virtual numbers, and any service will be available for you. More than 200 countries of mobile operators, more than 200 current social networks, messengers, delivery services and online cinemas (this is not a complete list!), low prices, complete anonymity and a guarantee of results. Try our UAE virtual number and you won't regret it.
UAE fake number for SMS: benefits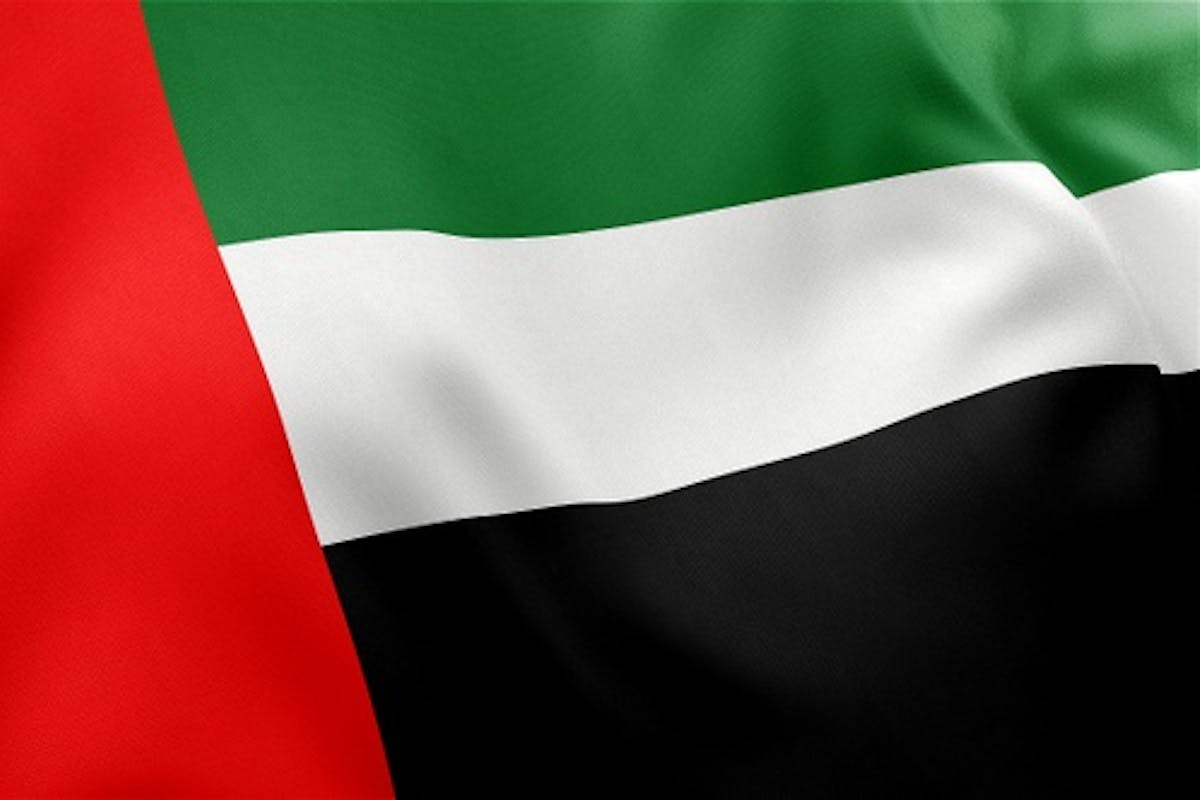 What is the main advantage of virtual SMS activation? Of course, the ability to go through SMS verification in the selected service without using your real phone. This is very important for those who are not eager to show their number on the Internet. And also for those who create many accounts on one site (you won't get enough SIM cards for everything).
Therefore, one-time UAE mobile numbers are an excellent option for those who, for any reason, intend to register with local telephone operators even if not located in Dubai. However, this service is truly valuable only if its provider is reliable and guarantees SMS reception. Such is "Grizzly Sms". Our service solves customers' problems and provides only verified numbers without overpricing. Here is what we offer to all our users without exception:
low prices (including UAE numbers);
guarantee of message reception (even in case of failure you will receive your verification code, the failed number is replaced by another one);
a wide range of sites for registration, and we also have numbers from operators in almost all countries of the world, including the most exotic ones;
a variety of payment methods;
attractive conditions for wholesale customers: the lowest possible prices, a personal manager, individual offers and a convenient API for bulk purchase;
competent customer support chat.
Buy UAE virtual number: step by step instructions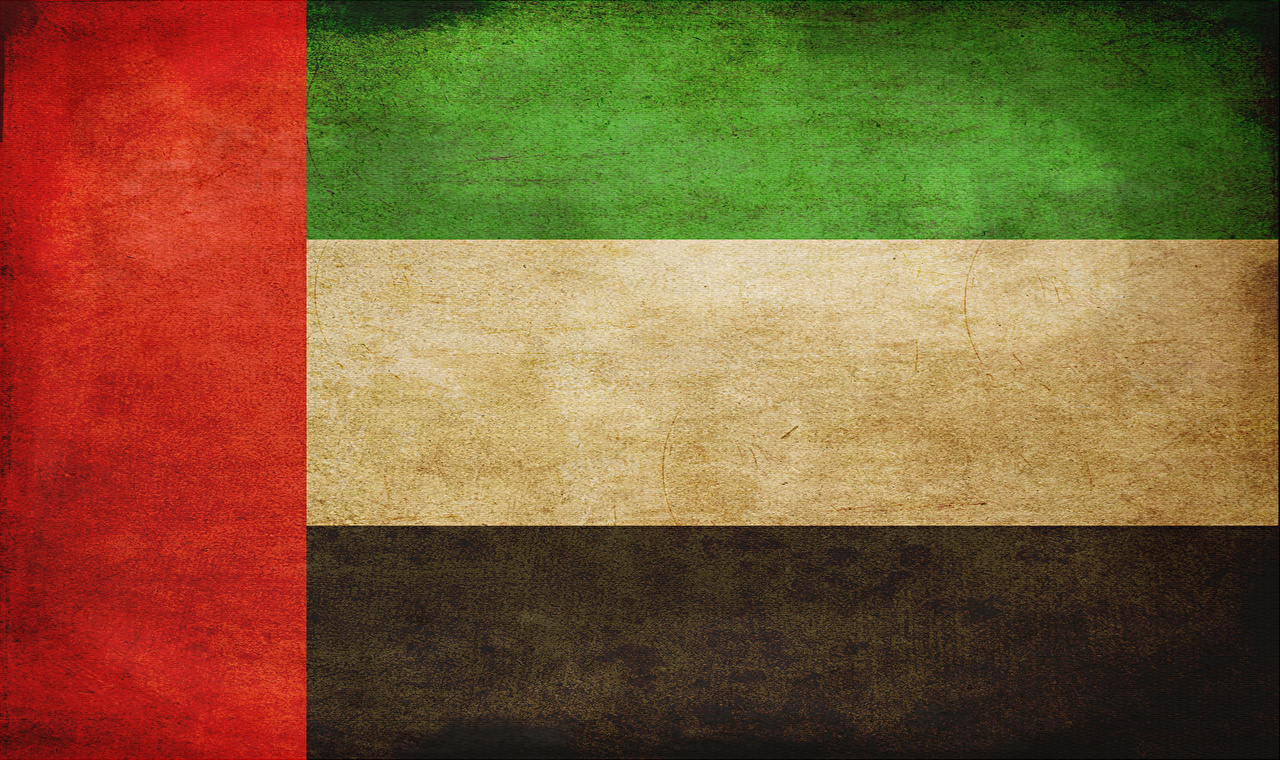 You will not regret it if you become our client. To confirm, we publish simple instructions. You can buy a fake UAE number spending minimum time in a couple of clicks. Here's what you need to do:
Register (you only need email);
At the top of the page, select the required service from the list (to receive a verification message to our number) and check the cost of the service;
Top up your account in any convenient way (with any bank card of, cryptocurrency, electronic payment systems), before buying a UAE fake phone number;
Confirm the purchase (click "Get") and go to the tab where the generated number with the UAE telephone code will already be waiting;
Copy the number and use it;
Repeat the procedure if needed.