Papara is a service appreciated by all people who frequently send or receive money, want to use cheaper international transactions, and do not want to have a debit card with annoying, unnecessary features.
The platform allows unverified users to send up to 1250 in Turkish Lira monthly. However, only verified users can use the service with either higher limits or without any limitations at all. Since it is a recognized bank-adjacent financial organization, you cannot use its service as an anonymous, unverified customer.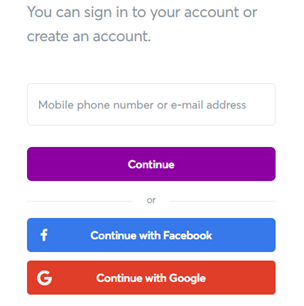 Can you make a new Papara wallet without a number?
The registration process does not require you to have a phone number since you can use any social media platform like Google, Facebook, or Apple to make a new wallet. However, a phone number must be added for security reasons. The app use 2FA to add another safety layer.
Some may not be interested in providing their phone number to avoid scams or marketing calls. Another reason to use a fake phone number for Papara verification is when you need to have several accounts. In both cases, you will be more than satisfied with what Grizzly SMS has to offer.
Why should you buy a temporary phone number for Papara?
While this particular financial platform is not the most popular in the world, the number of its users is growing at a significant rate making it an essential tool for those who run a business or want to keep up to date with the latest advancements in the world of finance.
There are several reasons to use our service:
You need a separate wallet to conduct business operations;
You want to make a wallet for a friend or relative;
You would like to avoid sharing any unnecessary personal information with corporations;
You need to run several verified accounts at once.
Both individual users and enterprises might find our service useful when engaging with any online platform including those providing financial services. While Papara has not yet been a part of any controversy, its security can be compromised.
Buy a phone number for Papara
Grizzly SMS has a very simple philosophy: to make the process of obtaining the means of creating a brand new account on a modern online platform as easy as possible. We do not compromise quality but offer a very convenient, intuitive method of purchasing fake phone numbers:
Go to the main page on our website. Our main policy is to not ask any questions. You only need an active e-mail account to create a profile. If you are not concerned with privacy that much, you can use Facebook, VK, or Instagram to quickly finalize the profile creation process.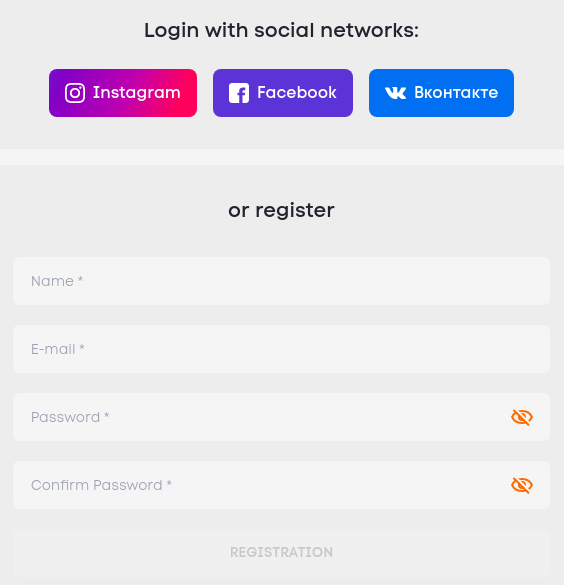 Top up your balance. We accept a wide range of currencies and work with multiple payment systems (Visa, MasterCard, Google Pay, etc.) as well as convenient, traditional online banking methods like debit cards.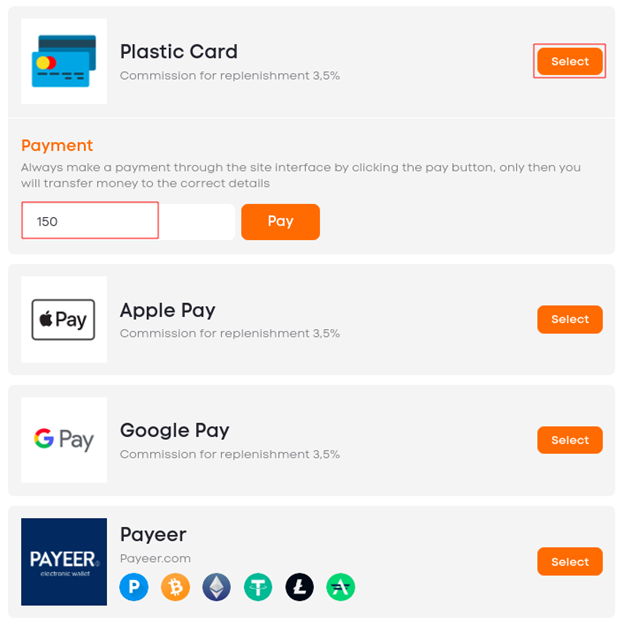 Go to the store page and choose an item that you are interested in. First, select the right country. Since you will be using the service from a specific geographic location, it is a good idea to choose a corresponding nation from our catalog. Then, choose a mobile provider and press the "BUY" button.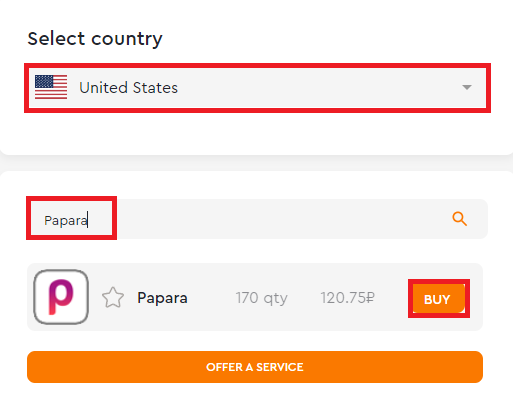 All purchased items are shown and can be managed on your profile page immediately after. You can use them without any issues. All items displayed here are available for verification purposes.
Why should you choose "Grizzly SMS"?
We stick to a very simple motto: keep our clients happy and never create any delays. You will never be subjected to annoying ads or promotional messages about our other products. We understand that you have a specific goal and lead you directly to the means of achieving it.
Consider our advantages:
Flexible pricing. Individual users who need to purchase only one number can get it for a very low price but bulk purchases are even cheaper and will interest enterprises.
A rich selection of numbers. We have items from over 260 countries and thousands of mobile providers allowing you to quickly choose exactly what you need.
Privacy and security. Our users enjoy anonymity and privacy. We never share your personal information and don't even ask for any sensitive data.
Reliability. Each purchase is forever linked to a specific service meaning that you will never see a compromised or already used phone number in the store.
These advantages make our Papara SMS verification phone numbers a popular product enjoyed by thousands across Europe. Grizzly SMS offers you an opportunity to simplify your financial operations and easily create a new Papara Wallet without any effort on your part!