For nearly 20 years, World of Warcraft has been captivating millions of gamers around the world. This is no longer just a game, but a whole life for many people. Once you find yourself in the WoW Universe, you are unlikely to want to leave it for a long time. But what if you get banned? The answer is simple: you just need to buy a fake phone number for a Blizzard account.
Using a reliable SMS activation service, registering a new account for the game is not easy, but very easy. Where can you get a working virtual number?
This is simple too: we recommend paying attention to temporary fake numbers of "Grizzly Sms". You will pass SMS verification on any service in the world in no time using them. All this is possible with telephone operators of any country. By buying a virtual number for a Blizzard account, you are guaranteed to register on the game portal, and in addition a number of additional benefits. Among which are the following:
the lowest prices for a one-time SMS with a verification code (the cost of an incoming message starts from 3 cents!);
available numbers for all popular social networks, game portals, messengers and marketplaces. This is not a complete list;
SMS verification of Blizzard and other sites is possible using temporary numbers of the operator of any country in the world (this is very convenient in the context of sanctions against Russia);
we guarantee the high quality of our services (all numbers are working, and the payment is charged only after receiving SMS);
modern web technologies are used to interact with customers, so the service works quickly. For wholesale customers, a well-thought-out API is provided;
for quick Blizzard SMS verification and your convenience, all main online payment methods are provided;
all the questions you have can be addressed to the competent technical support service, which will not leave you face-to-face with a problem at any time of the day.
Buying a fake phone number for Blizzard account verification: step by step instructions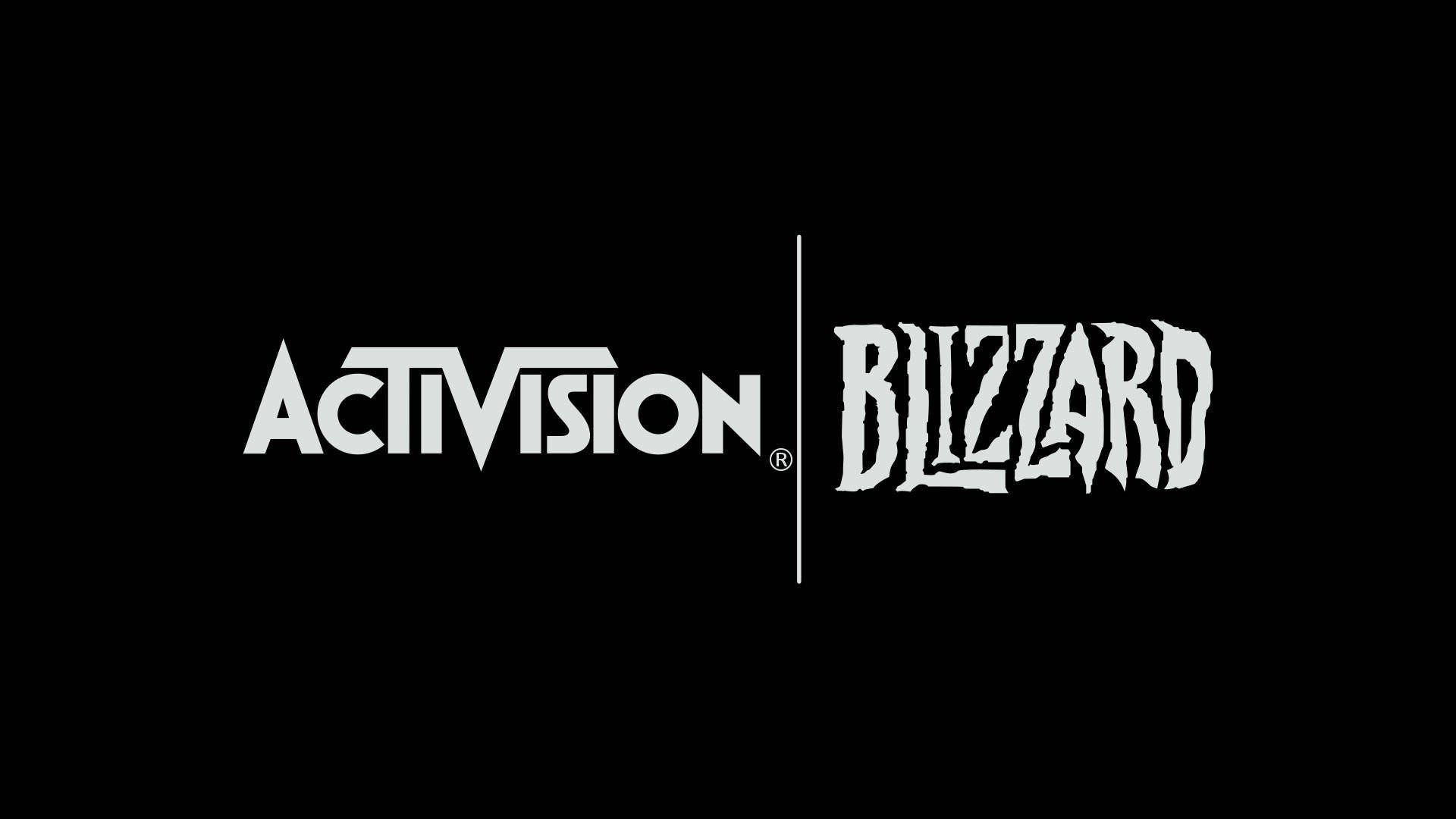 Buying a temporary number should not cause difficulties. Otherwise, this service will not compete with alternative methods of SMS authorization. Below there are detailed instructions for working with our service. To make sure that there is nothing easier and faster than buying a phone number for Blizzard verification using "Grizzly Sms". A few simple steps and the number is yours:
Follow this link. You will be taken to the authorization page, where you'll be offered log in using your email or an account of one of the social networks: Vkontakte Facebook/Meta or Instagram;
Next, find a number for Blizzard authenticator in the list of available services (on the left). Also select the country of the telephone operator whose number you want to register on the game portal (note that almost all countries of the world are available and you are unlikely to remember at least one popular service that will not be on the list);
Next to the name of the selected platform, you will find the cost of a one-time message reception to the virtual number. Top up your balance in the system for the required amount. You can use a bank card, cryptocurrency and popular payment systems like Payeer;
Now all you have to do is to get a number to activate SMS protect on Blizzard. Go back to the service selection page and click on "Buy" next to the name of the selected site;
Go to the "Active numbers" tab at the top left of the page. There you will find your phone number, which you need to copy and use when registering in WoW. In the same tab, you will find an incoming SMS with a verification code.
That's all. As you can see, there is nothing easier than buying a phone number to receive SMS for Blizzard on our service. Register and start playing. Remember that wounds will heal, and sorrow will become joy!