Applications for finding partners today will not surprise anyone. There are services designed for a variety of options and parameters for spending leisure time. Among them there is the Hinge application – an innovative service for selecting partners for serious long-term relationships. Today we will talk about it.
Hinge dating: general information

A distinctive feature of this service is its focus on serious and / or long-term relationships, unlike other popular applications that are more suitable for short-term ones. First of all, this is noticeable by filling out a personal questionnaire and the algorithm for choosing a partner. In short, the Hinge app is:
the service is more suitable for single people looking for partners for strong (or at least long-term) relationships;
after registration, a detailed filling of the profile follows, from indicating personal information to tasks like "add a sentence";
the process of selecting a soulmate is somewhat reminiscent of a roulette wheel: the user swipes his finger across the "field" of potential interests and looks for matches;
despite the popular belief, the algorithms of the services do not involve scientific methods of comparing interests;
it is absolutely impossible to say that Hinge is a dating site. The service does not have a desktop version, all activity takes place in a mobile application;
the service has both free and paid versions. In the free version, a chat to communicate with a profile you like opens only after a match of interests.
Hinge dating: main goal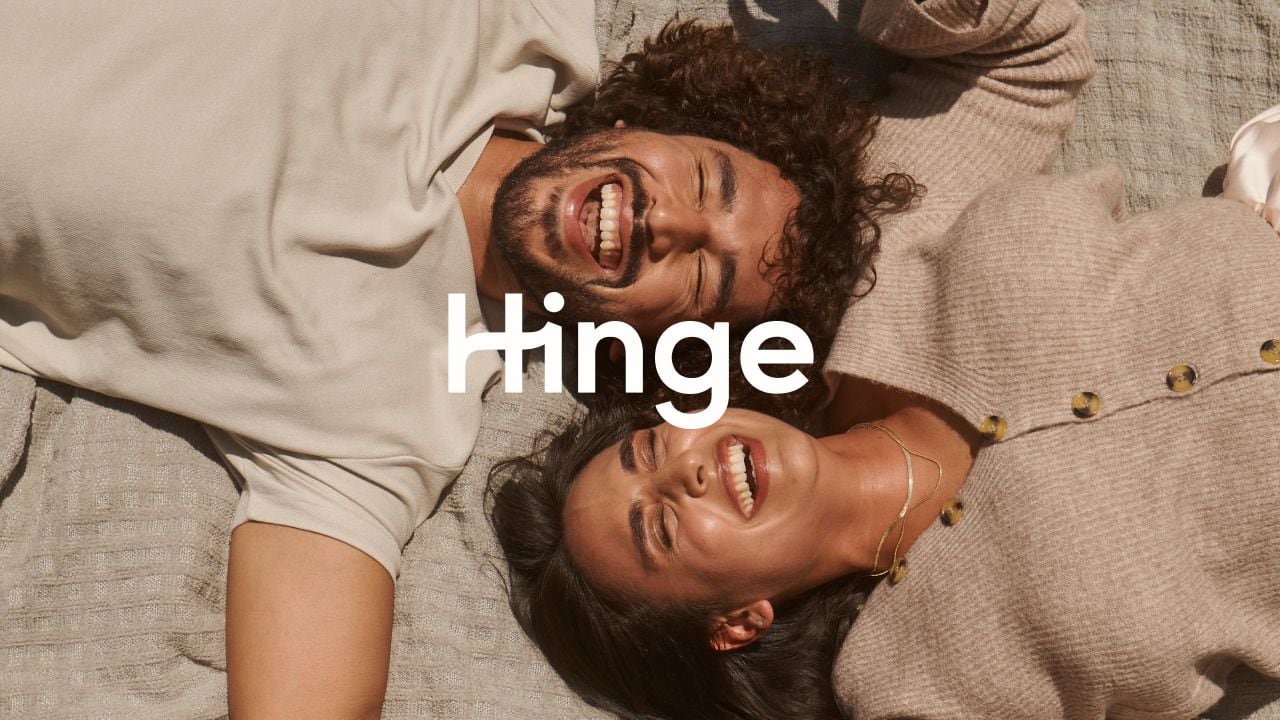 According to the creators of the service, its goal is to make the user delete the dating app as soon as possible due to the successful completion of the search for the second half. The service is definitely not focused on one-time meetings and involves strong serious relationships. It uses a well-thought-out algorithm for searching for matches from among the characteristics specified in the detailed questionnaire (filled in during registration).
Also the dating website Hinge slogan is worth noting: go on your last first date. Then delete this and all other dating apps.
Who is the Hinge dating site suitable for?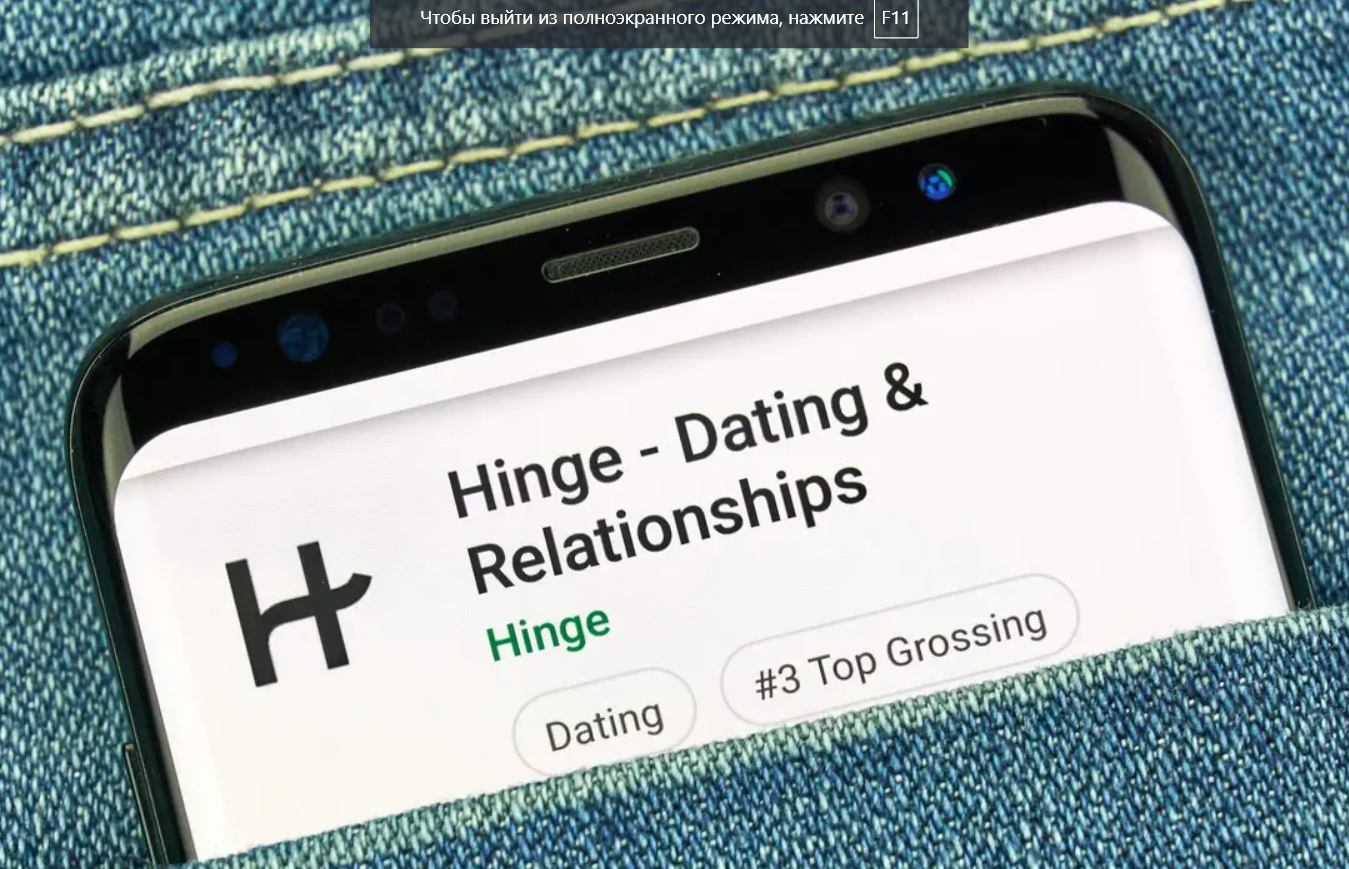 those who consider the search for a soulmate through the Internet as a good idea;
single people who are interested in long-term serious relationships.
For whom the Hinge dating application is not suitable:
persons interested in swiping profiles with beautiful photos and not online dating;
singles or groups of people who intend to diversify their sex life with "meetings without obligations";
Hinge dating: advantages and disadvantages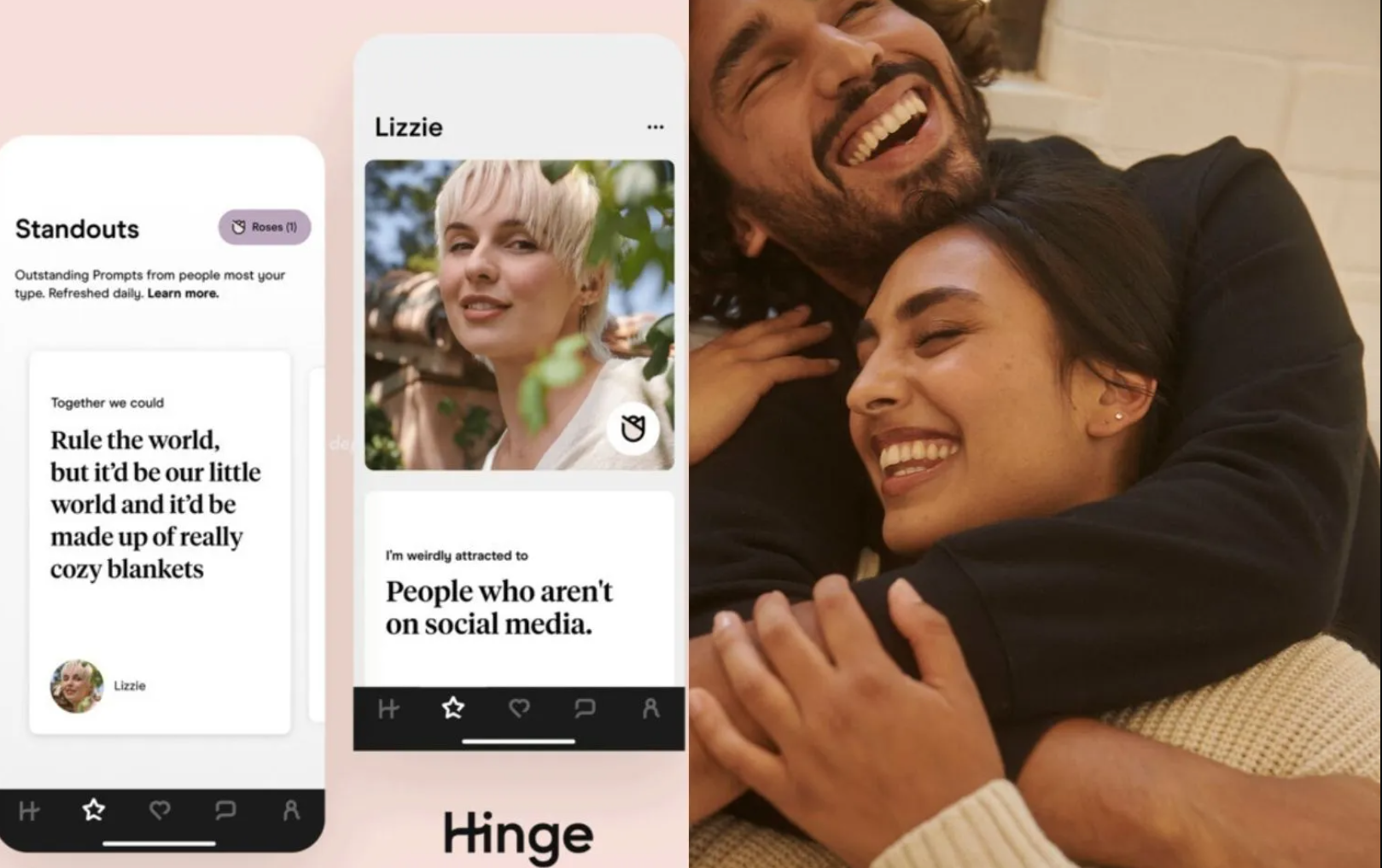 The characteristics described below are typical for most of these services. Let's start with the advantages:
the application is fast enough and has a completely modern interface, which makes it convenient;
thanks to the policy of the service, the profiles are filled out in sufficient detail, which makes it possible to obtain useful information about a potential couple even before the start of communication;
selection of partners and communication with them (after the coincidence of interests) are free. The number of messages per day is not limited;
like most social services, this one limits the possibility of creating fake profiles (partially).
Among the disadvantages that the Hinge dating site has, there are:
small amount of internal currency (in the form of likes) significantly reduces the possibility of successfully finding a partner in the free version;
despite the fight against fakes, there are a significant number of fake accounts (often the accounts of model-looking girls);
almost no support service. This is also noted by premium users;
skipped profiles can appear again and again in the user's feed;
the need to link your phone number when registering an account (but this can be easily bypassed using a virtual number – see the last chapter of this article for more details);
Where does the Hinge app work?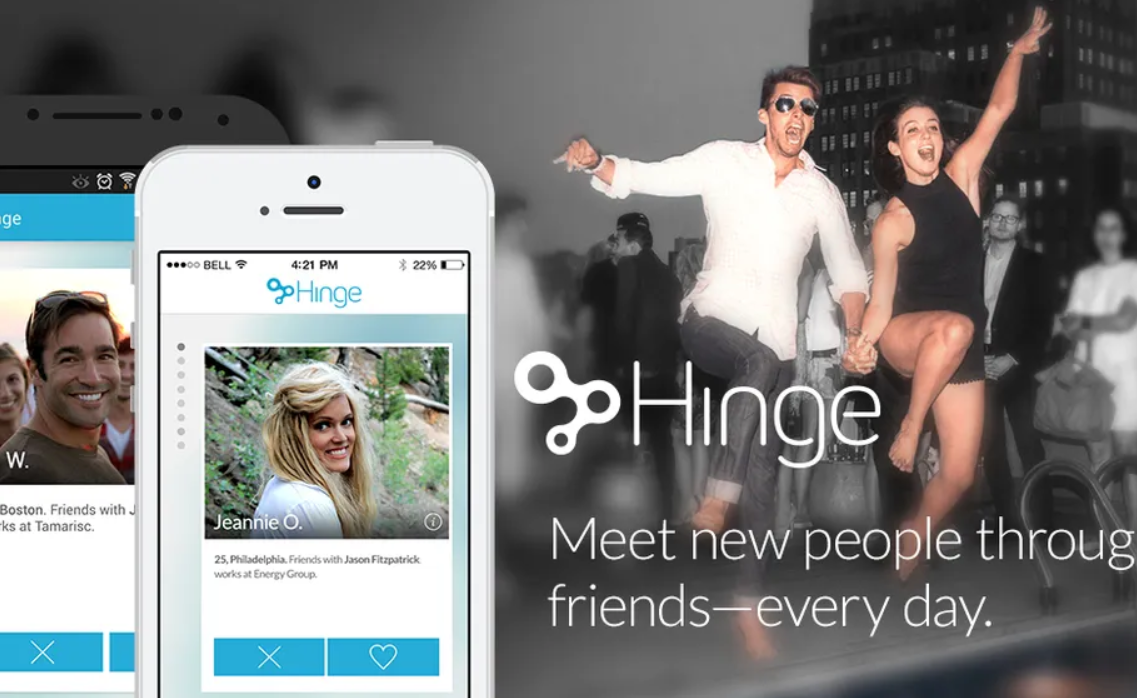 Today, the service is available in the following countries;
Australia;
Austria;
Belgium;
UK;
Germany;
Denmark;
Israel;
India;
Ireland;
Canada;
the Netherlands;
New Zealand;
Norway;
Singapore;
United States;
Finland;
France;
Switzerland;
Sweden;
South Africa.
Unfortunately, in other countries, users will not be able to evaluate the work of the Hinge dating service due to the lack of an application in mobile markets.
At the same time, the total audience of the service already has millions of users, most are in the age range from 24 to 32 years (with a slight predominance of men).
How much does a subscription to Hinge dating cost?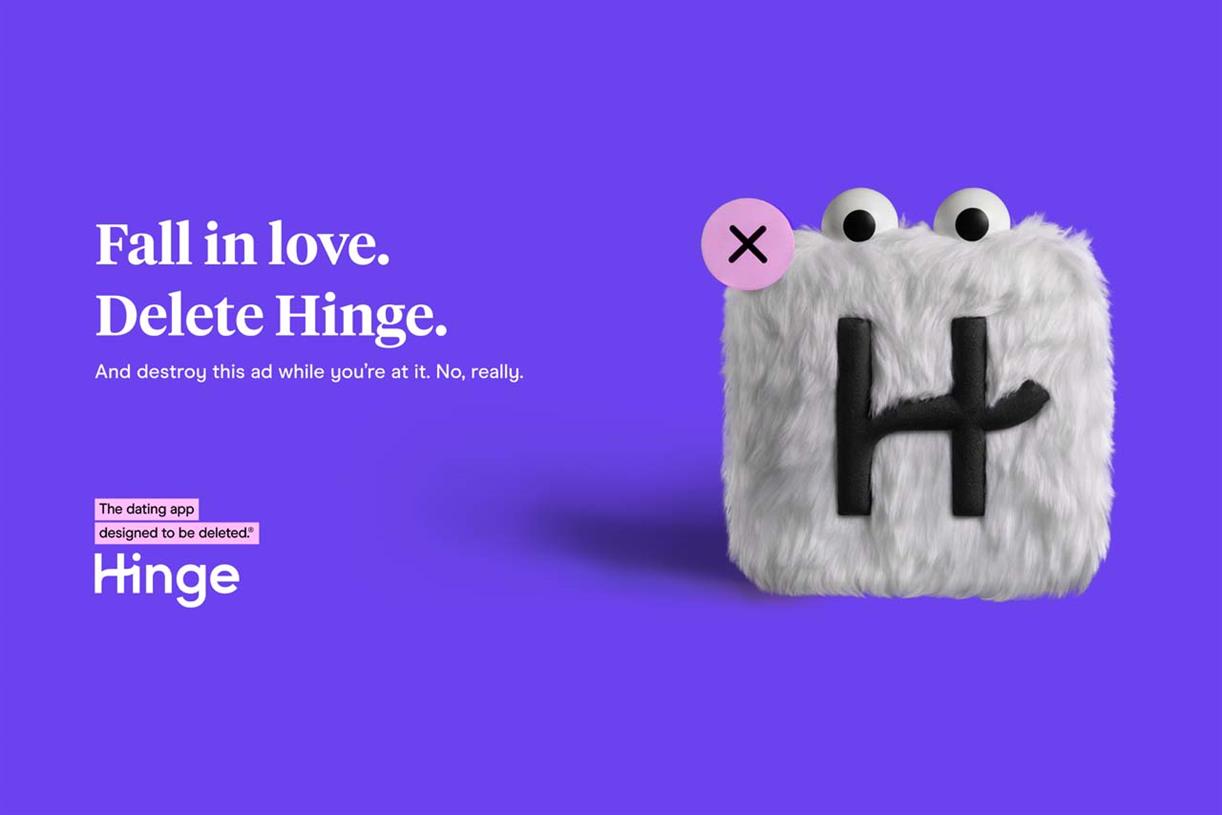 The premium subscription of this service is single-level, the monthly cost varies depending on the duration:
1 month - $9.99;
3 months - $19.98 ($6.66 per month);
6 months - $29.94 ($4.99 per month).
Is it possible to use the Hinge app anonymously?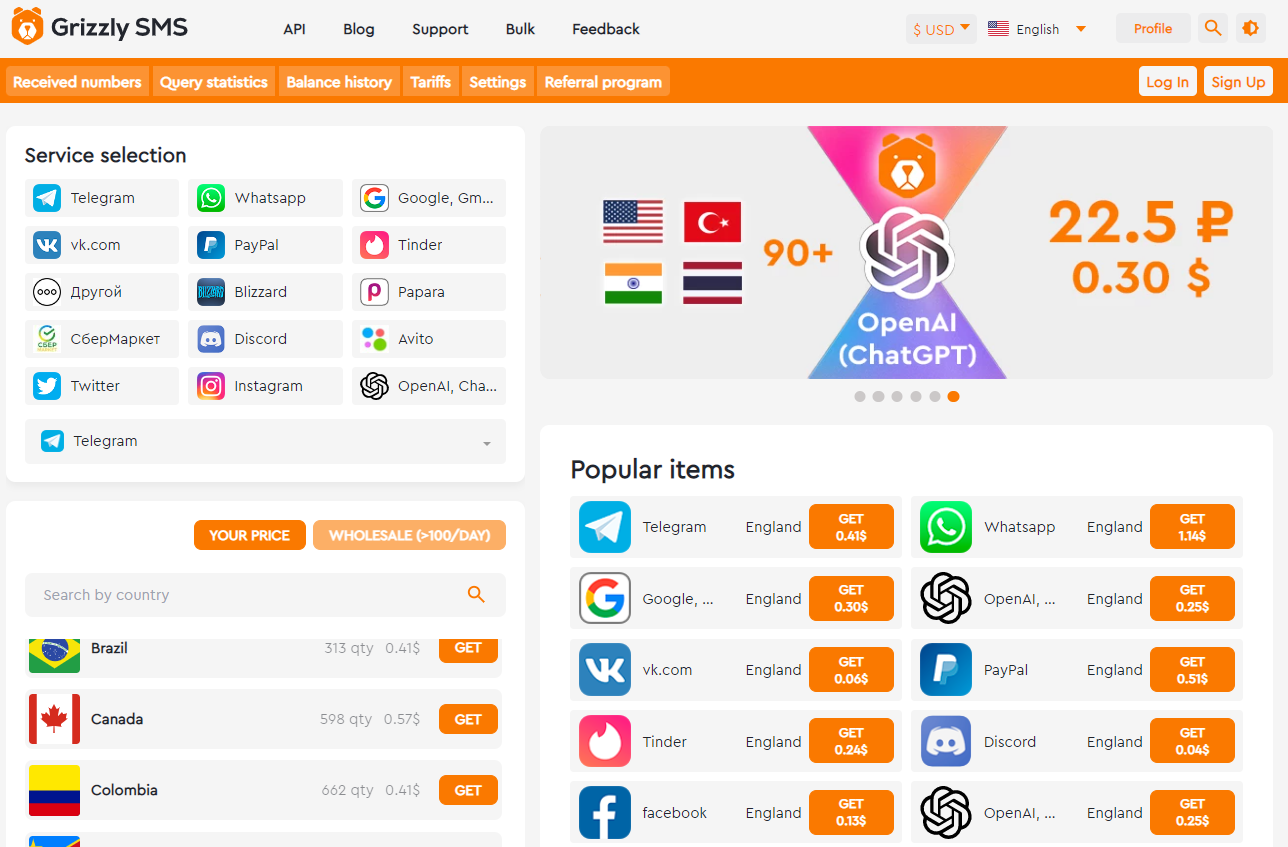 In general, registration in the service requires the linking of a personal mobile to limit creating fakes (as stated). But this is not always convenient, and often unsafe. Therefore, we recommend that you create accounts in such applications using a virtual number.
You will find the most reliable and affordable numbers on the website of the SMS activation service "Grizzly Sms". You will be guaranteed to receive SMS from any sites, including online dating services. In addition, our customers can count on a number of pleasant bonuses:
the most affordable prices for receiving verification messages with a guarantee;
you can create a working Hinge dating account completely anonymously in a few minutes. You will also get the opportunity to register on any Internet platform where user authorization by phone number is required (in social networks, messengers and marketplaces);
we have numbers from operators in more than 200 countries of the world;
there are always many free numbers, you can get any number of new profiles you need. All of them will be 100% working and reliable;
big discounts are provided for wholesale buyers;
for the convenience of all customers, it is possible to use any bank cards, cryptocurrency and electronic money to purchase numbers;
there is a convenient support chat to answer all your questions.
Read in detail about how to start online dating in the Hinge app without linking a personal phone number.