A relatively young service for long-term relationships is a breath of fresh air in the world of obsessive swipes to the left and phantom correspondence with model-looking persons. If not for one nuance: to use the application, you need to verify your account using SMS activation. In most cases this is not very convenient and safe. It will be useful for responsible Internet users and people who are looking for serious communication on the Internet to learn how to create a Hinge account without a phone number.
How to create a Hinge account without a phone number?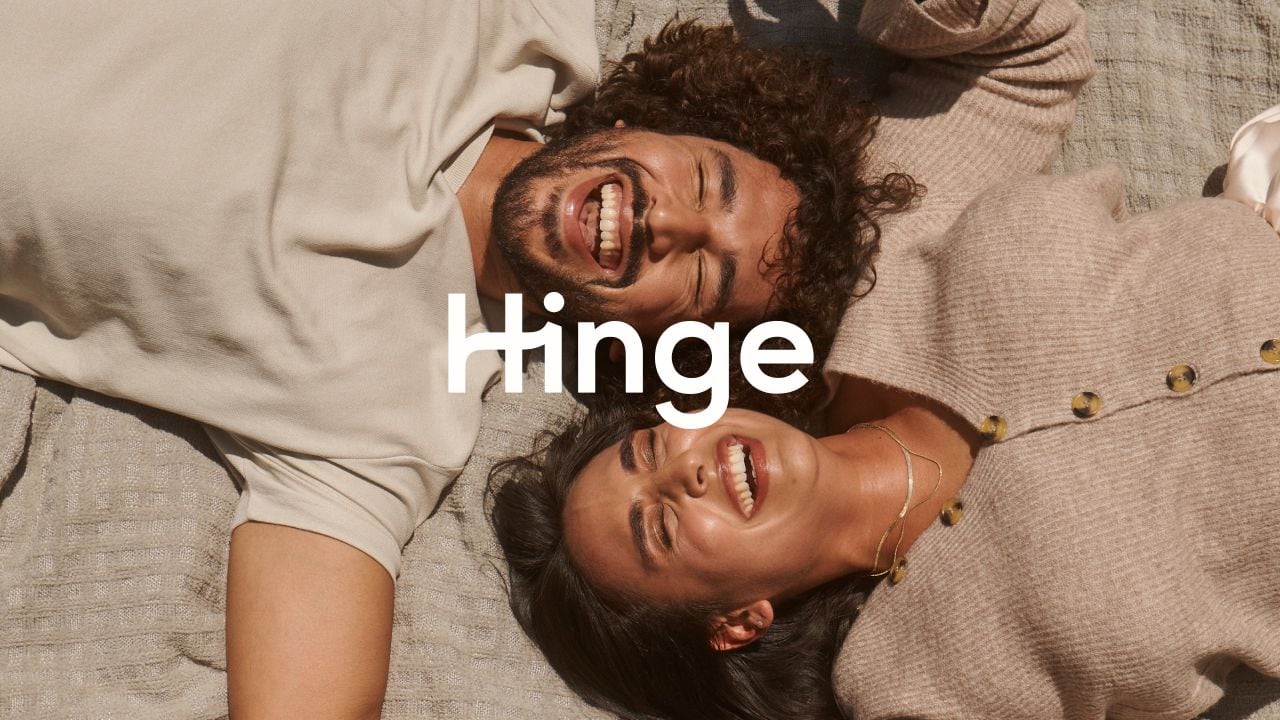 Since the service requires the linking of a mobile phone, at first glance the answer to the title question is in no way. But who wants, finds options. Of course, you can try to find a seller of existing accounts and purchase a ready account. But we do not recommend this, the human factor will be very negative here. Who else this profile has been sold to?
What is quite a reasonable step is to sign up for Hinge without a phone number using virtual SMS activation. There are a number of reasons for this:
this is a 100% working way when using the right service;
it's inexpensive (cheaper than buying a new SIM card or an existing account);
this is reliable, since the created account will not differ in any way from the one registered in the traditional way.
For this, you need a reliable virtual number provider. We recommend "Grizzly Sms". In this case, in addition to the benefits described above, you will additionally receive a number of bonuses. Please study them before creating Hinge without a phone number:
a guarantee of receiving SMS from the dating application (and all other sites, which you will find more than 200 on our website);
the ability to register in Hinge, Google, Telegram, VK and anywhere else with a guarantee for the lowest possible price;
we have numbers from more than 200 countries of the world, which will help you in any corner of the world;
in addition, we have any payment methods popular on the Internet (bank cards, cryptocurrency, electronic money);
we have a very attractive loyalty program for wholesale customers (large discounts, individual offers and a personal manager);
our service is characterized by high speed of work, a pleasant and user-friendly interface, and very competent technical support answers questions.
How to make a Hinge without a number: instructions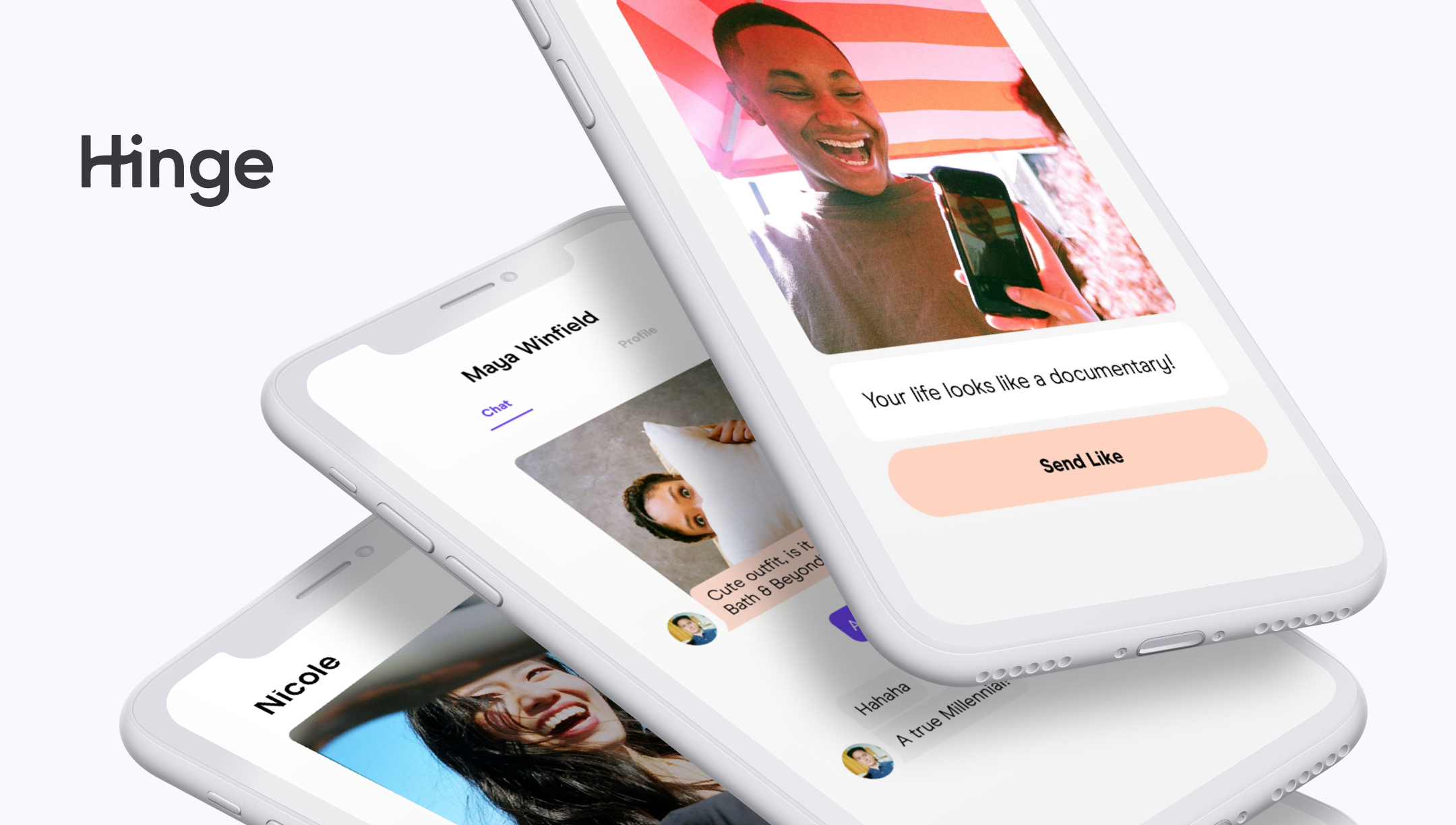 Another distinguishing feature of our service is ease of use. See for yourself before logging into a Hinge without a phone number. Just follow the simple instructions and you can do it in no time:
First of all, you will need an account in our system. You need an email and nothing more. Registration is completely anonymous!
Find a dating service in the list on the left. Use search for convenience;
Next, decide on the mobile operator whose number you will link to your account. Make sure that the service is available in this country;
To be able to create a Hinge account without a phone number, top up your account with an amount sufficient to receive SMS from the application. The cost is indicated next to the name of the selected site or country of the telephone operator;
Confirm purchase;
Download and install the service application on your mobile device;
Start the process of registering a new account;
Specify the purchased virtual number as a personal one. You will find it on the "Active numbers" tab in your personal account on "Grizzly Sms". An SMS with a verification code will also come there;
Use the verification password to complete the registration.