The streaming service provider Netflix made a real revolution in the TV series industry. This company has managed to obtain funds for the implementation of a large number of exciting ideas. And it has preserved the status of the largest platform, as of now. On this site, one can watch thousands of series, full-length movies, cartoons, and other video content. When a user activates a subscription, he is allowed to watch the content on offer on several devices. The number of such devices depends on the plan selected. A single account is used for all gadgets. Netflix sign up without mobile number got permissible relatively recently. Let us study the basic methods and provide guidelines on each of them.
How can you watch Netflix without a SIM card?
First, you should go to the page of account creation. You will not face any problems with that as the form can be accessed via several links. Besides, for new users, there is a special field on the home page.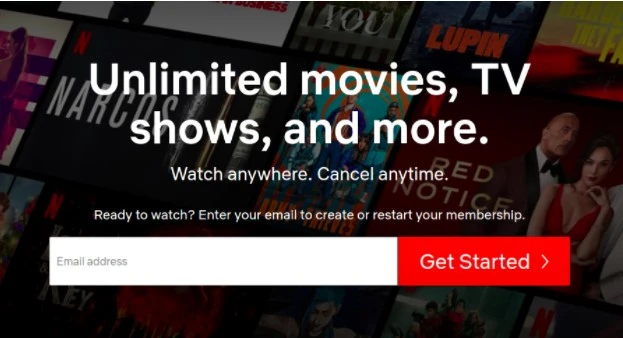 Image 1 Netflix without mobile number
Click on "Get Started". You will be directed to the page for entering a password.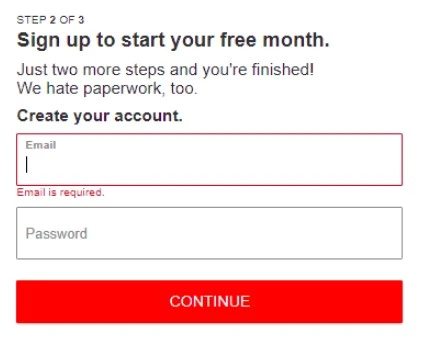 Image 2 Make a Netflix account without phone number
The next stage is to select the subscription and pay for it. It is allowed to sign up for Netflix without phone number. This data is optional to fill in.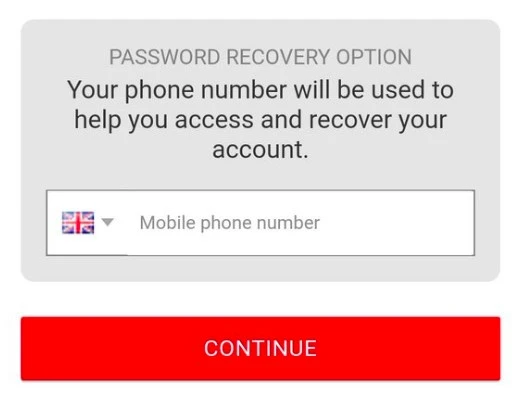 Image 3 How to access a Netflix trial without phone number
How to access Netflix series and movies for free
This is the most essential point. When you enter the phone number, you can make use of a special offer. It allows watching the content on this platform free of charge during the first month. You will get unlimited access to series, films, and other content. And, when this free trial is over, the system will start charging subscription fees from your bank card. In the US, it varies from $9.99 to $19.99 per month (as of 2023).
However, there is a method of watching the content for free without any time restrictions. For that, you need to make a new account every month and link a new phone number to it. It is much simpler than it may seem. This task will take you just a few minutes.
The only drawback is that the system will not have enough time to collect personal recommendations for you. They are formed based on the movies and series watched. And, when you register a new profile, the previous progress will get reset to zero. As the practice shows, this option does not enjoy big demand.
Registration on Netflix without mobile number with the help of the service Grizzly Sms
As you will need a new number every time, you may face certain difficulties related to that. But you do not have to buy any SIM cards. In case you are searching for how to get Netflix without phone number, you should use the services of the specialized source. So, the website Grizzly Sms offers a great solution. Here, you can buy a virtual number for Netflix at a cost starting from a few cents. Its only application field is to receive an SMS with a code for activation on an exact website.
Let us provide instructions on how to obtain a Netflix free trial without phone number. For the sake of convenience, let us divide them into two parts. In the first one, we will explain how to purchase a virtual number, and in the second one – how to use it to make a Netflix profile.
Register an account on Grizzly Sms. Here, the key focus is on users' anonymity. It is enough to enter only your electronic address.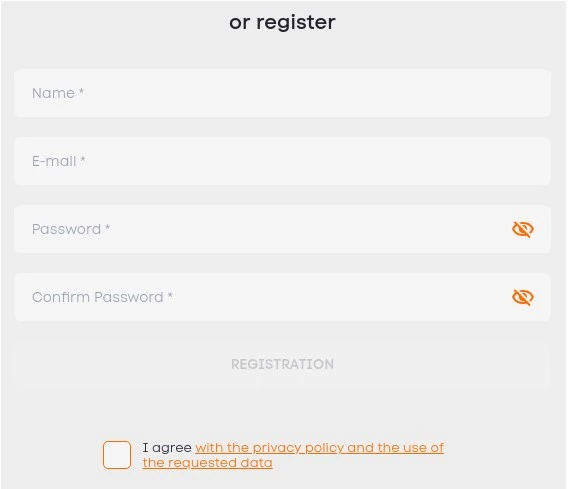 Image 4 Methods of registering on Netflix without phone number
2. Specify the payment method and the sum.

Image 5 Netflix sign up without mobile number - step-by-step instructions
3. Enter the necessary country and platform At this step, you can choose from the variants on offer. Also, to save time, you can just type the names needed in the search fields. When you find a suitable option, make a purchase.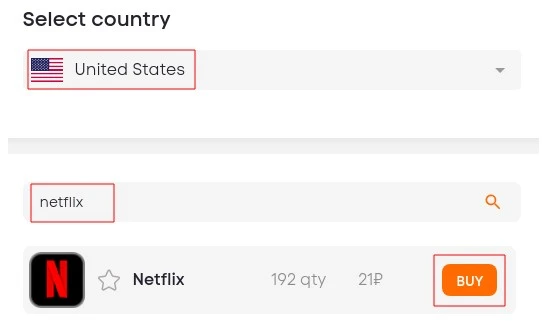 Image 6 Buy a virtual number for Netflix
In your personal cabinet, you will find the number, which you can use for registration. So, go to the website of the streaming service provider.
Pass a standard procedure to create a profile. This moment has been already discussed above. Specify the subscription type and enter the card details. Paste the virtual number, which you have purchased before.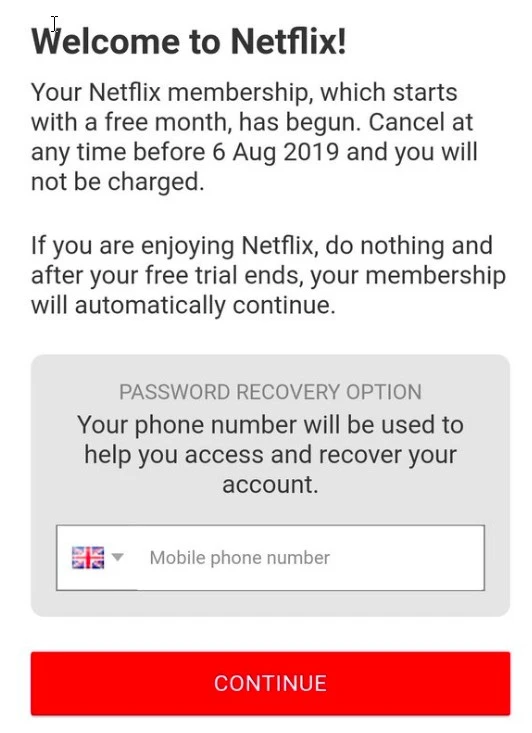 Image 7 How to get Netflix without phone number
2. To complete Netflix sign up without mobile number, you will need to return to the website Grizzly Sms. In the personal cabinet, you will find a notification. A message will come immediately or within a couple of minutes. Open it and copy a verification code. Then paste it into the website of the streaming platform.
So, we have discussed how to receive a Netflix trial without phone number (linked to a SIM card). Here, we must note that it is better to go to the settings tab and remove the card linked right away. If you forget about that, in a month, the money will be debited from your account in an automated mode.