For many years, the Russian streaming (and not only streaming) service known as Kinopoisk has been delighting its users with excellent content, both Russian and foreign. But, just like in the case of most other websites, this one provides access to its resources not for free. Many people would be interested in watching movies using Kinopoisk online for free. Is this possible today? Let's figure it out.
How to watch Kinopoisk best movies for free?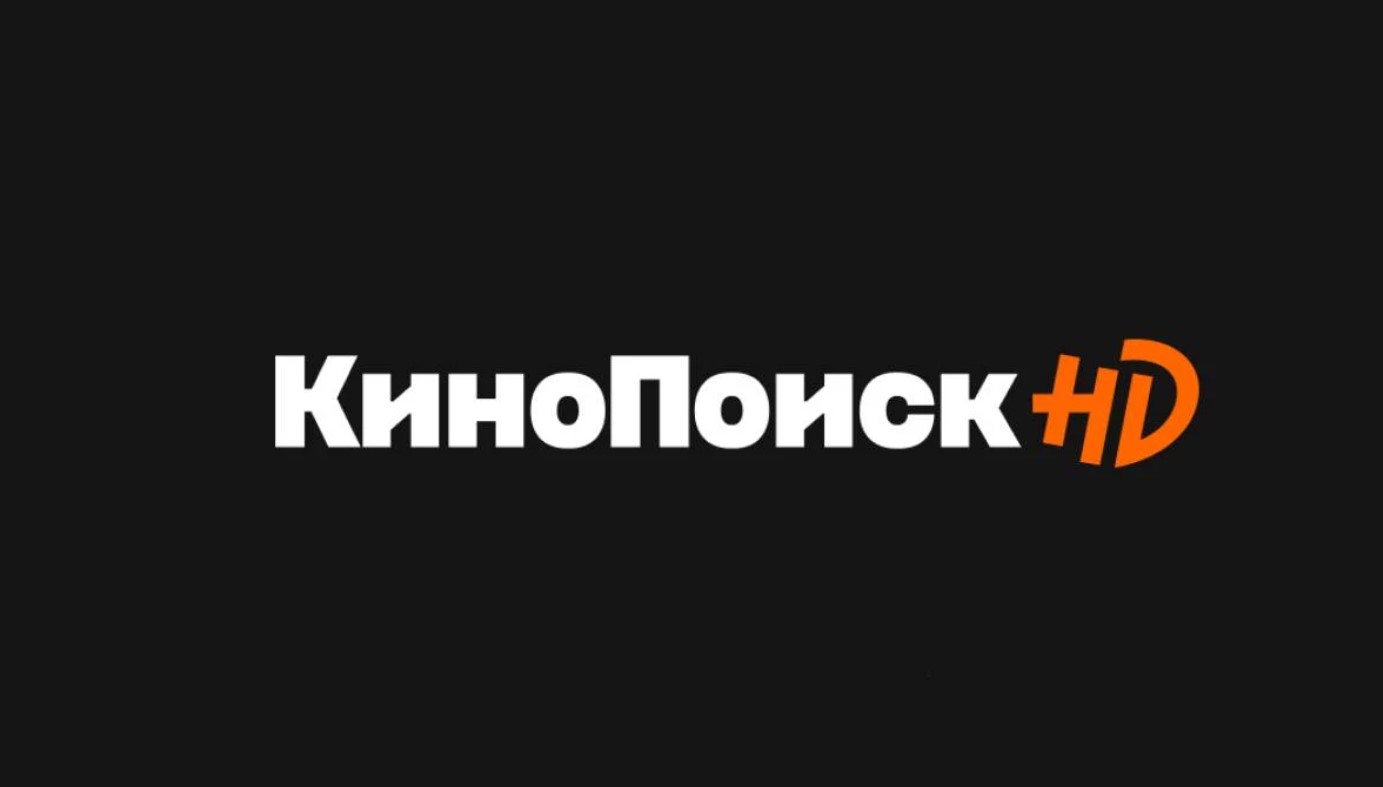 Each new Kinopoisk user can enjoy the 30 days trial period without a paid subscription. Within its time frame you can evaluate the quality of the service in order to then switch to paid use. And this policy makes it possible to endlessly watch the Kinopoisk content for free. To use this option, you need to do the following:
Open the Kinopoisk on your gadget or device. It can be a web browser on your computer or laptop, an Android smartphone or iPhone, a smart TV, or even a Sony Playstation game console. Read about the specifics of installing the client on your device in the following sections;
Register a new account to watch Kinopoisk for free. You must repeat this action monthly, because once the free subscription will end, you will have to pay to continue watching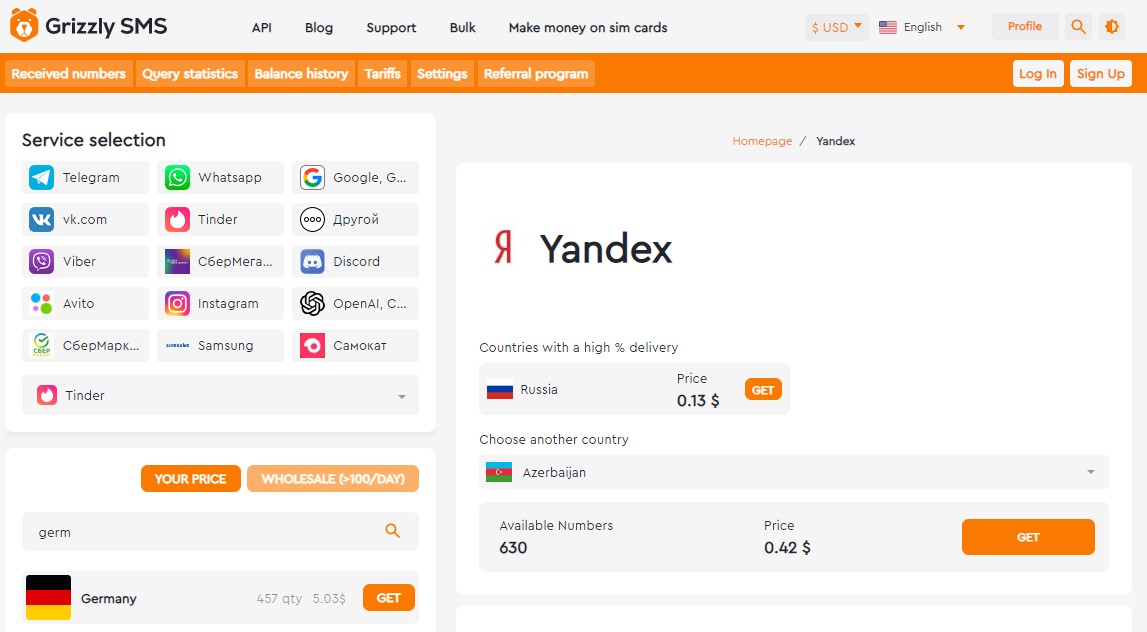 The main difficulty in completing the point number 2 is the need to use a new phone number for each new account. The Kinopoisk online free cinema is accessed through a Yandex+ account, and this requires SMS authentication. To avoid buying a new SIM card every time, we recommend using inexpensive virtual numbers with a guarantee of receiving SMS from the Grizzly Sms web service.
Read more about how to create a new Yandex plus profile without using a real phone number.
Now, let's look at the process of installing the Kinopoisk app on different devices in order to be able to watch Kinopoisk for free.
How to install Kinopoisk online free cinema on your device?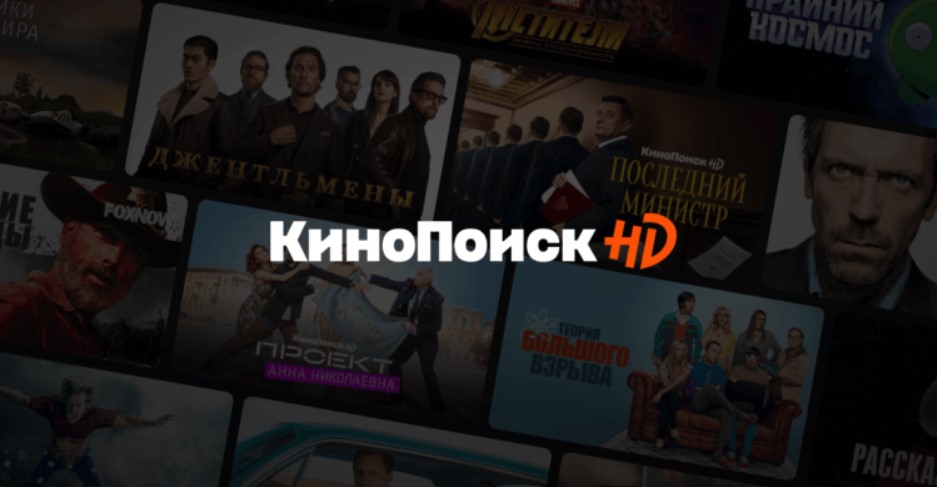 If you use PC, no any separate software needs to be installed, as you can watch content directly from the official website of the service. To do this, follow a few simple steps:
To use Kinopoisk online free cinema on a laptop or desktop computer, go to the Kinopoisk official website;
Click the "Try Plus" button in the top right corner;
There you will find the free trial offer until the end of summer 2023. Click on it. Then, you need to register a new Yandex plus account using a virtual number. After registration, simply log in to your Kinopoisk account using your registration data;
Link your bank card (this step is necessary, but just remember, that the money will not be charged until the end of the trial, and don't forget to unlink the card once the free trial is finished) before watching Kinopoisk for free in 2023;
At the end of the free trial period, repeat the steps 1-4 and unlock the ability to view content for another 30 days as many times as you desire.
How to watch Kinopoisk for free on Android?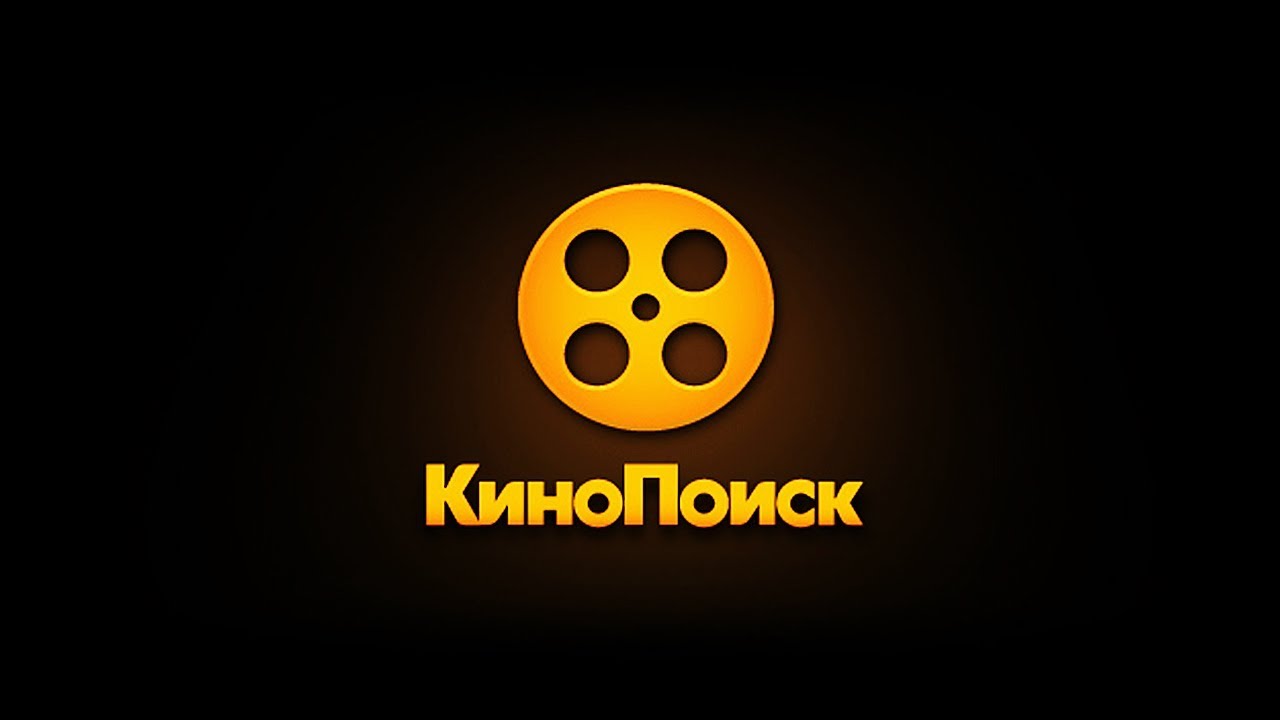 It`s very simple:
Download and install the Kinopoisk mobile application from the mobile application marketplace you use;
Go through the registration process similar to that described in the previous section (or use an already created account from a computer);
Now you can start browsing the available content.
Similar steps are required if you desire to watch Kinopoisk for free from your iPhone, iPad or Apple TV.
Let`s watch Kinopoisk for free on smart TV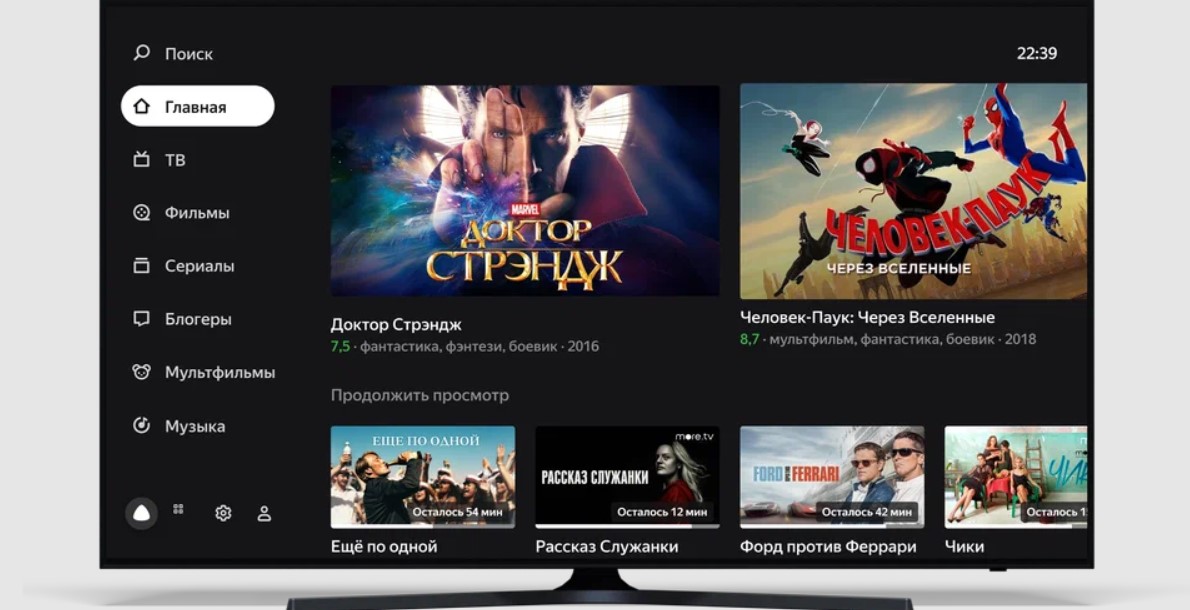 First, you need to sign up for the service using a computer or phone (detailed instructions can be found above). Then the algorithm of actions is as follows:
Install the Kinopoisk HD app on your TV by downloading it from the app store.
Sign in to your account.
Now you can start watching content (you won't need any Kinopoisk promo code) using a 30-day trial period.
How to watch Kinopoisk for free on Playstation?
Just like with any device, first create a new Yandex plus account (see instructions above for creating without a phone number). After that please do as follows:
First of all, you need to download the Kinopoisk HD application for free from the Playstation Store and install it;
Log in to your account through the app;
Get a month of free subscription;
Now you can start watching content.
The other ways to watch Kinopoisk for free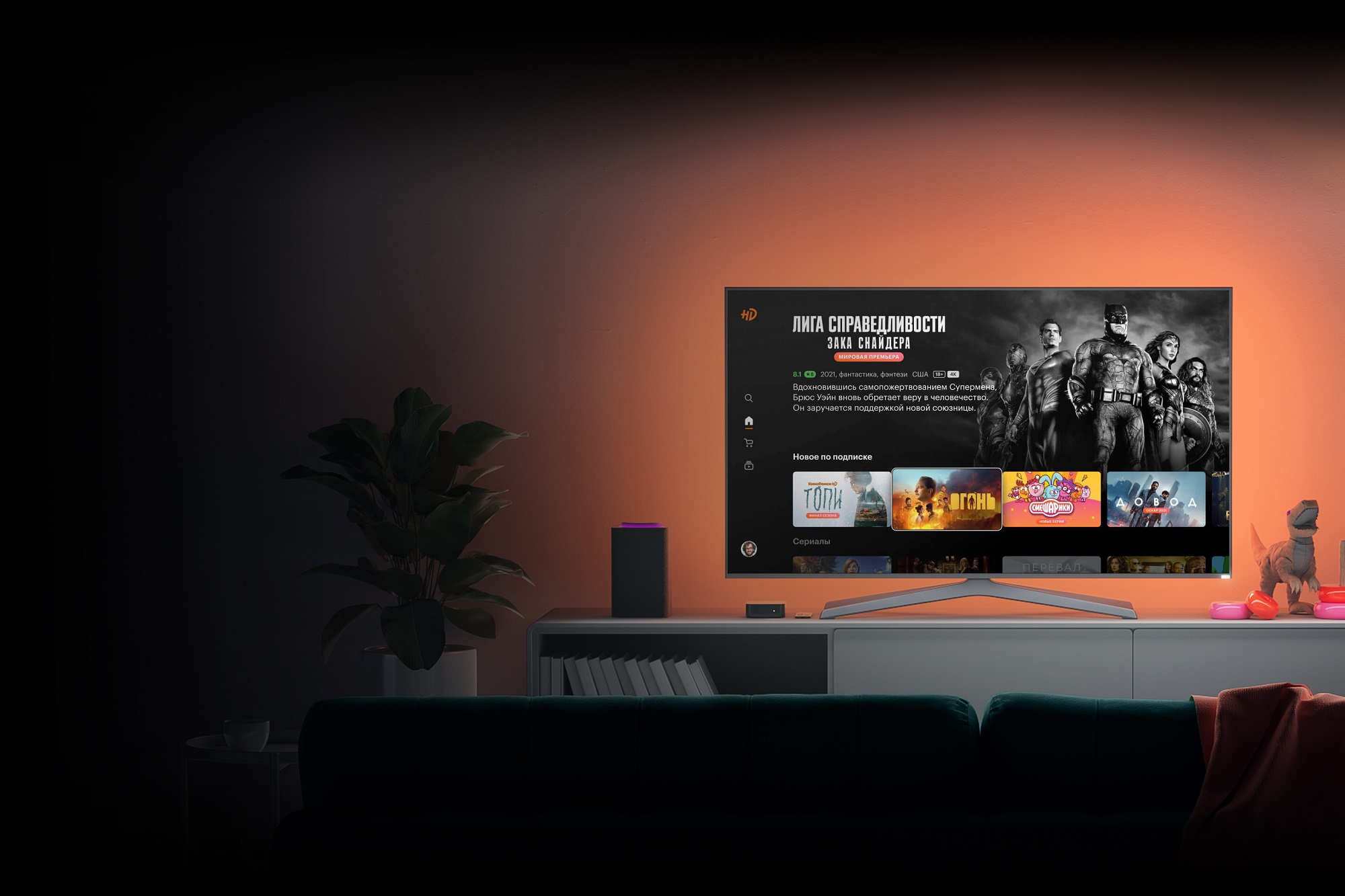 This way will be useful for users who already subscribed for the service. As you know, even with a monthly payment, not all content is available without additional costs, especially for premium new products.
If so, how to watch Kinopoisk for free? One trick can be used to access the content easily. Here is the instruction:
Open the Google Chrome extension store;
Find and install the Kinopoisk Player extension;
Go to the Kinopoisk website and find the desired movie or series;
Launch the extension and start watching the video. You can choose a player, translation and subtitle track;
Now you can enjoy watching content on Kinopoisk for free using this method.
Note that as of June 2023, the "ss" and "qq" codes that previously allowed access to the service library no longer work. However, if you follow their social media, you can often find a Kinopoisk promo code for a free trail, as well as various discounts for a content.