The company Yandex offers a vast variety of services united in a single system. Access to them is possible only if one has an account. A user must create an email address. To cope with that, he can either use the website or download the program to a computer or the app to a smartphone. One can rather frequently hear questions about how to use Yandex email without phone number.
They arise when a user does not want to send his personal data to the system or when he decides to get a second account. Also, one needs to make Yandex without phone number in the case of mass registration of a large number of profiles for advertising. Let us discuss the available options in more detail.
Register a Yandex mail without phone number
The service offers a solution to the task formulated. Go to the page for the creation of a new profile. To sign up for Yandex without phone number, choose the corresponding function.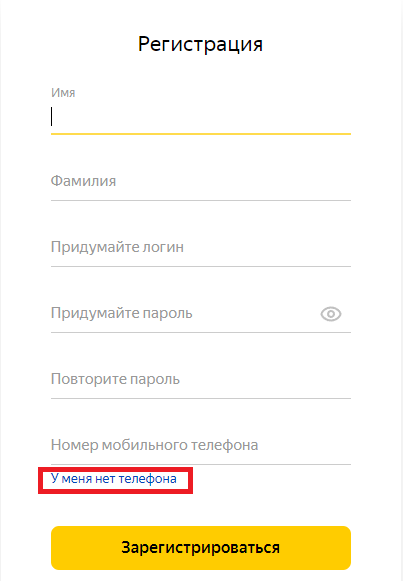 After you click on it, you will see additional fields for filling in. Also, you will need to specify an answer to a secret question and fill in a captcha. When one needs Yandex mail without phone number, there are no obstacles on the part of the system. Speaking about other services, they provide such an opportunity only in case one links an outside account (Google, Vkontakte, and others).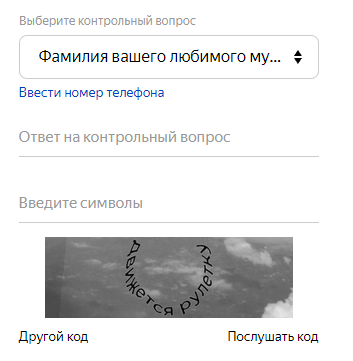 The platform does not offer any other variants of such registration.
Sign up for Yandex without phone number with the service Grizzly Sms
Do not want to make your life complicated? In such a case, making a Yandex email without phone number is not the best choice for you. We recommend you take advantage of an alternative solution from the source Grizzly Sms. We offer you to buy a virtual number for registration on Yandex. Let us present a detailed guide on how to get a new account:
Start by registering a profile on our source. Type a login, your electronic address, and a password for the account.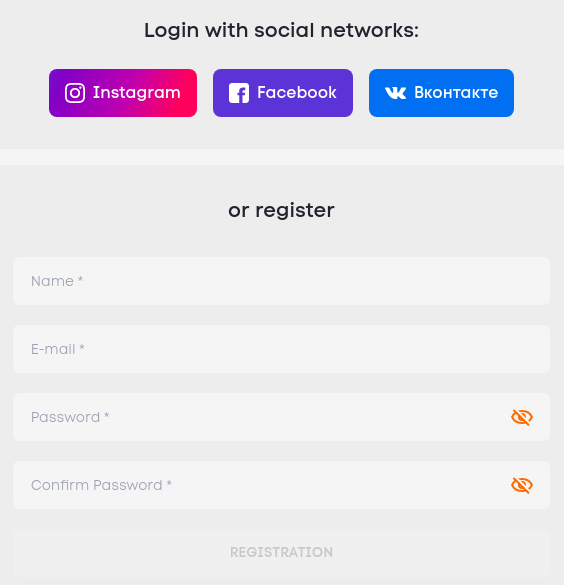 2. Top up your balance and go to the main page. To search for a suitable mobile number, you need just to select a country and specify a source. In our case, it is Yandex. The system will show you a suitable variant, next to which you need to press "Buy".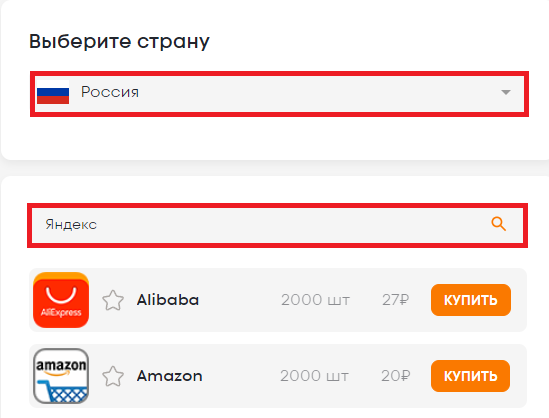 3. Now, it is time to create an electronic address on Yandex. Specify the contact bought in the sign-up form.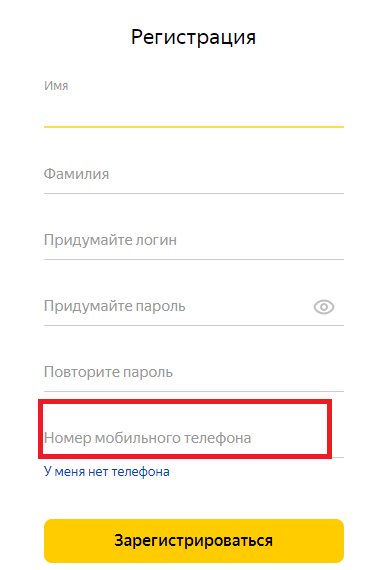 4. At first, the system will make a call to the number provided. But, as such a function is not offered, you need to wait until the timer finishes counting 30 seconds. After that, you should select the point "Send a code via SMS".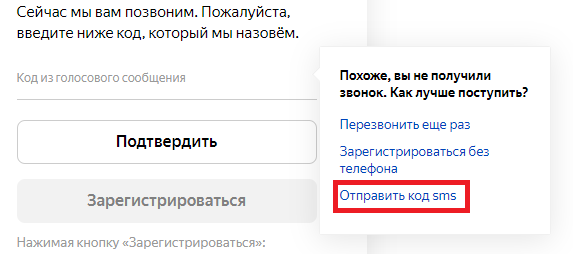 5. Let us move to the latest stage of registering on Yandex without phone number (real). The message with a verification code will be sent to the personal cabinet on the platform Grizzly Sms. Copy the code for activation and finish the registration.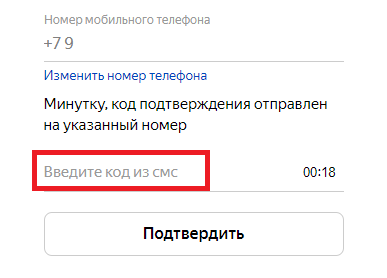 So, we have discussed how to make a Yandex email without phone number. It is a simple task that takes no more than a few minutes. Now, you can log in to your new profile and use all the functions available on the platform.
The advantages of a virtual number
You may wonder why you should refuse the method offered by the email service itself. Indeed, if you are interested in registration on Yandex without phone number, it is pretty easy. We have discussed the guidelines above. But you should take into account that this official method imposes certain restrictions on such an account. The service will constantly offer you to specify your mobile number. That will distract your attention and will prevent you from using your electronic address in a comfortable way.
Besides, if you select this option, the system will not make any special offers to you. Namely, you will not see such a promo:

Experience has shown that many users create new accounts on this service just to constantly prolong the free period. Consequently, using a virtual mobile number becomes an optimal solution. On the website Grizzly Sms, one can find the best offers. All the numbers are operable and are available at a minimal cost.