Online taxi-hailing services have greatly improved the lives of customers, who can now easily request a ride and reach their destination with just a few taps on their smartphone screens. These services also allow customers to choose affordable fares. This level of convenience is possible due to the meticulous work and advancements in the fintech industry. One such development is the Mozen.io service for drivers and taxi fleets, which we will review today.
Mozen: General Information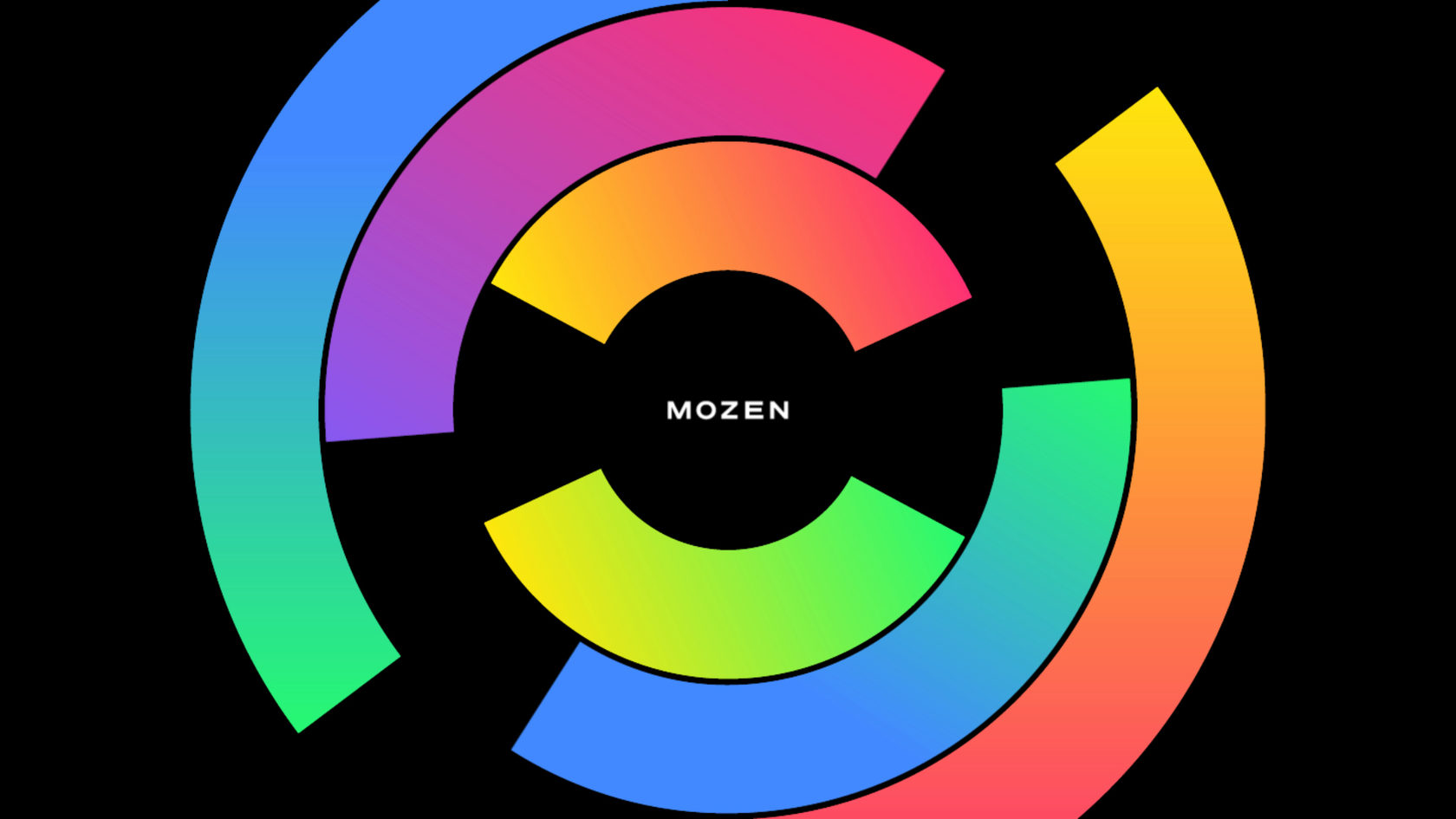 The trend of optimizing resources through digitalization of corporate processes continues to gain momentum. Seemingly simple applications allow service providers to serve tens, hundreds of thousands, or even millions of customers without the need for an expanded administrative staff. This is precisely what the Mozen app aims to achieve. Its main goals include driver payouts, earning commissions, fueling automation, and legal protection for taxi fleets.
If you are a taxi fleet owner, you may be interested in this service because it allows you to:
Reduce administrative staff for supporting and financially managing affiliated drivers.
Automate driver payout processes.
Eliminate bureaucratic burdens associated with the previous point.
Increase revenue from driver payouts.
The benefits of Mozen for taxi drivers are equally important. They include:
Round-the-clock automatic payouts with minimal fees.
Convenient purchase of fuel at partner gas stations.
Driver loyalty program (discounts on auto services and a referral program).
Mozen User Dashboard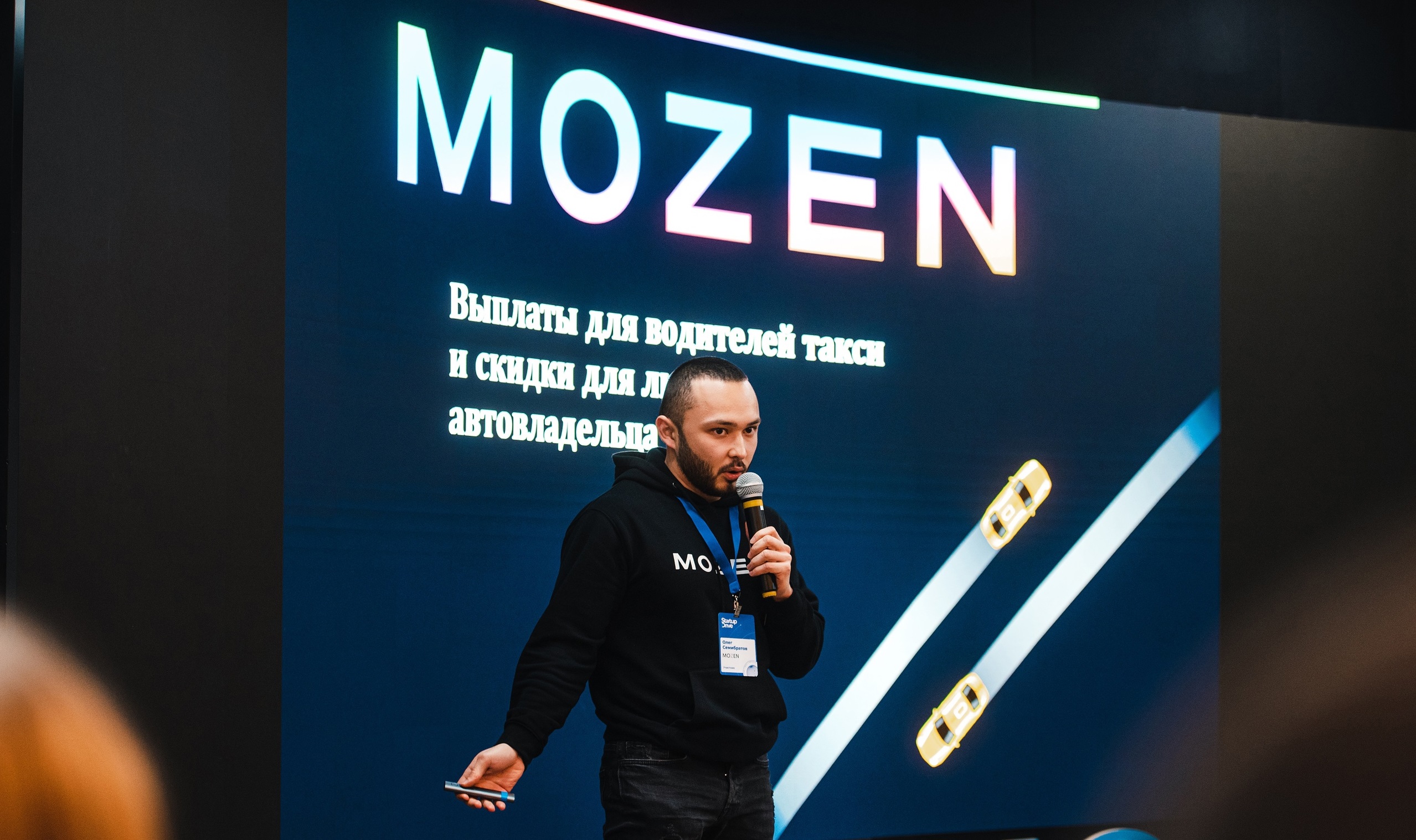 To start using the service, drivers must first download Mozen from a mobile app store, such as Google Play. To access all the app's features, drivers need to:
Enter their phone number registered with the taxi fleet and verify it through an SMS verification.
Fill out a registration form, including standard information such as name, surname, and account details for receiving rewards.
After completing step 2, drivers can start using the service. The Mozen user dashboard allows them to:
Withdraw earned funds.
View transaction history.
Purchase fuel and refuel.
Earn bonuses and participate in the referral program.
Currently, the service is available for drivers of taxi aggregators such as Mozen Yandex.Taxi, Uber, Citymobil, and some regional services.
Mozen Cash Withdrawal for Drivers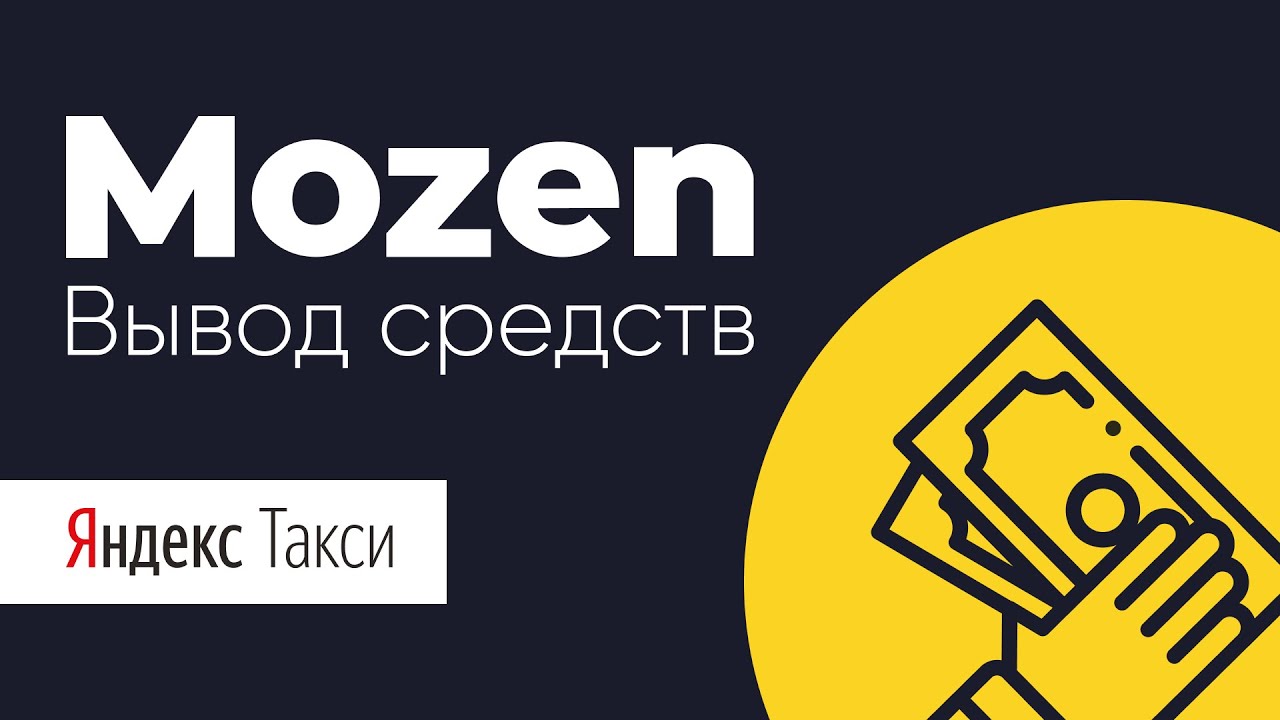 The main advantage for drivers is the ability to withdraw earned funds at any time of the day. The money goes through your bank account and is directly deposited onto your card. The Mozen withdrawal process is as follows:
In your personal account, select your taxi fleet (you may have several, depending on which taxi services you collaborate with).
Check your balance. If you have earned the necessary amount for payout, you can withdraw the funds.
To initiate the transaction, ensure that you have provided correct information regarding your bank account. It is also necessary for the taxi fleet to provide the service with information confirming your collaboration.
Once all requirements are met, you can proceed with the withdrawal from Mozen. Specify the desired amount within the available range (taking into account the service fee of 0.5%) and confirm the transaction.
Receive confirmation from the bank that the funds have been deposited into your card.
It is important to note that payouts to Alfa-Bank cards are processed within 10 minutes. If you are a Tinkoff Bank customer, the funds will be transferred within an hour. Sberbank cardholders may have to wait up to 5 hours at times.
Mozen Taxi: Purchasing Fuel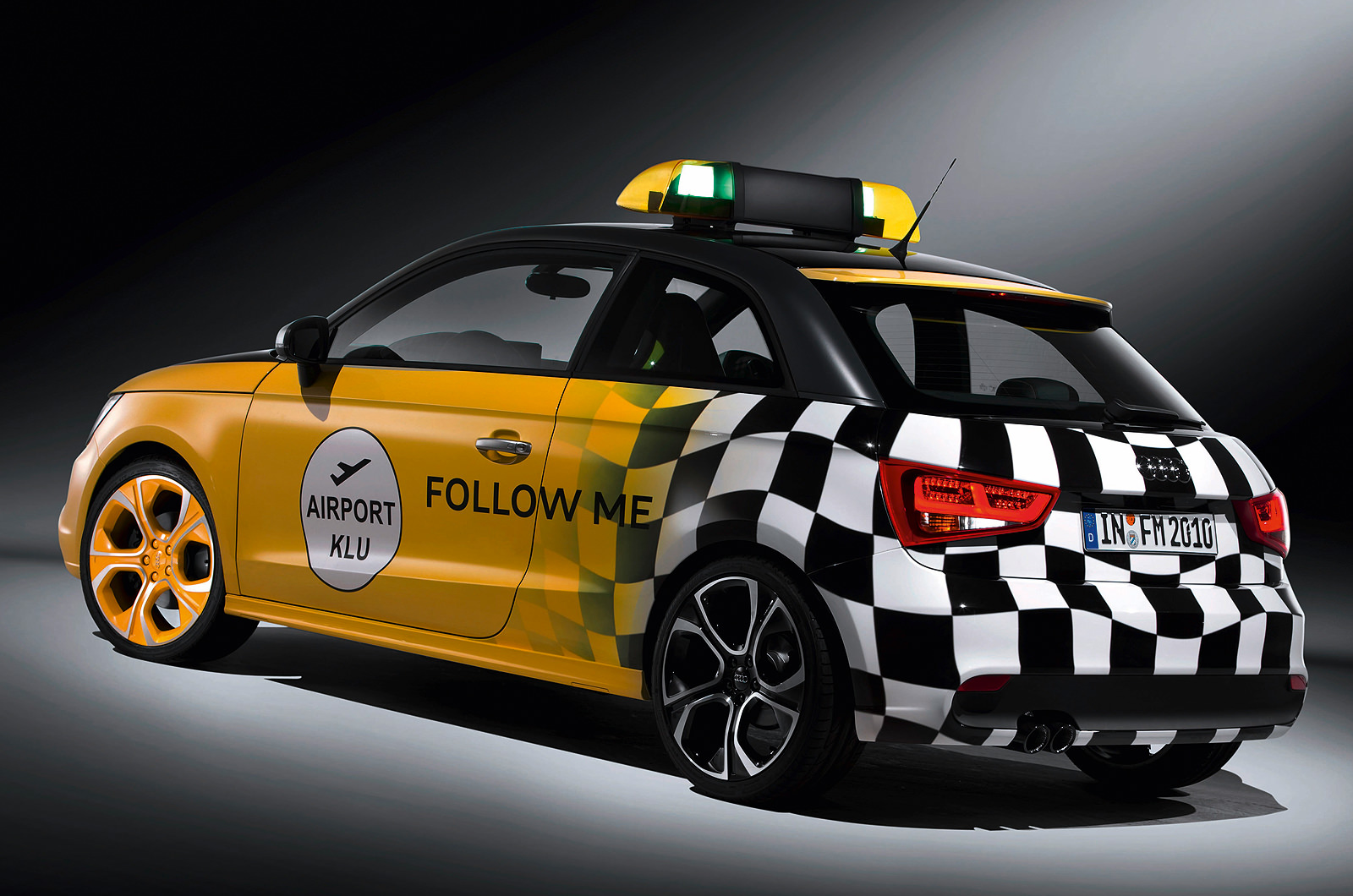 This convenient service allows you to avoid additional fees and save time on fund withdrawals for purchasing fuel (no need to withdraw money from Mozen to the card). Here is how it works:
Open your Mozen personal account for the taxi fleet.
Go to the fuel purchase menu and transfer the desired amount from your fleet balance to the fuel purchase account.
Use the application's map to locate the nearest gas station that collaborates with the service (for example, Gazpromneft).
Upon arrival at the gas station, select the pump with the desired type of fuel.
Enter the chosen pump number in the application and input the volume of the fuel you wish to purchase.
Wait for the Mozen application signal indicating the start of refueling and utilize the fuel pump accordingly.
After refueling, review the information about the purchased fuel and the amount spent.
In this way, you save time by avoiding the withdrawal of money from the fleet's account to your personal one, eliminate additional fees for fund withdrawal, and save time by not having to go to the cashier for fuel payment, as all transactions are done through the application. Additionally, when selecting a gas station on the map, you can immediately see the price of fuel and choose the most advantageous option.
Mozen Taxi Loyalty Program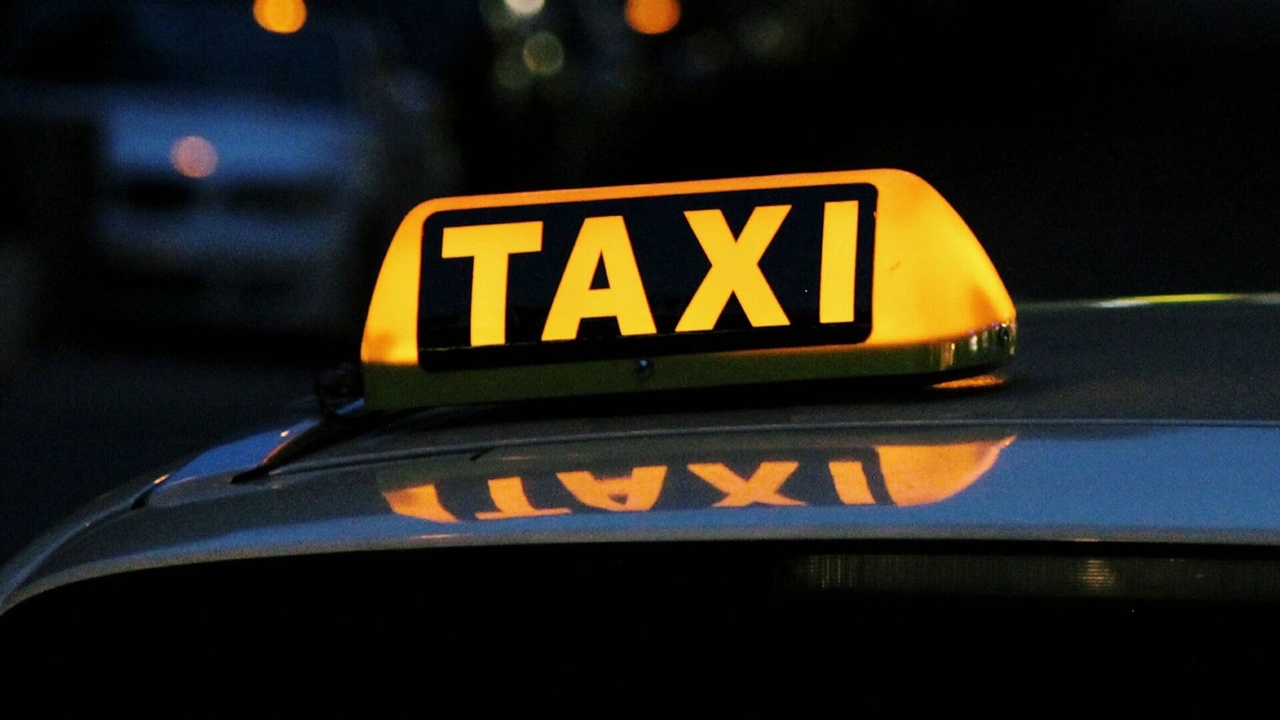 There are two main directions that can be highlighted here:
Discounts on various services related to the maintenance of your car and others;
Referral program for referring users.
To get a discount on any supported service, first log in to the Mozen app. Then, in the corresponding menu, select one of the available options. These can include discounts on:
car service and spare parts purchases;
car wash;
fuel;
financial services related to the maintenance of your car, and more.
The referral program involves advertising the service among your acquaintances. If you have helped a new client start using Mozen Taxi, ask them to enter your referral code during registration in the app. This way, you will receive bonus points that can be used at gas stations and for additional discounts.
Mozen Taxi Service: benefits for taxi fleets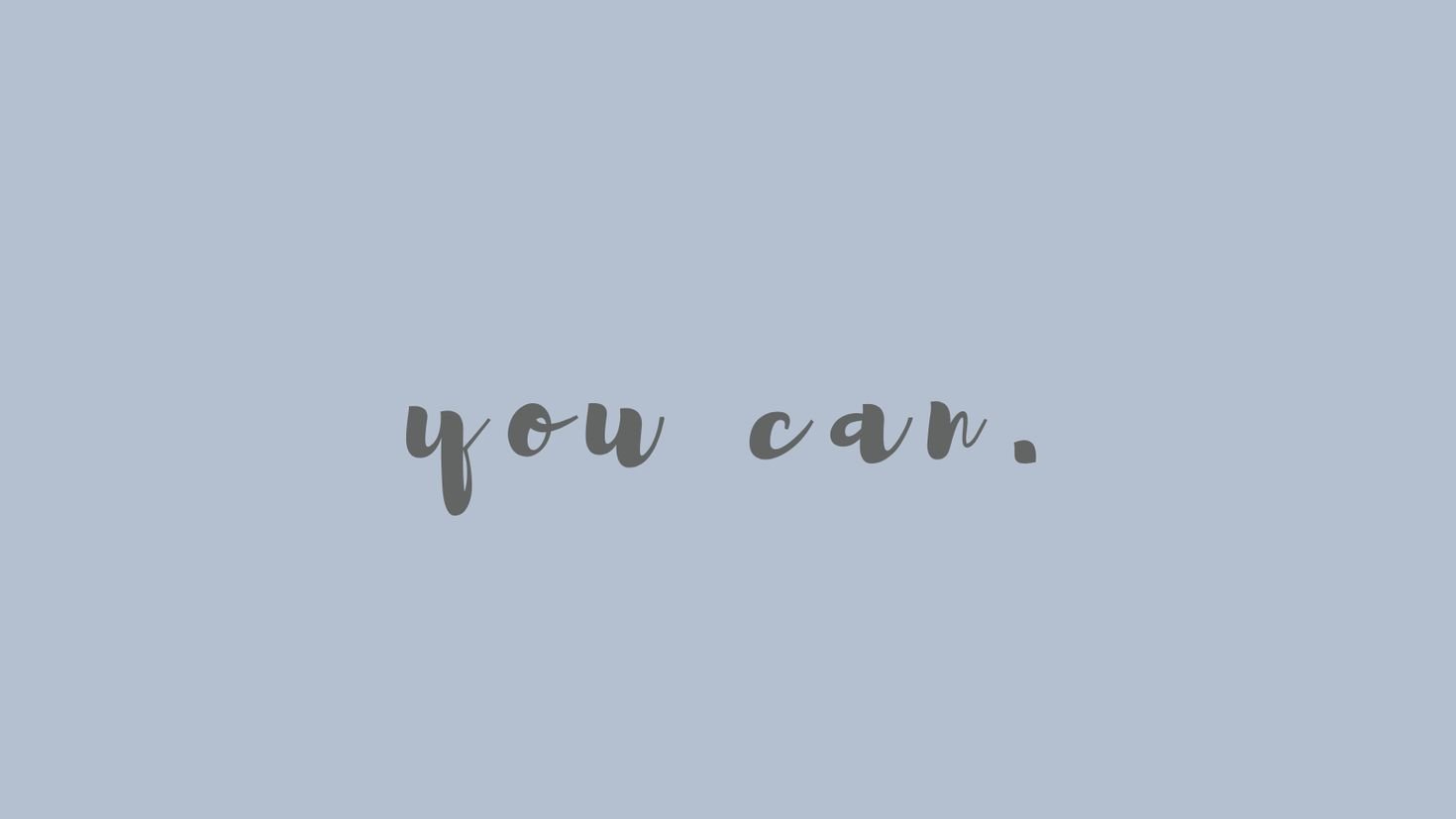 Working with the service offers advantages for taxi fleets as well. Integrating Mozen into the company's operations allows you to:
automatically pay earned funds to drivers who are trusted by the taxi fleet;
make manual payments to rookie taxi drivers when necessary;
earn additional income from commission fees for fund withdrawal. Set limits for your employees on the quantity and/or volume of payments for any convenient period, and receive a fair commission (the size of which you also set) for exceeding the limit. Additionally, the service does not charge a commission to the taxi fleet for driver transactions;
customize the service to meet the specific needs of your business. For example, set a trial period for newcomers or preferential conditions for verified employees. For ease of driver control, they can be divided into groups;
export 1C statistics for any period without any additional actions;
set up notifications to receive all necessary news in a timely manner.
It is important to note that the service offers the main functionality to taxi fleets for free. However, if you download the Mozen app and choose one of the paid subscriptions, you can gain access to additional tools that significantly simplify business management for company owners. Some of the additional services include:
statistics on earnings from commission fees and driver fund withdrawals;
online cash registers for automatically issuing receipts to employees;
employee rights configuration to prevent unauthorized access;
legal support;
statistics on specific driver fund withdrawals;
accounting support for all service operations;
protection against fraud;
reports on earnings and deductions;
online contracts with drivers without the need for personal meetings;
package deals for taxi fleet owners;
multiple Yandex Taxi accounts on Mozen (attached to one account).