The fried chicken from Colonel Sanders is firmly holding the second position in the world in terms of sales volume after Big Mac from Ronald's restaurant. So, this fact along with the situation that, today, most people prefer ordering food delivery to their homes are the two most exhaustive answers why registration on KFC without a mobile number is so popular.
Besides, this company regularly provides tempting bonuses to new clients registered on its website. And, if one creates new profiles regularly, one can take advantage of these bonuses plenty of times.
The only problem is that one will need to use a new SIM card each time. Then, a logical question rises: "Is it possible to register on KFC without a phone?".
One cannot pass the registration without linking a number, but there is an excellent alternative - using an SMS activation service.
Also, we would like to add that purchasing a temporary number for creating a profile in this fast-food system is a handy solution in the following situations:
if you do not want to disclose your major mobile number, but you still do want to have a snack;
if your old account on KFC is banned, and you are extremely hungry;
if you want to get a meal along with a 30% discount on your first order via the app.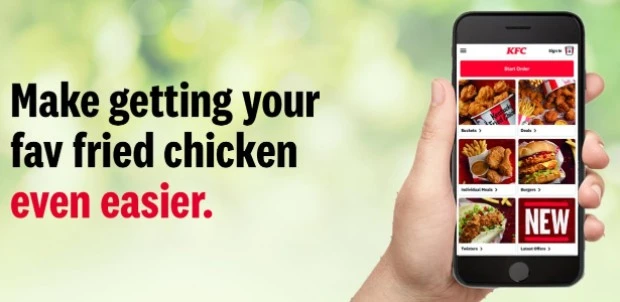 Image 1 Get an account on KFC without a phone number
How to sign up to KFC without a phone with the help of the source Grizzly Sms?
Before you start the registration on KFC, you need to buy a number for SMS verification. Here are the prompts:
On the homepage of our website, sign up with the help of your email address or pass authorization via your profile on one of the social networks (you can use your page on Instagram, Facebook, or even Vkontakte).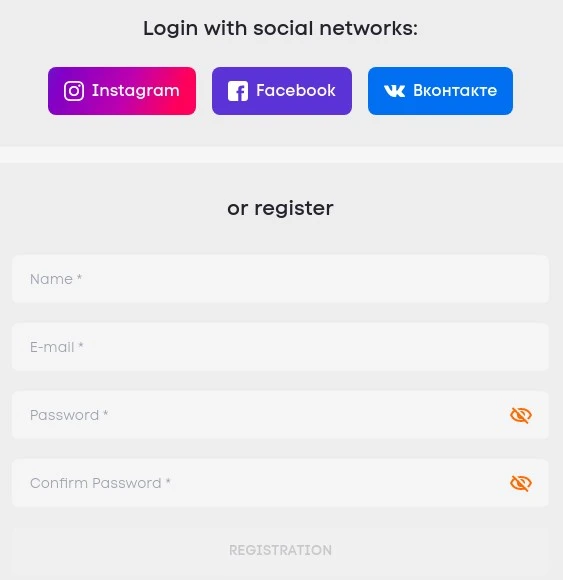 Image 2 Sign up to KFC without a phone
2. Make sure there are enough finances for a purchase on your balance in our system. If not – just make a deposit with any convenient method.
3. Choose the country of a phone operator (our service offers more than 200 countries!).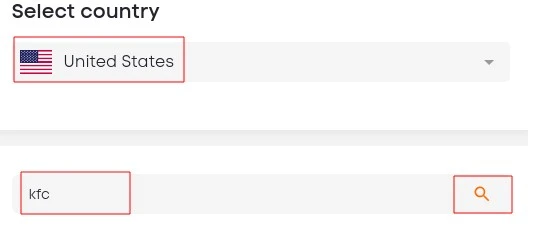 Image 3 Buy a virtual number for KFC
4. Choose the platform itself and complete the purchase.
After that, the system will generate a temporary number, which you can enter to create an account on KFC without a phone number. You will just need to make the following steps:
enter the number received when registering on this fast-food service;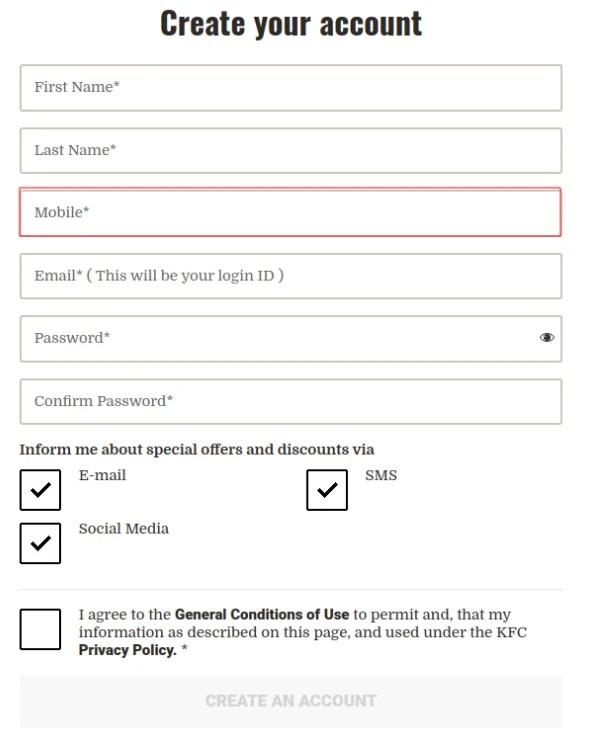 Image 4 Registration on KFC without a mobile number
copy the verification code, which will be sent to your cabinet on Grizzly Sms;
complete the registration and proceed with ordering dinner. Enjoy your meal!
Why is a virtual number better than a real one?
In the end, let us have a couple of words about the advantages every user receives when entering KFC without a phone number:
If you cannot or do not want to fill in your real contact number for the registration for some reason, then, buying a temporary number is a cheap alternative, which will allow you to access all the opportunities of a KFC account, which are provided in the case of a standard sign-up procedure.
Receiving a single message to a virtual number costs only a few cents, it is definitely much cheaper than purchasing a new SIM starter kit.
Remember that, as of now, every user of the KFC app can get a 30% discount on the order. And the sum of this discount will certainly be bigger than the cost of a virtual number purchase. Thus, you can create as many new profiles as you want with the help of virtual numbers and use a discount for each of them!