The first thing that comes to mind when you see this service is a good and convenient tool for increasing comfort when receiving incoming calls with a number of good functions. And of course, there is a question - how to enable call recording in Truecaller? Today we will consider the answer to this and other questions on the functionality of the application.
It's no secret that the majority of mobile users are wary of unidentified numbers (not in their contacts). Today there are so many annoying ads; in addition, you can always get an unpleasant call from the bank or the collector. The latter allow themselves too much. Many users do not answer unknown calls, having a bad experience of such communication. In this case you can miss the most important call in your life, no matter whom it is from. Truecaller app was developed for such situations.
Next, we will study the service functionality in detail. In the meantime, we suggest that you see the opportunities on the "Grizzly Sms" website. This resource is also designed to increase the level of users' comfort when interacting with the information reality, where at every step it is necessary to enter a personal phone number. Very often it is inconvenient and unsafe. That's why today a temporary number is a relevant service as never before. Just think what our clients receive:
the possibility of free and anonymous registration on any Internet site of, bypassing blocking and restrictions;
the lowest prices for receiving verification messages (cheaper is only for free, but this is unreliable);
phone numbers from operators in more than 200 countries;
user-friendly interface of the service, all payment methods popular on the Internet, responsive technical support.
Truecaller: check the phone number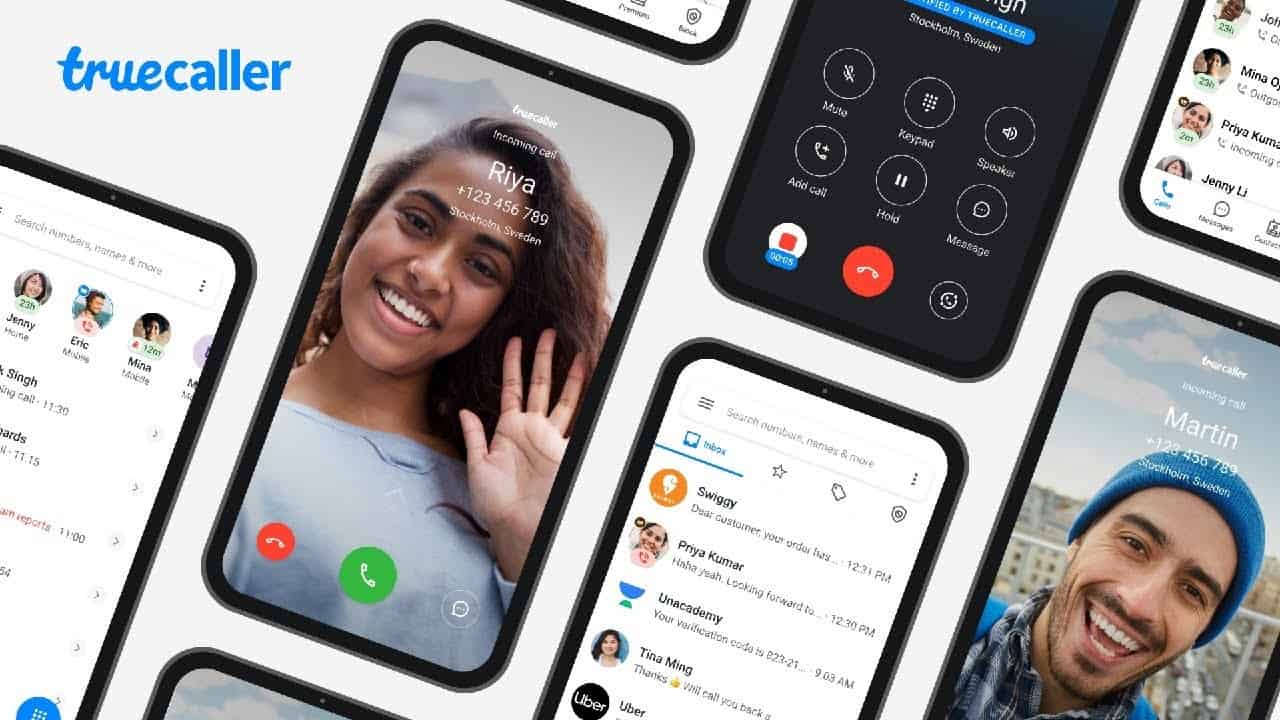 The most important function of the application is the identification of incoming calls (number caller identification). As a rule, only real people are in users' contacts, and a couple of emergency services. But various companies and services are extremely rare. What are the benefits and how to use Truecaller app:
To get started, download and install the app from the mobile store (the service is available for both Android and iOS);
Agree with the service policies and give the necessary access;
After that, the program synchronizes your contacts with its global one (based on contacts of millions of users around the world, collected on Truecaller.com in russian, which is also available in Russian);
Next, open "Calls" of the application. There you will find the history of your calls, similar to the history in the standard system application of your phone. However, you will see that instead of some numbers (previously unknown), there are names that help to easily identify the users;
Similar is with the "Messages" section. There you will find the history of your SMS and some new names instead of unknown numbers. (for these functions to be available, it is not necessary to download Truecaller app as a standard application for making calls and viewing/sending messages);
You can just read this information, or you can save some contacts (all this can be done in the "Contacts" section of the application).
Truecaller: blocking unwanted callers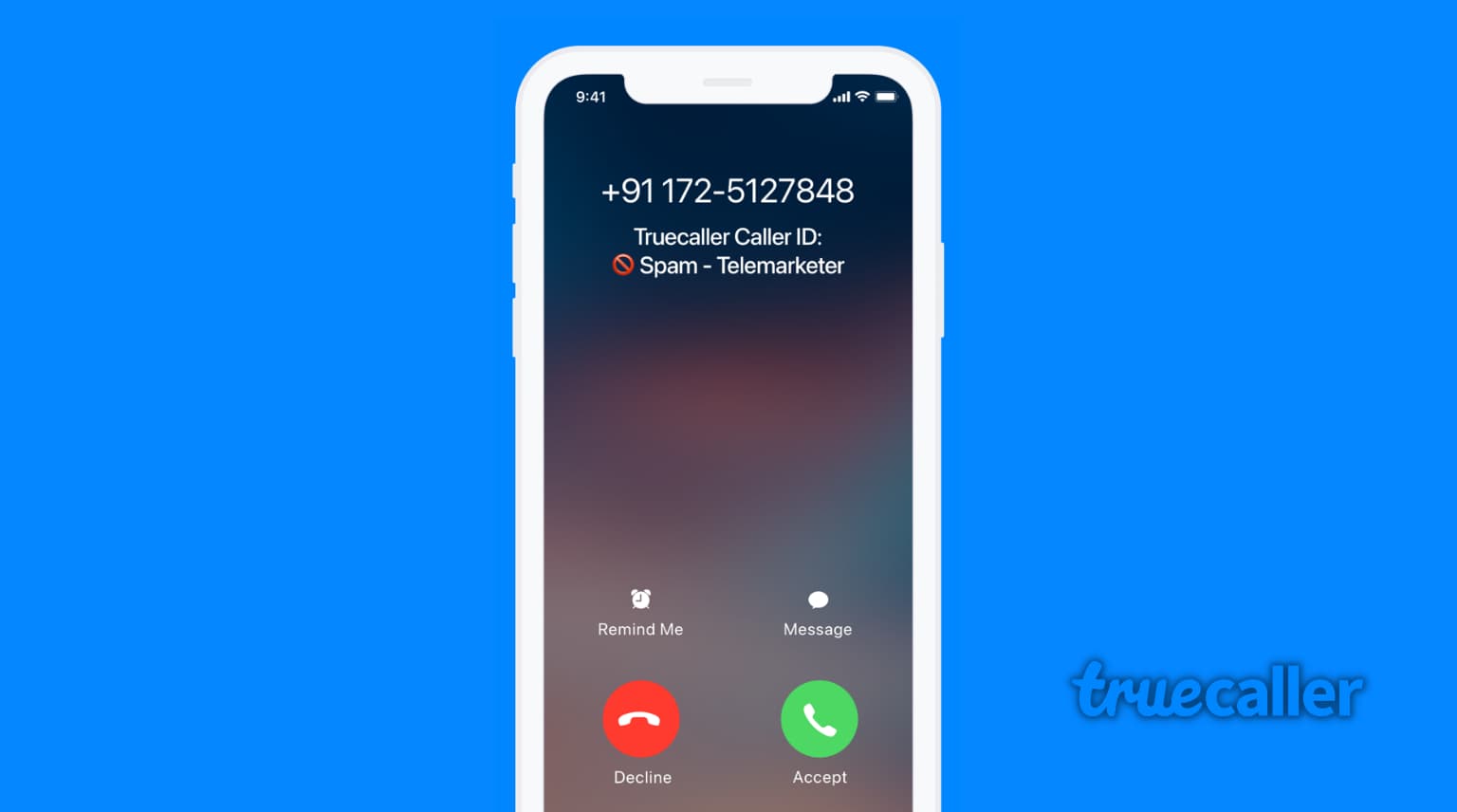 To successfully use this function, you should use the default Truecaller app for calls and messages. After identifying previously unknown numbers, you can:
Simply ignore incoming calls and messages from certain and unwanted users (banks, MFO, annoying neighbors). In this case, you will have to make a decision every time - to pick up the phone or not;
Block such calls and messages in the "Block" section. Use this function wisely, because you can never predict the transition of an annoying person or service into the desired category.
Truecaller: call recording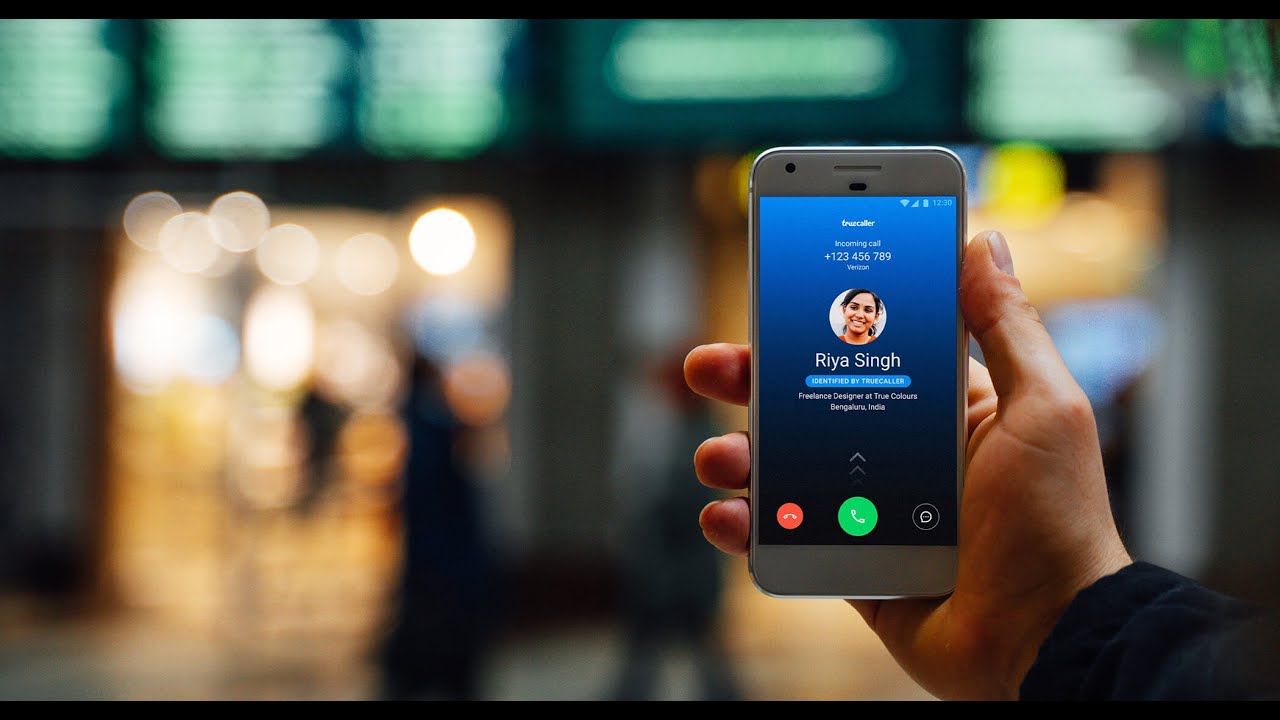 This is a very useful feature, however, we have to disappoint you: since May 11, 2022, there have been changes in Google policy that relate to users' privacy. Accordingly, from this date for Android, Truecaller recording is not possible.
As for the owners of "apple" devices, there was no such function on iOS initially.
Truecaller premium features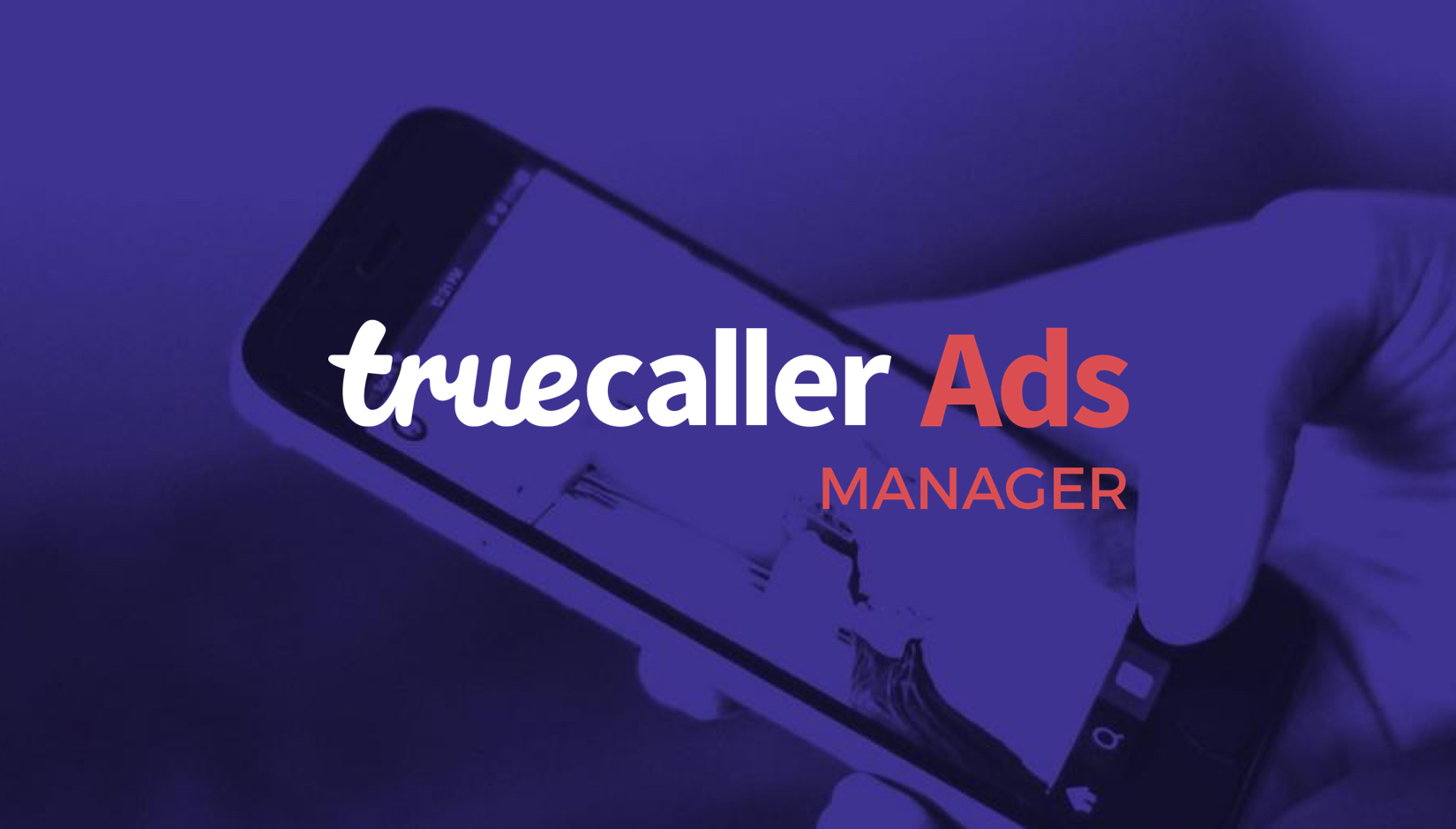 Above we talked about the free version of the service. For those who are used to getting the most, there are two paid subscription options: Premium and Gold. The latter is much more expensive and offers the opportunity to always display their name on the devices of other users during calls.
In general, the additional features of both options are the same. Thanks to them, Truecaller application allows its customers to:
get rid of ads in the application;
set spam blocking more extensively;
find out who viewed the user's profile on the service server;
perform an unlimited number of contact requests;
enable incognito mode during phone calls;
use the possibility of identifying users in other applications;
use a "ghost call" (to avoid annoying spammers);
use the help of the support chat with almost no queue;
a premium user's avatar is decorated with a corresponding badge.
Although to turn on call recording in Truecaller is no longer possible (this was the main feature for many users), the application still remains a very effective tool for improving your information comfort.
If you want to increase the level of your information security even more, go to "Grizzly Sms", buy reliable virtual numbers and use all the features of authorized Internet users anonymously and 100% safely.